NEWS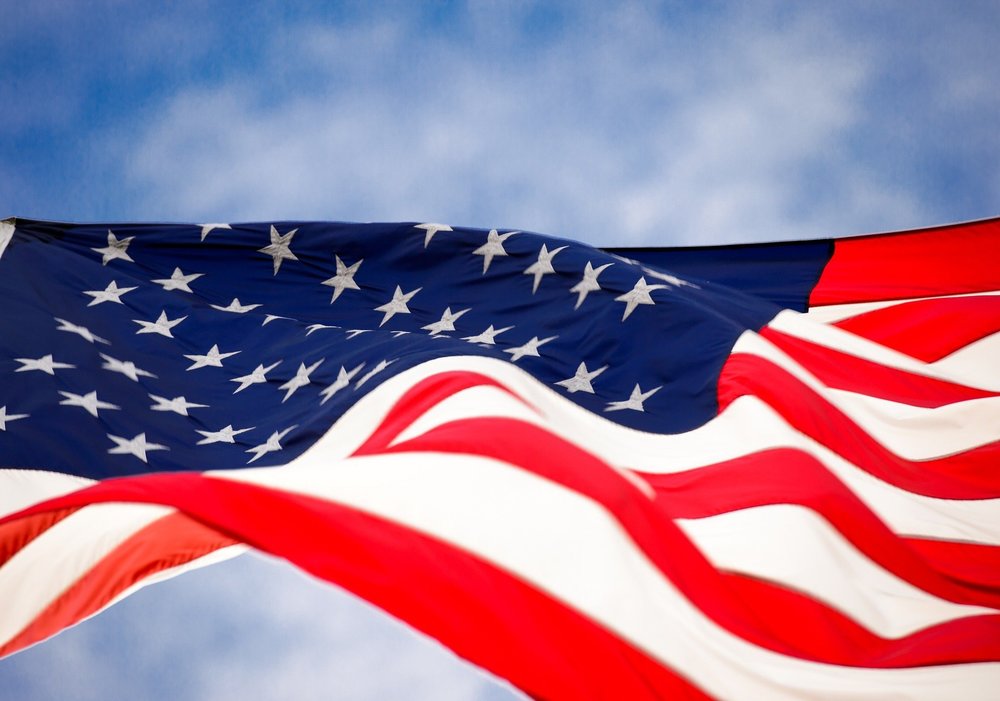 Below are links to view the flag ceremonies that were held at each of our schools today in honor and remembrance of 9/11. Lawrence Early Childhood CenterLawrence Primary SchoolLawrence Elementary &...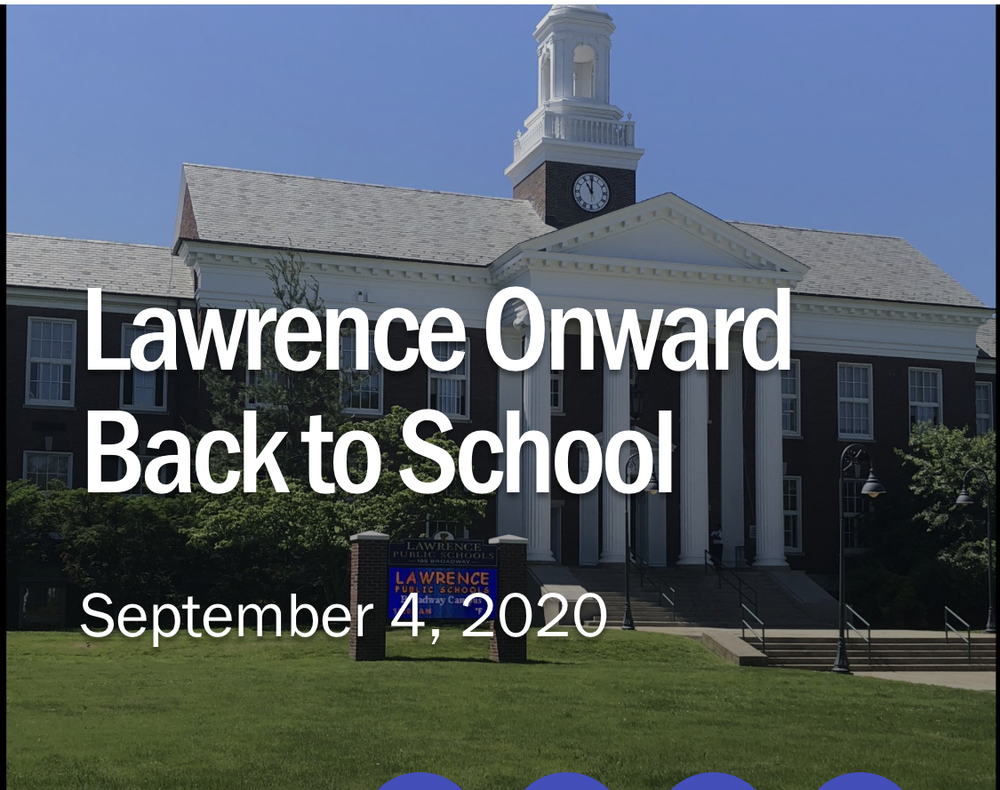 The Back to School Smore Newsletter explains the varied ways school reopens this year. We wish all Lawrence Learners a great school year. https://www.smore.com/qngmh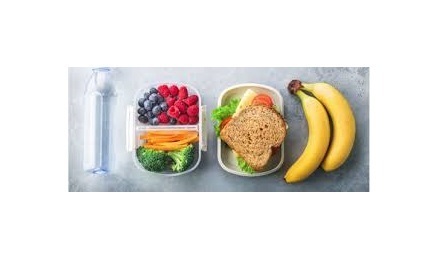 PLEASE CLICK ON THE LINK TO ORDER YOUR STUDENTS MEALS https://forms.gle/UBDn3iUyZt6C... ALL MEALS ARE FREE FOR ALL STUDENTS Menu Breakfast:Assorted Whole Grain Reduced Cereals with WG Honey...
SEE ALL NEWS
Events