We have been celebrating Kindness Month by doing many acts of kindness . Please remember to bring in your completed Kindness Journals.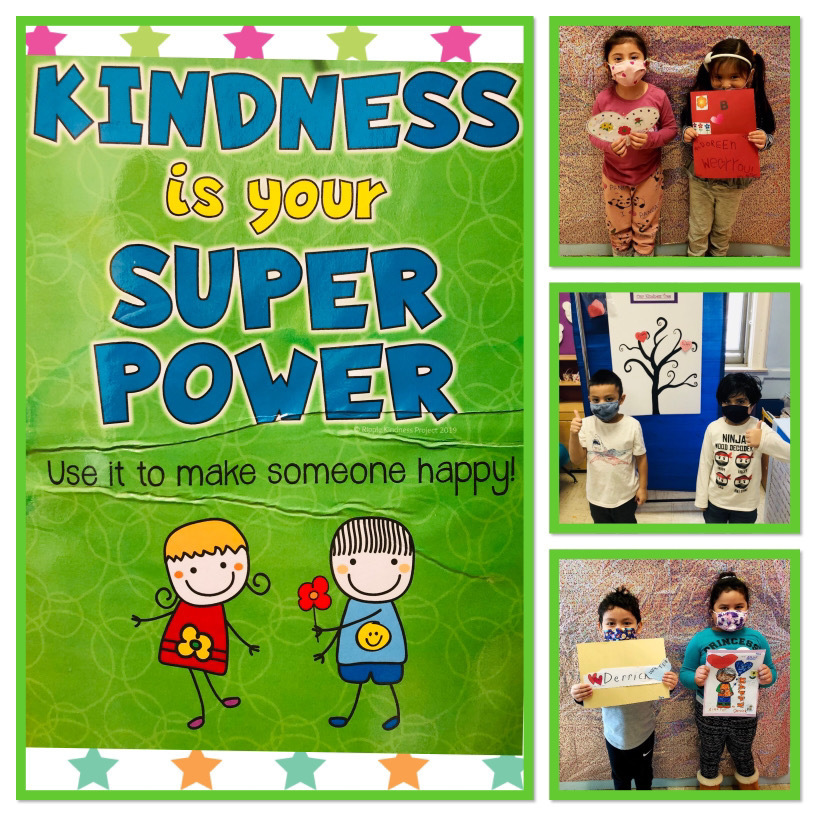 We had a busy week in Pre-K. We learned about hibernation and finally woke up our sleeping bears! We also celebrated 100 days of school by doing all kinds of activities ,including 100 exercises!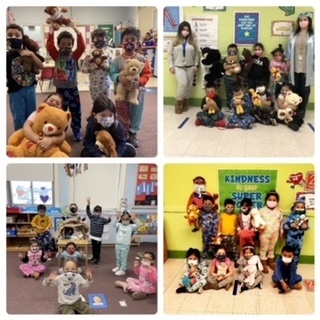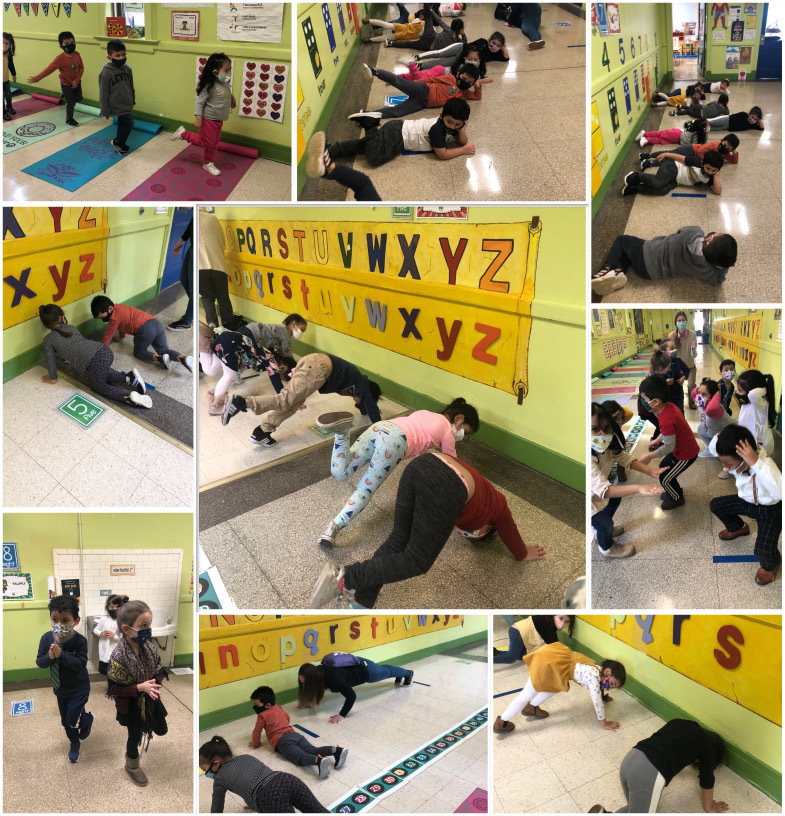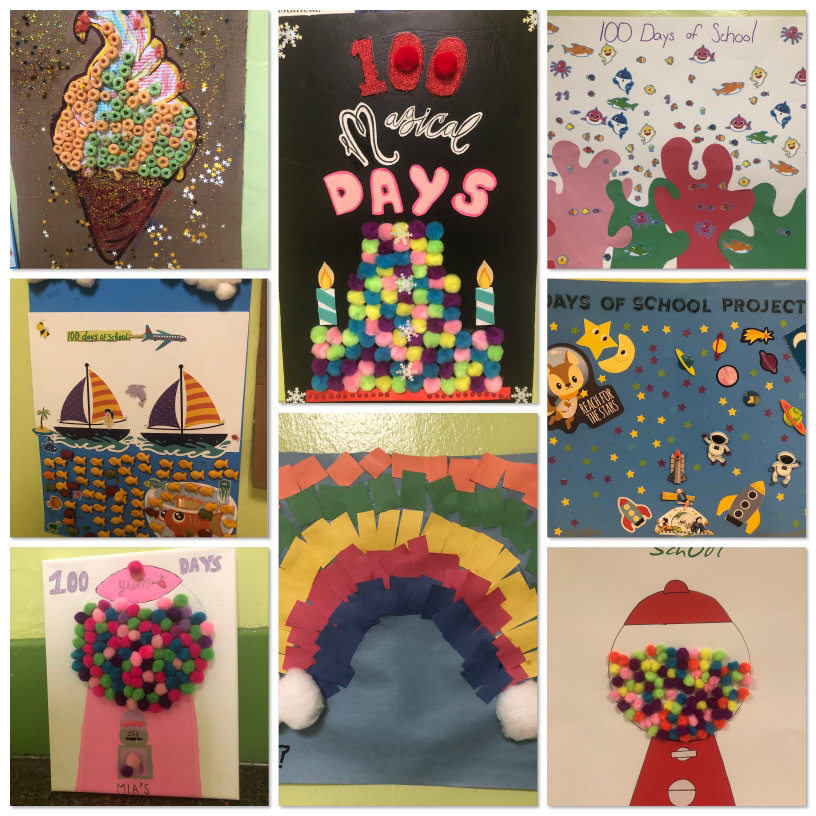 Lawrence Public Schools will be closed for winter break and reopen Monday Feb22nd. Please email
apedersen@lawrence.org
for any COVID questions or to report any cases. Remember please that travel out of state requires quarantine. Stay safe and stay well.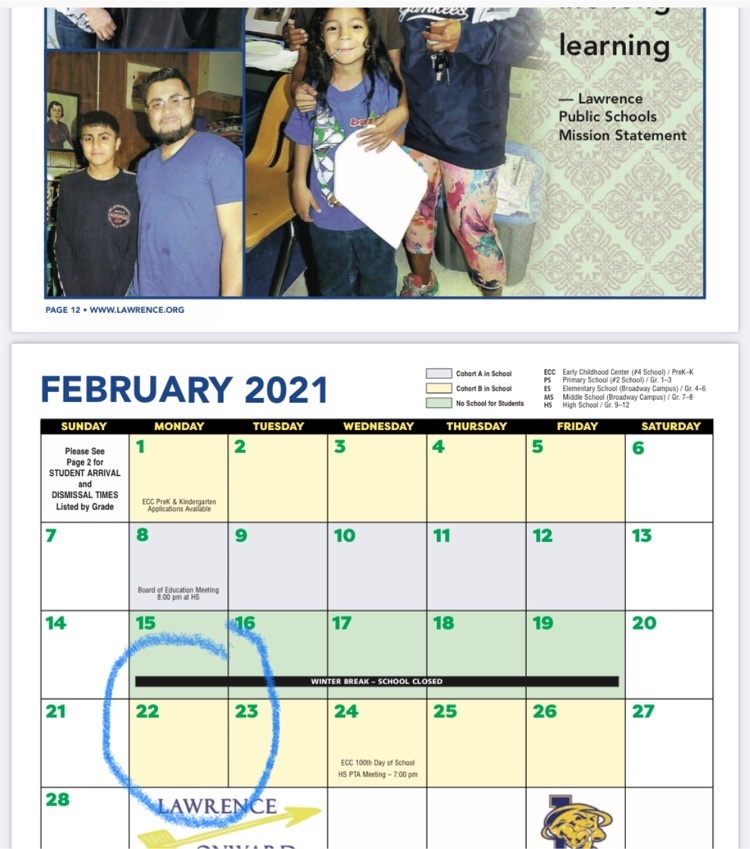 Learning about Valentines' Day and Chinese New Year through fun activities. Some activities included working in a "Sweet Shop", making chocolate candy using chocolate smelling playdough, bubble art, sponge painting and learning to use chopsticks!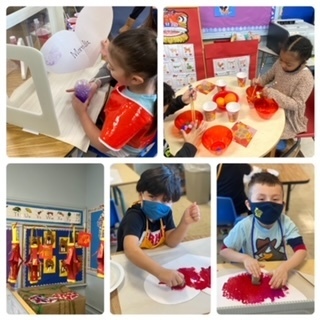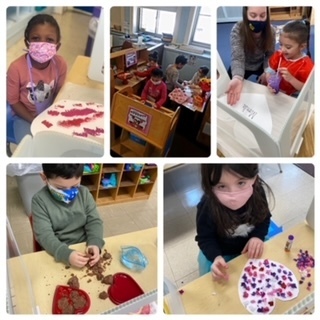 Check the news section of the District website or app to read all about the exciting things taking place in the Lawrence Music Department!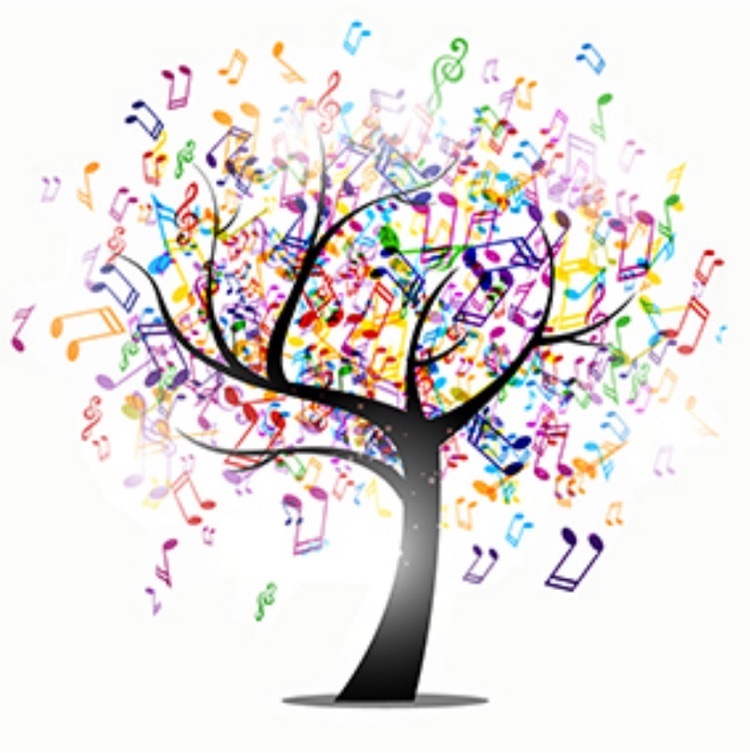 Happy Kindness Month!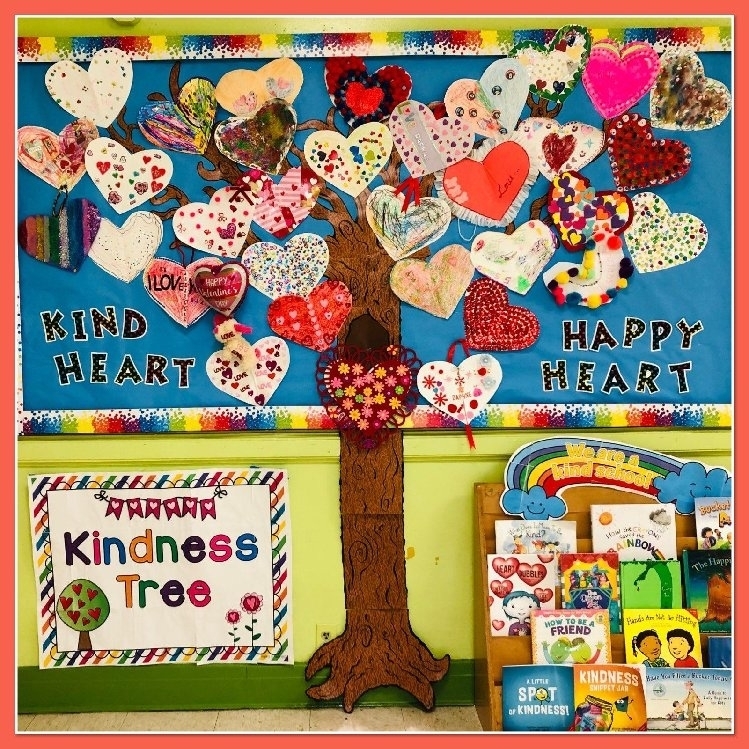 Today we celebrated World Read Aloud Day at the Early Childhood Center! Ask your child about what story they read about in school. Reading books helps your child stimulate their imagination and expands their knowledge of the world. It helps them develop language and listening skills so please read to your child everyday in any language.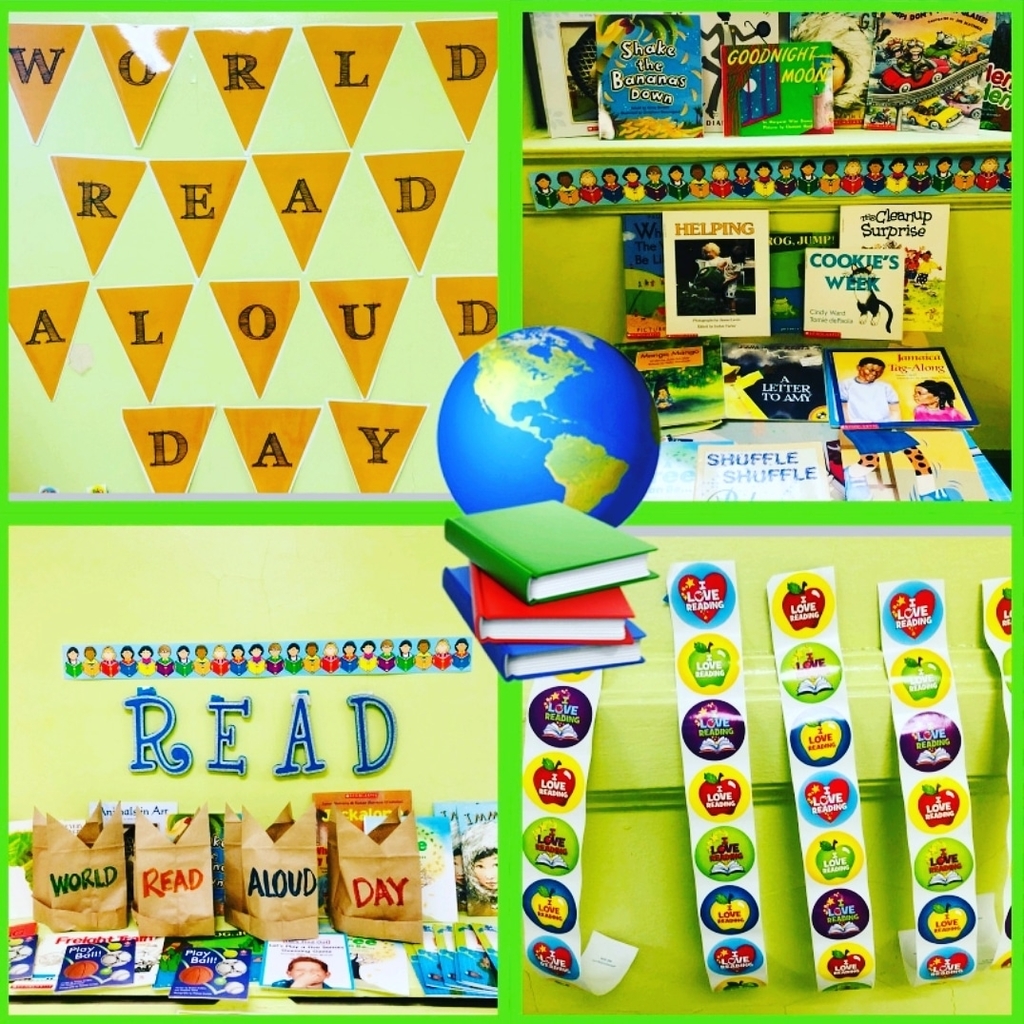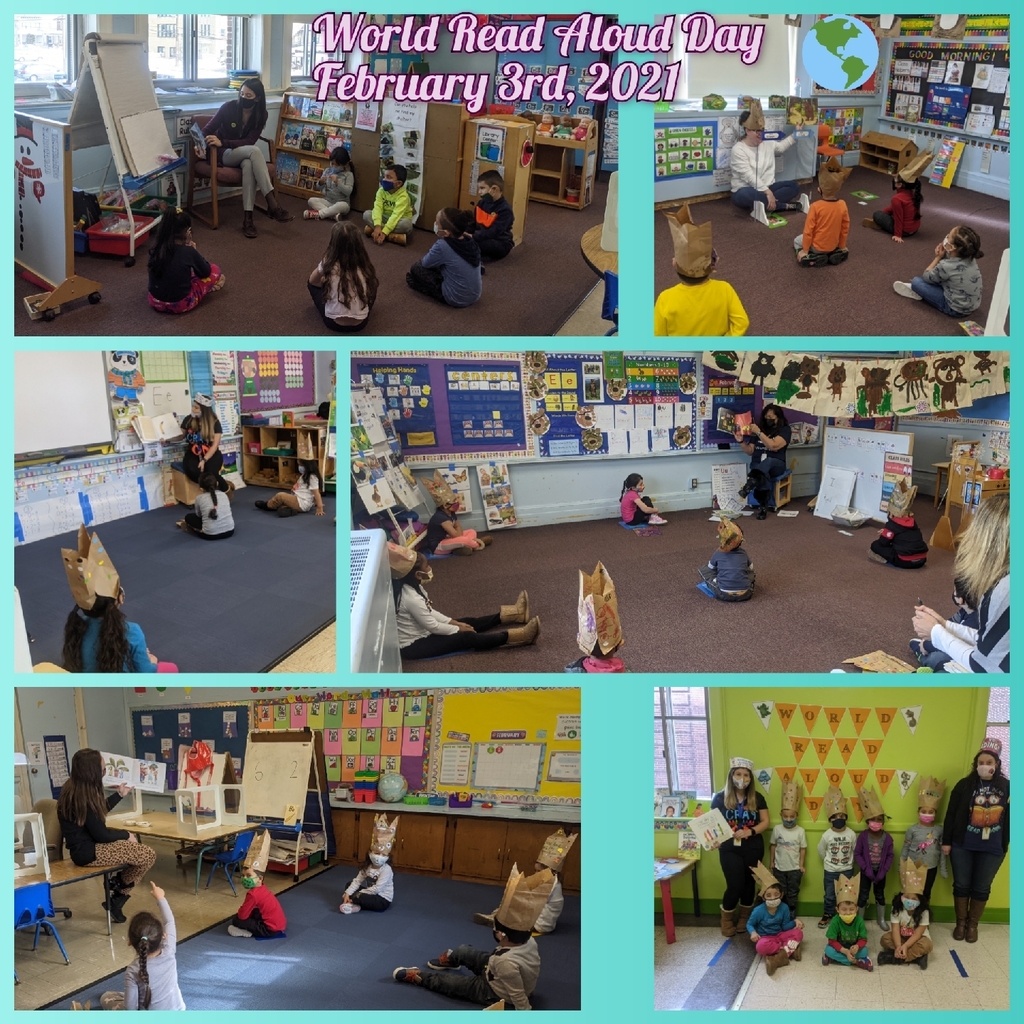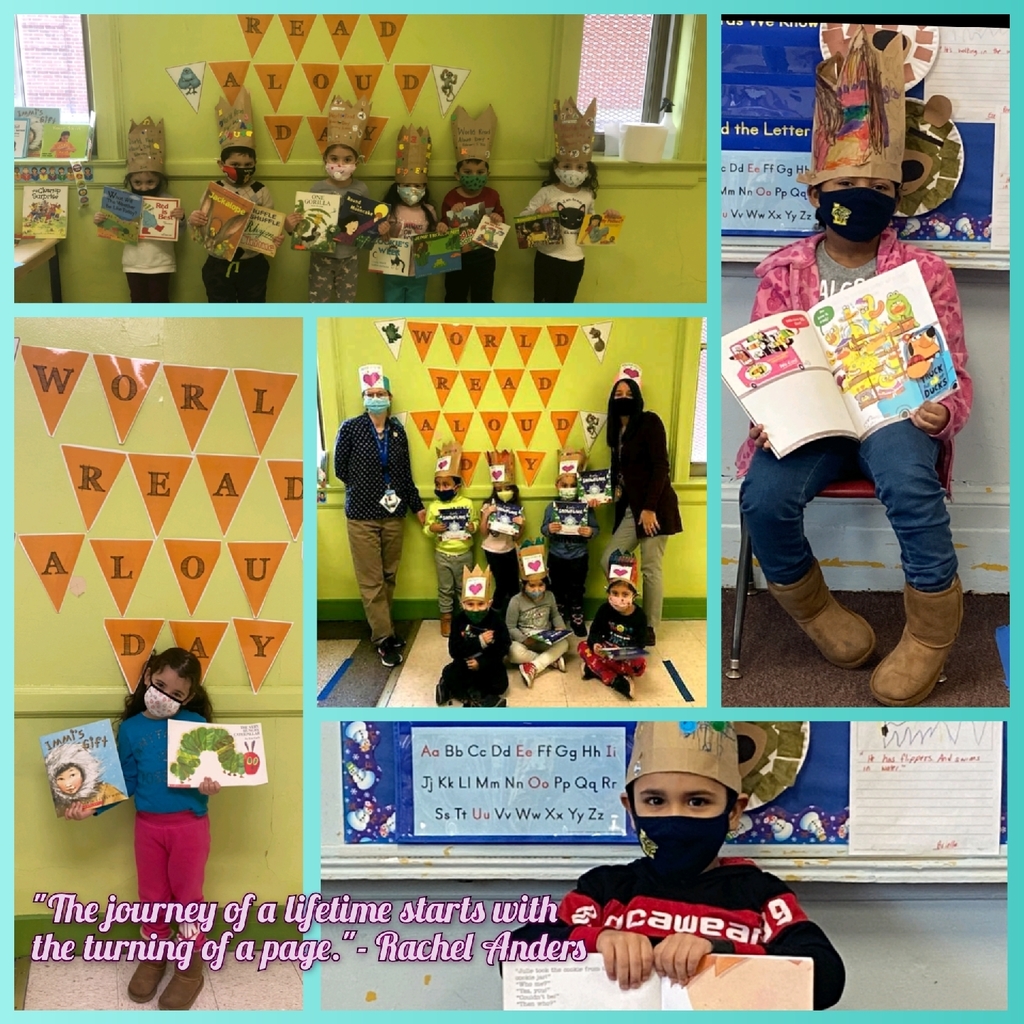 During our remote snow days children shared their snow creations, acted as meteorologists, and went on a scavenger hunt in their home to find something that began with the letter "E". Looking forward to seeing everyone in person tomorrow, February 3rd for our World Read Aloud Day!

Good afternoon Lawrence We are returning to our hybrid in person school tomorrow, Wednesday February 2nd. Please be safe as the melting snow and dropping temperatures may make some icing conditions. Our facilities crew has done a great job prepping the buildings and we appreciate them. Today we report 3 new COVID cases, 2 at LES with no close contacts and one at the HS requiring close contacts to quarantine. We must stay diligent to the safety protocols. We appreciate all you are doing to keep one another healthy and safe. Dr. Pedersen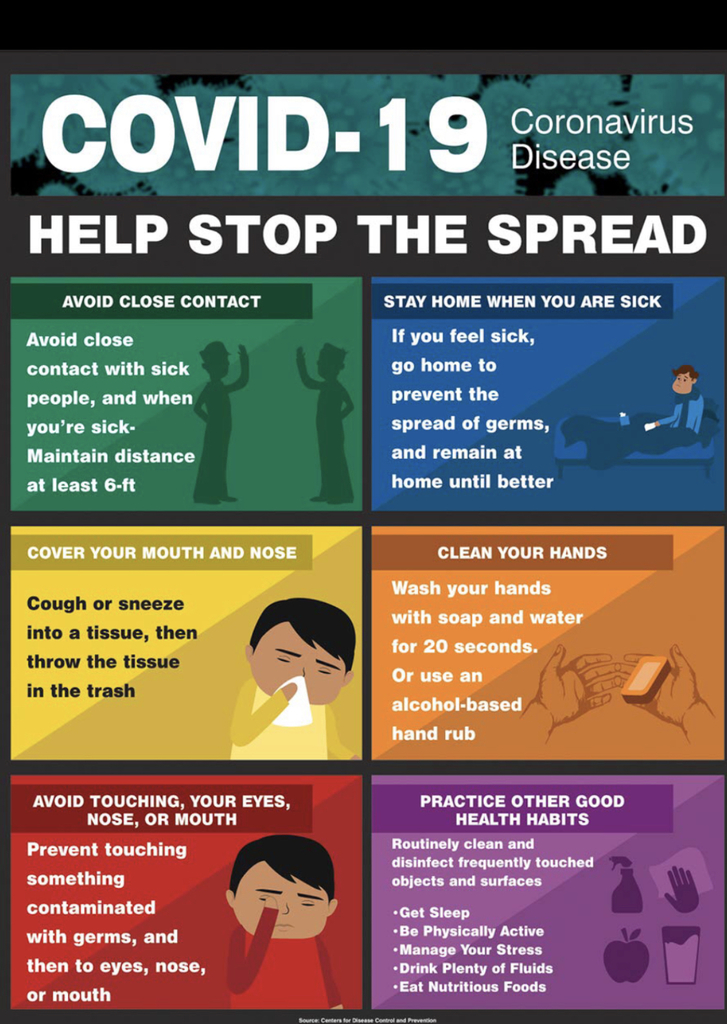 Lawrence Families, Tuesday February 2nd will be a full remote instructional day. The snow continues to fall and we hope everyone is safe and warm. There is NO in person school on Tuesday, it will be a remote day with live remote instruction. Thank you Dr Pedersen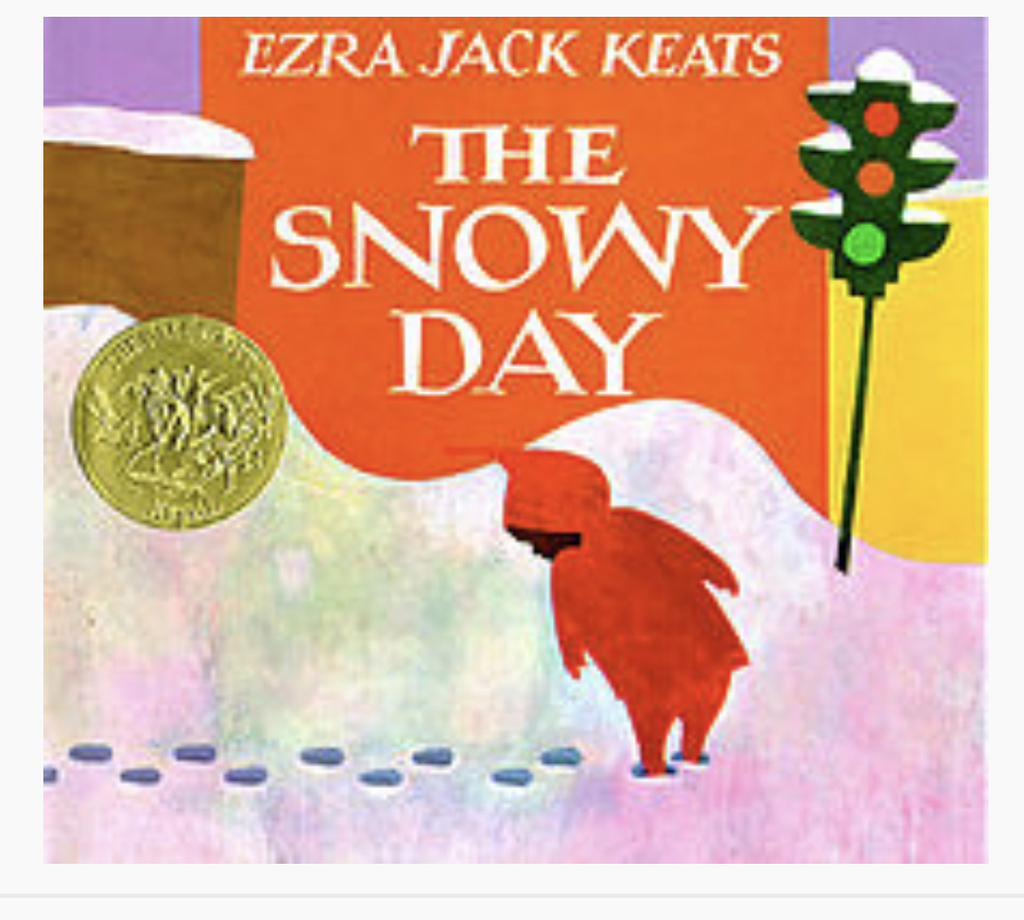 Monday February 1st will be a snowy day!Lawrence will have NO in-person instruction and NO live remote instruction. Our learners WILL be able to log into their google classrooms to see postings from their teachers. We want our learners to have fun in the snow, be safe, but also to check in remotely with their google classroom. Thank you. Be safe, always. Dr. Pedersen

Room 6 enjoying the snow by drawing pictures, writing their name, and playing games!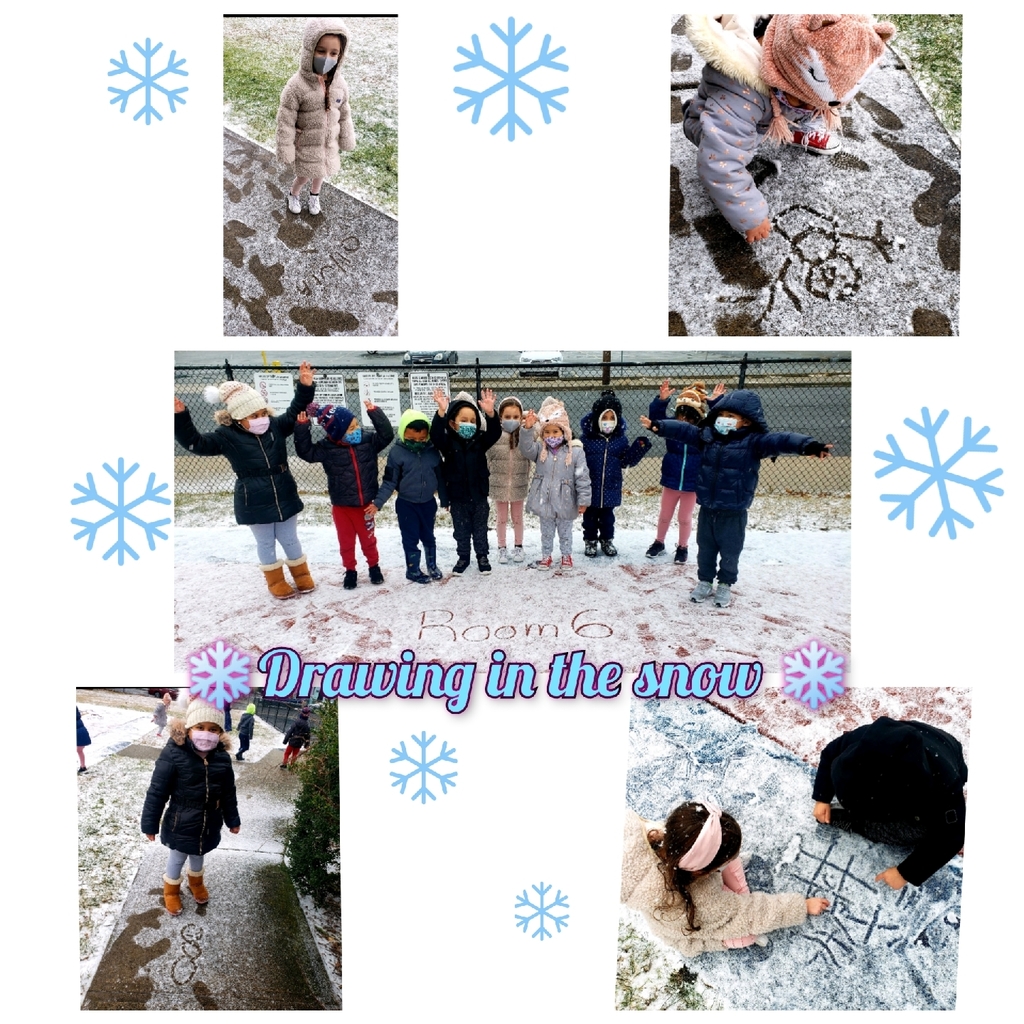 Celebrating our diverse cultures and learning about where our families came from. Celebrating Multicultural Day at the Early Childhood Center!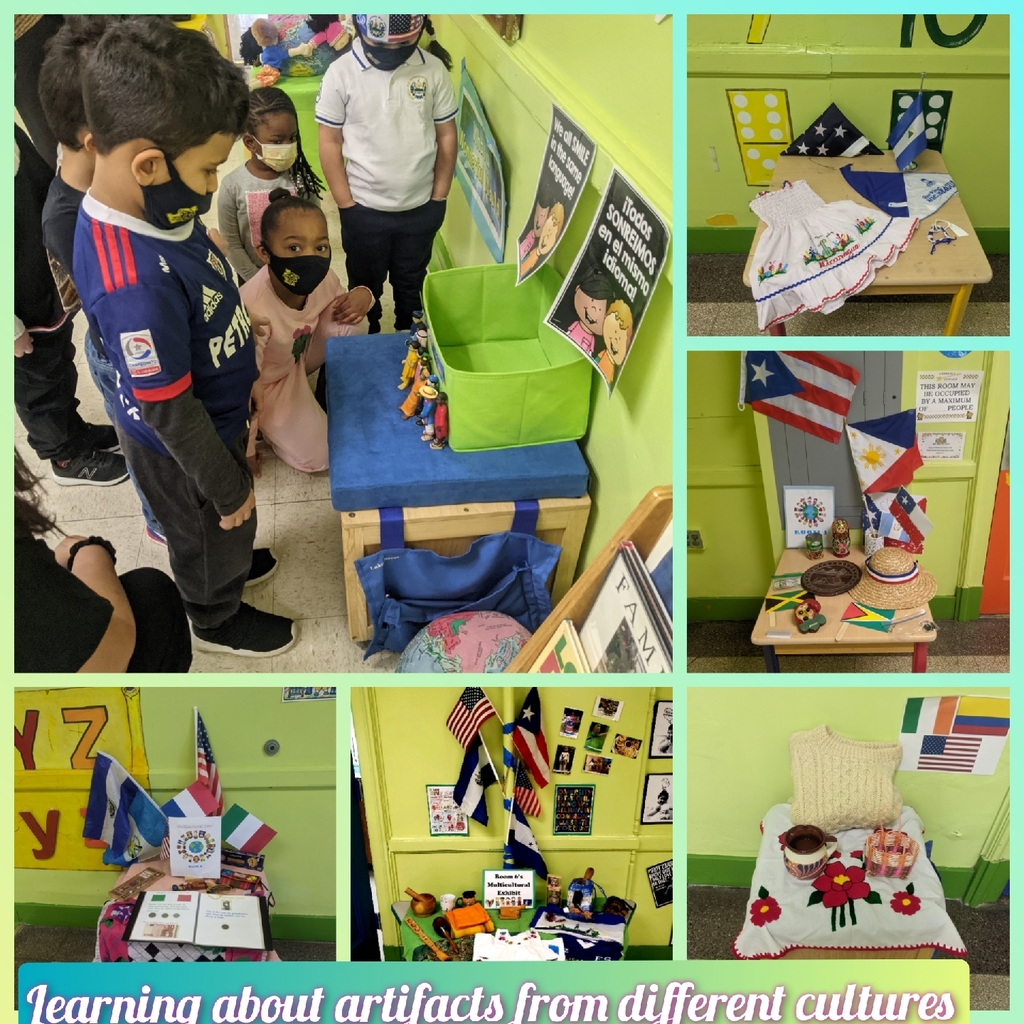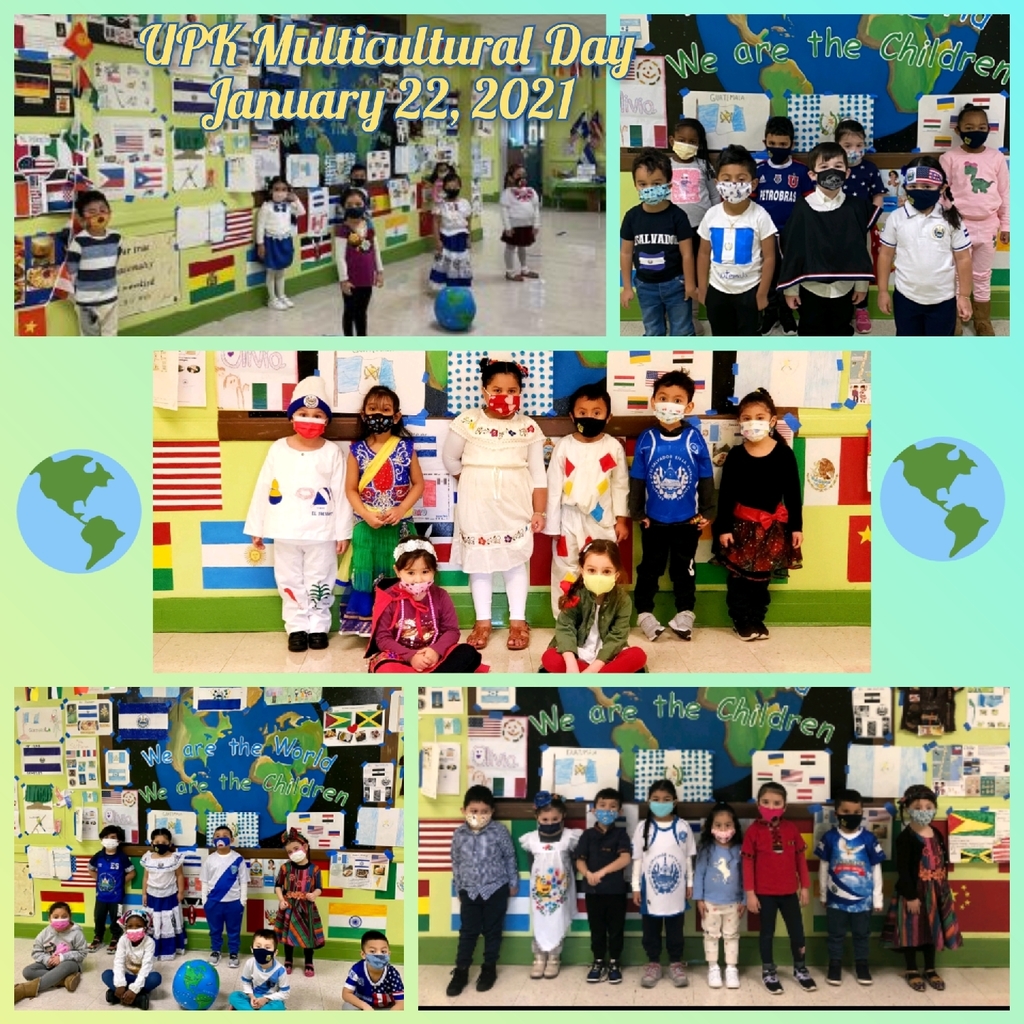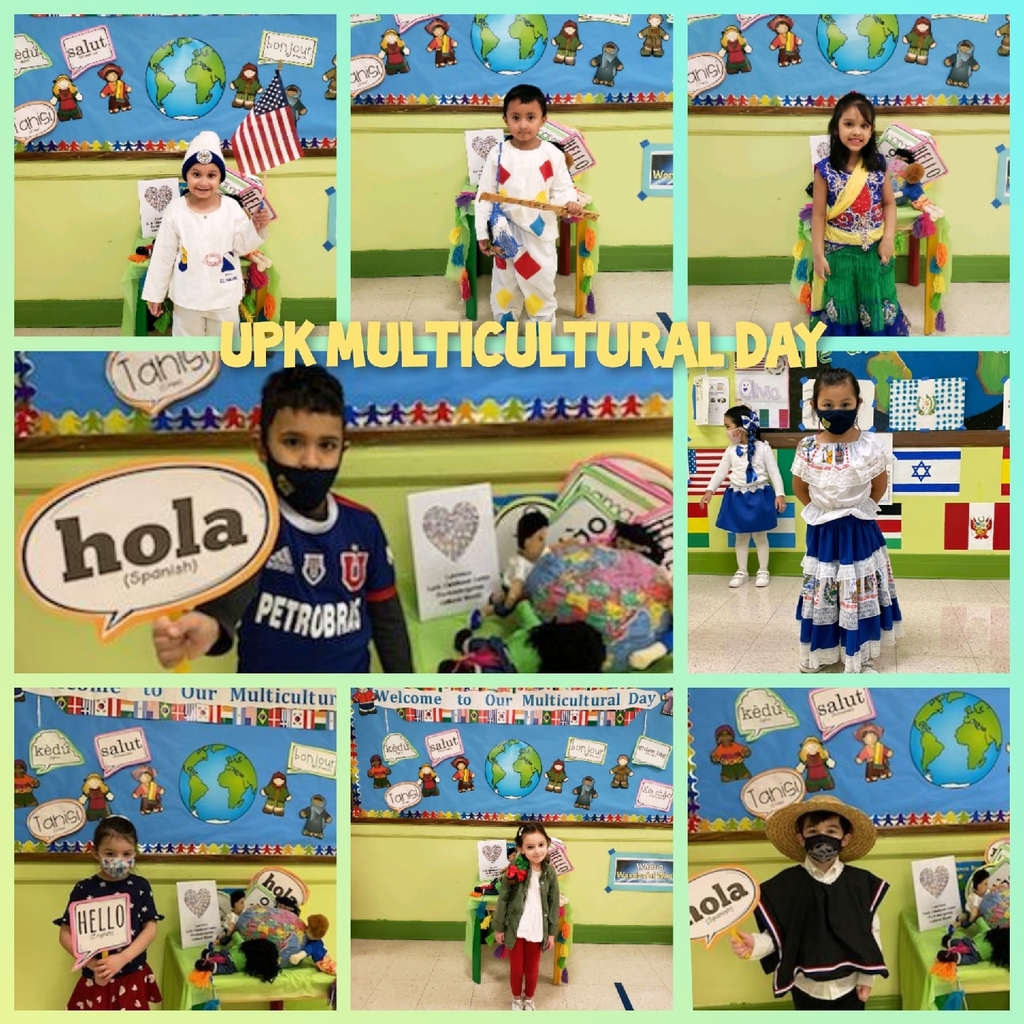 Getting ready for our multicultural day celebration on Friday, January 22nd. The flags and collages representing each families heritage is what makes the cultural mosaic of Lawrence so wonderful!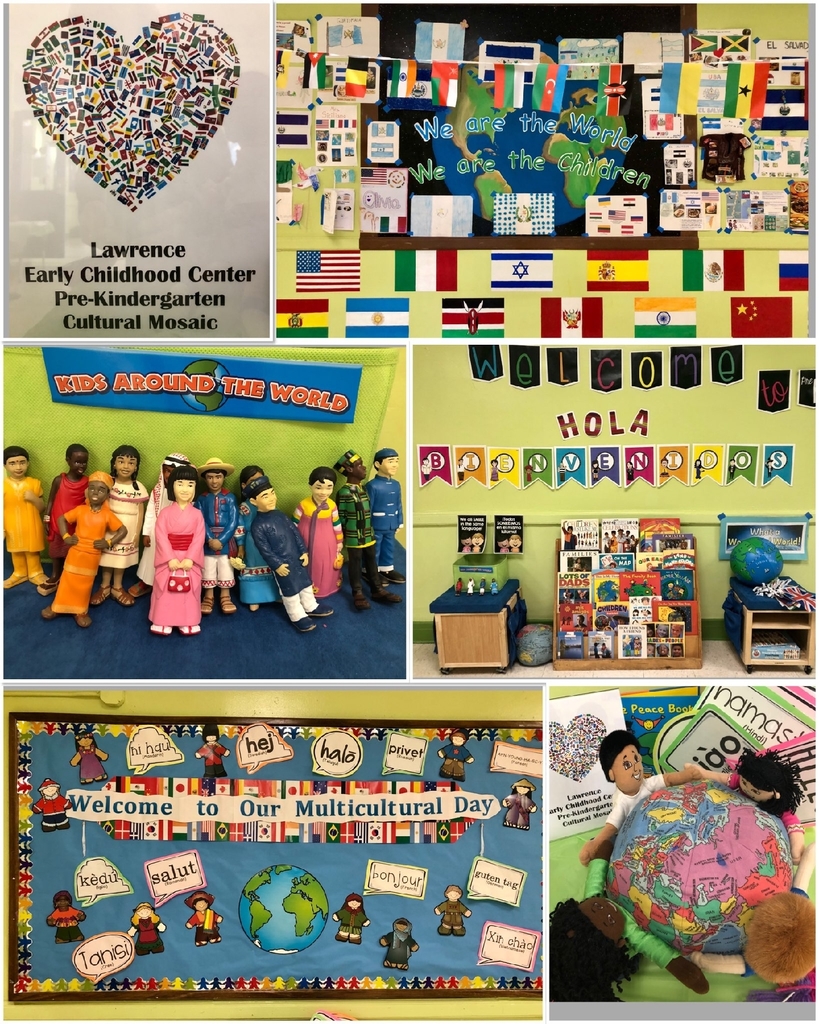 This week we are continuing our study of animals and focusing on penguins. We are creating penguin slides, comparing our height to a penguin, and exploring habitats of arctic penguins. Lots of fun learning going on in UPK!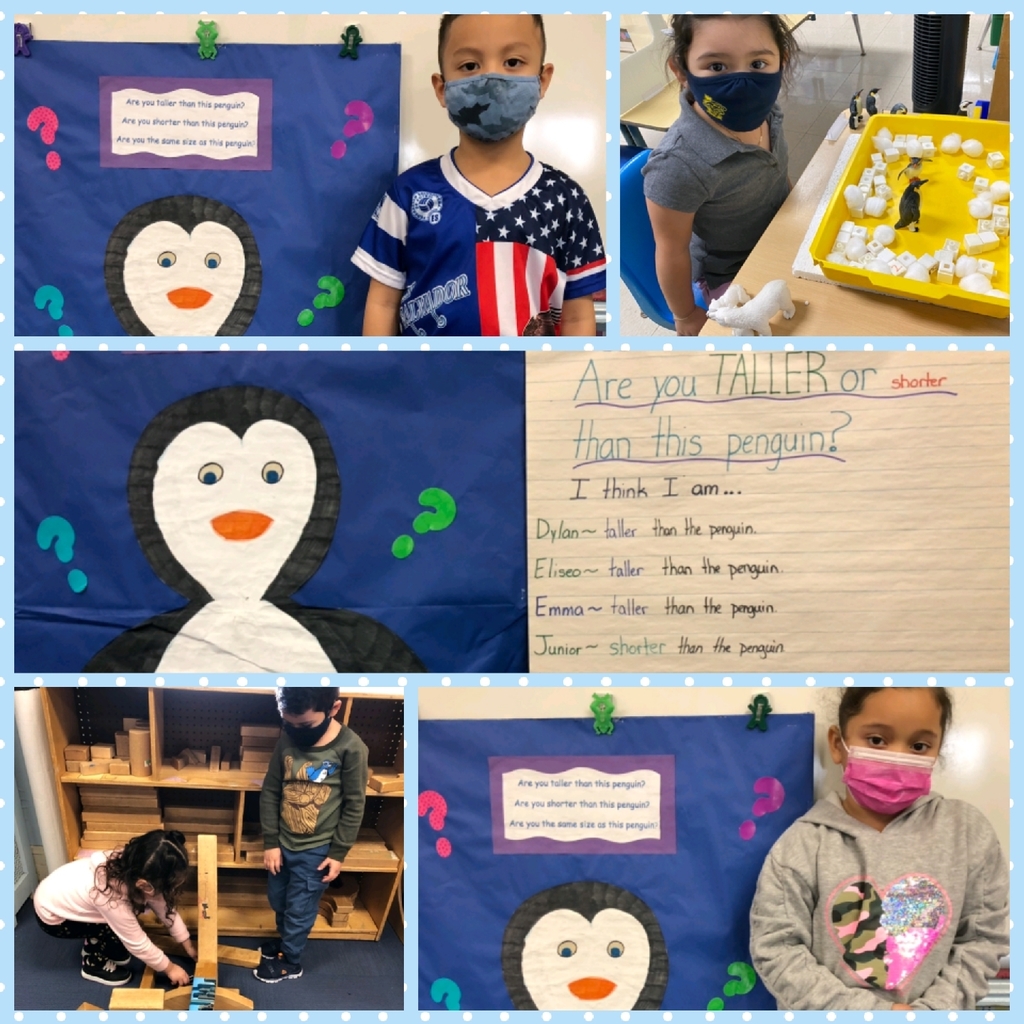 Lawrence Friday January 15th We had no cases today reported districtwide today. Monday school will be closed in observance of Martin Luther King Jr. Day. The commUNITY coalition will have a special event Monday evening with guest speaker Dwania Kyles who was part of a group of 13 first graders during desegregation of the Memphis Schools. The link can be found on Lawrence.org. I hope you will join us. Thank you and stay strong, safe, and kind. Dr. Pedersen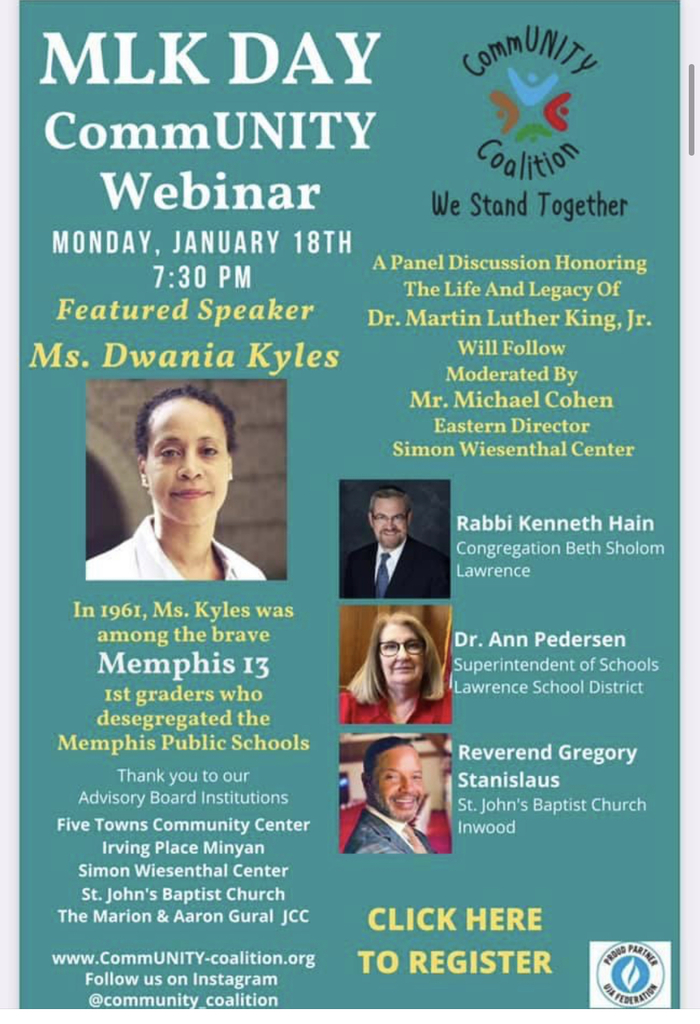 Monday, January 18th we will have no school in celebration of Martin Luther King Jr. Martin Luther King Jr. was the most important voice of the American civil rights movement which worked on equal rights for all. His most famous speech is "I have a dream..."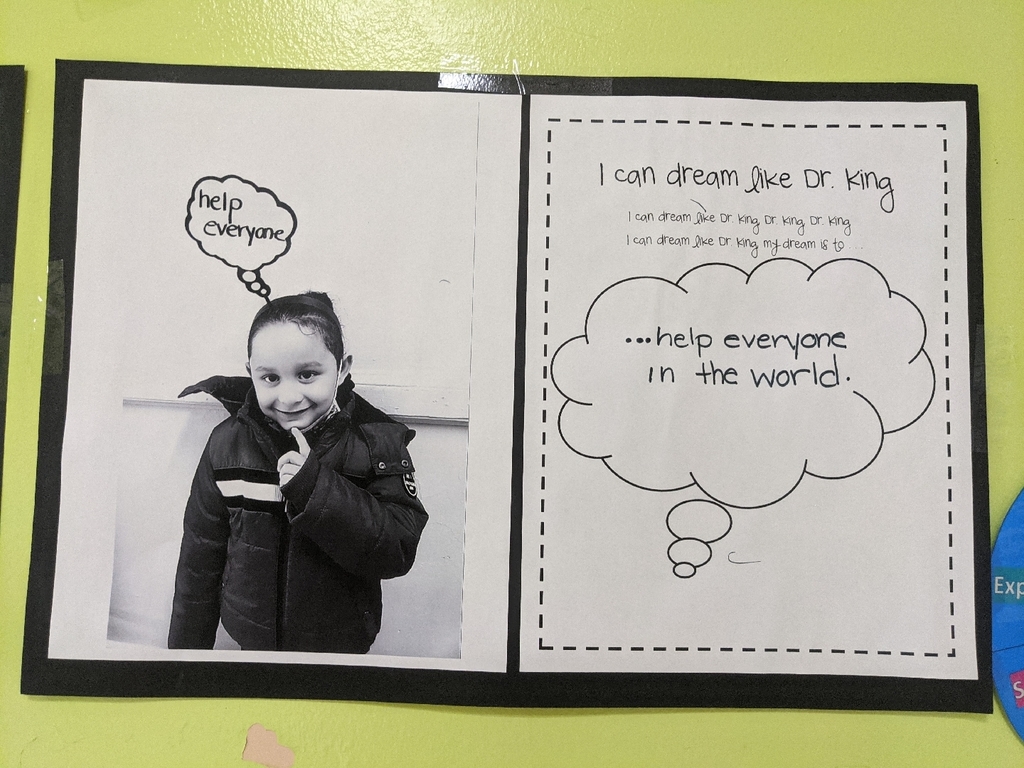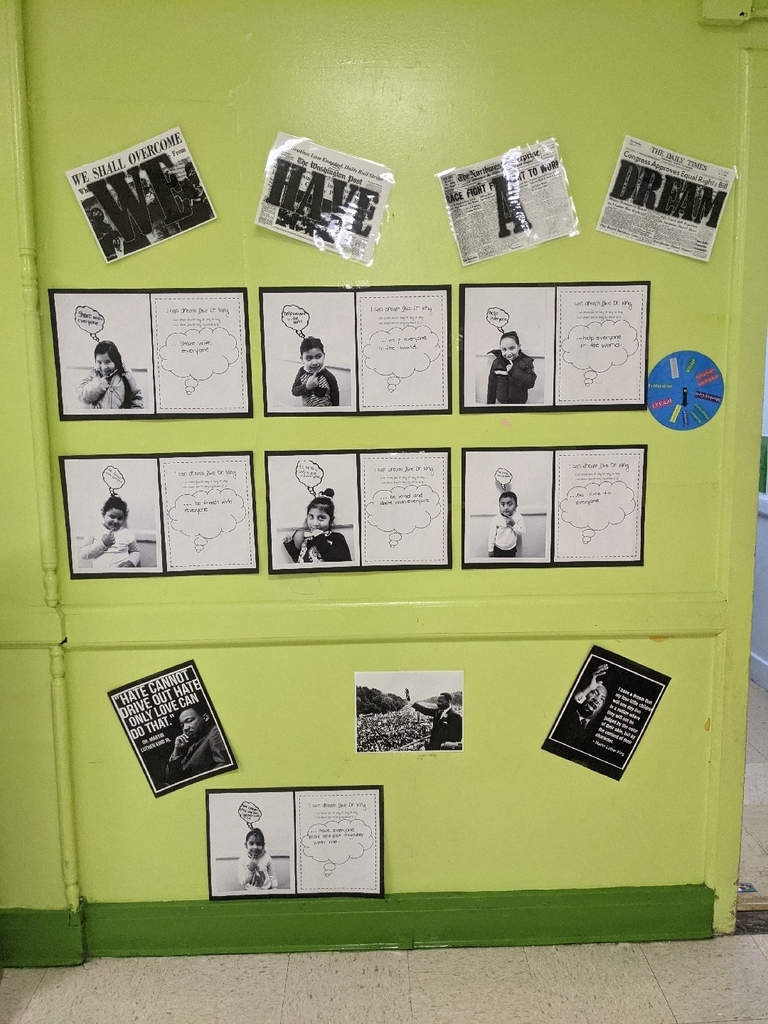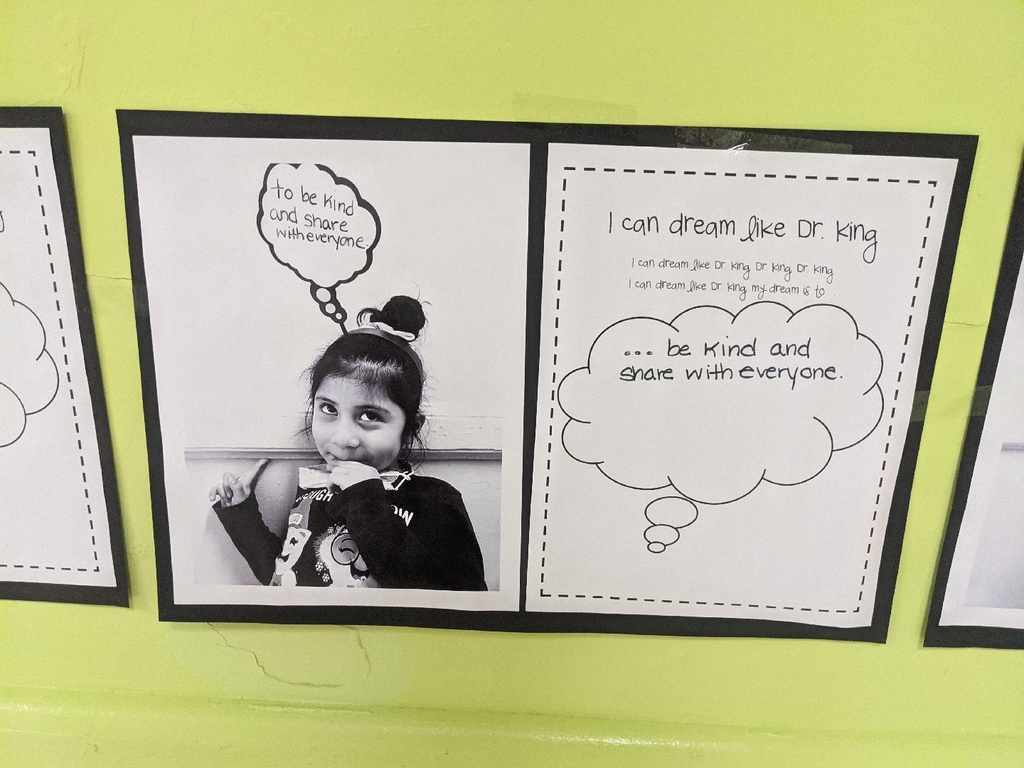 Lawrence Thursday January 14th Good evening. Lawrence had no reported cases today. We have approximately 40 staff and students district wide that are continuing their quarantine. The cooperation of all members of our learning community shows the strength of this beautiful community. Thank you. Dr. Pedersen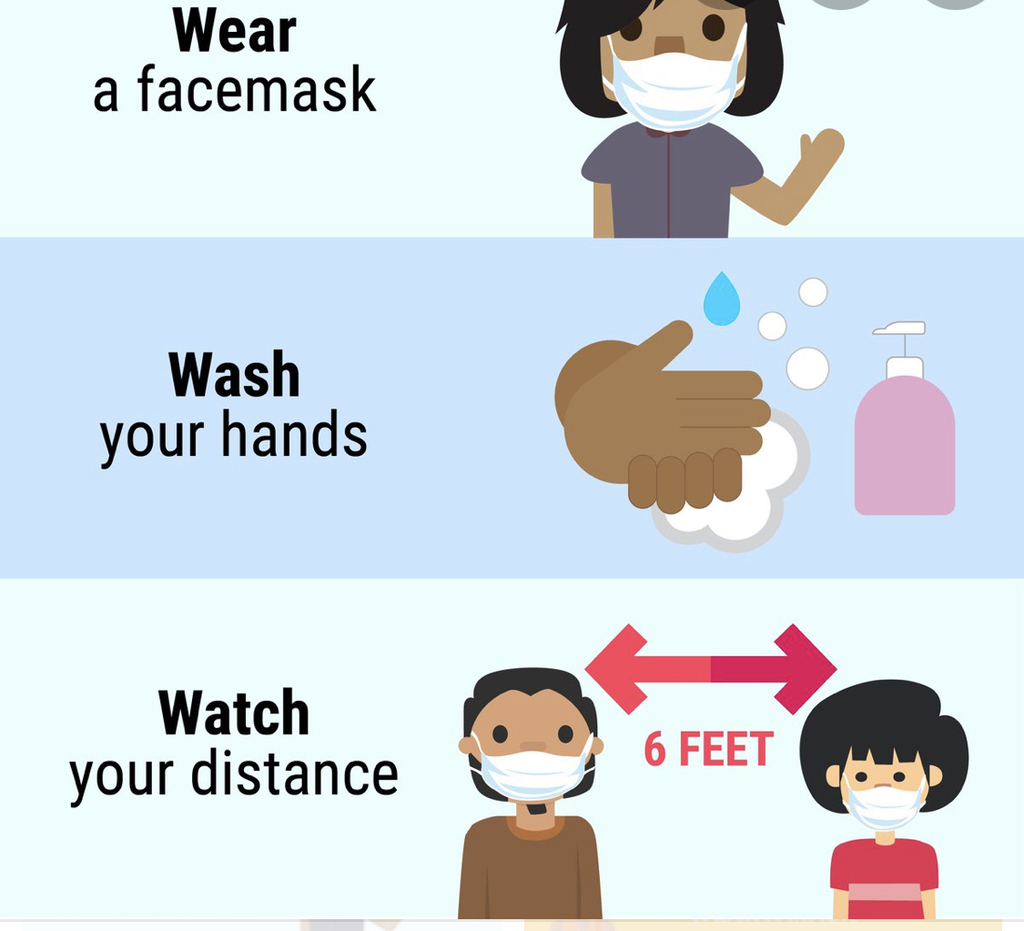 Children exploring winter themes through hands on activities.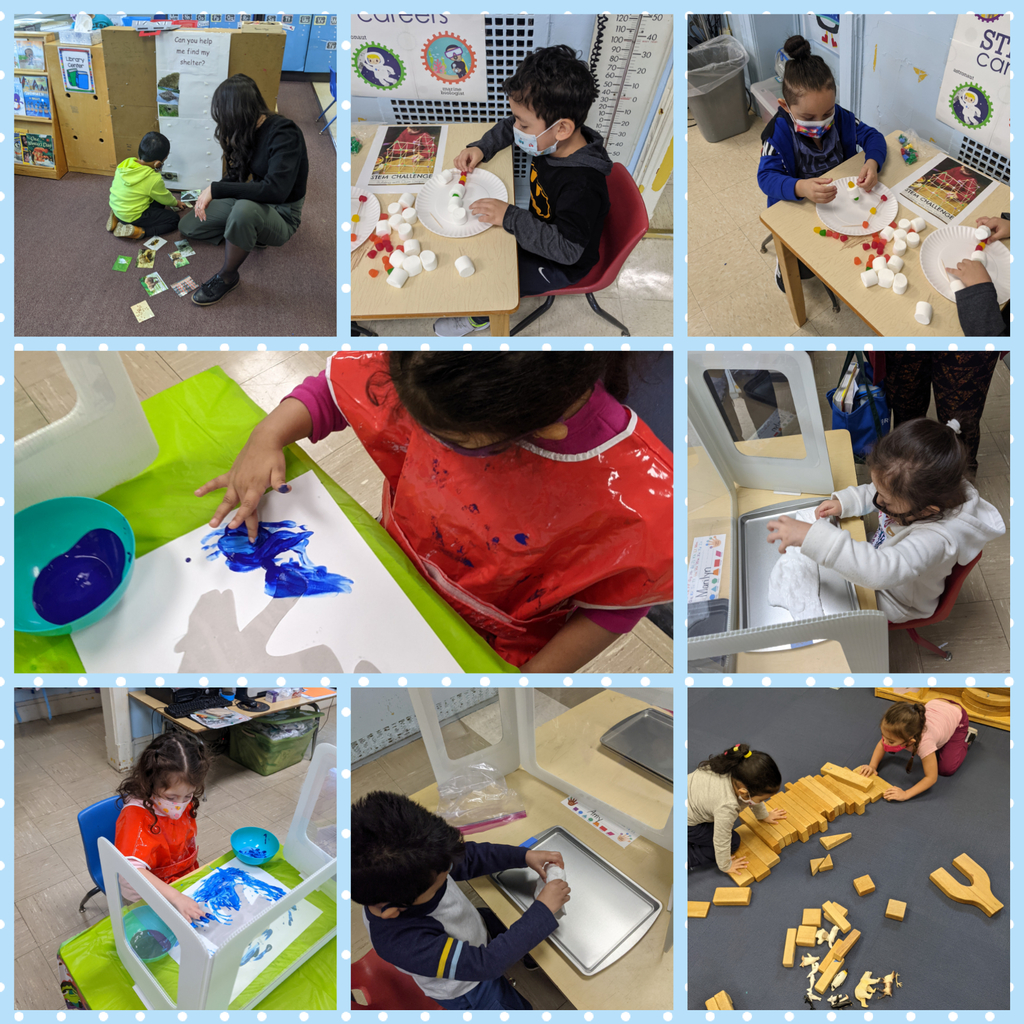 Some Lawrence staff , identified as NYS group 1A , have started to get the vaccine. This is very good news and we anxiously await vaccines being made available to our teachers, staff, children, and families. I'm pretty certain we all want one of these " proof of COVID vaccination cards".