Wishing all of our children and their families a wonderful and Happy Thanksgiving. School will resume on Monday, November 29th. Enjoy this time with your families and friends.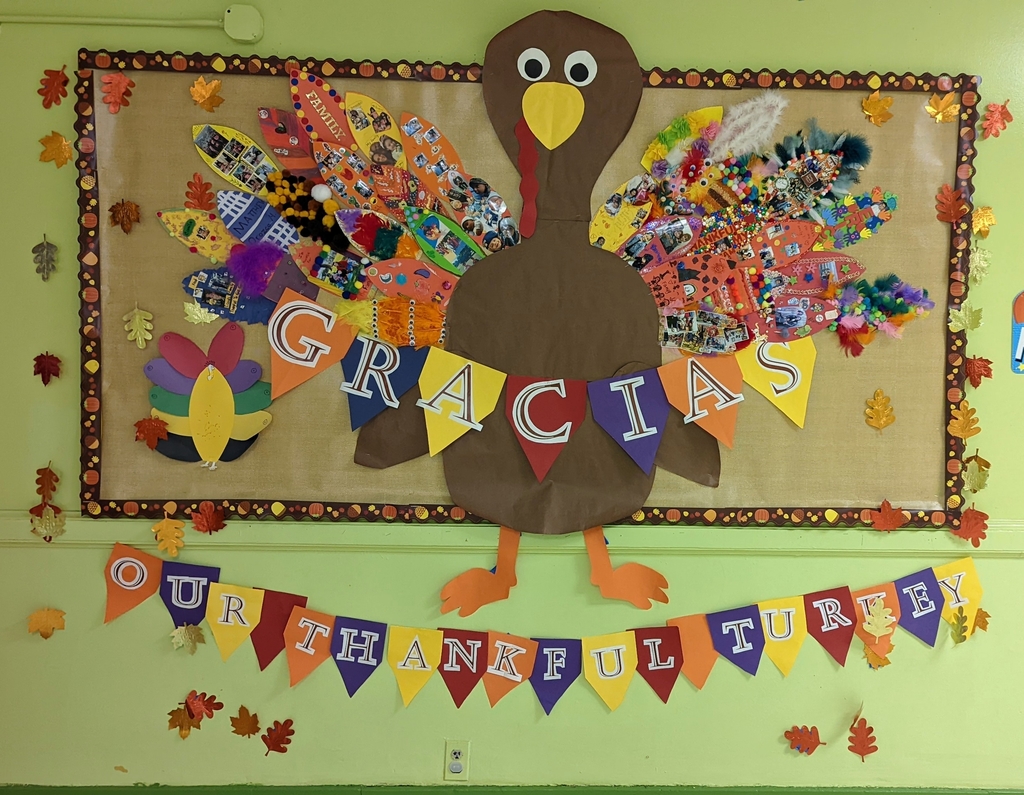 Check out the second edition of our November SMORE. Packed with all kinds of great information for everyone. Wishing you warm and bright November holidays.
https://www.smore.com/1ca2u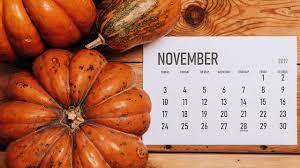 Today we are taking a Pledge of Kindness as we continue our Kindness Spirit Week!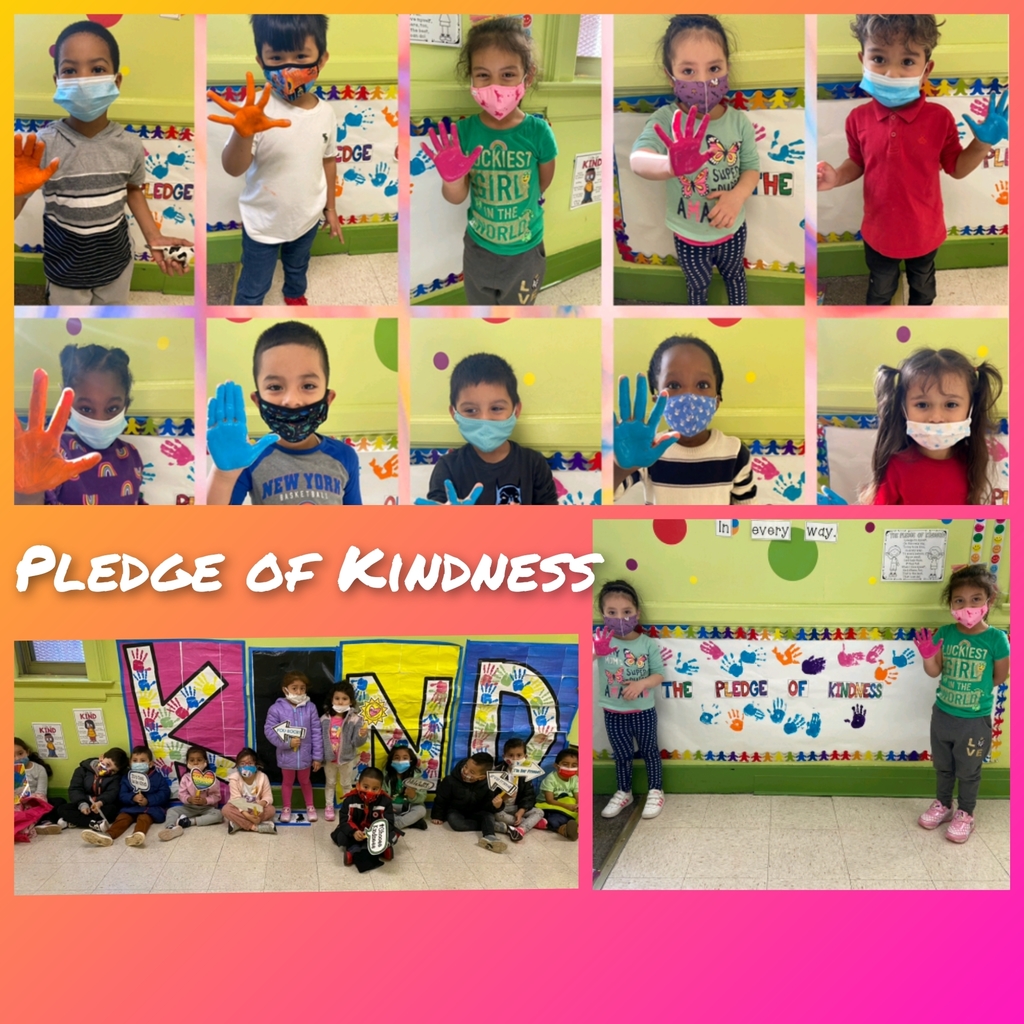 Yesterday for Spirit Week we had Twin Day! Students painted pictures together at the easel or wore similar colors as a friend in the class. Mrs. Hodara even had her identical twin sister come and visit her classroom!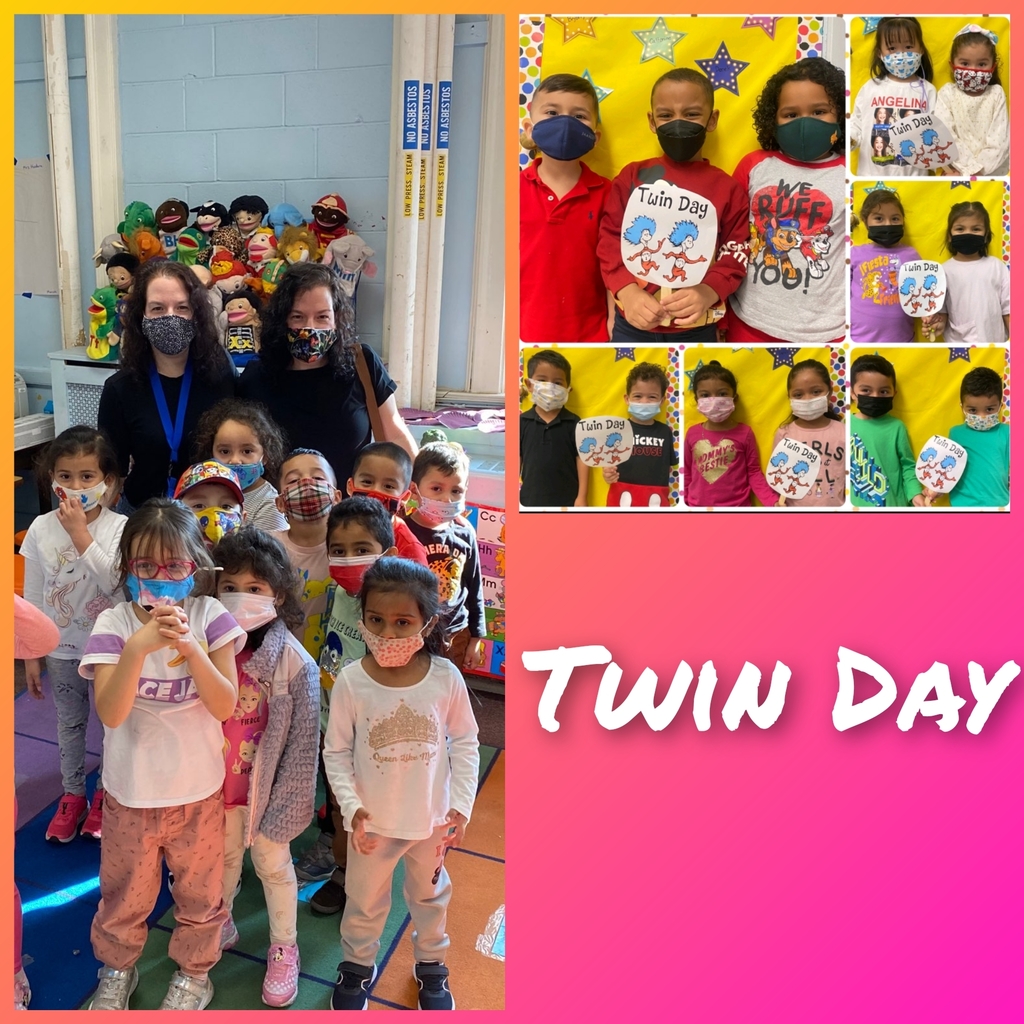 Be the "I" in KIND!

Be the "I" in KIND! Kindness Spirit Week has begun. Our children are learning about what it means to be kind and ways they can show kindness. 😊

Next week we are celebrating World Kindness Day all week long. World Kindness Day is a global day that promotes the importance of being kind to each other, to yourself, and to the world. The purpose of this day, celebrated on November 13 of each year, is to help everyone understand that compassion for others is what binds us all together. This understanding has the power to bridge the gap between nations. Leading up to World Kindness Day, we will be celebrating with our Kindness Spirit Week.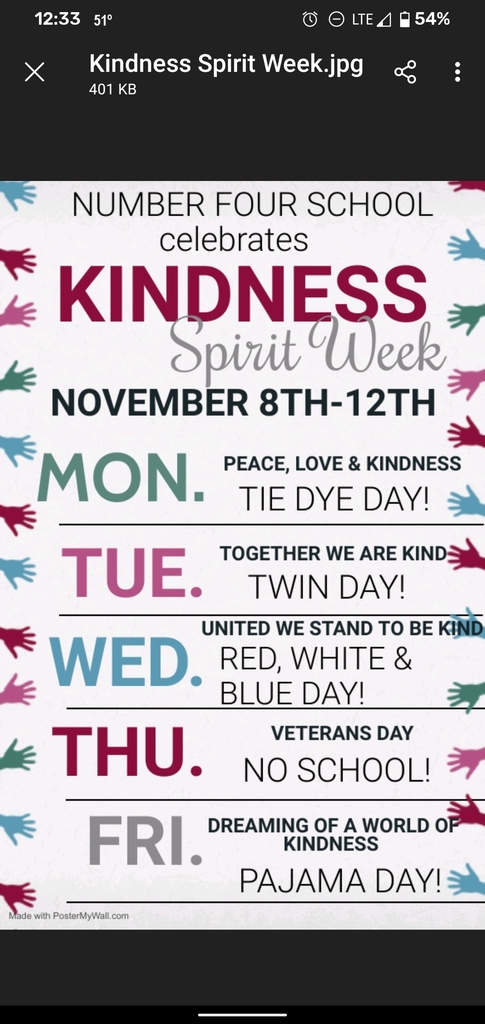 NOVEMBER is NATIONAL GRATITUDE MONTH and so much more. Check out the biweekly Smore for news & information.
https://www.smore.com/at1n2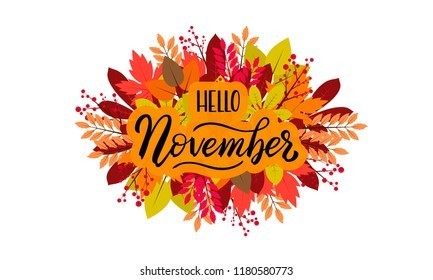 With great sadness we announce the passing of Mr.Cleveland Woods. , a Lawrence teacher for over twenty years who has bettered the lives of all who knew him. Mr. Woods was a champion among humans every day. Our prayers and support go to his wife and children.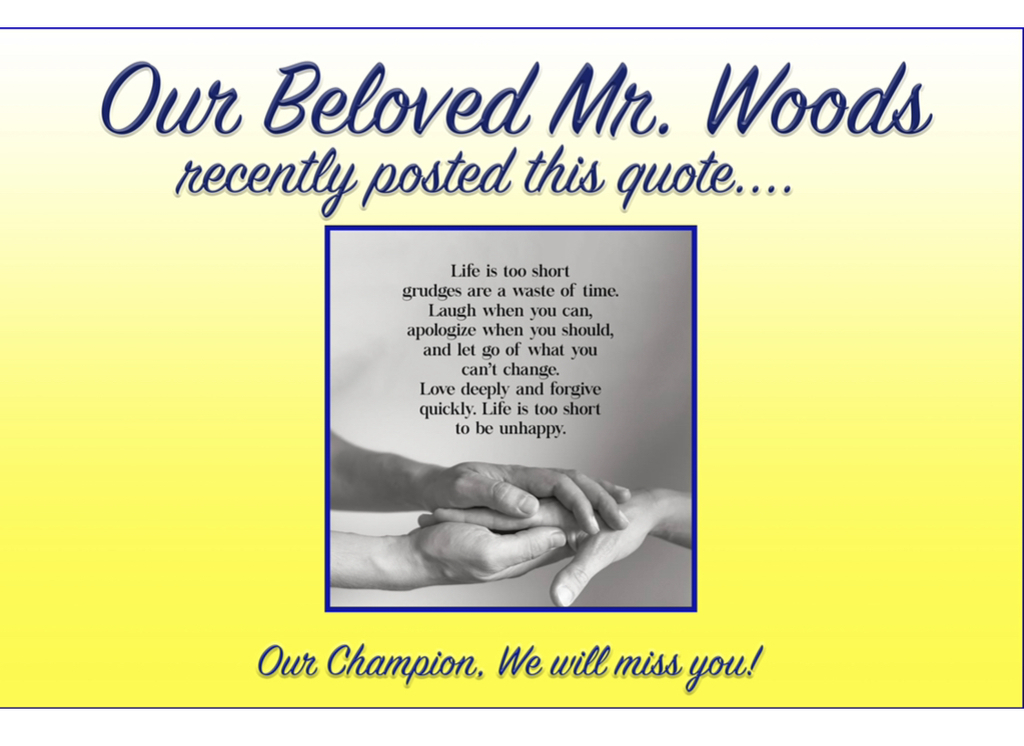 Today we celebrated the season of fall by having a Fall Festival! We went apple picking, pumpkin picking and even went through obstacle courses! Ask your child to tell you about their day!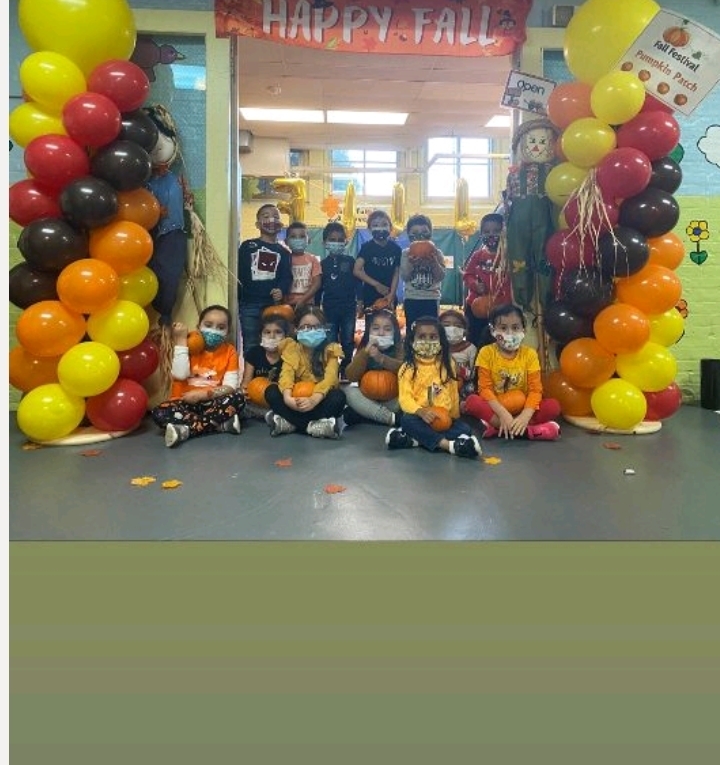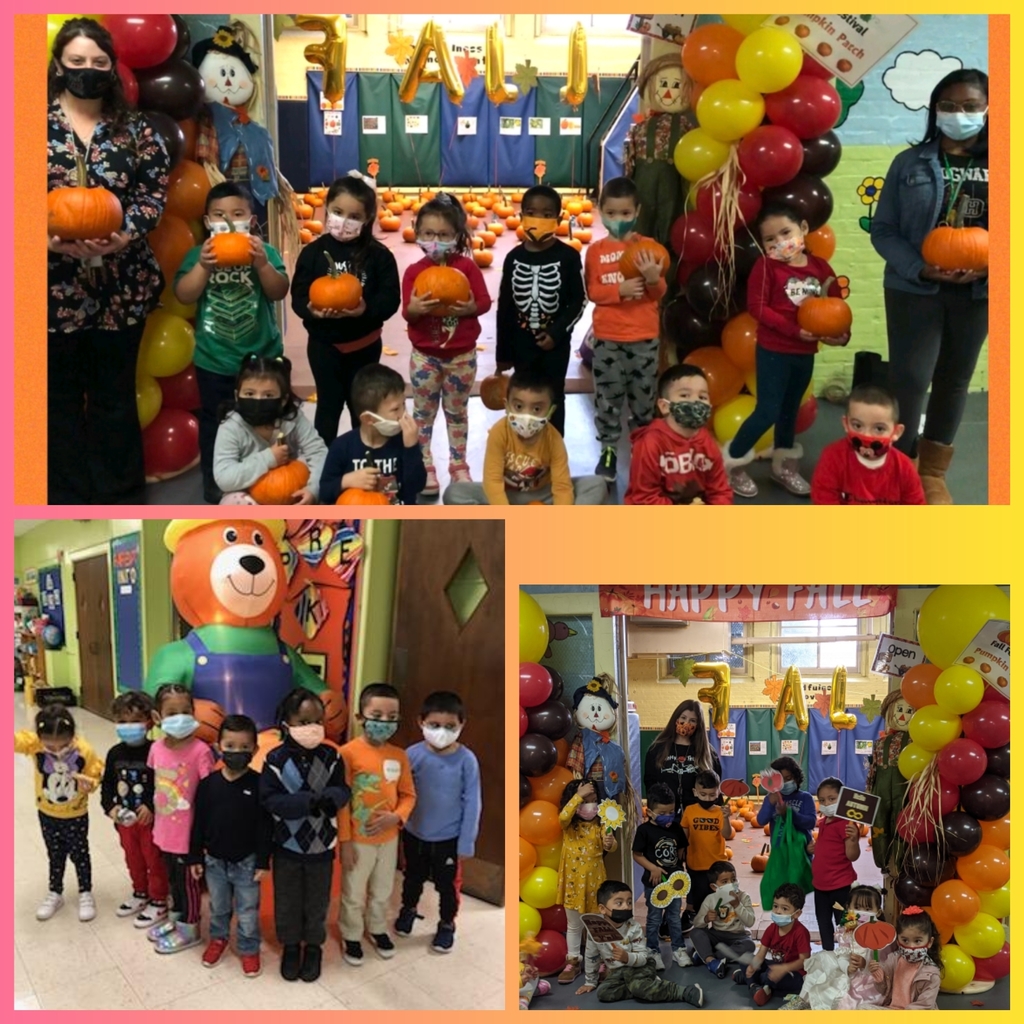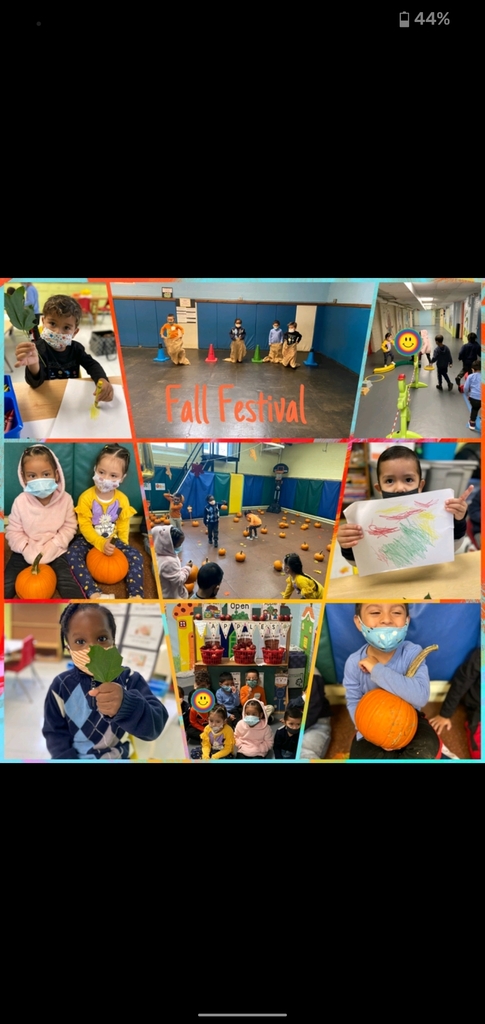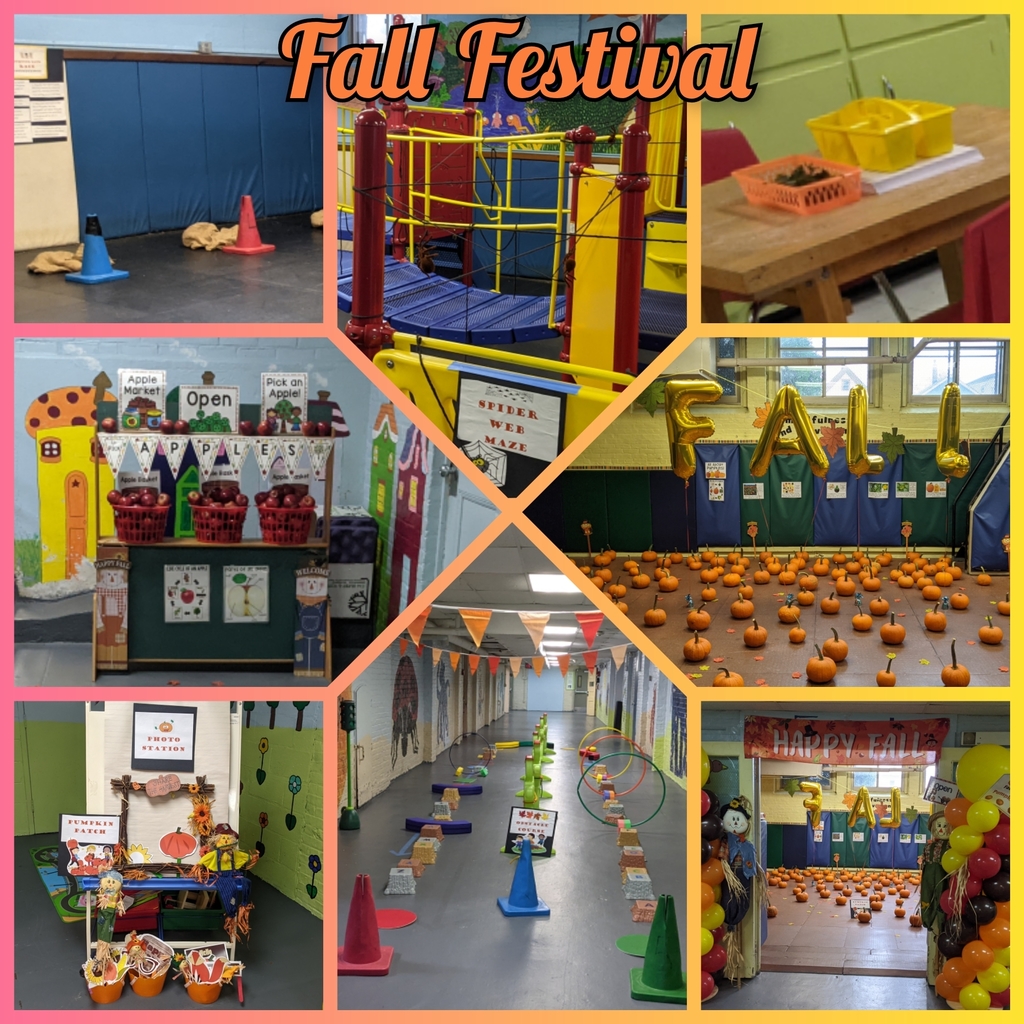 This week in Pre-K we explored the inside of a pumpkin. Children made predictions on how many seeds they thought would be inside and explained how the inside of a pumpkin felt.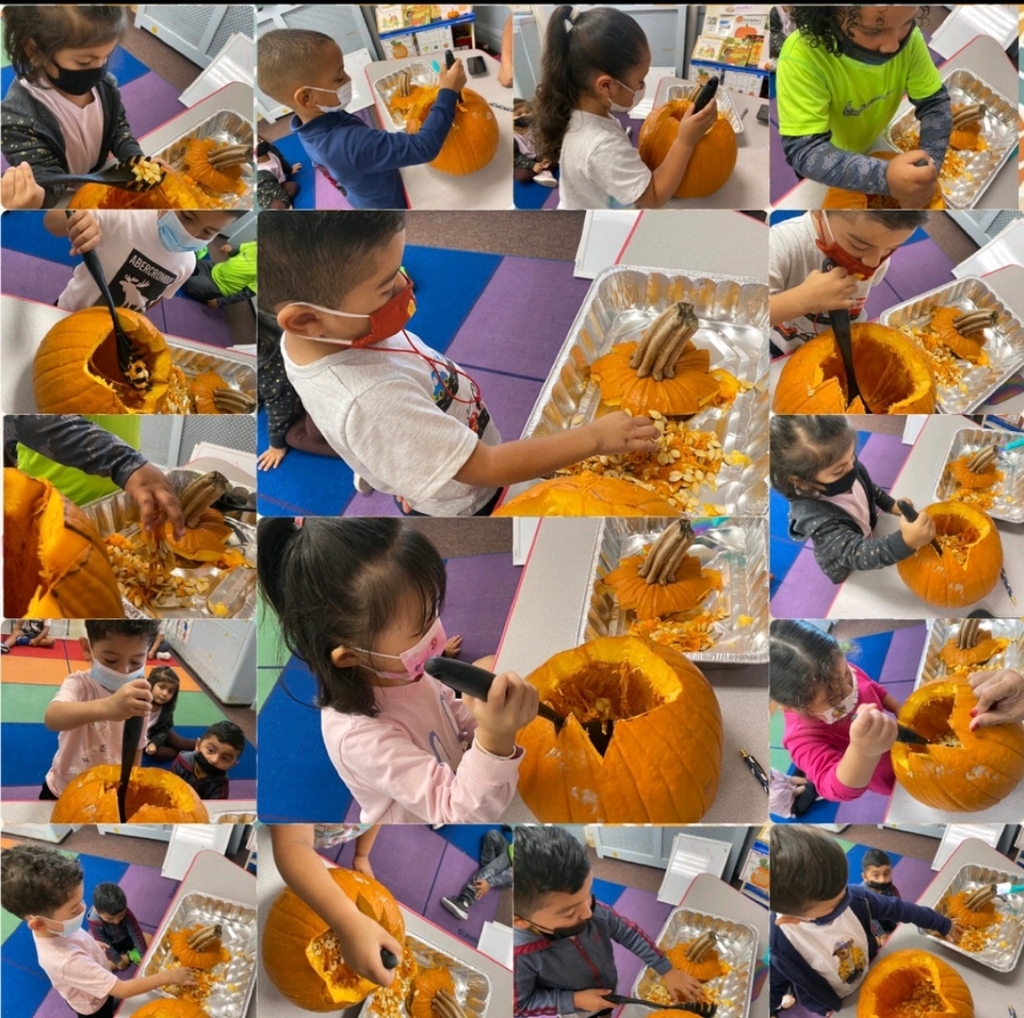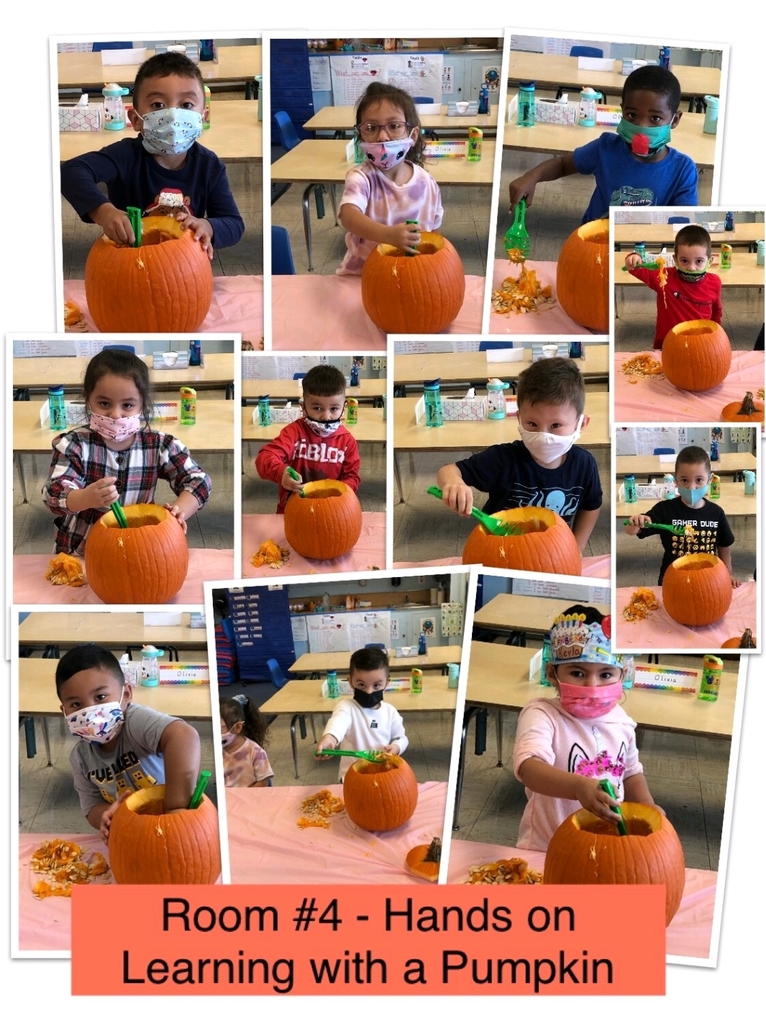 The past month we celebrated Hispanic Heritage Month at the Early Childhood Center. We learned a new Spanish word each day and together as a class created the flag of El Salvador, Colombia, Chile and Honduras. We also read the book "Silly Billy" by Anthony Browne and created our very own worry doll.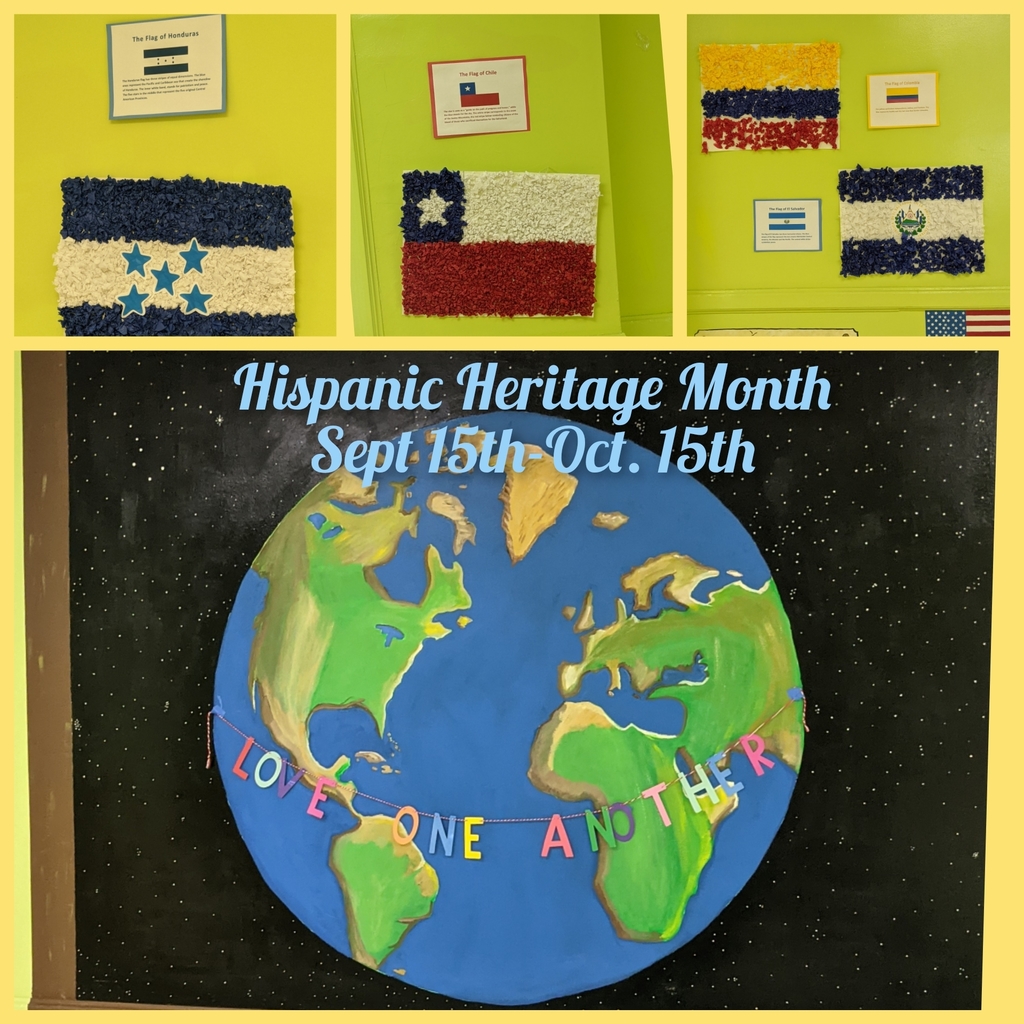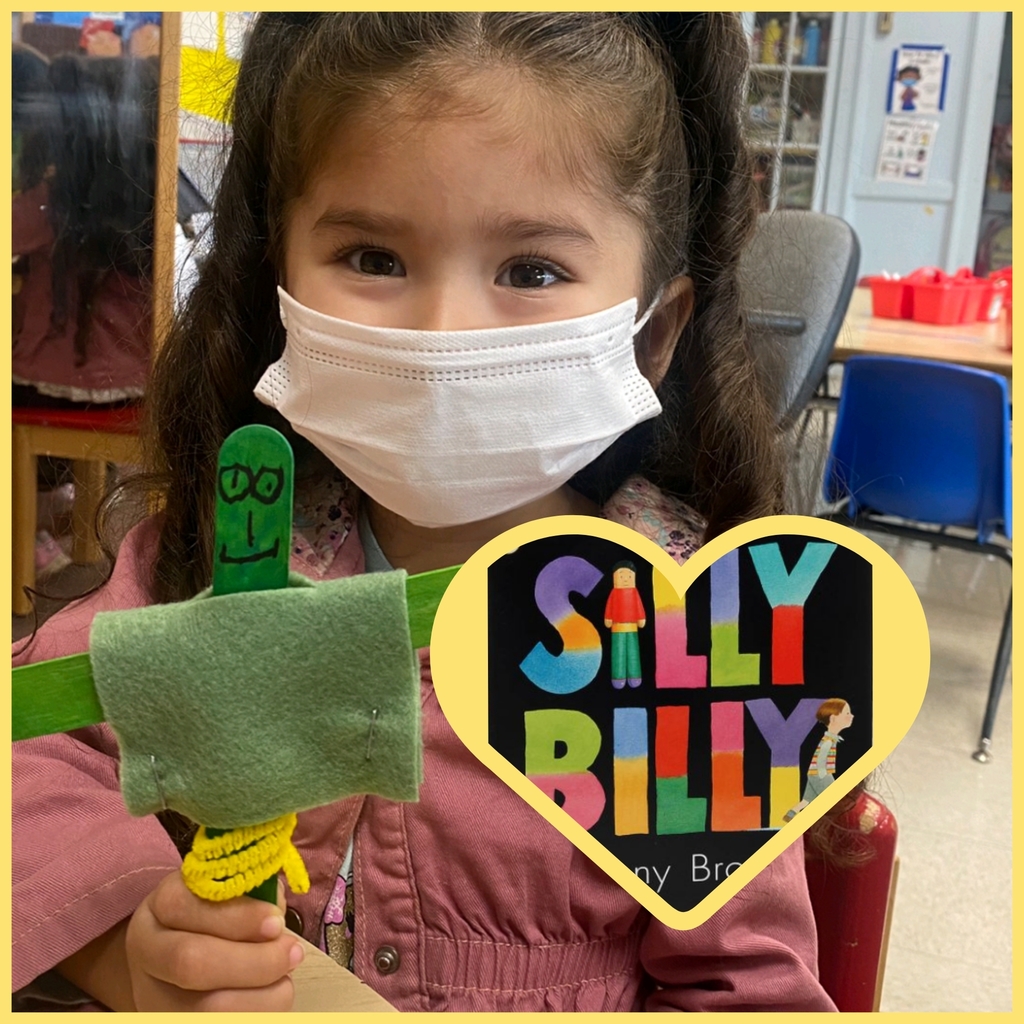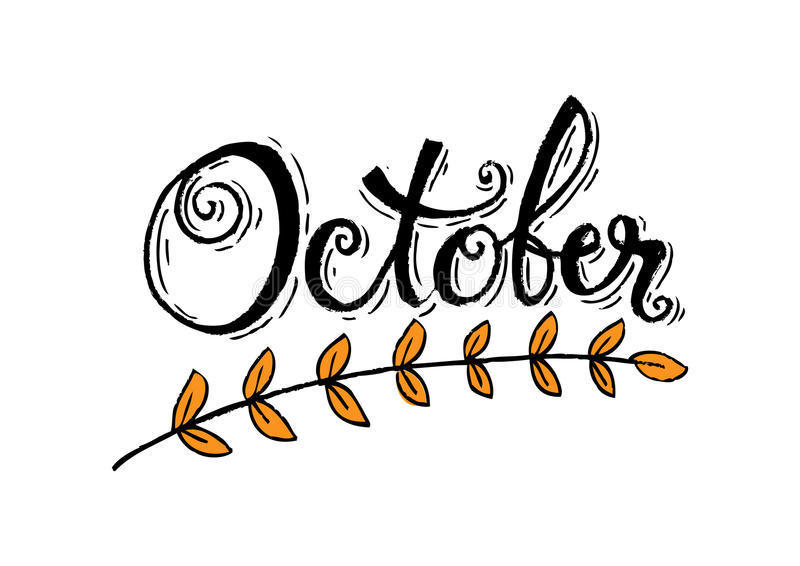 We invite you to join us virtually today at 4:30pm for our October Parent Training with Dr. Vera Feuer from Northwell Health. We will discuss strategies to use when you child is experiencing school anxiety and does not want to come to school. The link to join us at 4:30pm is: meet.google.com/ept-grew-zqh

Learning about math, science and problem solving through play in the Exploration Room!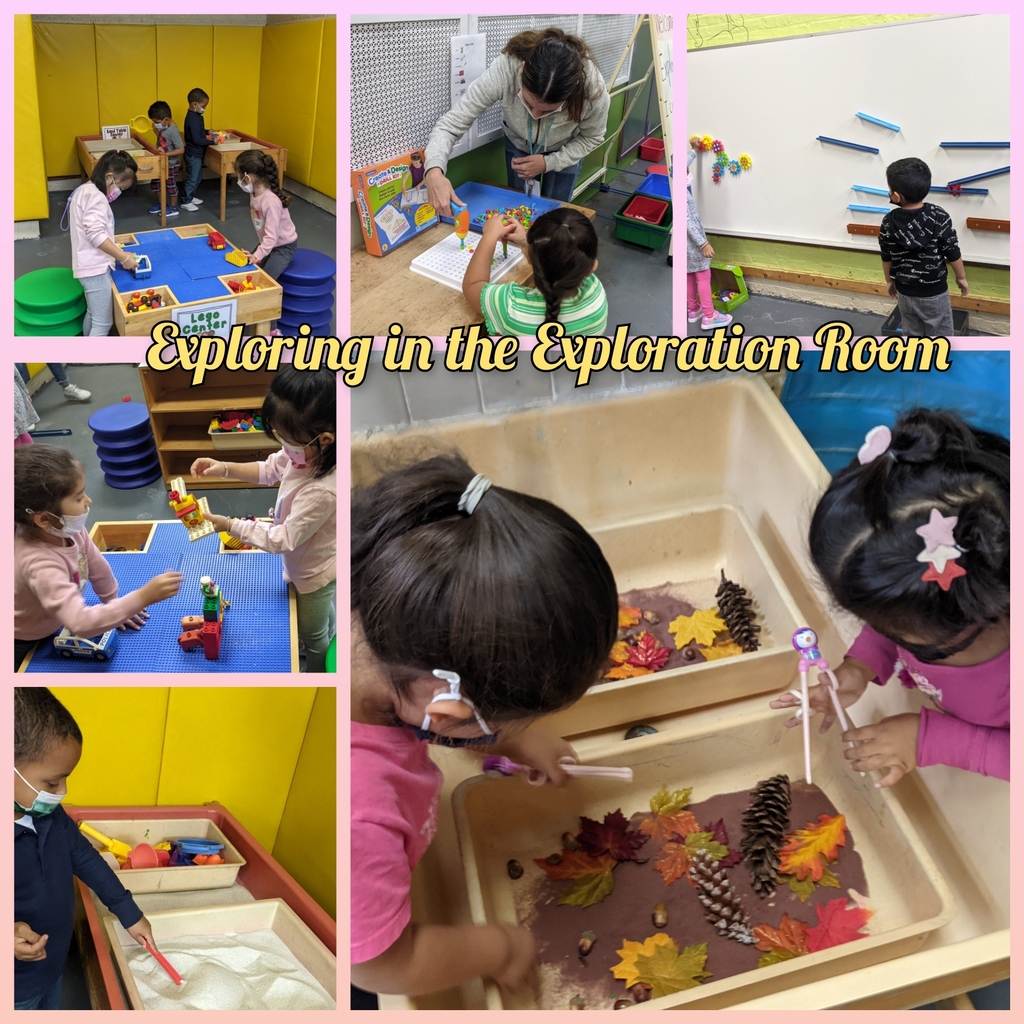 Lawrence School District has partnered with Northwell Health to offer a series of free workshops for parents on a variety of behavioral health topics. Please visit the news section of our website for more information.
https://www.lawrence.org/article/550496

A fall Smore for you all. I hope you find interesting and useful information here for you and your learners. Check it out here.
https://www.smore.com/7x9yh
You can now get it in many languages use the translate button.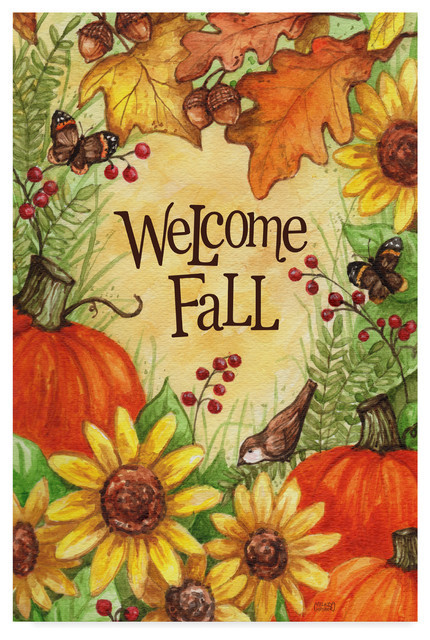 Our Fall Parent Like a Champion evening is on October 7th at 6:30 pm. Join us to hear Dr. Pedersen discuss how Lawrence is educating the Whole Child and about our new collaboration with Northwell Health. For more information and to sign up for the virtual workshop, click here:
https://forms.gle/Ztx5oDd33UinRUAK9

Buenos tardes! Our Spanish word of the day in honor of Hispanic Heritage month is buenos tardes which means good afternoon. Today we are also learning about the color pink! You can see the many shades of pink incorporated into the children's outfits as they happily play outside.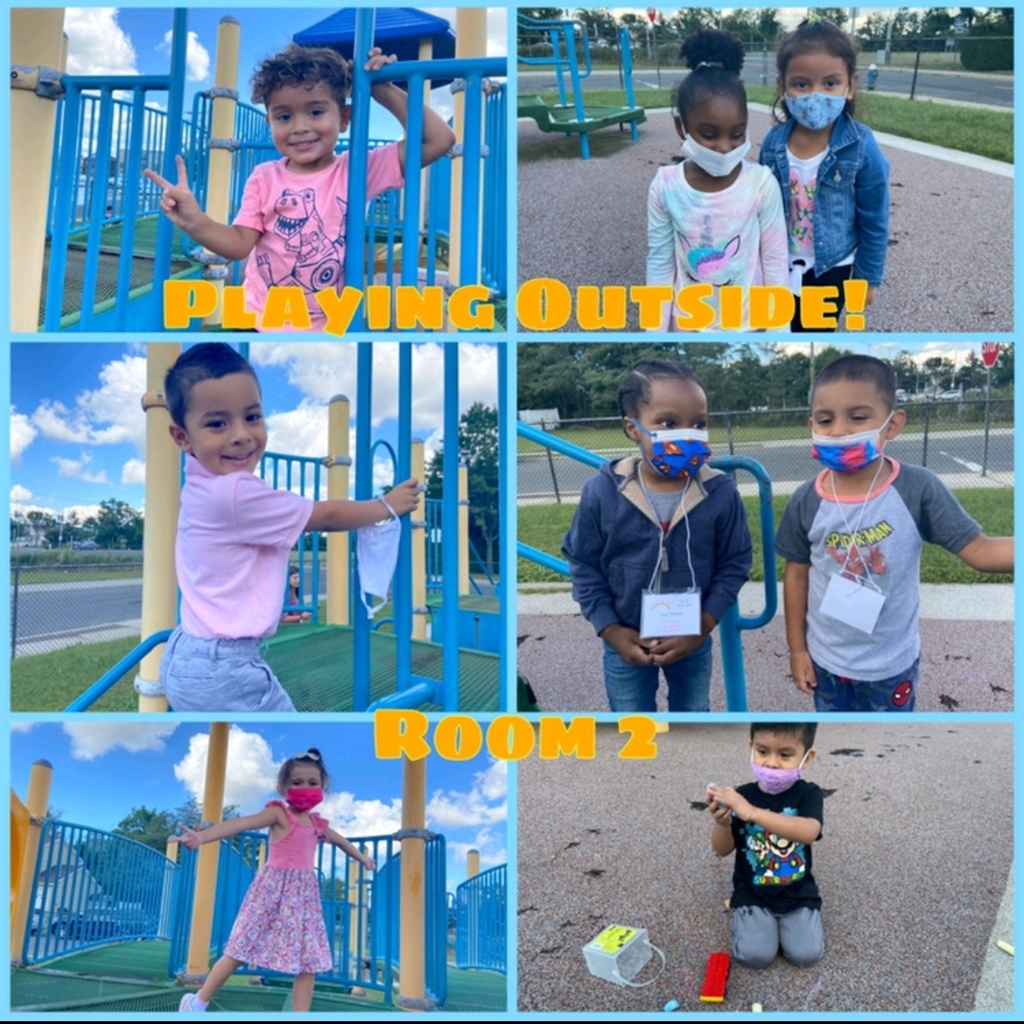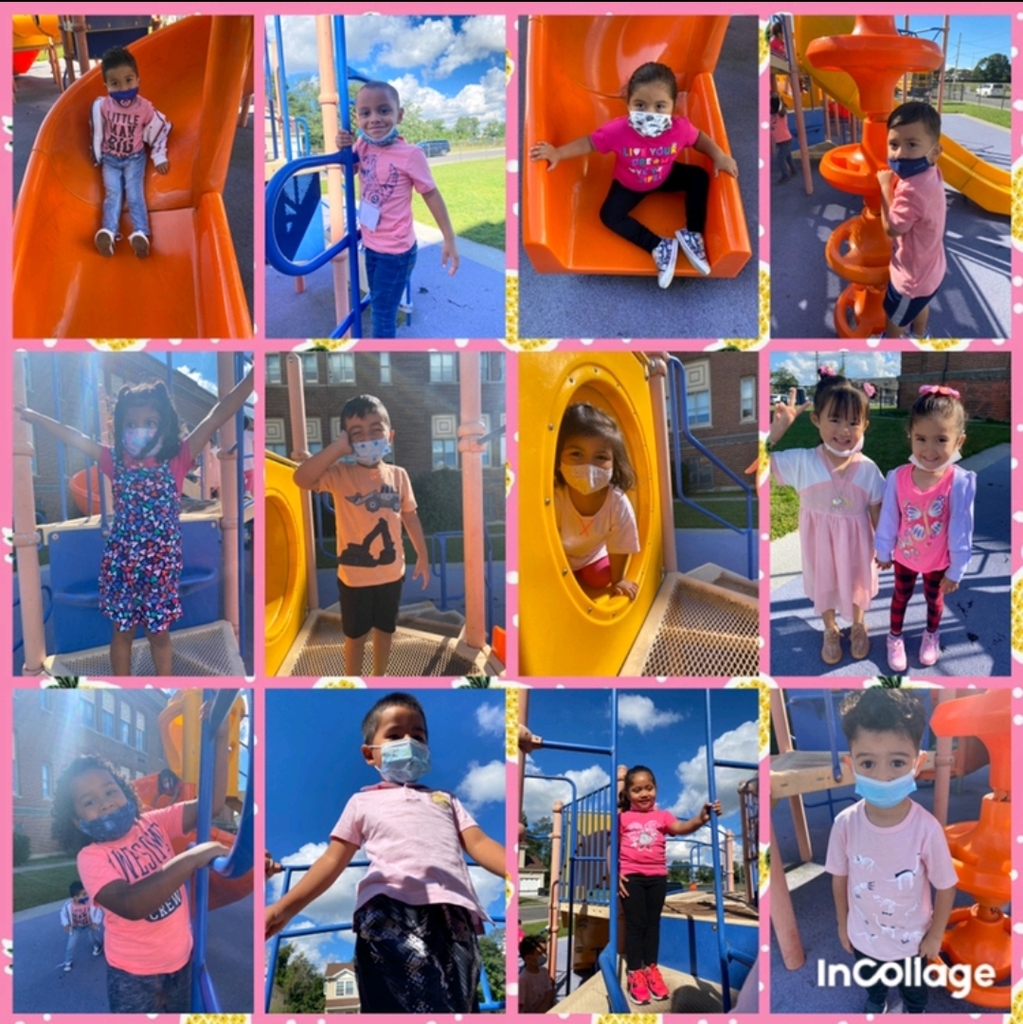 Each day we focus on a new color. Today we learned about the color green by wearing green clothing to school. The children in room 4 were surprised to mix blue and yellow paint to create green!