Directed Turkey Drawings! Children followed step by step instructions on how to create a turkey. They used paint brushes to create the head and body and their fingers to paint the feathers.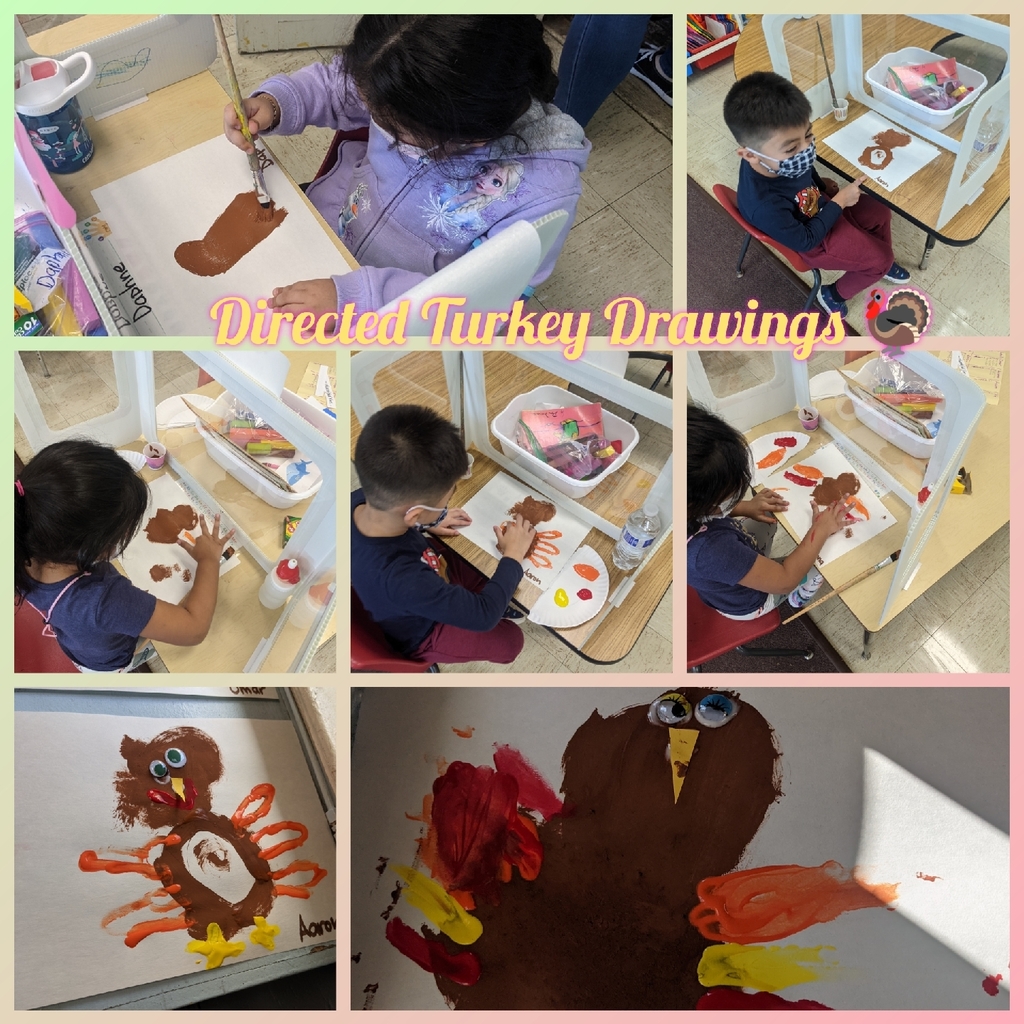 Please use the link below to access a how-to video in English & Spanish on the activation process and use of the Frontline Health App. As a reminder, this must be completed EACH day your child attends in-person learning. If you are experiencing any issues, please email details to
HealthPortalHelp@lawrence.org
Utilice el enlace a continuación para acceder a un video instructivo en inglés y español sobre el proceso de activación y el uso de la aplicación Frontline Health. Como recordatorio, esto debe completarse CADA día que su hijo/a asista al aprendizaje en persona. Si tiene algún problema, envíe los detalles por correo electrónico a
HealthPortalHelp@lawrence.org
https://drive.google.com/file/d/1mS9zgdVnqh0-5ipGDQxdo37Ac89AjlCg/view?usp=sharing

While learning about Pilgrims and their voyage, children decided to create their own version of the "Mayflower" in the block area.

We are thankful to you! Wishing all of our community a safe and healthy Thanksgiving. Please see latest newsletter here:
https://www.smore.com/cya8k
Dr. Pedersen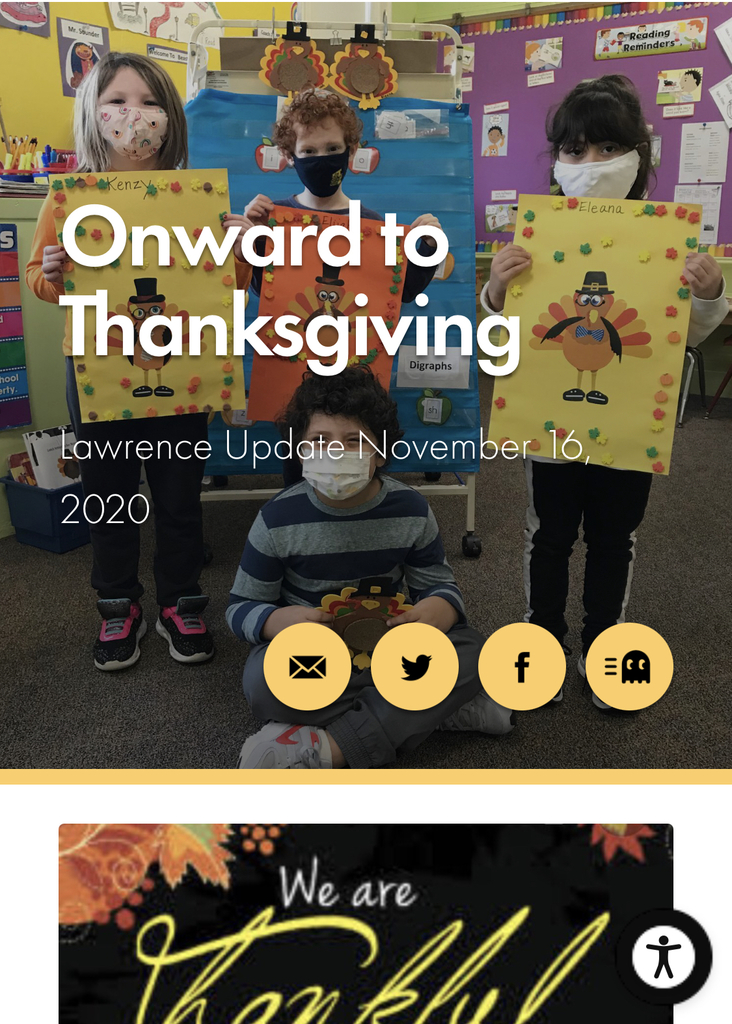 "Kindness is contagious too!"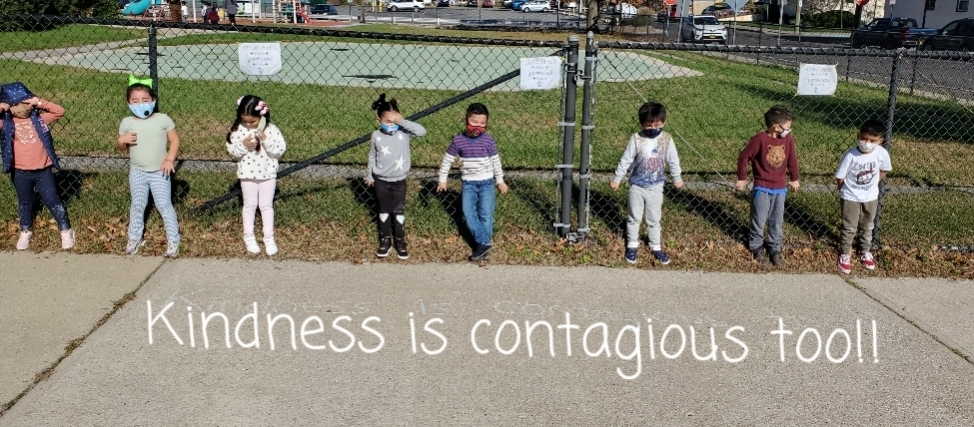 Happy World Kindness Day! When we asked our children what kindness meant they said, "Sharing, being nice, sweeping, saying thank you, helping mom..."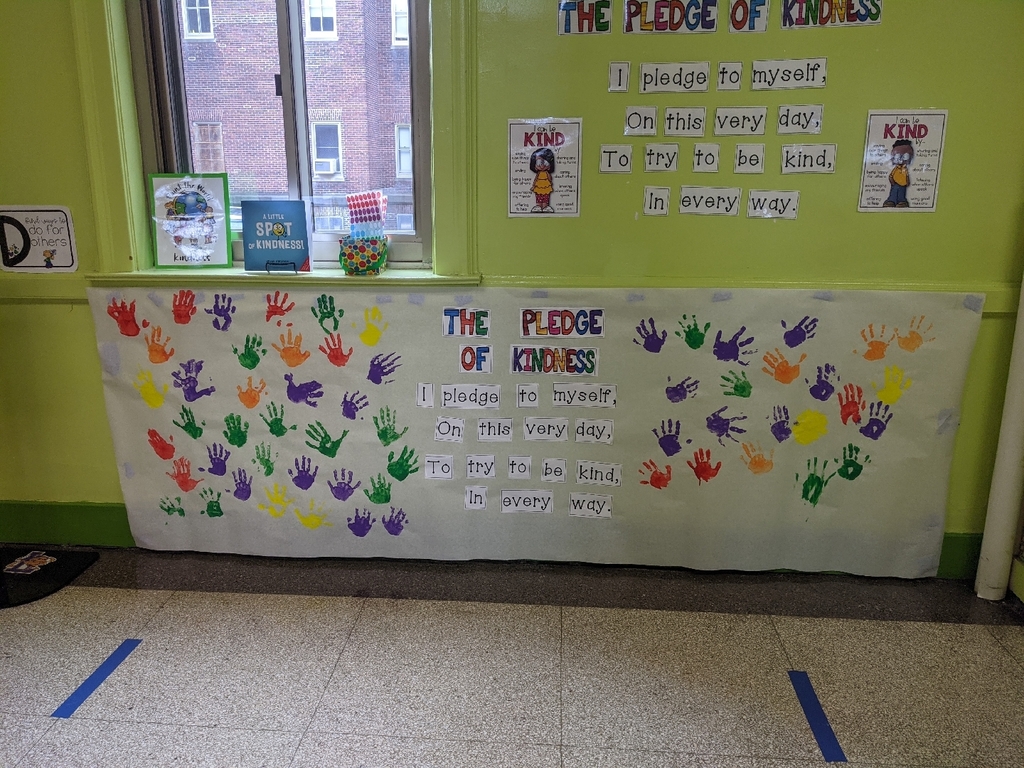 Students in Room 6 used magnetic math manipulatives to spell out the word "Kind". All week they are focusing on the meaning of kindness. Tomorrow, November 13th is World Kindness Day.

Kindness Week continues by being the "I" in KIND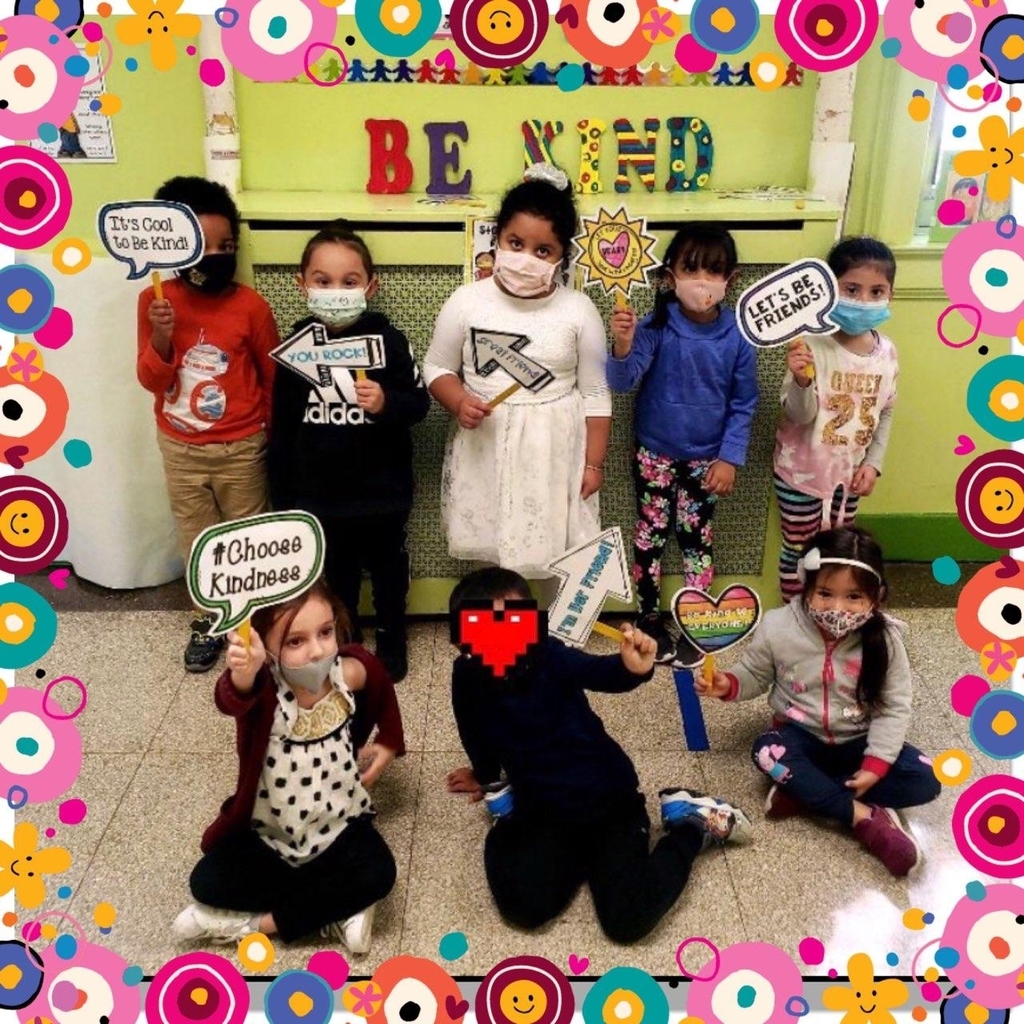 Thank you Mrs. DiCeglio for getting our school ready for Kindness Week! All week students will be learning about what it means to be kind and will work together on a school mural.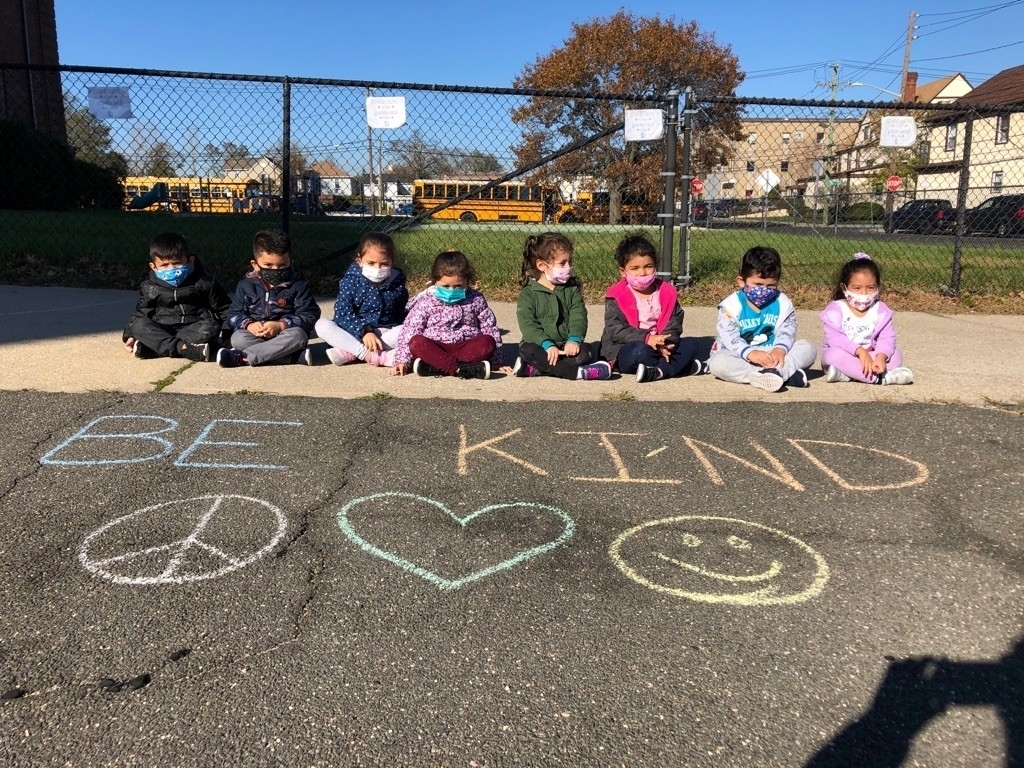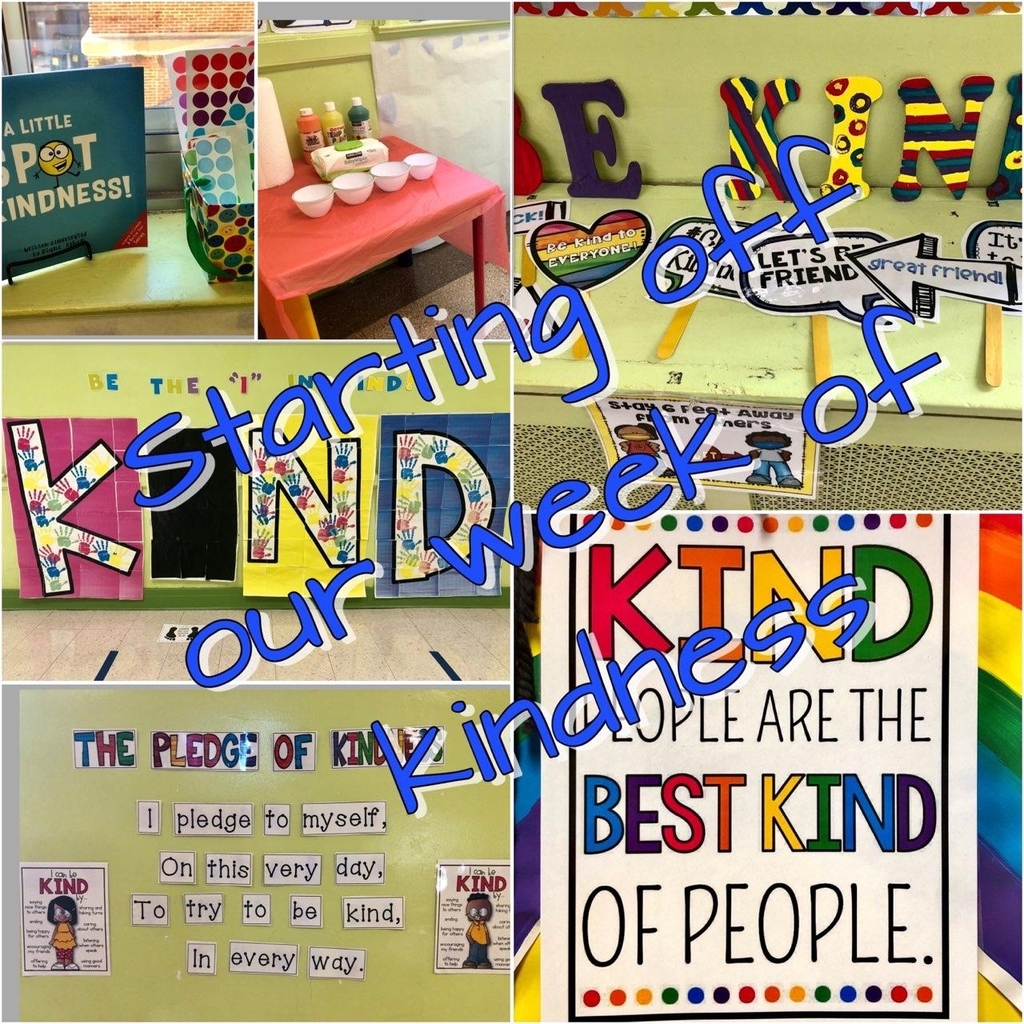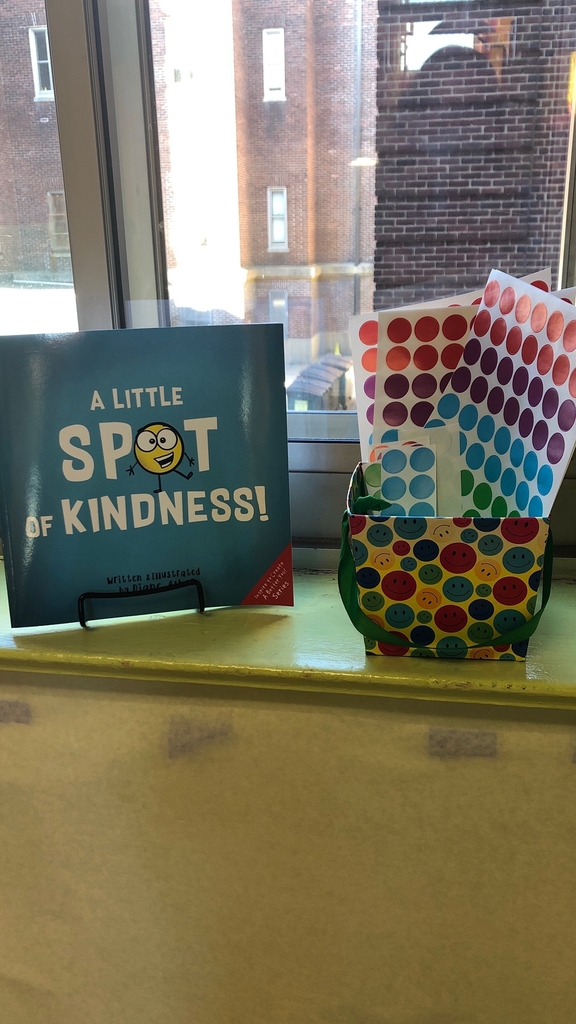 Happy "Who Day"! Lawrence UPK teachers read their favorite storybooks to their class this week and also uploaded a video of their story to share with other classrooms.  The videos can be found in the news and documents section of the UPK page.  Today they will dress as their favorite storybook character in honor of "Who Day"!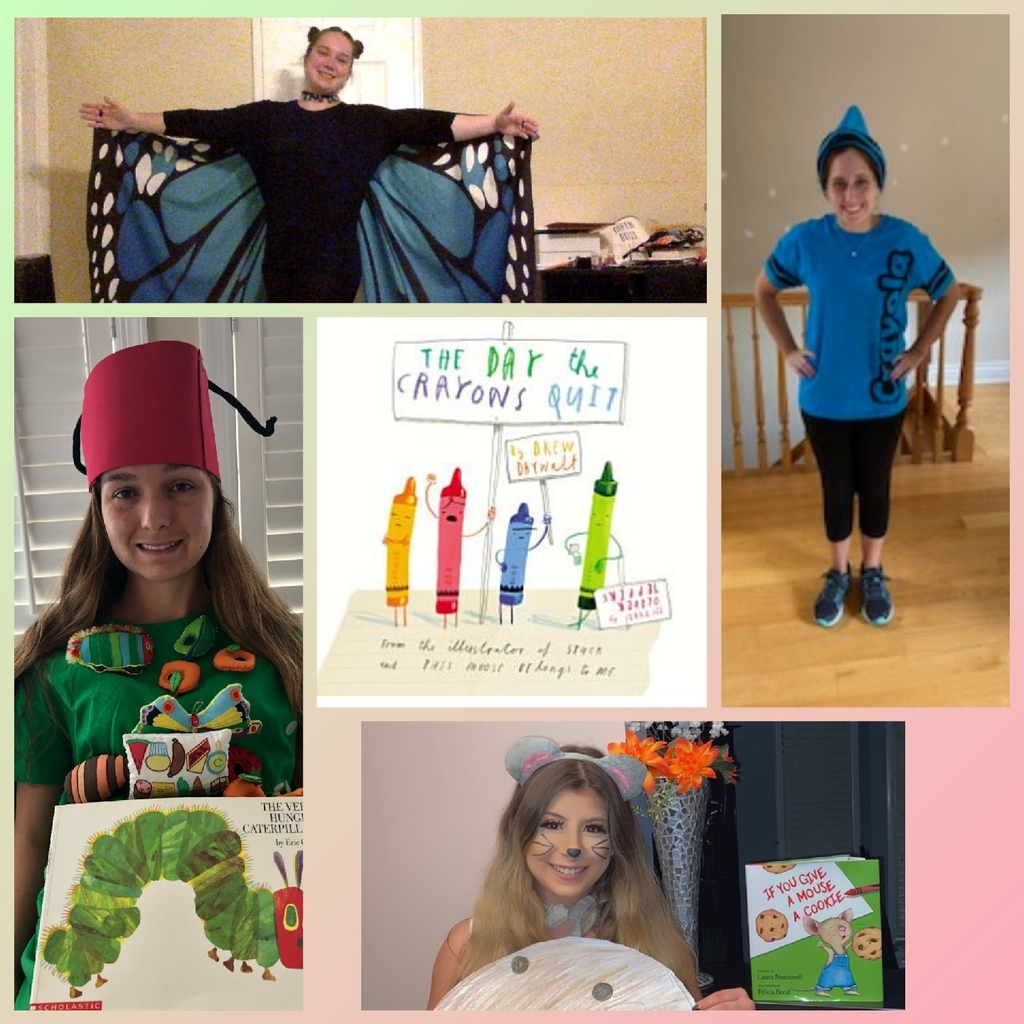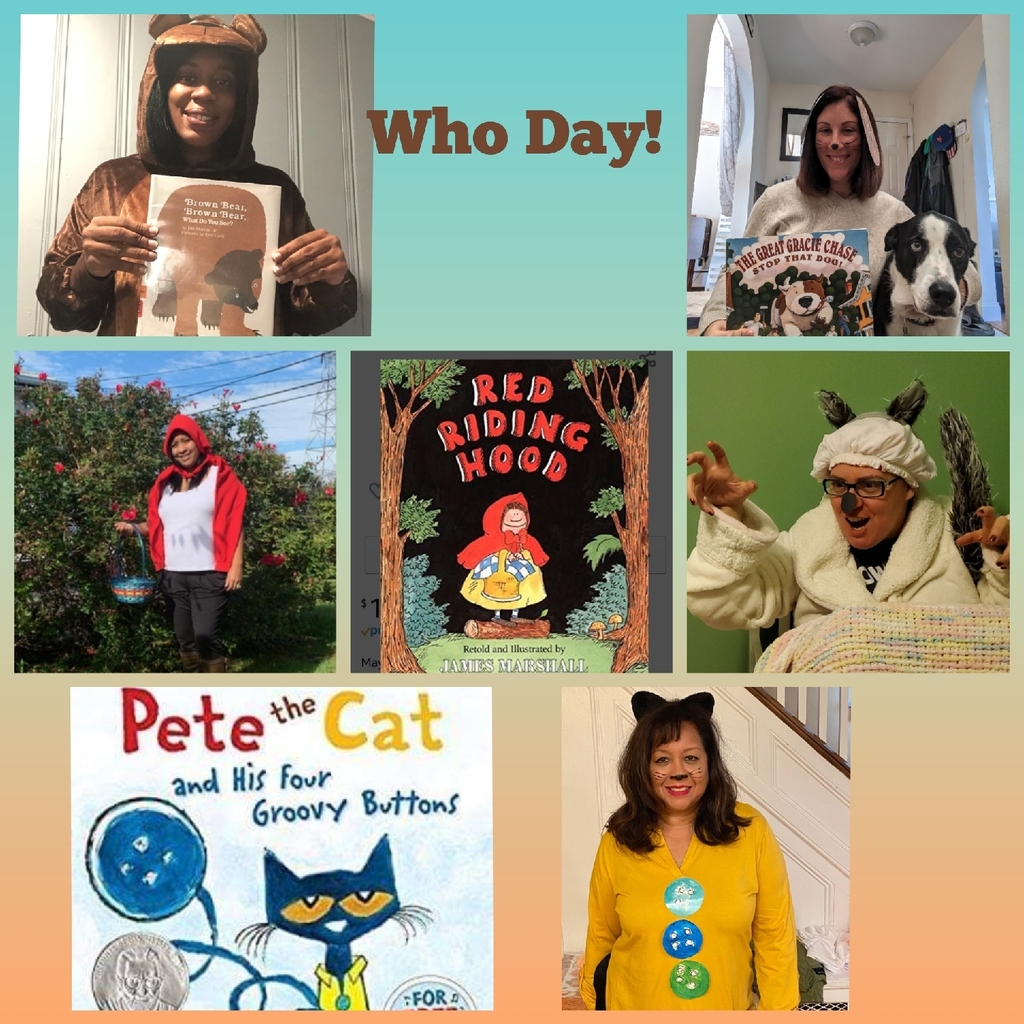 Continuing our purposeful play remote learning education. Children using household items to create letters, nature to create their names, illustrating their own pumpkins and learning the various parts of a pumpkin, as well as creating animals out of their favorite snack food! Great job UPK!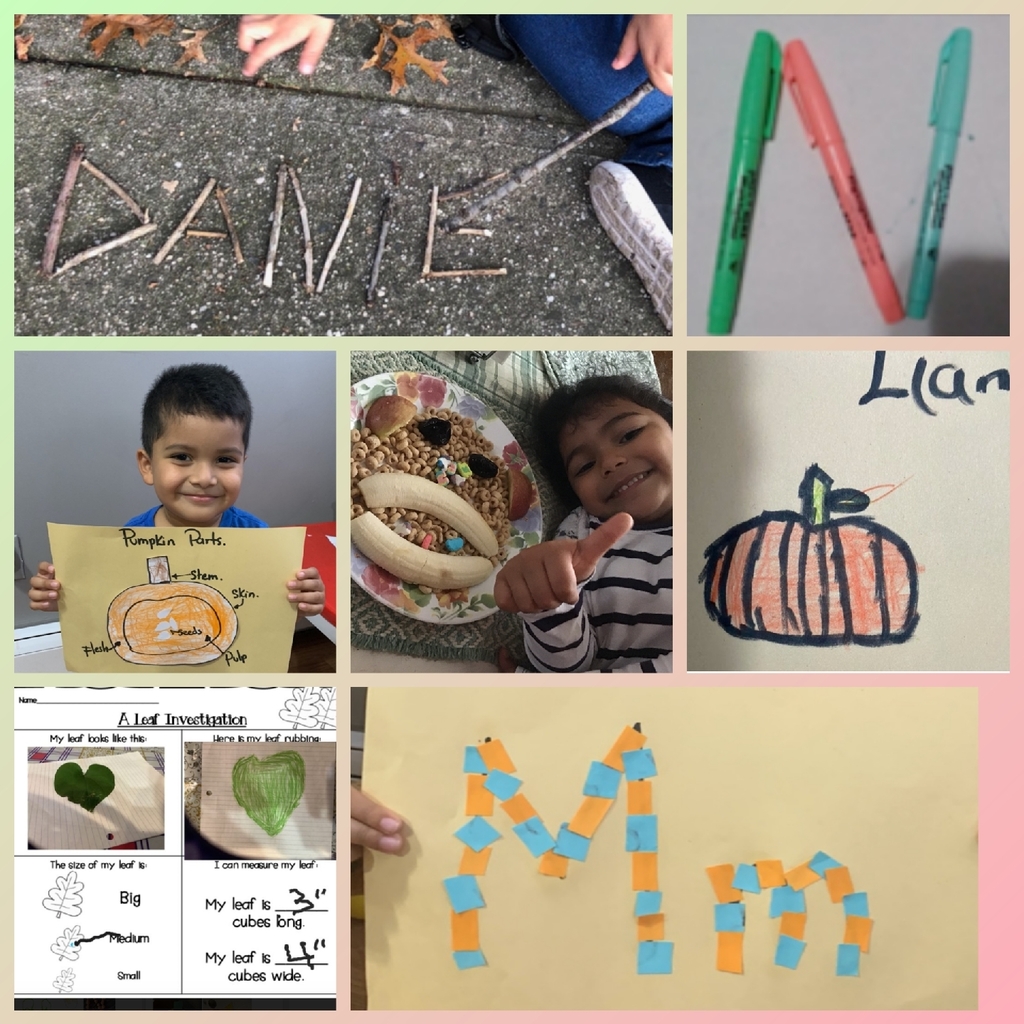 Wednesday October 28th Free Flu Shots available at the Five Towns Community Center from 2:00-8:00 pm

The children in Ms. Pistorio and Ms. LaTorre's class went on a scavenger hunt in their home and shared their findings during their live google meet.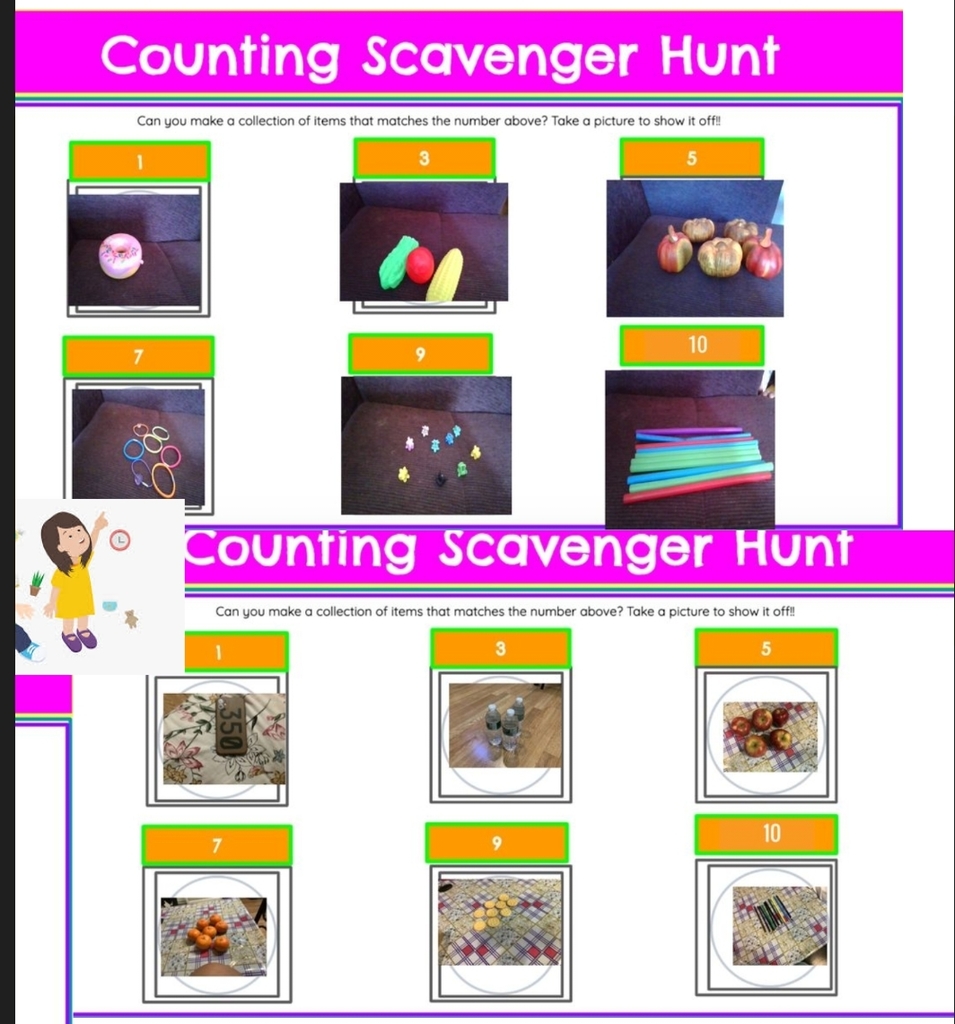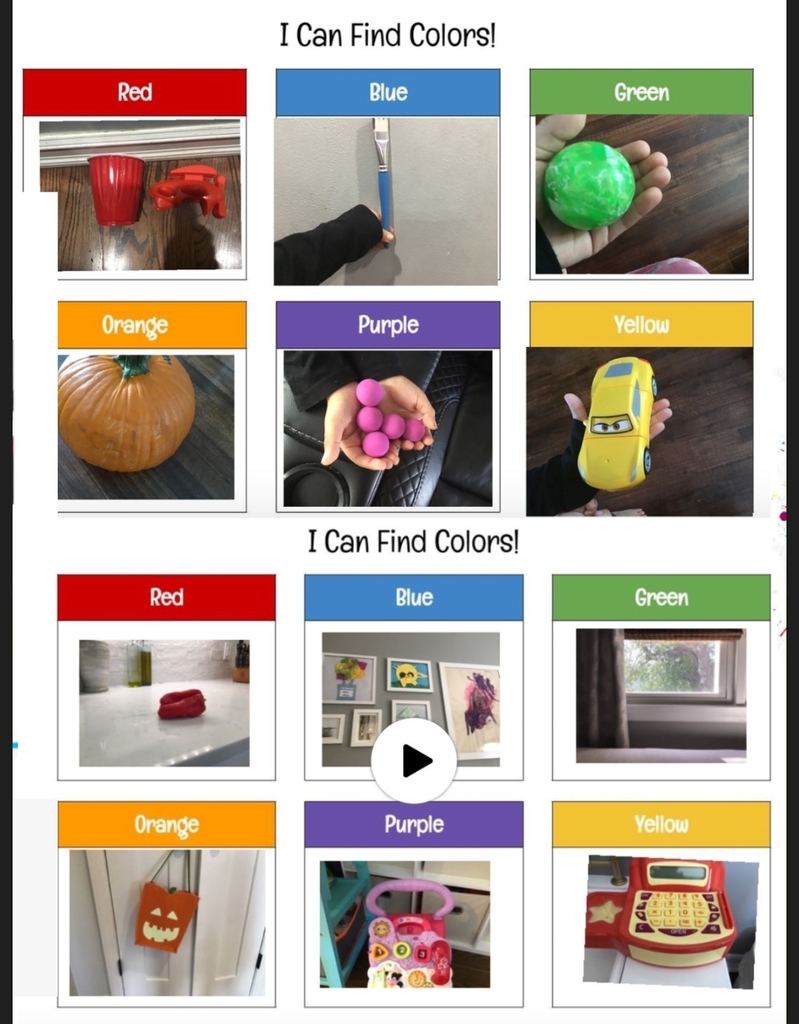 The students in Mrs. Crespo and Ms. Thomas's class sharing their remote learning activities. Students are using resources found in and around the home to practice their name recognition and math skills.