Today for "Tasty Tuesday", children used fruits and vegetables to create friendly faces. They also enjoyed eating it after!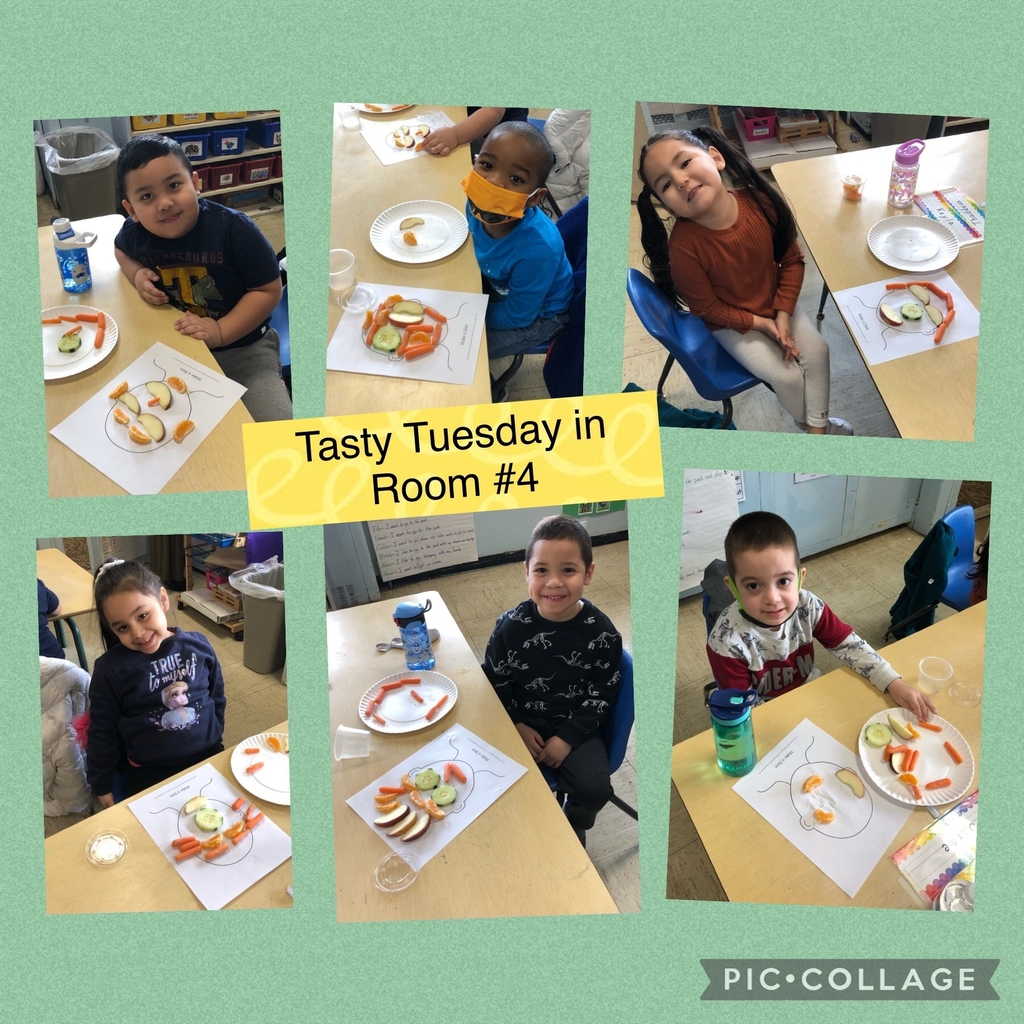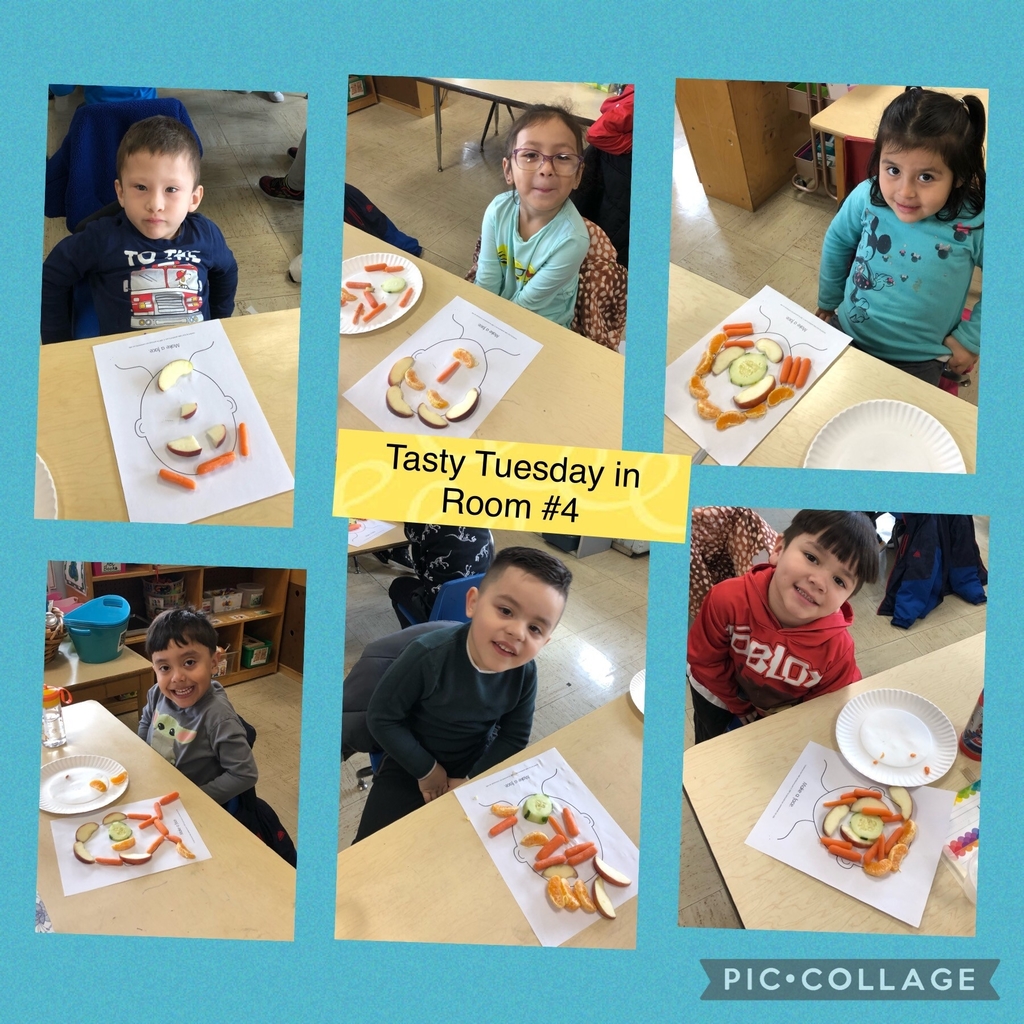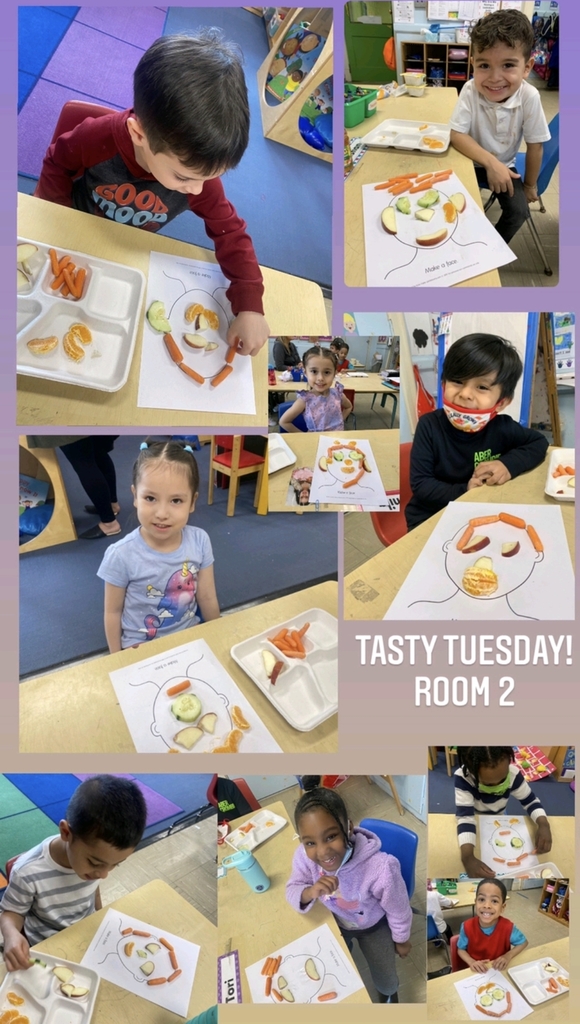 Creating instruments and making music for our celebration of Week of the Young Child!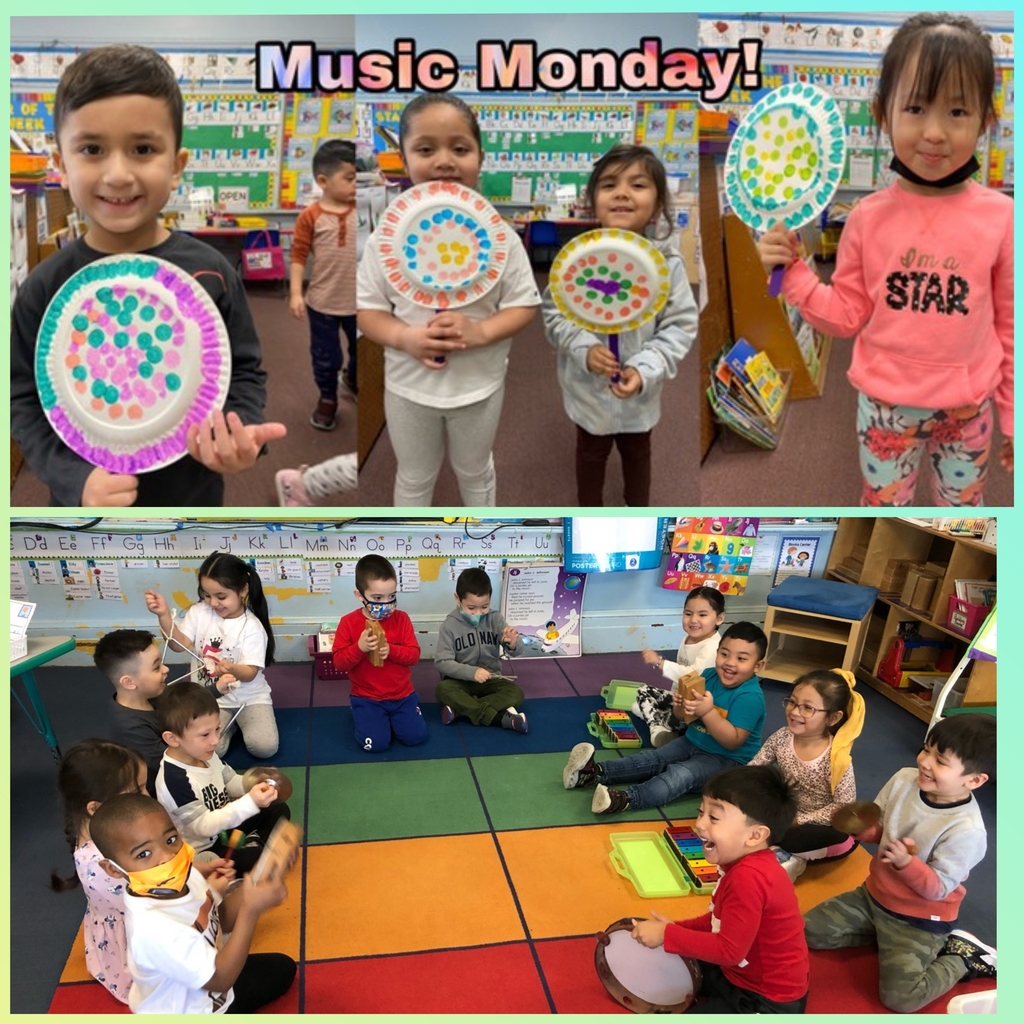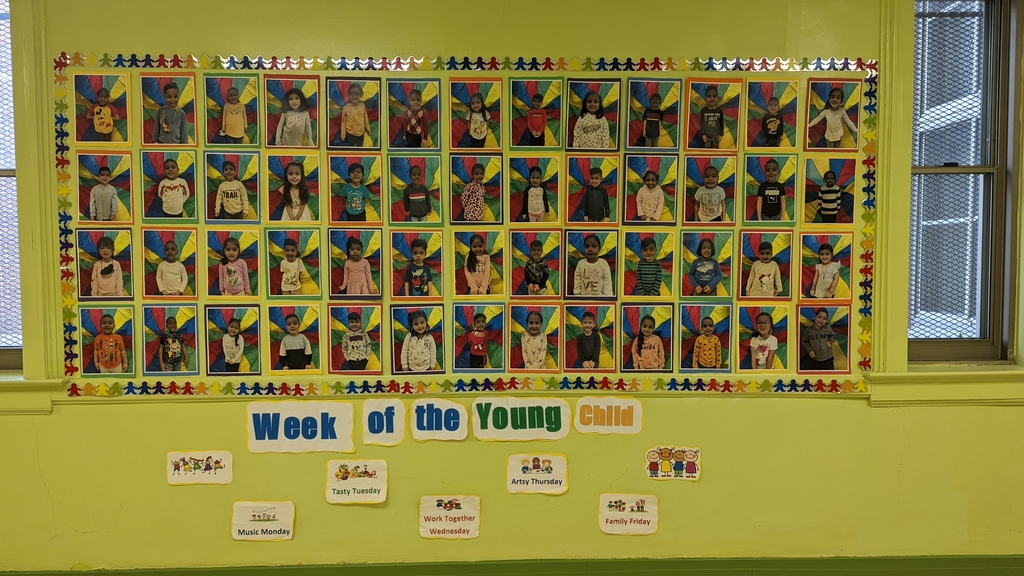 This week we are celebrating, "Week of the Young Child". For Music Monday, Ms. Gallopini, Ms. Rogan, and some children from the Lawrence Middle School performed songs and dances from their show, The Lion King. They did a wonderful job, and we were all amazed by their performance!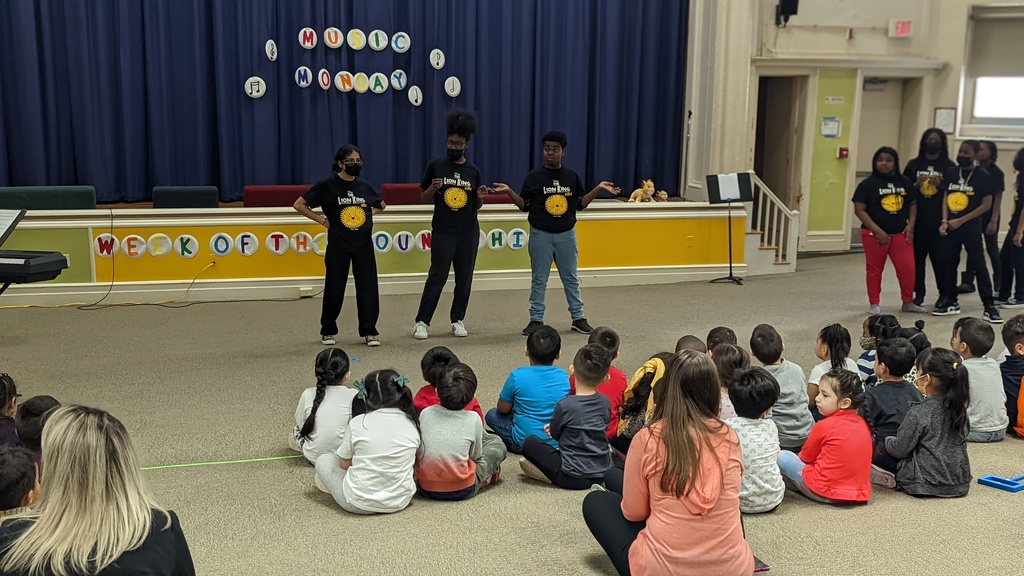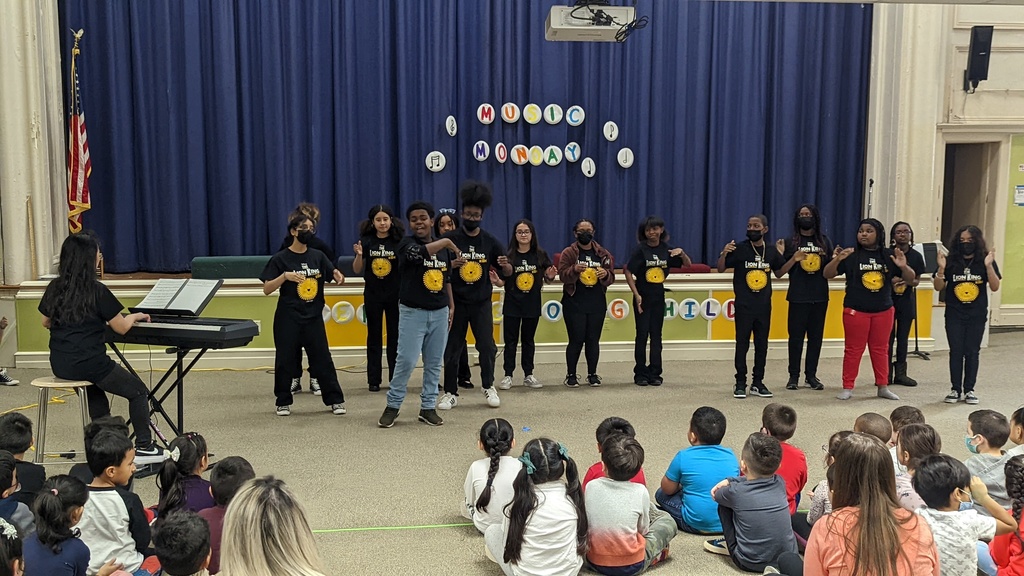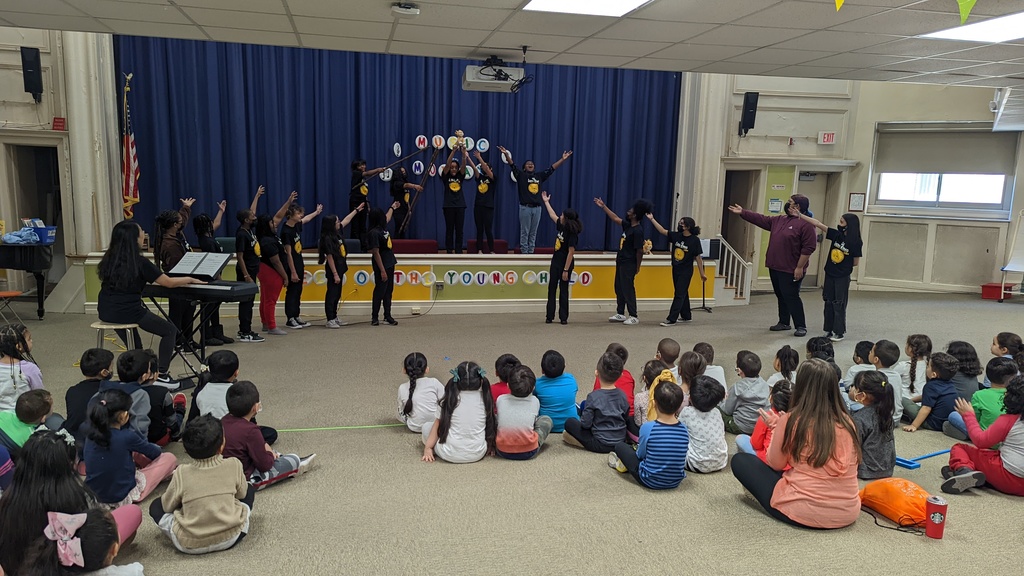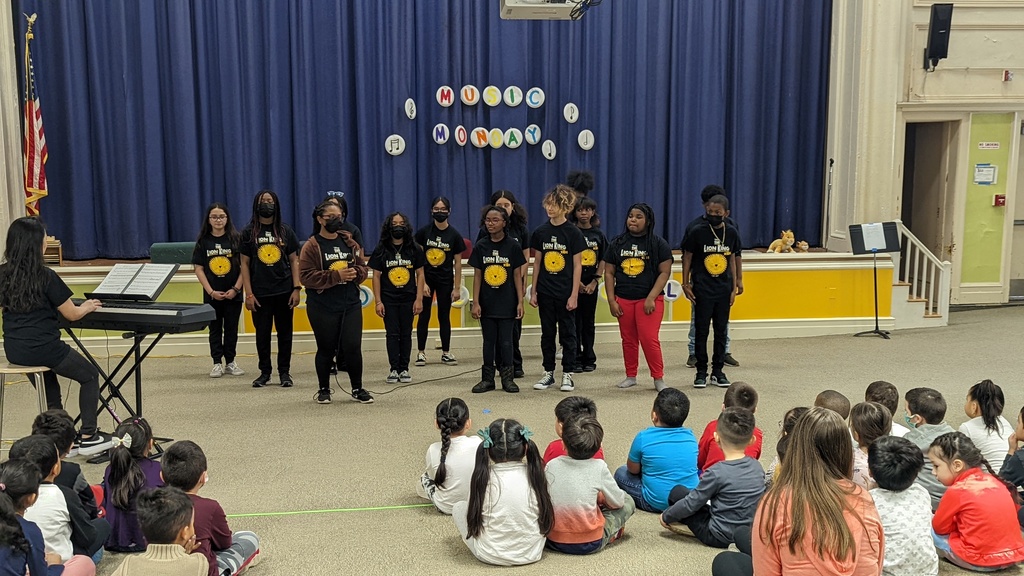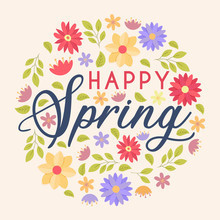 This week children learned about Sally Ride, the first American woman in outer space. Fabiola used magna tiles to create a rocket ship!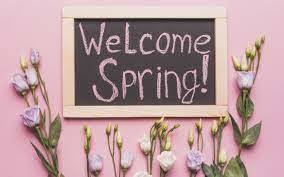 Hello Lawrence Families. Please join us on Monday, March 21 at 6:30 PM for our Parent Like a Champion Evening. This will take place IN PERSON at our Early Childhood Center at the #4 School. The session will focus on the Challenge of Change and ways to manage anxiety and expectations in our ever-changing world. There will be activities for students and Spanish translation will be available. Please register at:
https://forms.gle/Cy7ipCGoM8T5AfkU8


Today we ended our Read Across America Spirit Week by showing our Lawrence pride and wearing our school colors. We also learned about the author Mo Willems and read, The Pigeon Has to go to School!"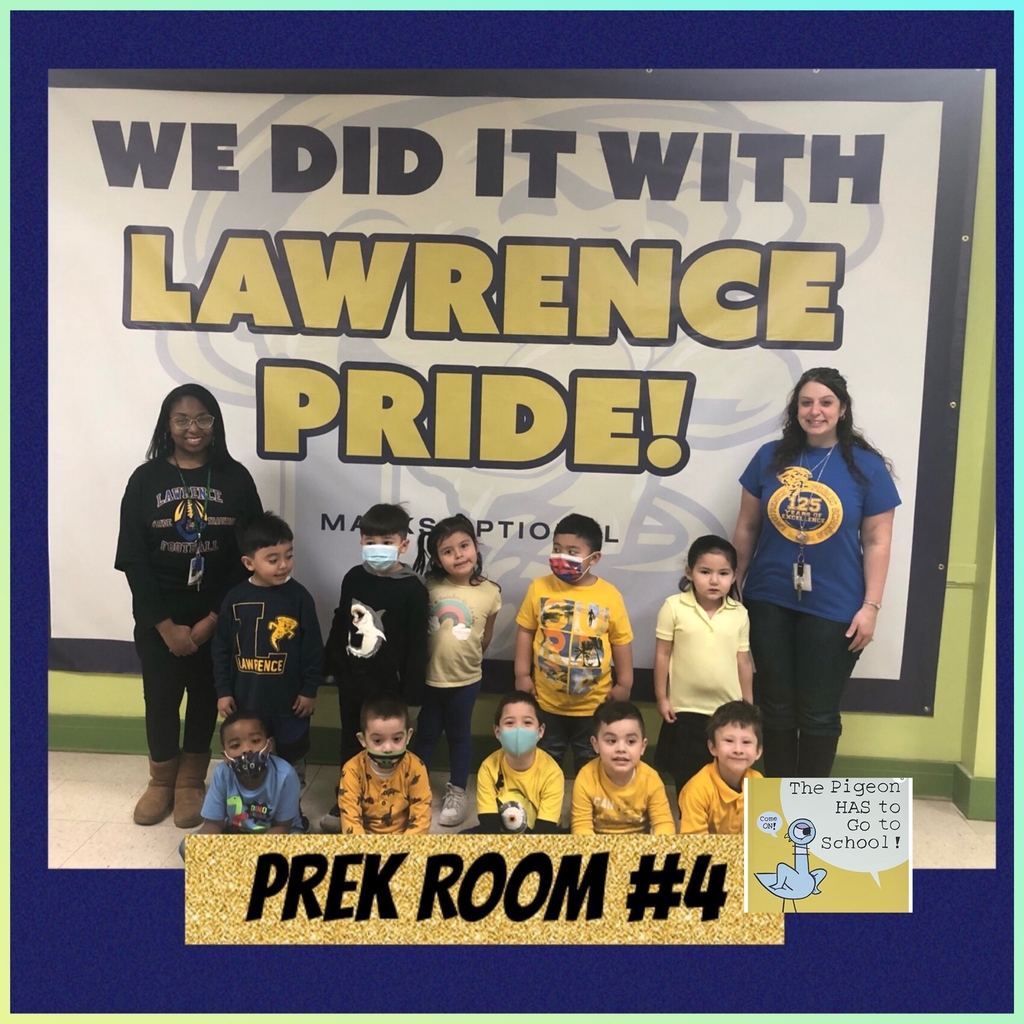 Wearing green as we read The Very Hungry Caterpillar by Eric Carle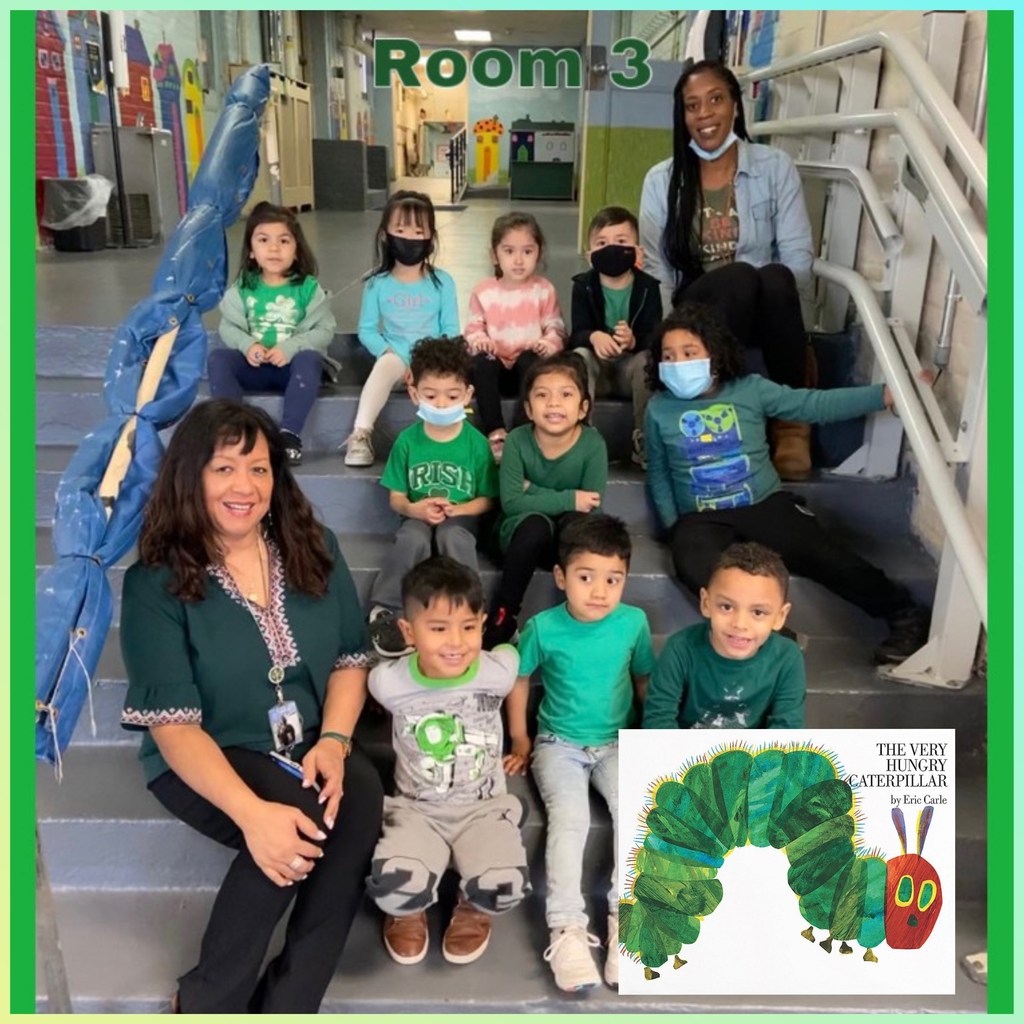 Read Across America author study and spirit week has begun. We enjoy seeing the children come in each day with their spirit outfits on and eager to learn about various authors and their stories.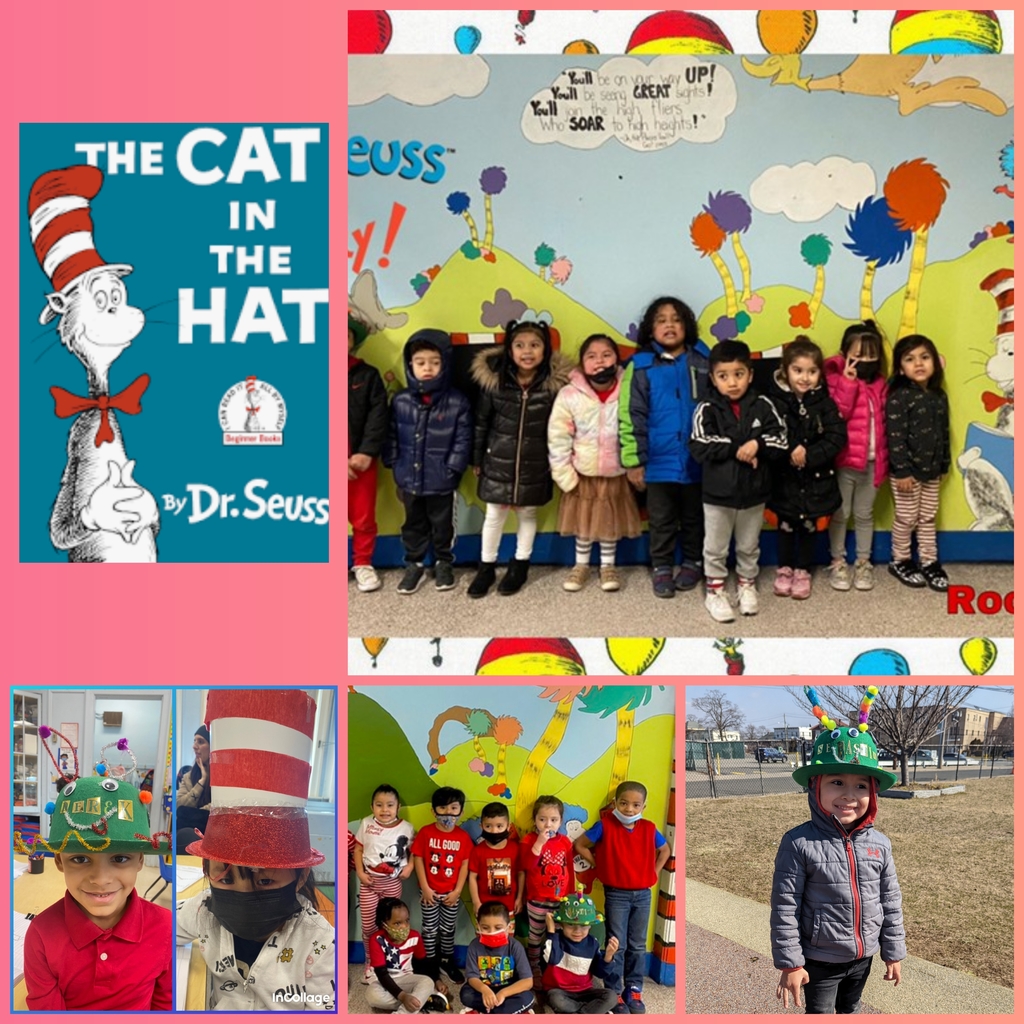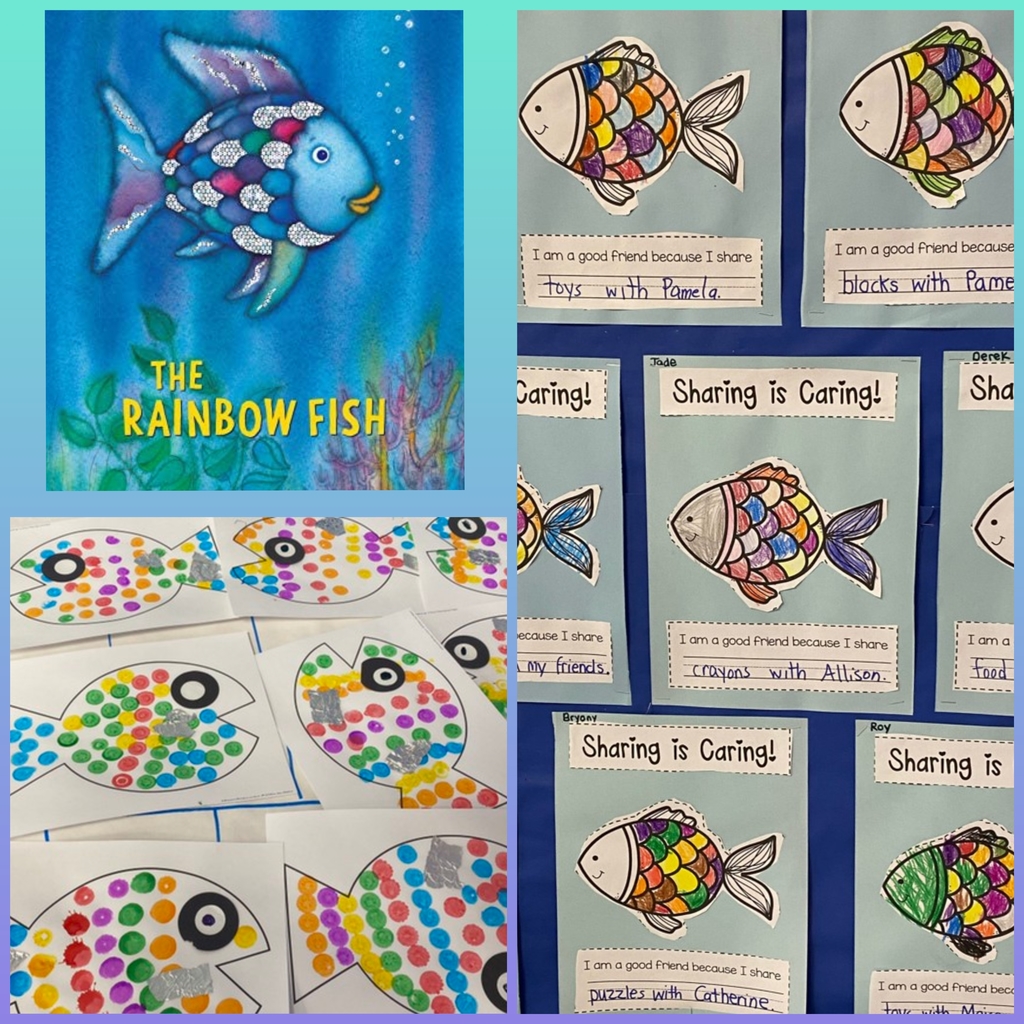 Ready to celebrate various authors for our Read Across America Spirit Week!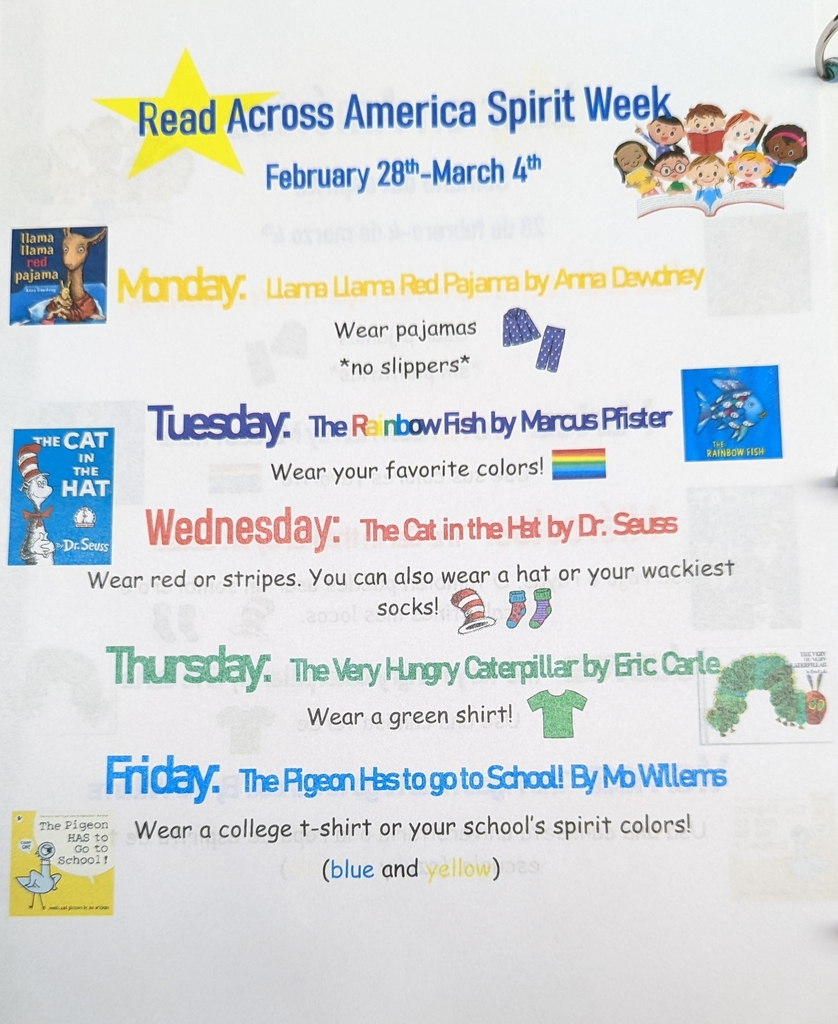 Pre-K is celebrating Black History Month and learning about many accomplishments made by Garrett Morgan, Jackie Robinson and Mae C. Jemison. These are only a few of the many important people who have left behind a remarkable legacy.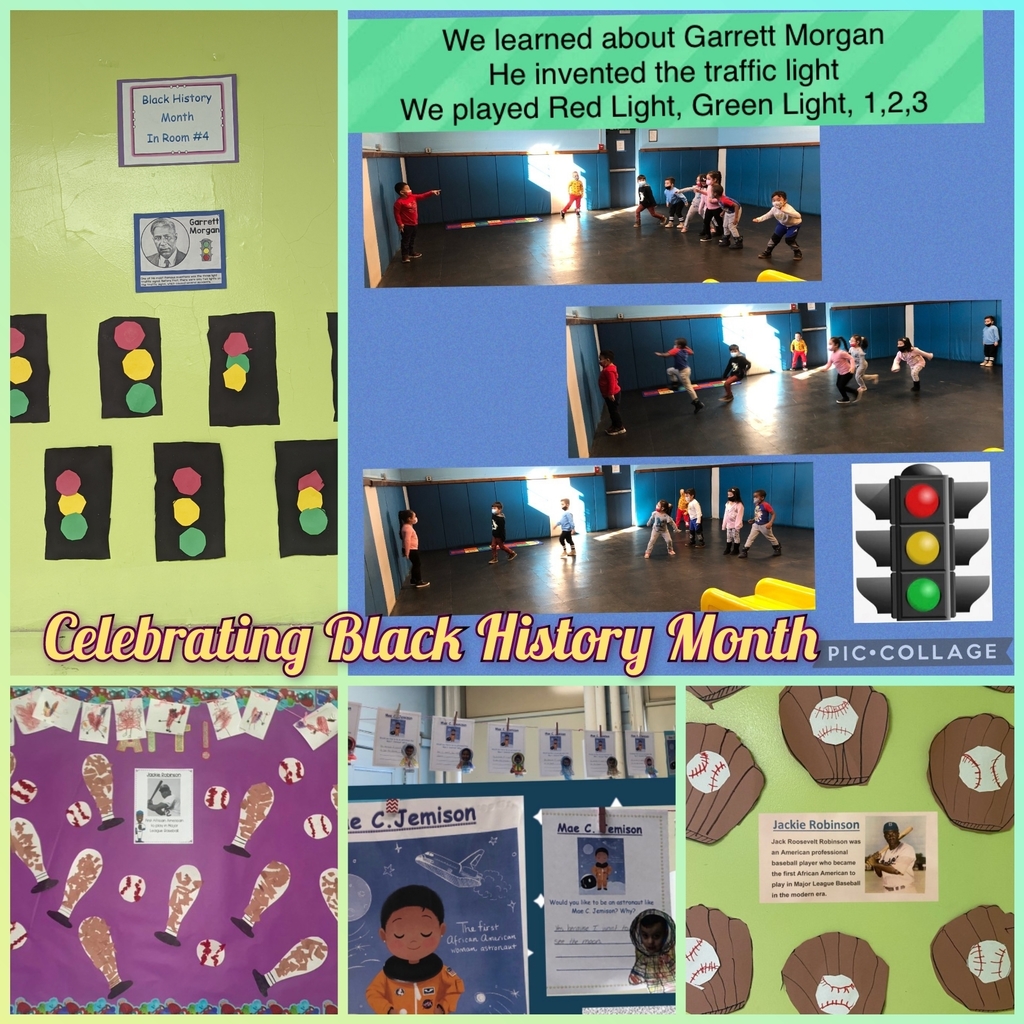 Valentine family collages, candy heart math and 100 exercises for the 100th day of school. Lots of memories being made and fun had by all in UPK!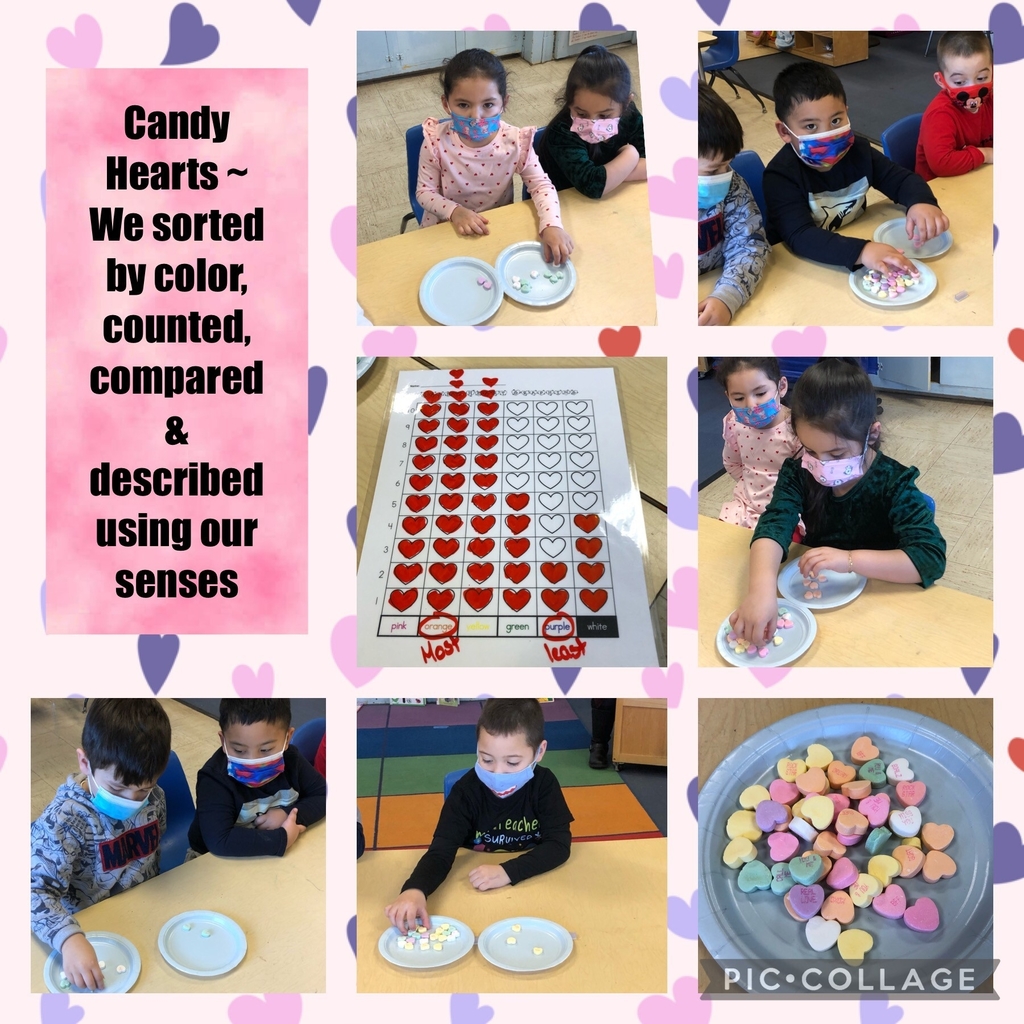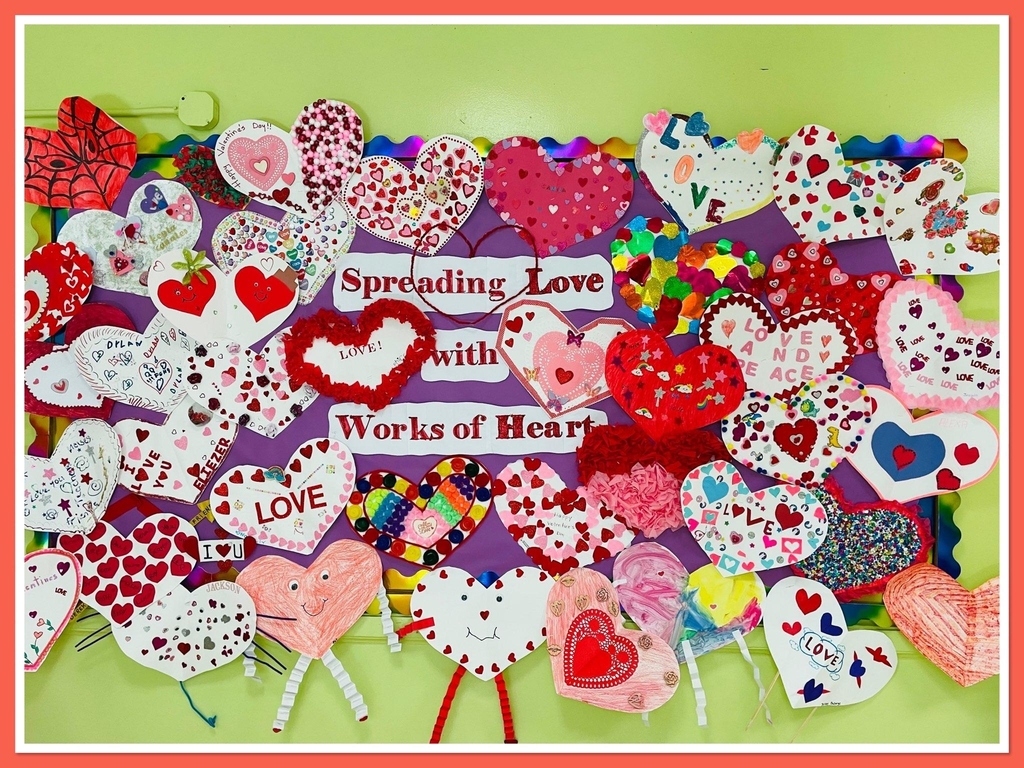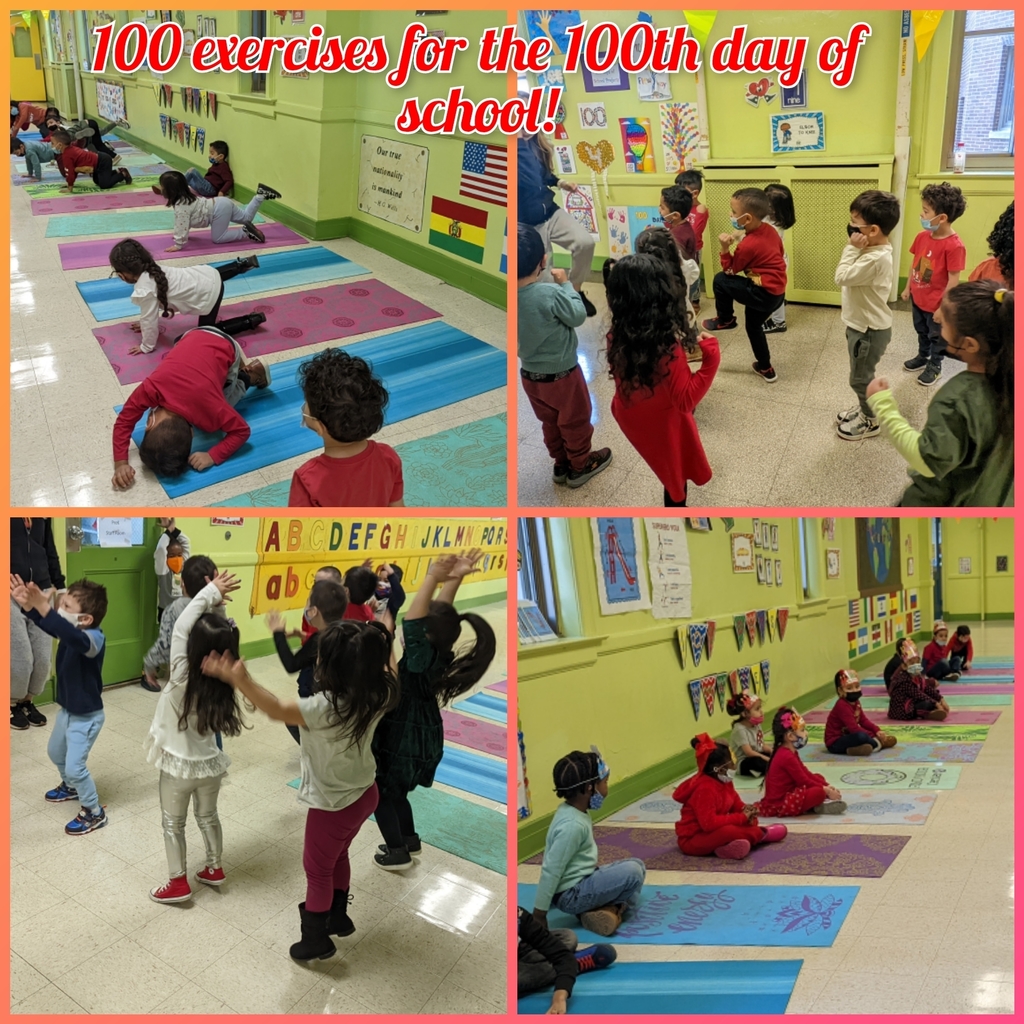 Mrs. Crespo and Ms. Thomas's class learned about Jan Matzeliger, an inventor best known for his shoe-lasting machine that shaped the upper portion of shoes.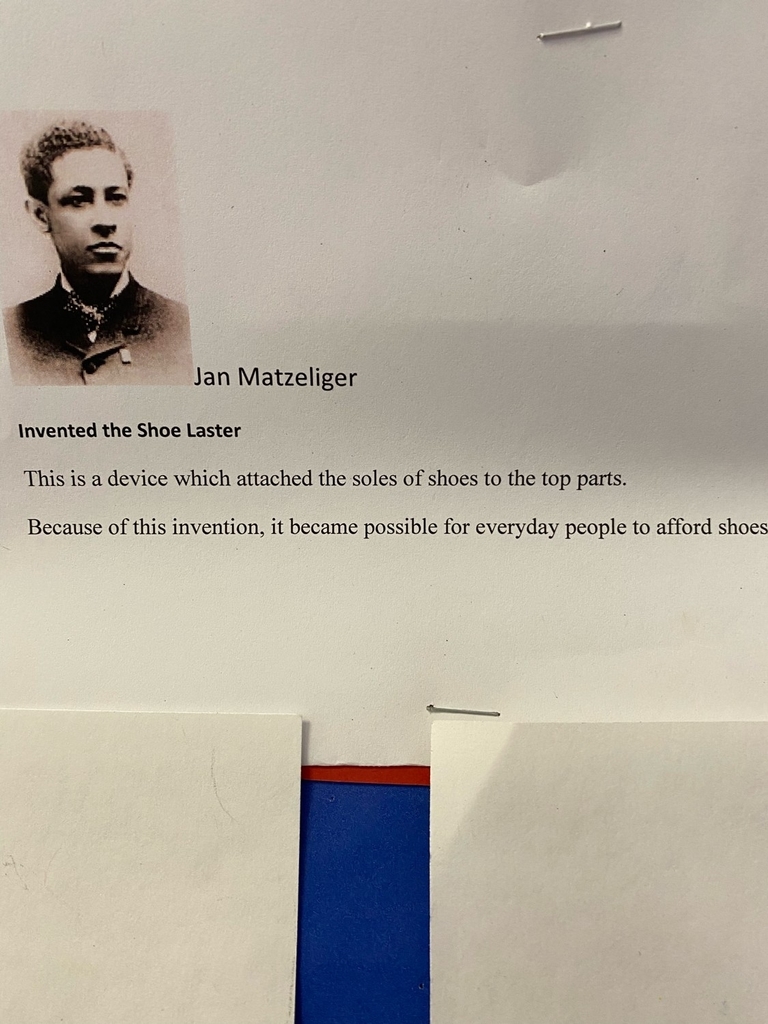 Today we celebrated World Read Aloud Day! The children in room 2 listened to the live story of "Hello, Crabby!" read by the author himself, Jonathan Fenske. After the story they participated in a directed drawing.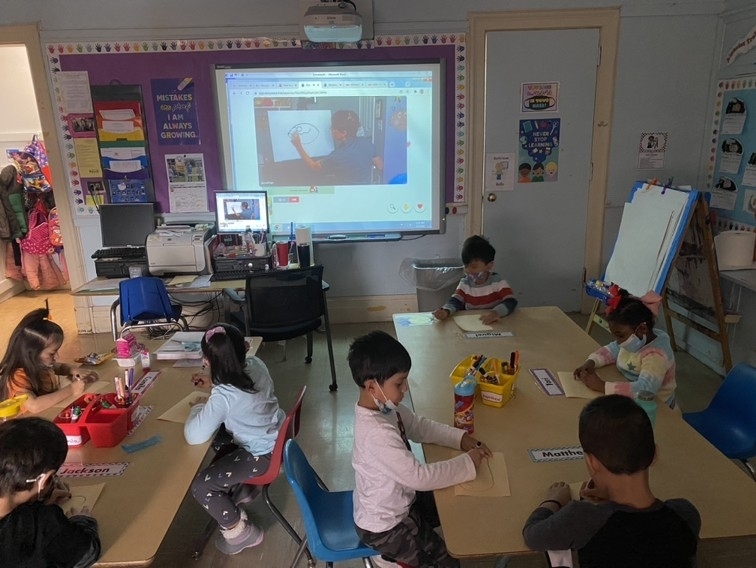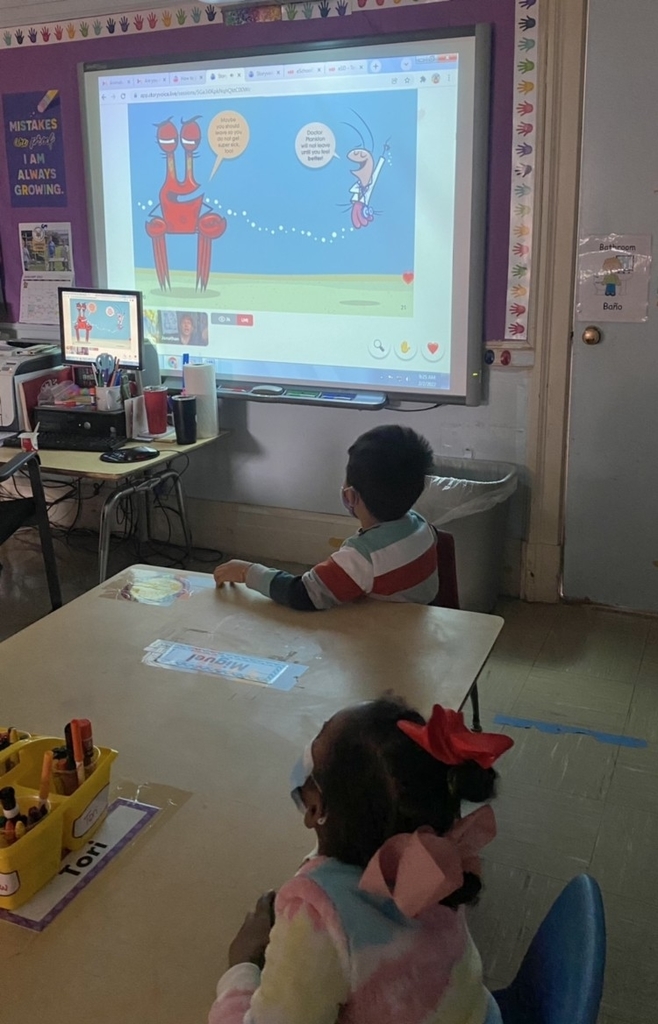 Yesterday we celebrated Chinese New Year which is also known as the Lunar New Year. We learned that it is the year of the tiger. We made Chinese lanterns and tried dumplings.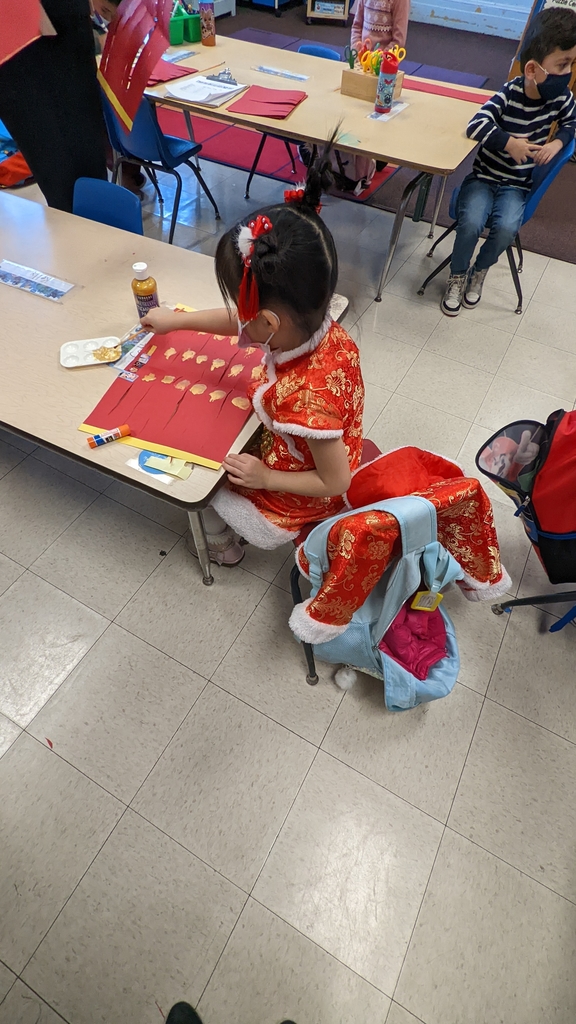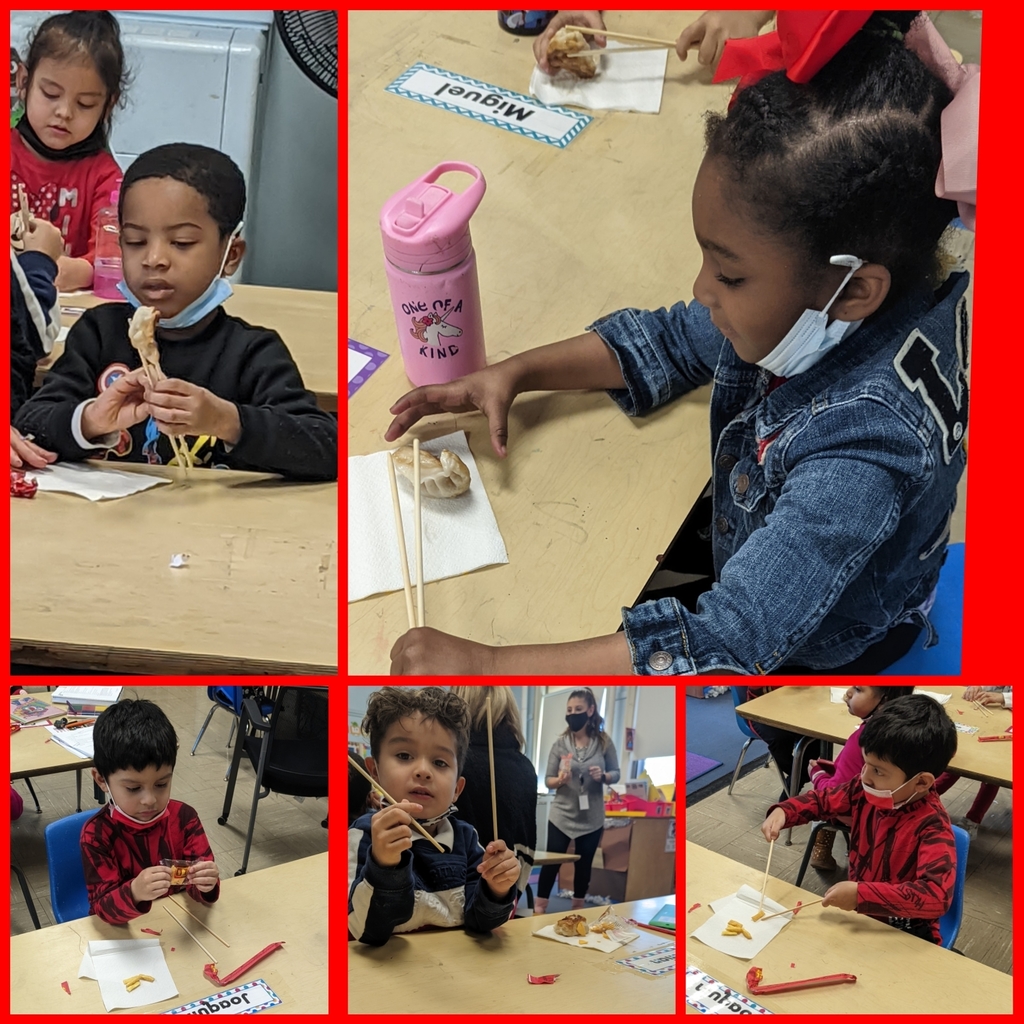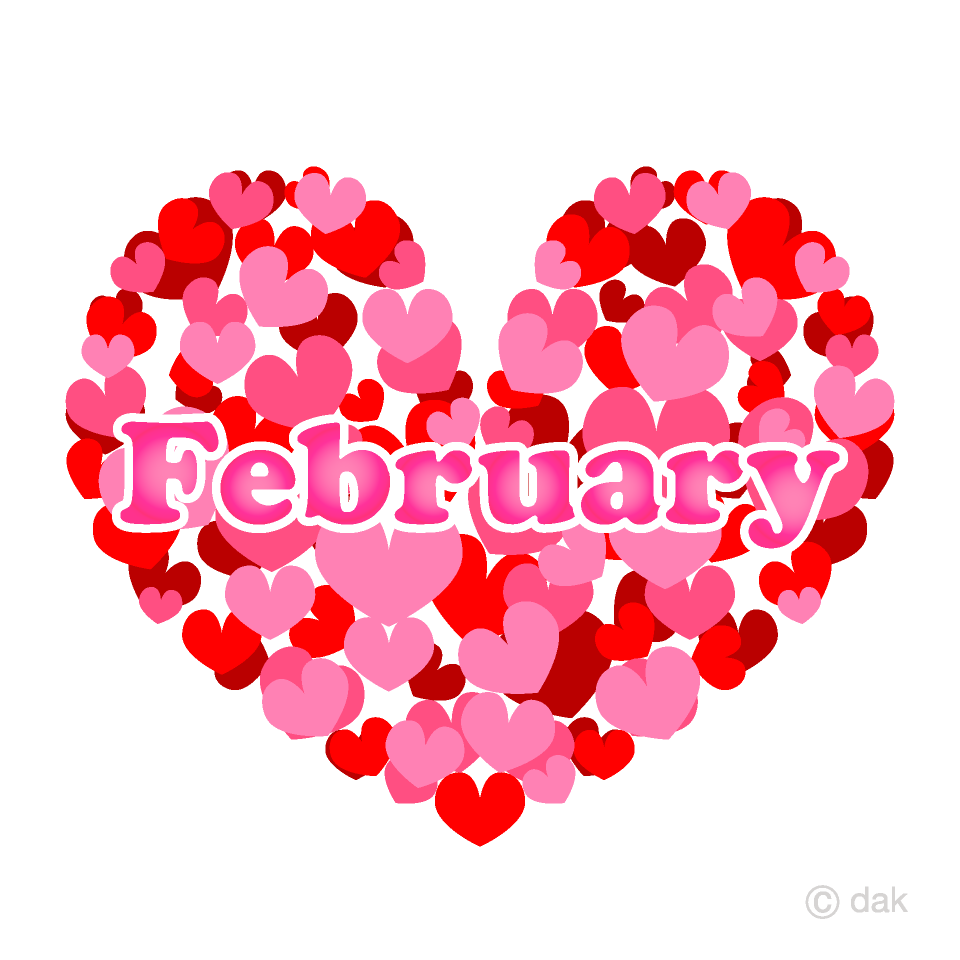 Good evening Lawrence, Thank you for your patience as we awaited clarification on changes to the mask mandate. The appellate court has issued a 'stay'. This continues masks as mandatory for students, staff, and visitors to schools. The next step in court take place on Friday and as always I will keep you informed if anything changes. Thank you again for being Lawrence Strong . Dr. Pedersen

Join Mr. Amorgianos, school psychologist, on Wednesday at 6pm for a presentation on Digital Parenting and Online Safety. The discussion will focus on how we can help children maintain a healthy and balanced relationship with technology. The registration form can be found at:
https://forms.gle/eYR3ks3tpAsJYaZ36