Today we learned about the color purple. We wore purple, drew a picture using purple crayons, and found items in the classroom that were purple. What can you find that is purple at home?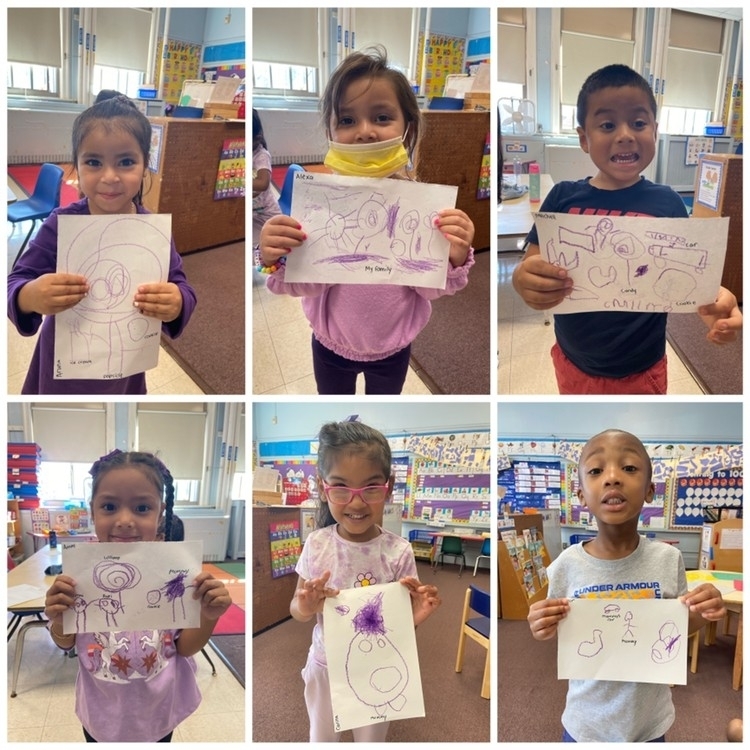 Today we wore red, white and blue in honor of Patriot Day. We honor those involved on September 11th, 2001.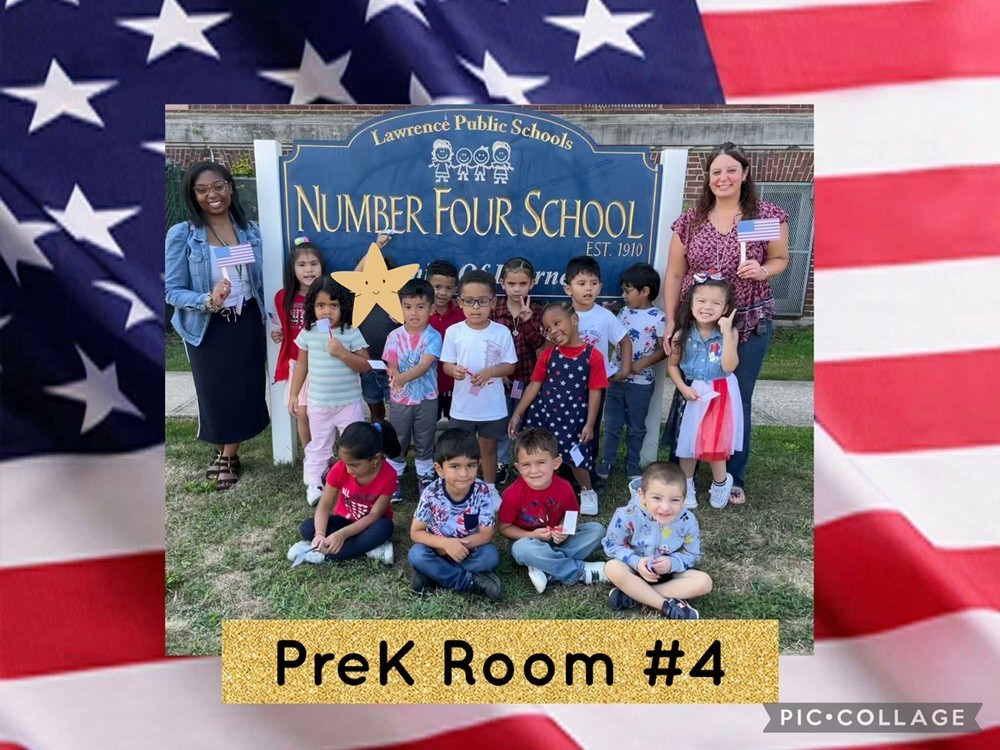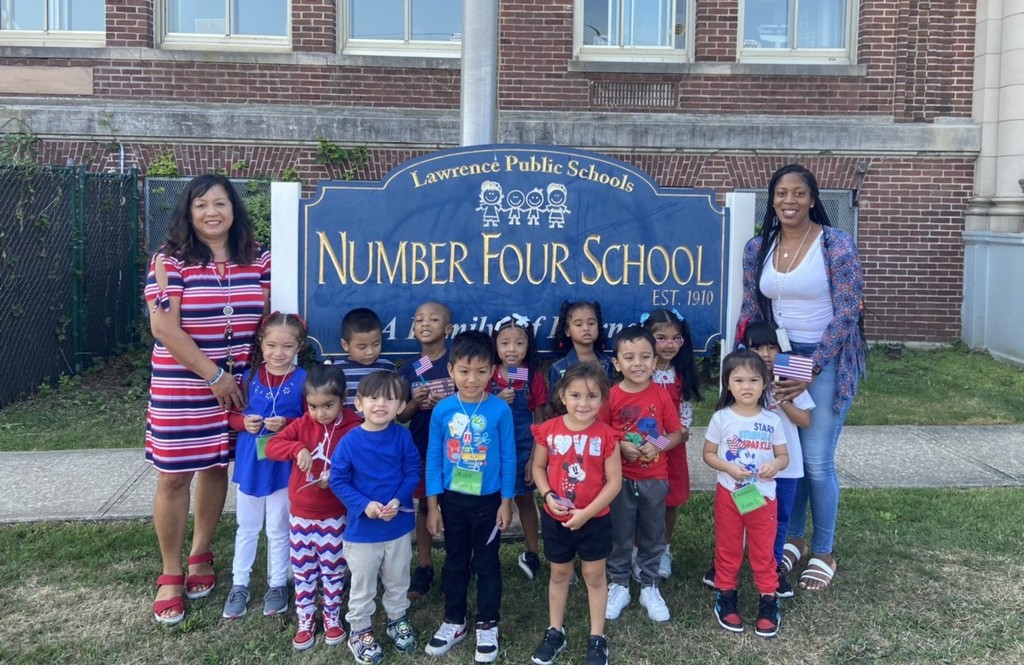 Hello Families! Today we practiced our very first fire drill! Each class followed an exit route and waited quietly with their teachers outside the building until it was safe to go back inside.  We will be practicing fire drills throughout the school year.  Please talk with your child about their fire drill today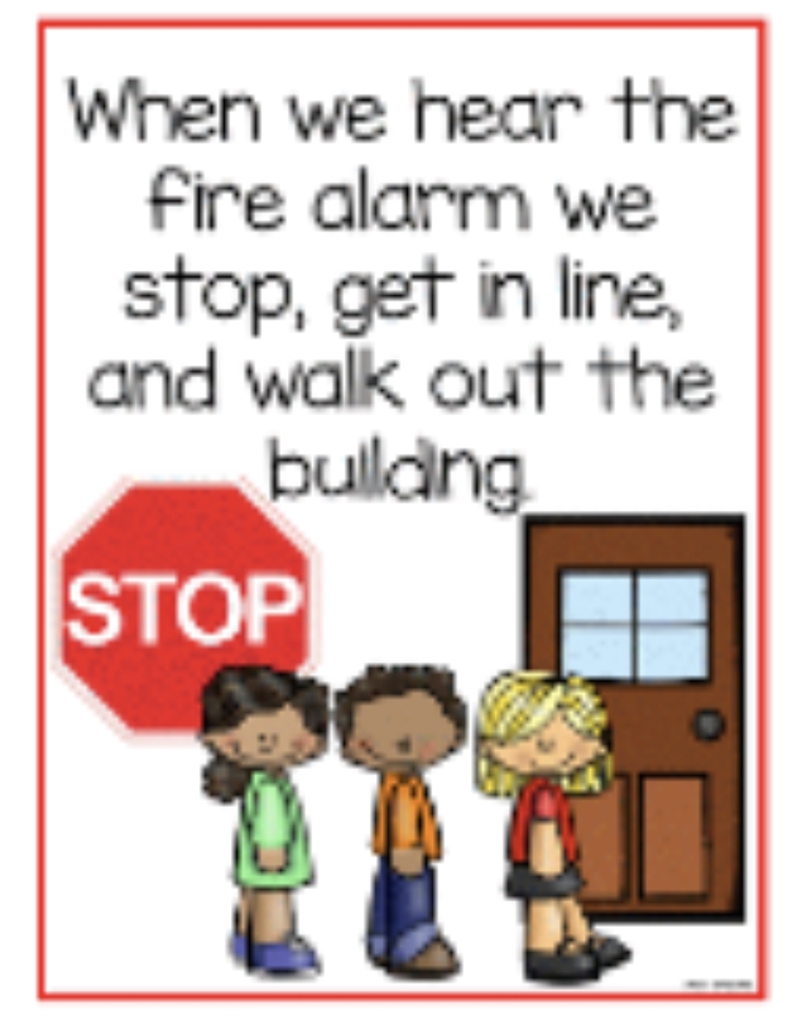 Attendance is WILDLY IMPORTANT! As we embark on our new school year with wildly important goals ( WIGS) set, we encourage all learners to understand that attendance is a lead measure in reaching success. Start off in the right direction and attend school every day ( and on time!). We look forward to each and every learner achieving their goals. Dr. Pedersen

Today we explored the color red! We wore red and spotted the color throughout the classroom and building.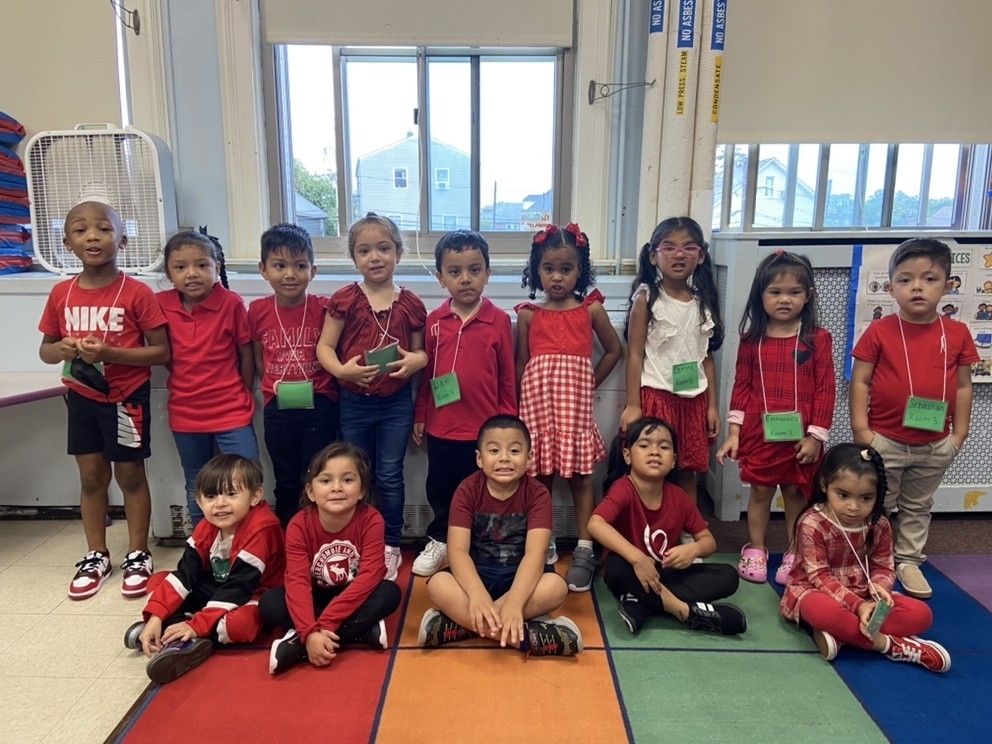 Welcome to Pre-K! Our youngest learners had a great first day!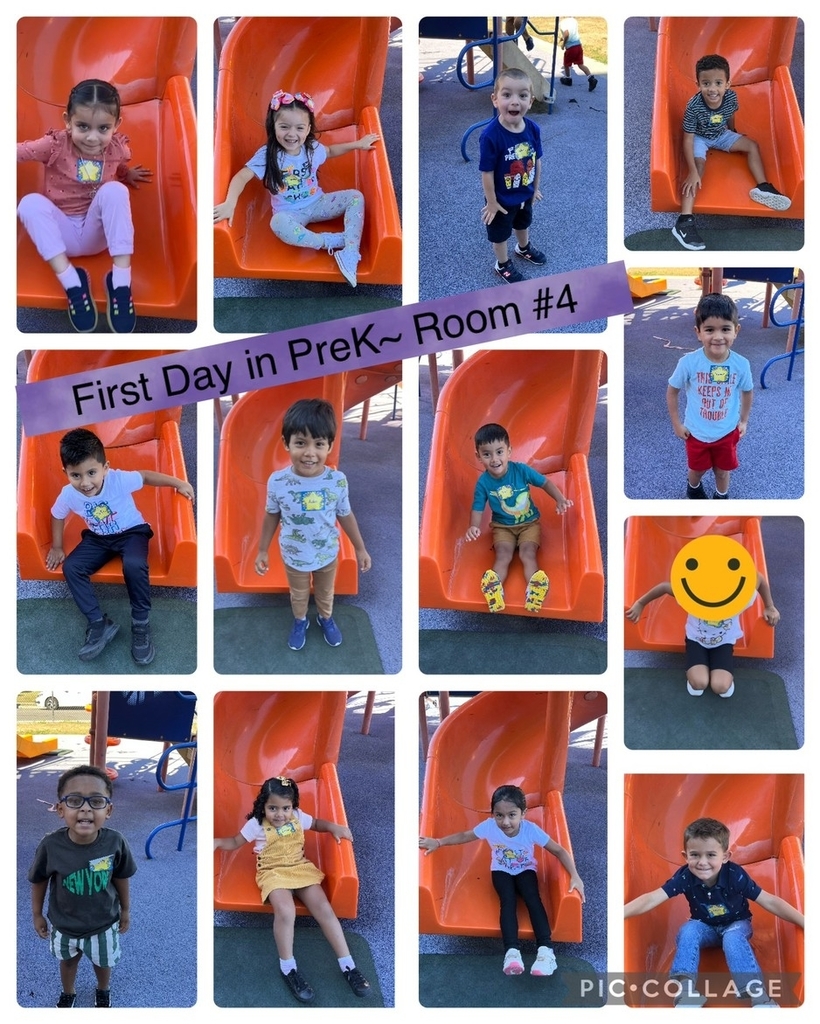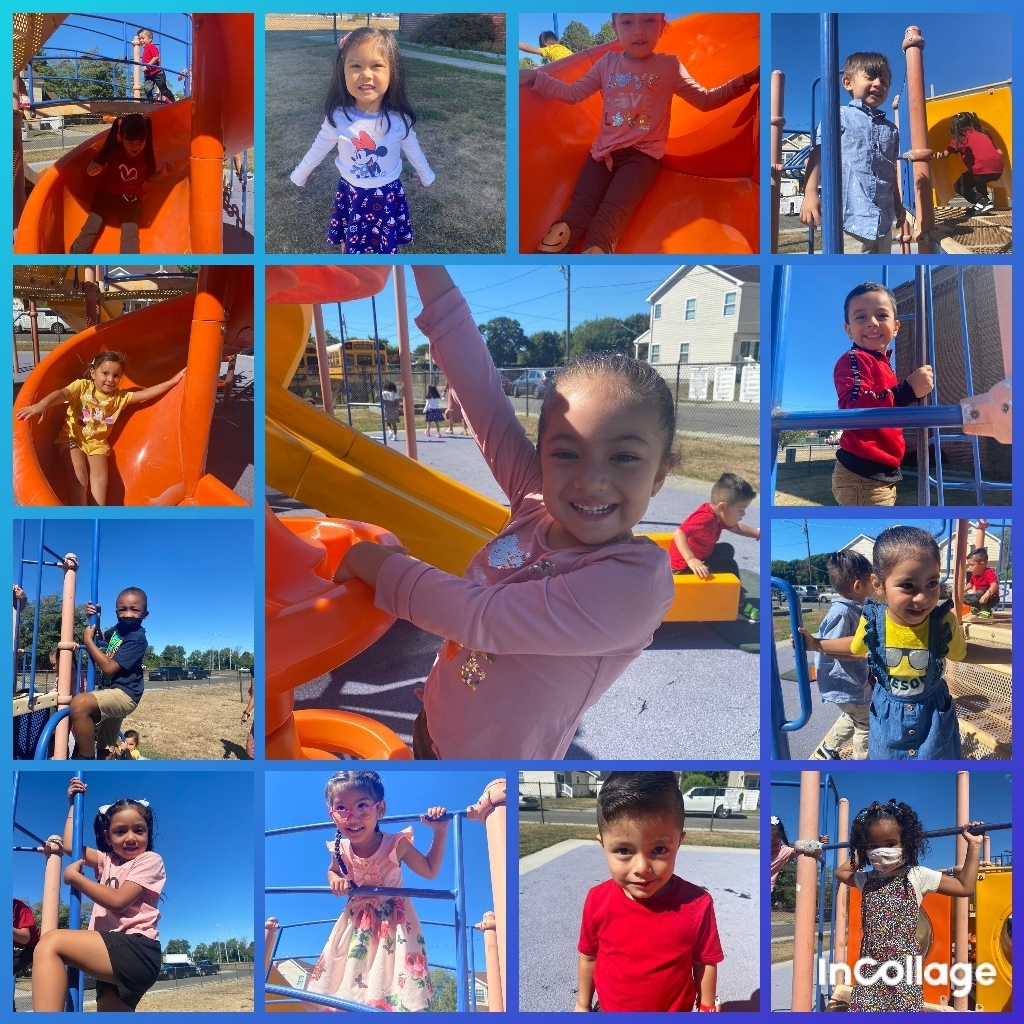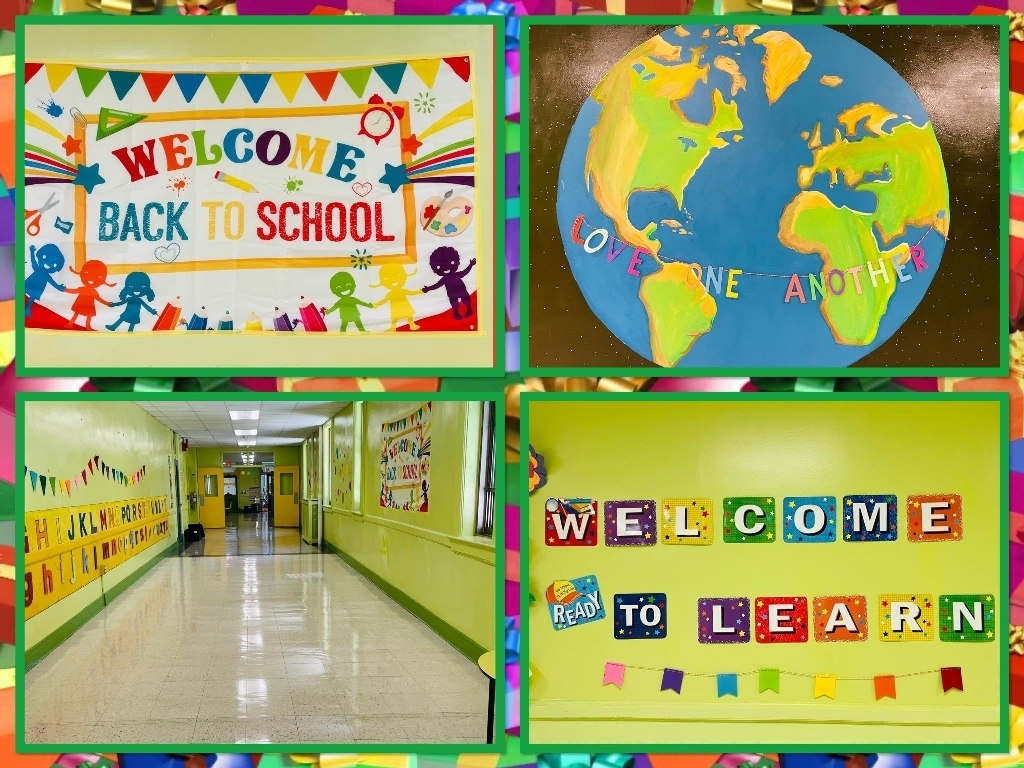 As our precious children return to school, we ask you to be extra careful and check for pedestrians especially near our schools and bus stops. We look forward to a wonderful school year. Dr. Pedersen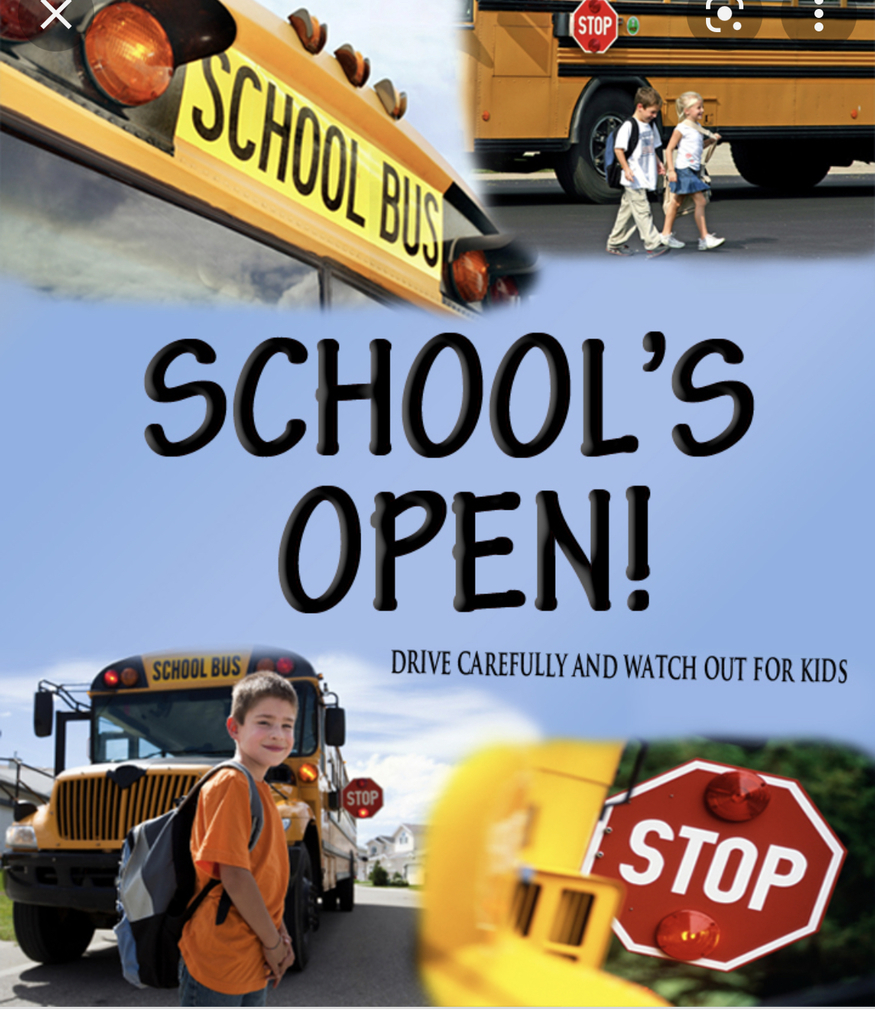 Welcome Pre-K families! Tomorrow is our Open House from 12:00-1:00pm. We can't wait to meet you and your child and welcome them into our classrooms. Our first full day is Friday, September 2nd at 8:30am.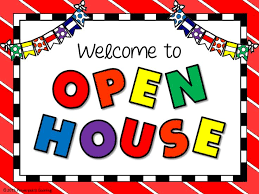 It's Back-to-School time. Our first day of school is Thursday September 1st. Check out the smore for school supply lists (Grades K-6) & Summer Reading assignments that are due in September (Grades 7-12). Tips & tricks for getting in the back-to-school groove and more. Wishing our families and students a healthy & successful school year.
https://www.smore.com/6aknd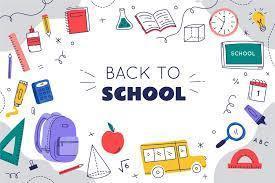 Please view our Pre-K supply list for the 2022-2023 school year.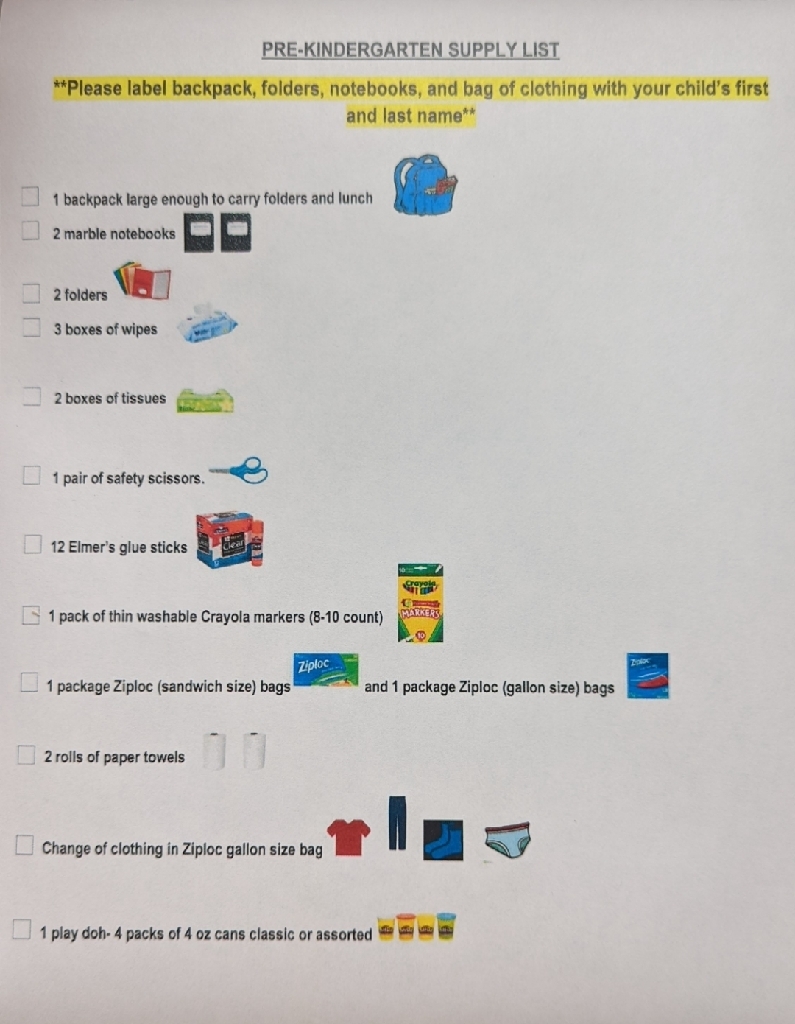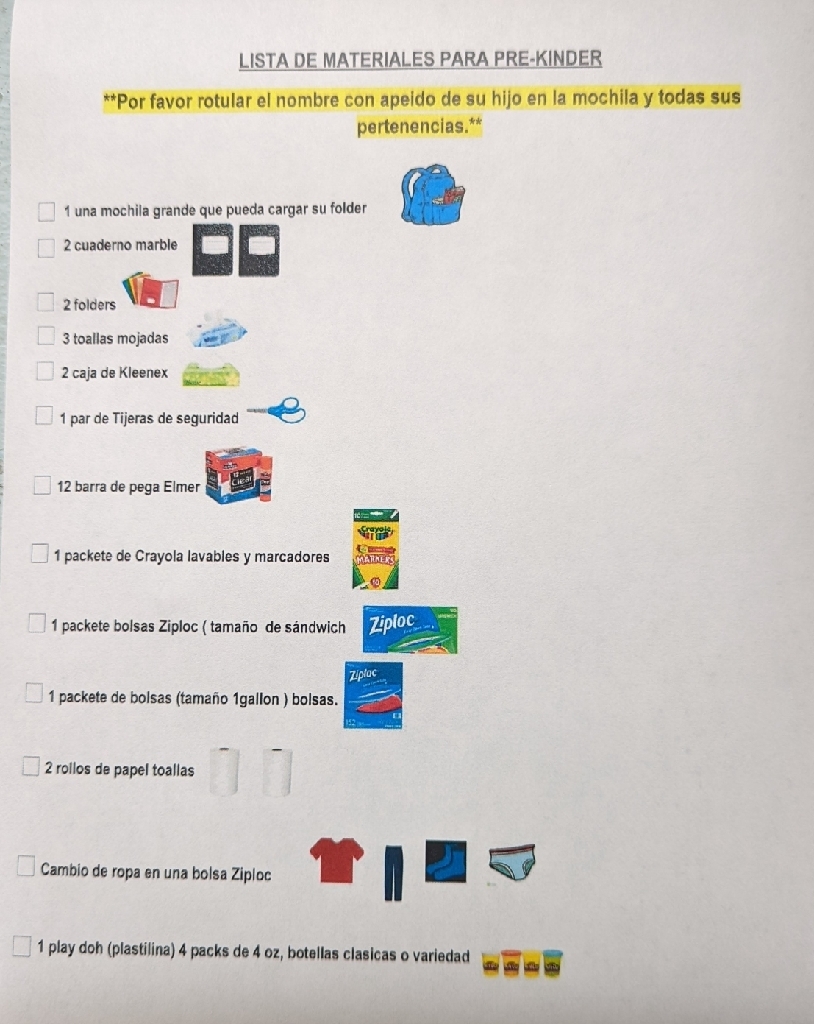 Got Books ??? Summer Reading is fun & good for you too !! Check out the Summer Reading smore for ideas & Middle & High school assignments. Enjoy August 😁
https://www.smore.com/jdqme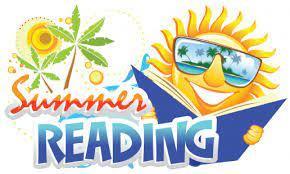 Make it a goal this summer to do some summer reading! We hope each student enjoys their new books! Reading introduces us to new vocabulary and creates background knowledge that can help in all learning. Read, read, read! Dr. Pedersen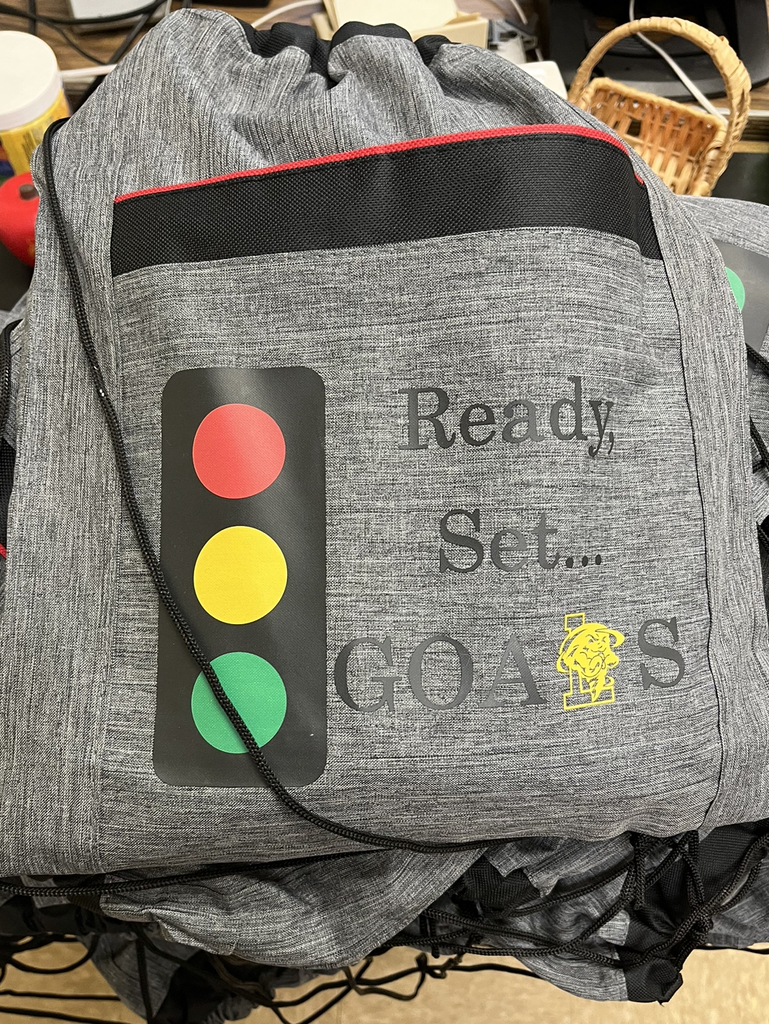 Today all Pre-K children visited the Kindergarten hallway. They were excited to go upstairs and see where they will be next year!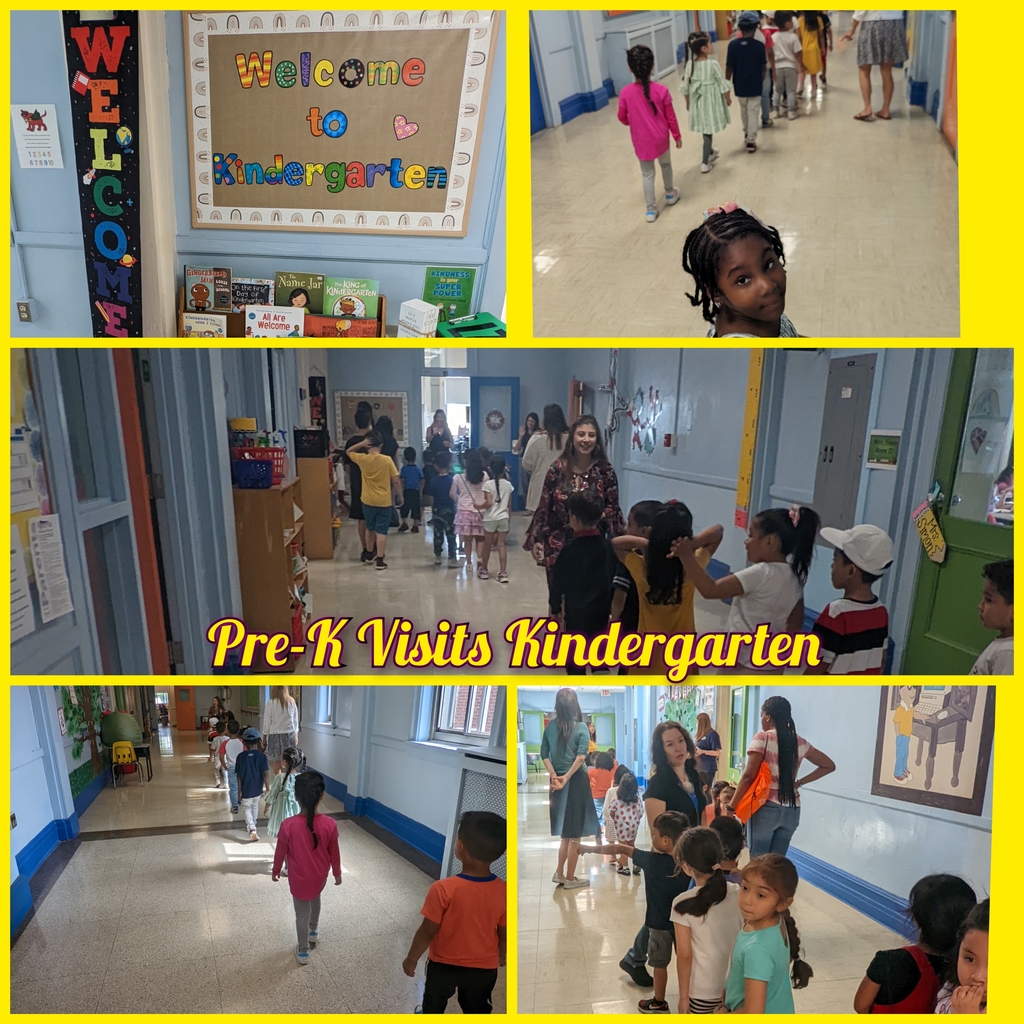 Dear Lawrence families, Please see use this link to view a letter in regards to Juneteenth which will be observed on Monday, June 20th (no school on Monday)
https://5il.co/1ccxl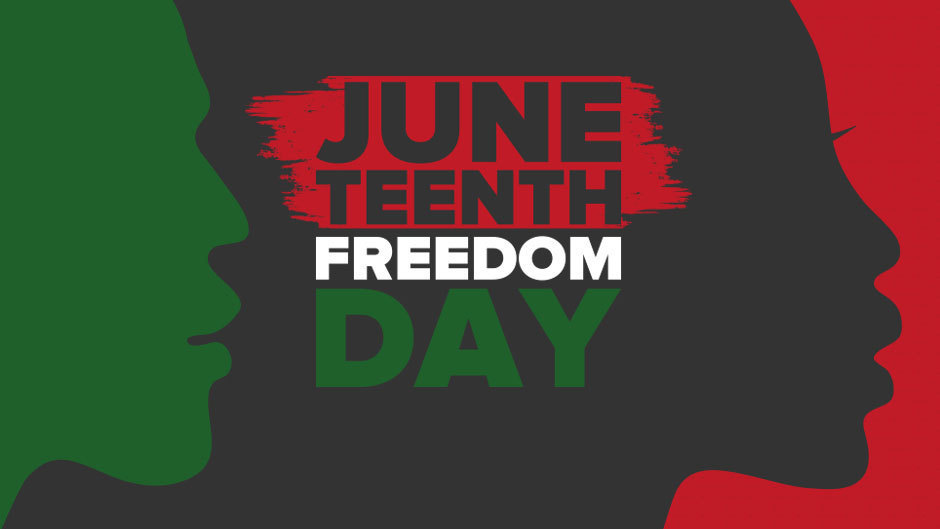 Dear Lawrence families, Please use this link to view a letter in regards to Juneteenth which will be observed on Monday, June 20th (no school on Monday)
https://5il.co/1ccxl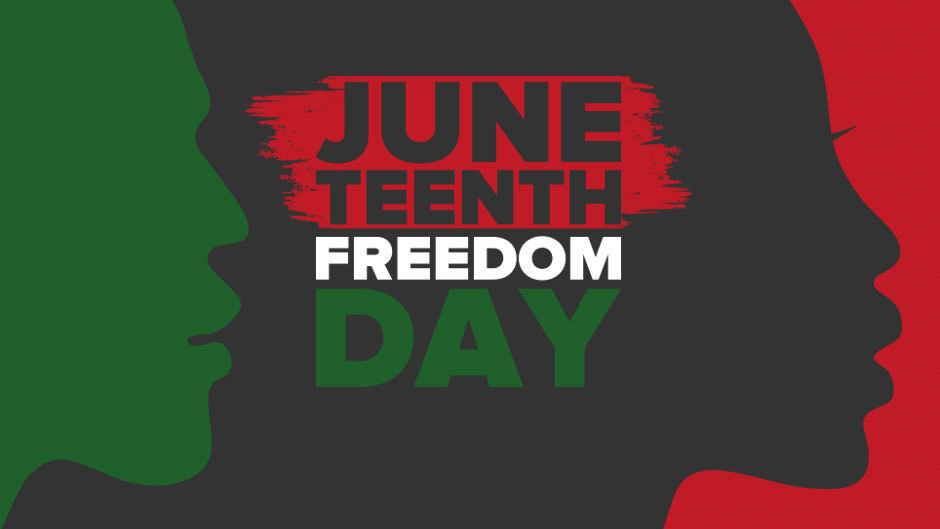 Today is Flag Day! This is the day the Stars and Stripes were adopted as the official flag of the United States. 🇺🇲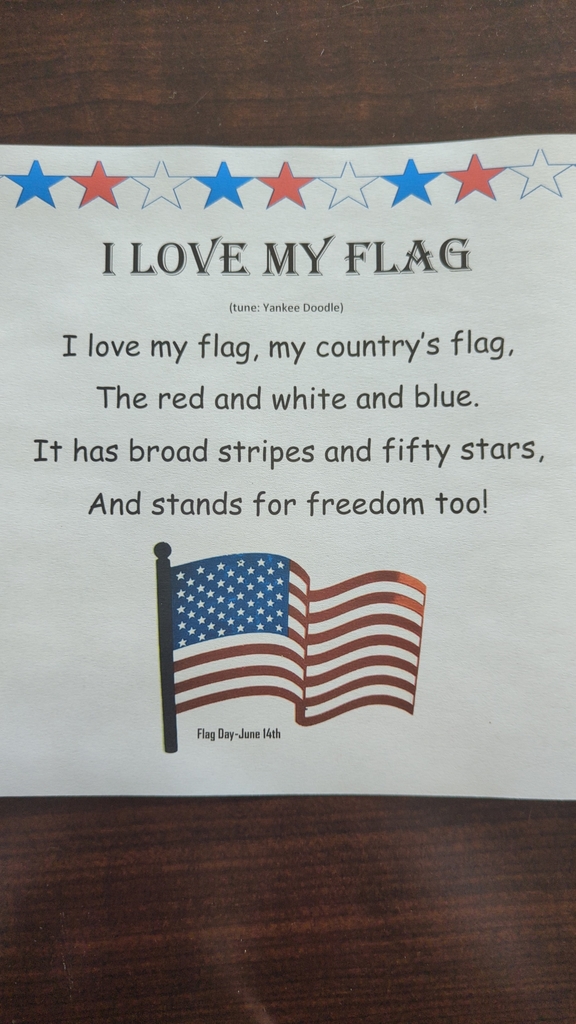 Congratulations to our Pre-K children on their Moving On Ceremony! Thank you families for all of your help and support throughout the year. Your children have a bright future ahead of them!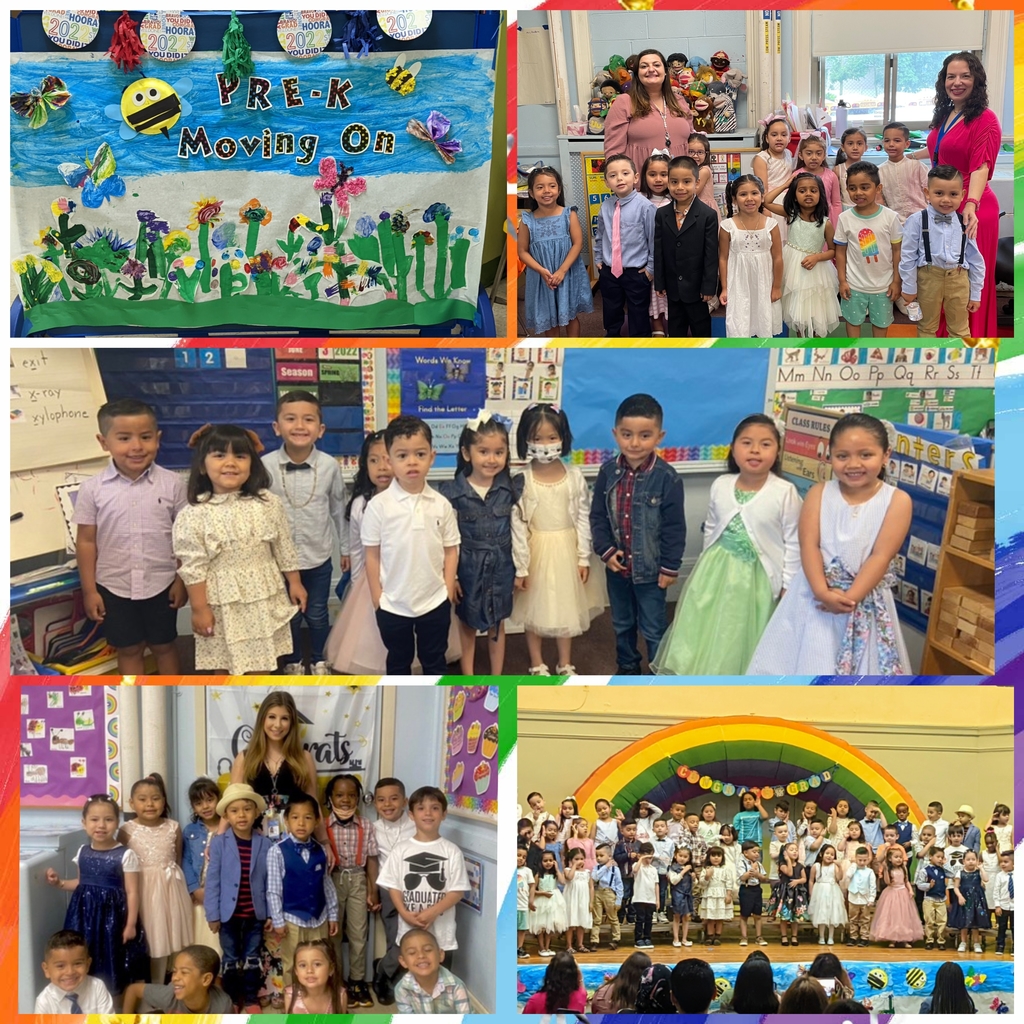 It is June - a beginning for some - an end for others. Congrats to all our grads & students who are moving up. Please check out the SMORE for great ideas and important upcoming events. May your summer be safe and blissful.
https://www.smore.com/3smnx

Hello Families! Our Pre-K Moving On Ceremony will be on Friday, June 3rd at 10:00 am. Please send your child to school regular time at 8:30am. Looking forward to seeing all of our families on Friday!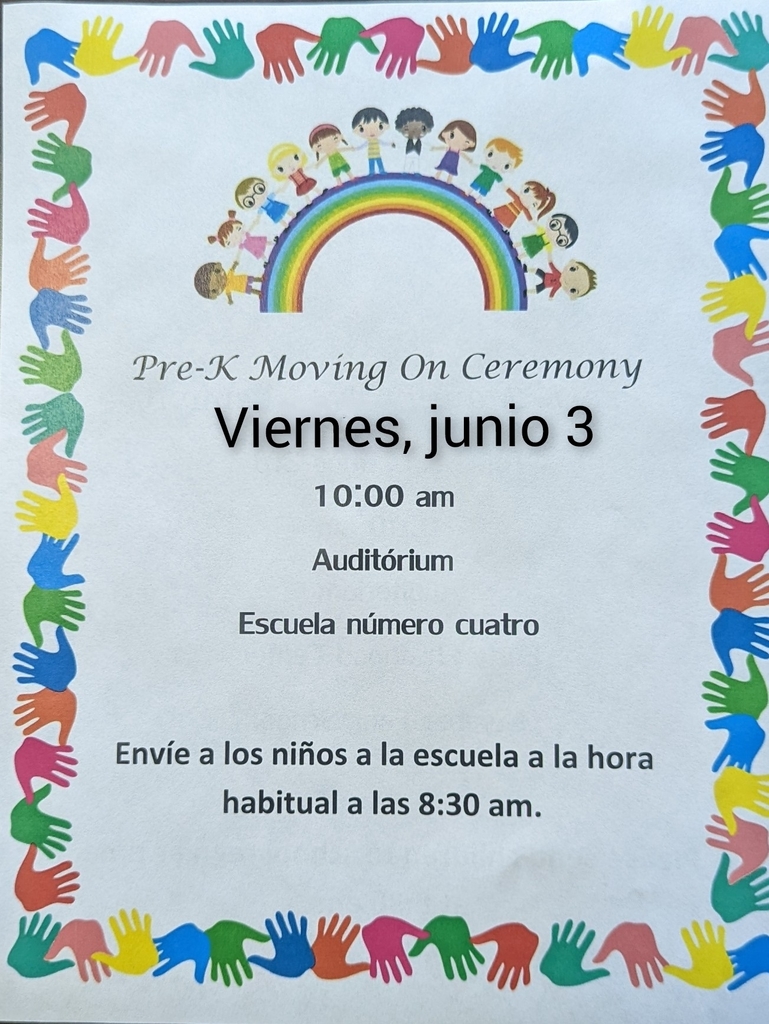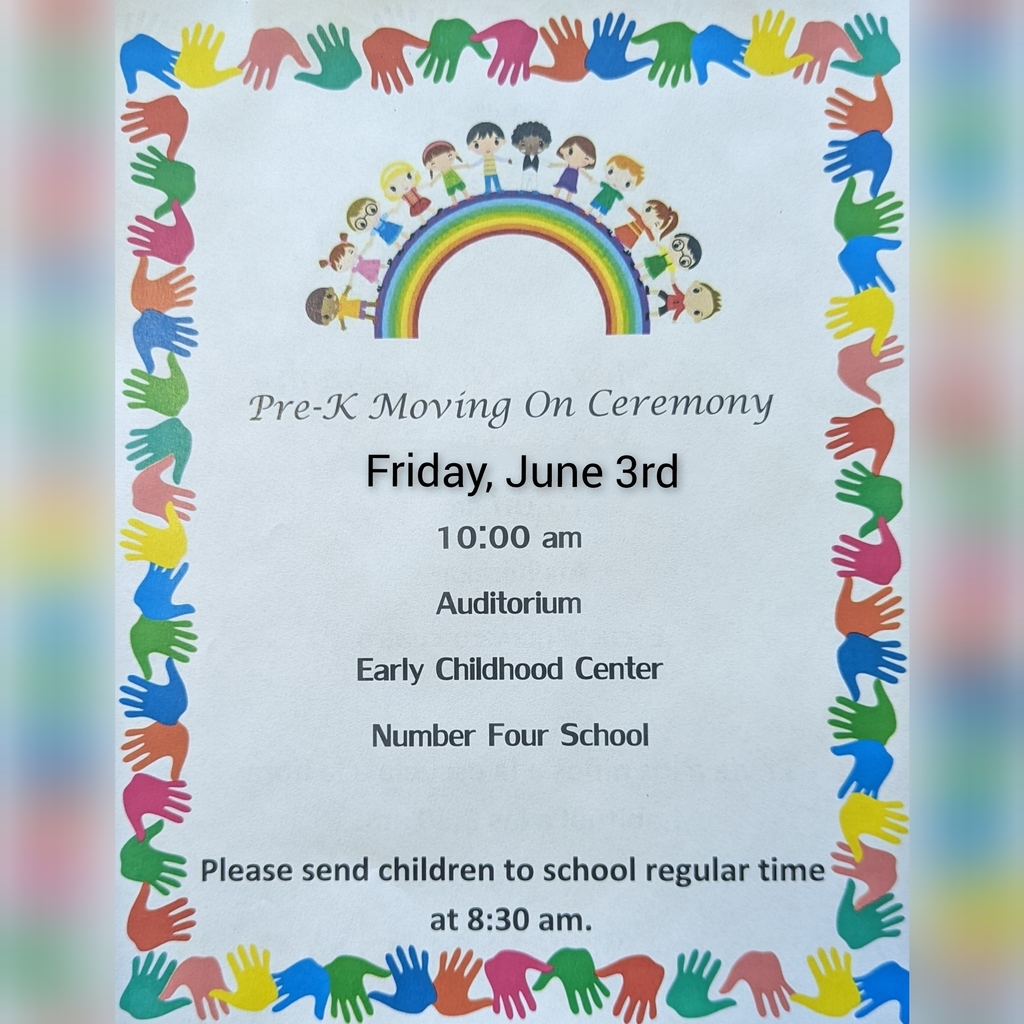 Lawrence Families I am certain you are as saddened as I am by the horrific news from Texas . Please be assured that Lawrence has health, safety and security as our top priority . Please see attached letter.
https://5il.co/1b303
Thank you Dr. Pedersen