Lawrence District 15 wishes a safe and healthy holiday season to all our staff, families, and students. May 2023 bring good health to all and academic successes to our students. School will reopen Tuesday January 3rd.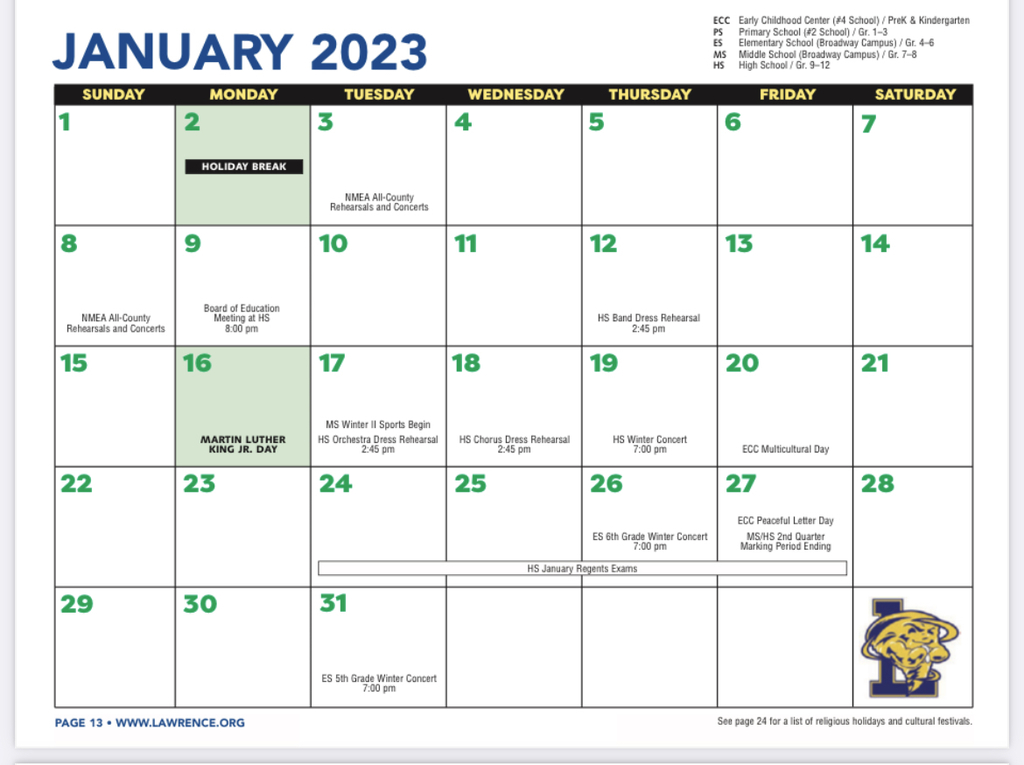 Wishing all of our families a joyous and healthy Holiday and a very Happy New Year! School will resume on Tuesday, January 3rd.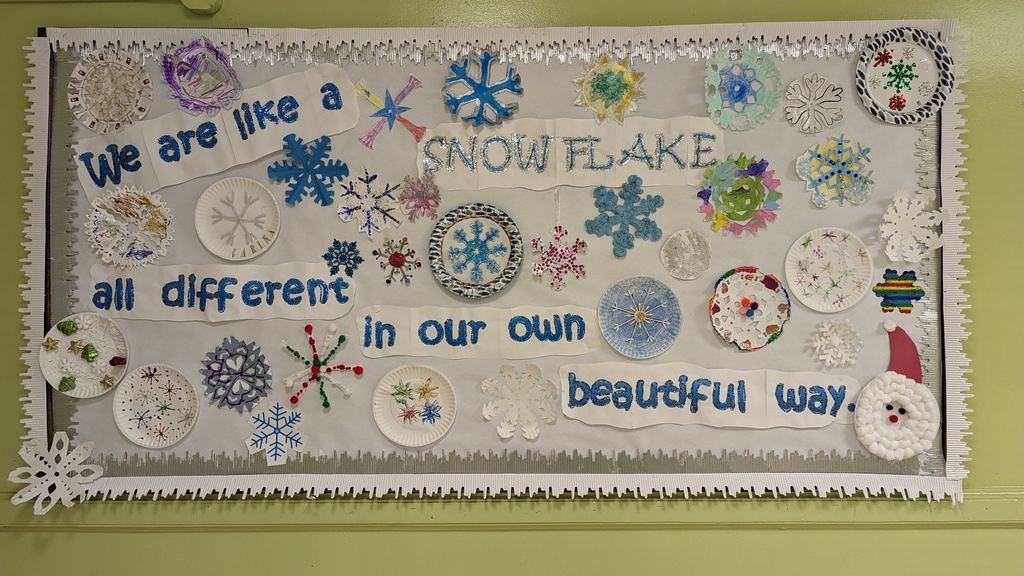 Today Pre-K had their Winter Sing Concert. They sang beautifully and after the show they participated in a winter craft activity with their families.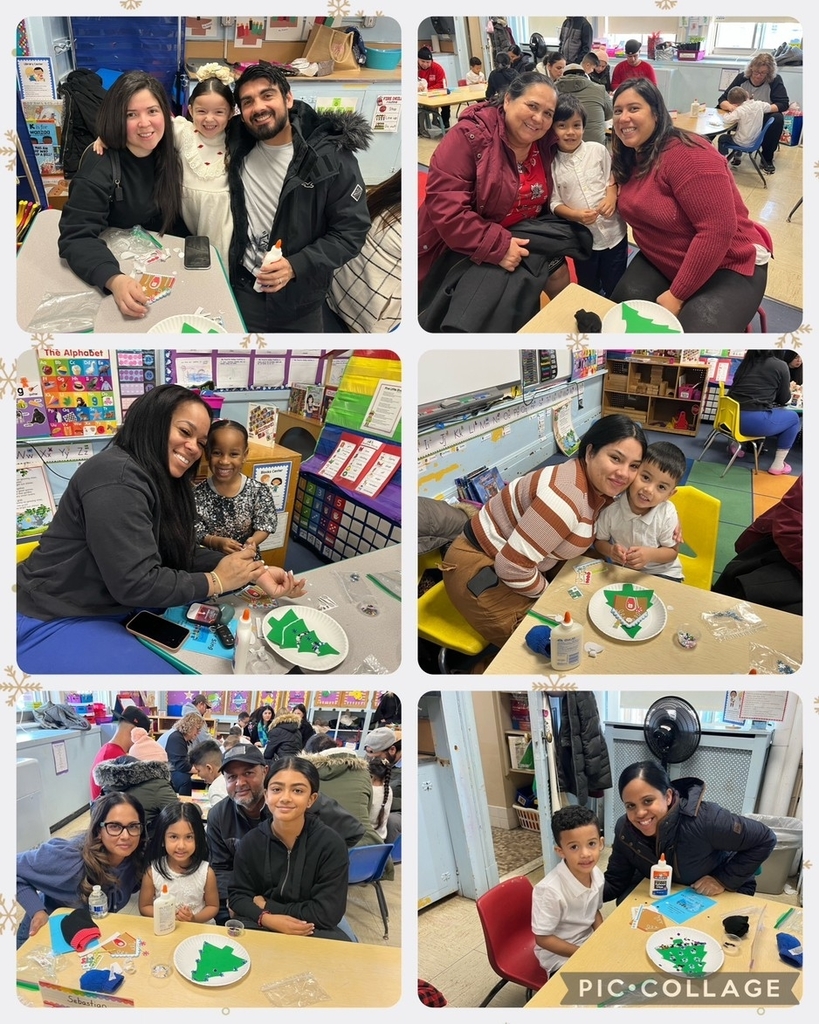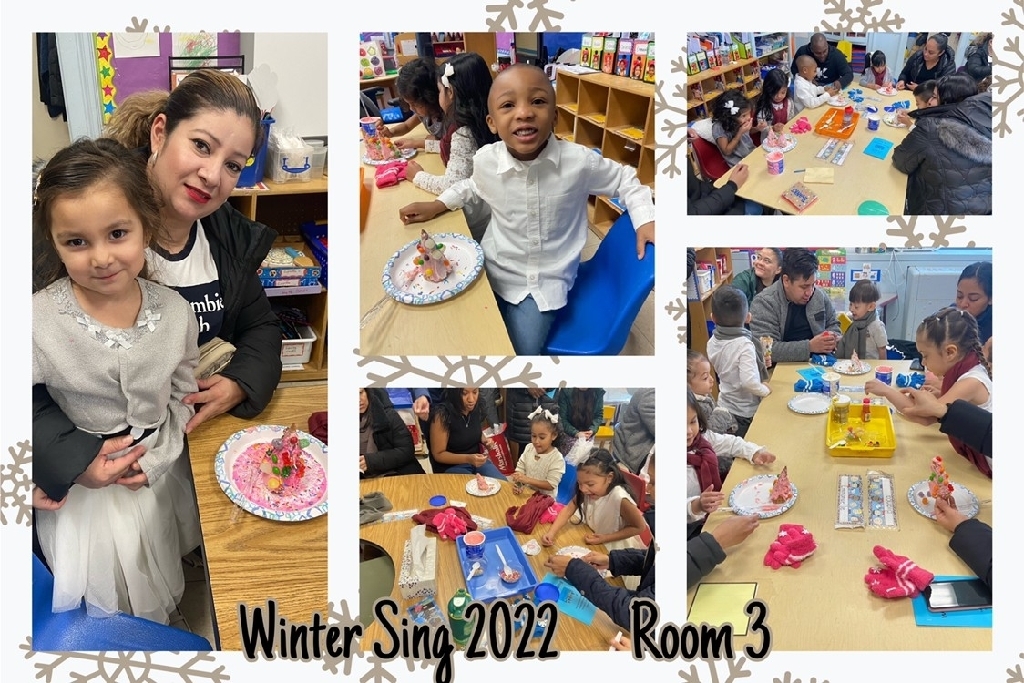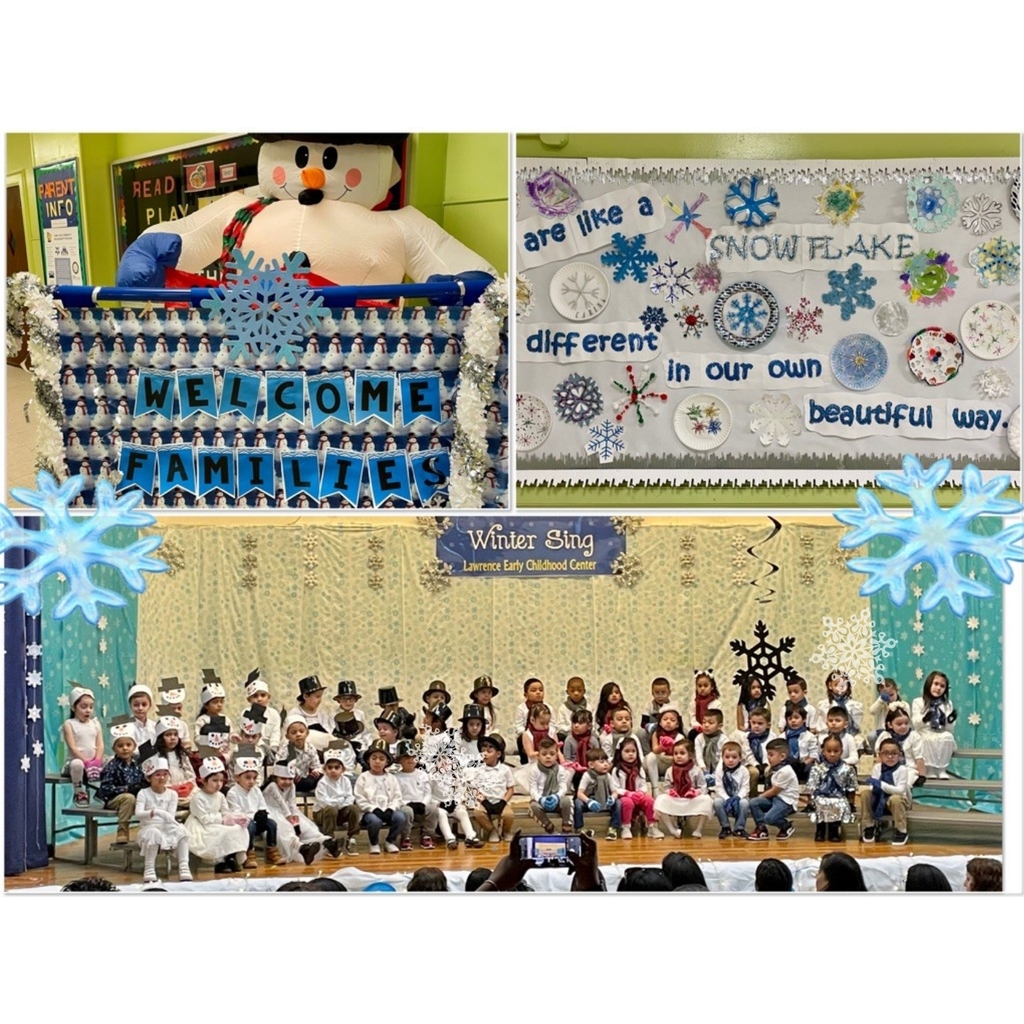 This week we learned all about gingerbread! We listened to various stories and versions of the "Gingerbread Man". We participated in a gingerbread dance, gingerbread themed centers, and did a shared writing activity based off of two stories of the gingerbread man and girl.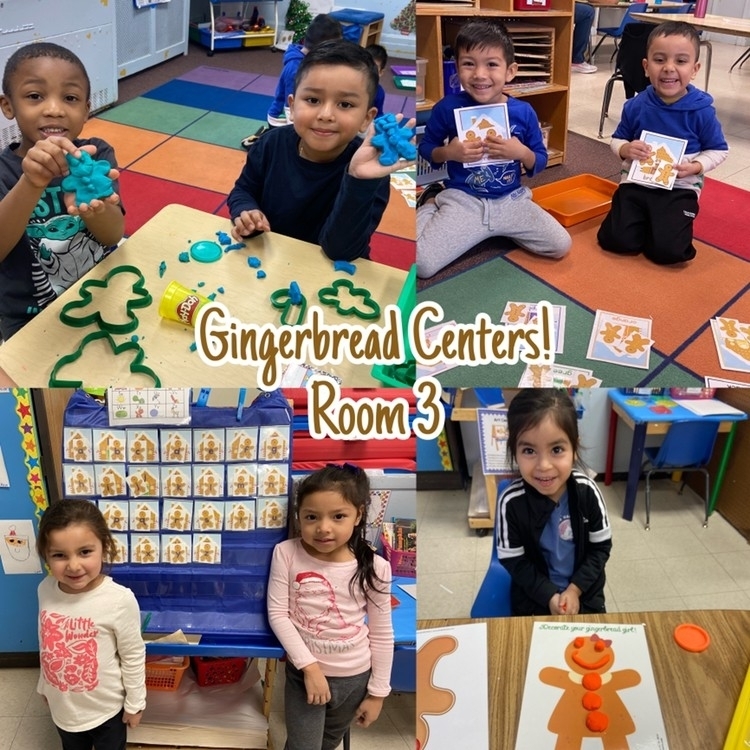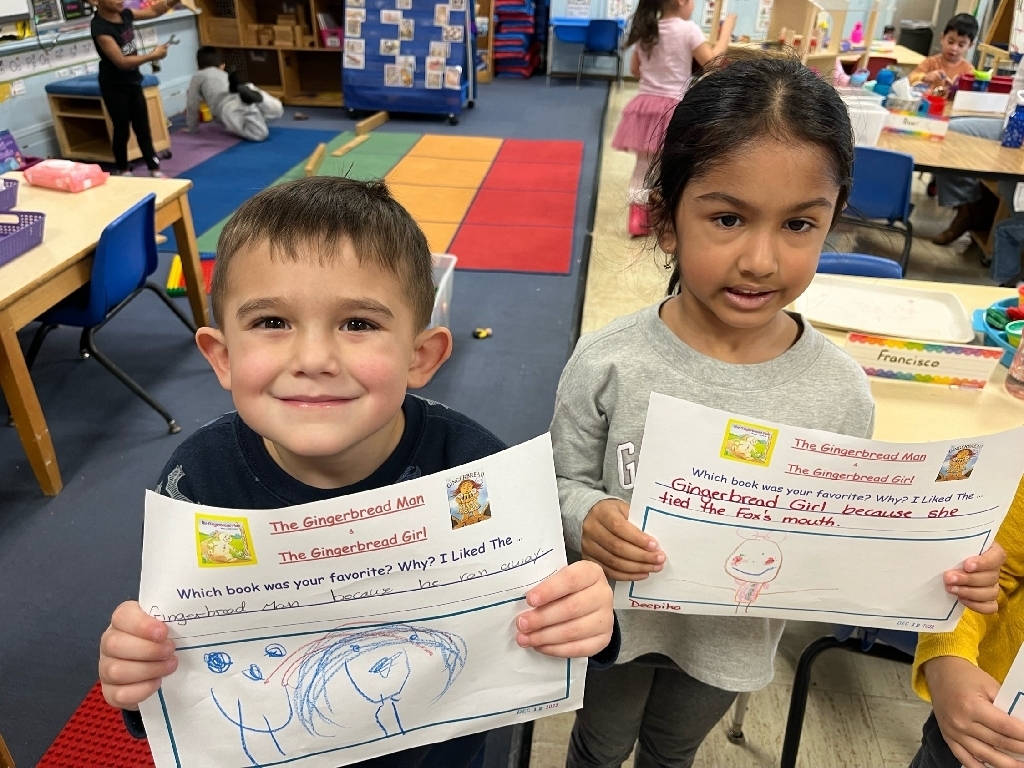 Next week we are celebrating Holiday Spirit Week! Also, our winter sing performance will be on Wednesday, December 21st at 10:00 am.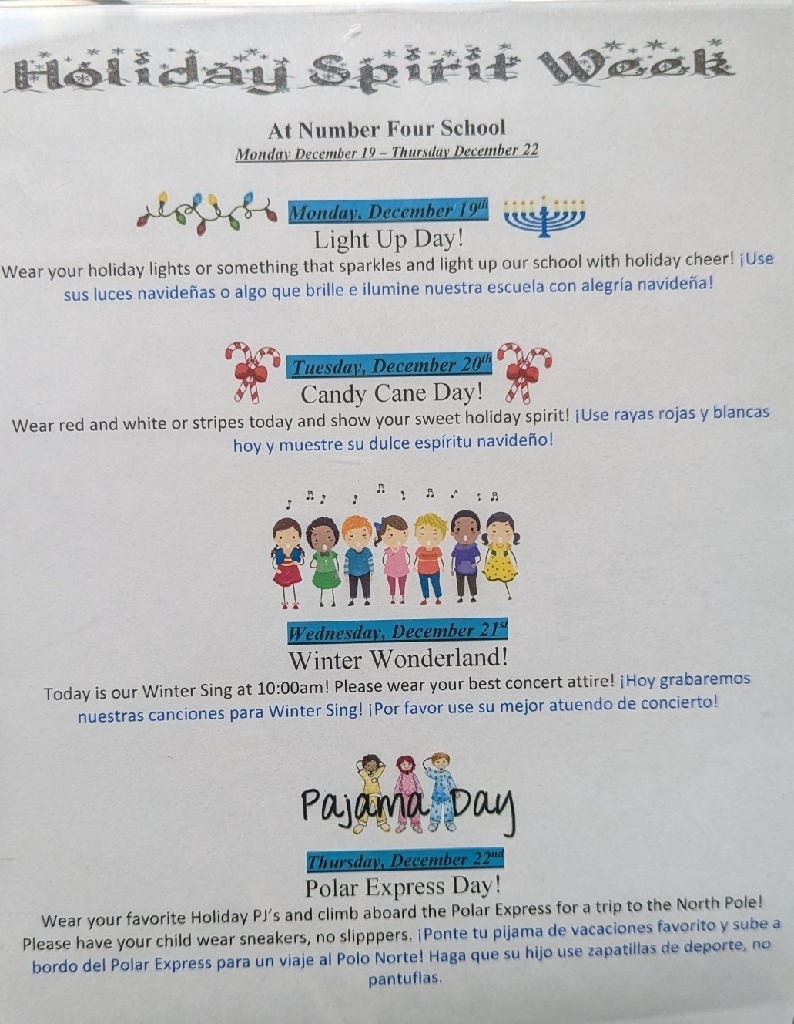 December is here - wishing all of our Lawrence families a wonderful holiday season. Check out the December SMORE when you have a moment to spare. I hope you find something of interest or something fun. Middle School SMORE -
https://www.smore.com/5kudw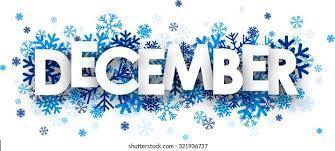 Today we had our Pre-K turkey trot and family celebration! Wishing all of our families a wonderful and Happy Thanksgiving!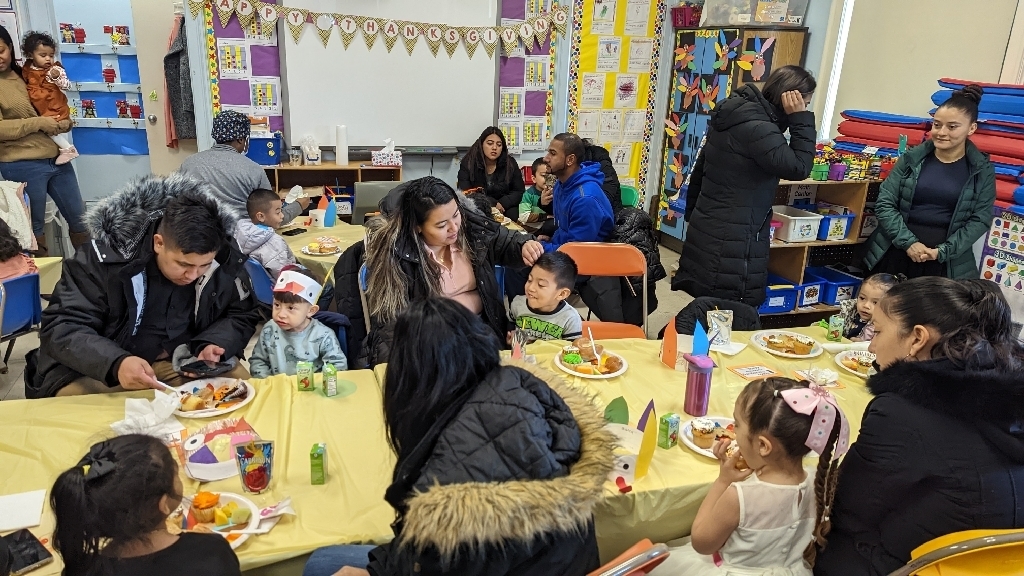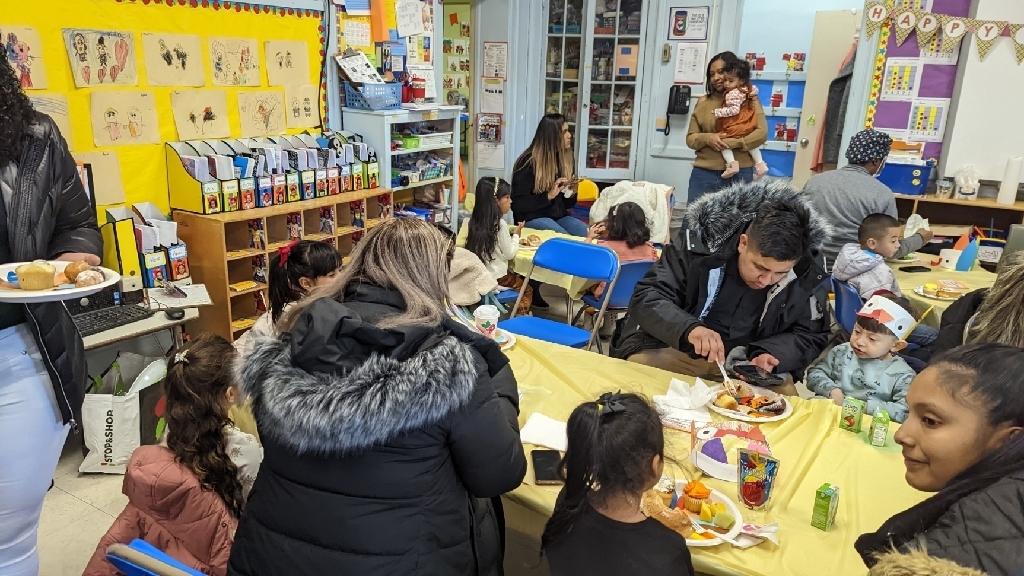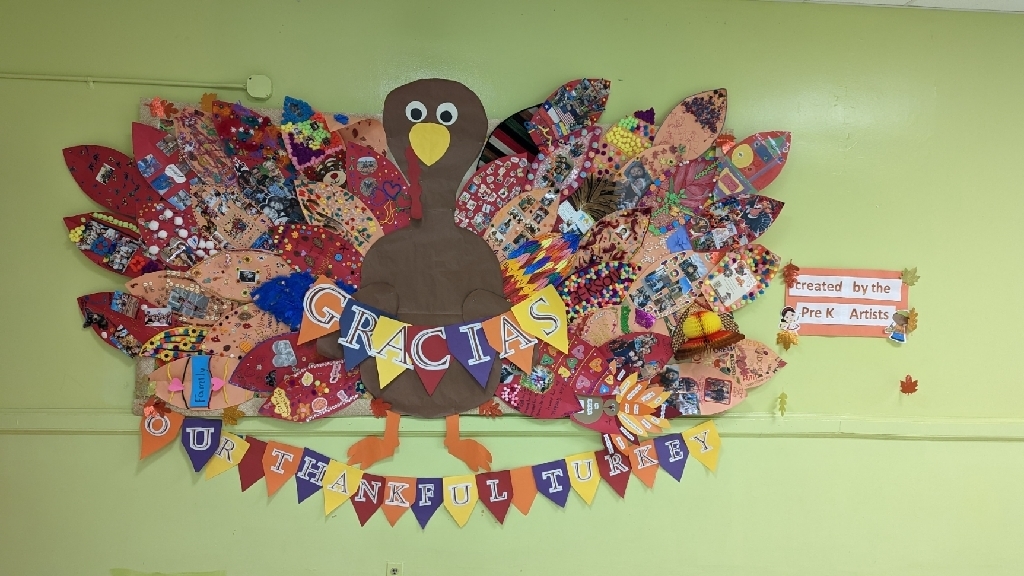 Pre-K Turkey Trot Wednesday, November 23rd 10:00 am
Today we ended our Kindness Spirit Week by wearing pajamas and taking a "Pledge of Kindness". Mrs. DiCeglio read the story, A Little Spot of Kindness to each Pre-K class and reviewed what it meant to be kind. Children then added their handprint under our Kindness Pledge signifying that they promise to be kind.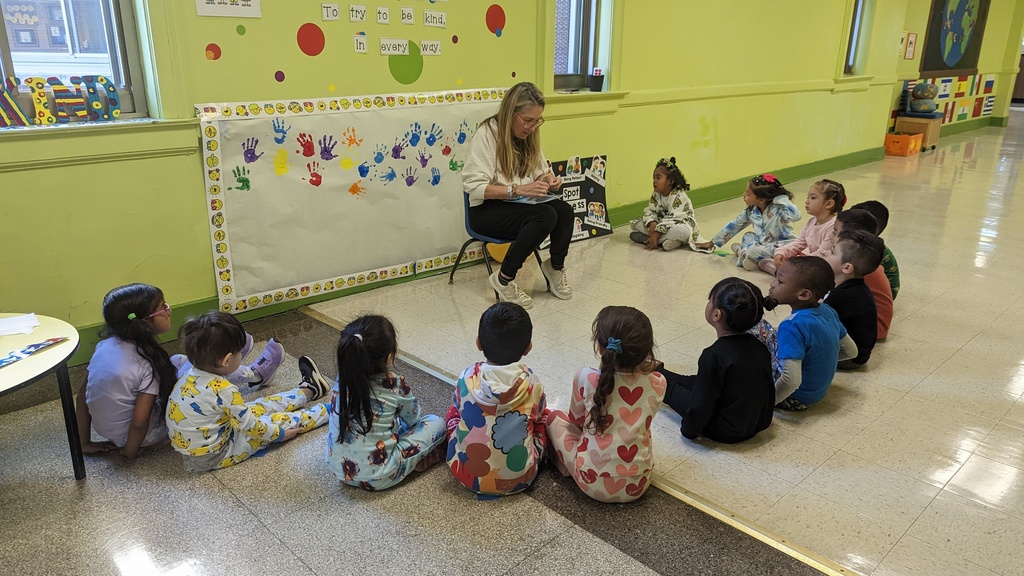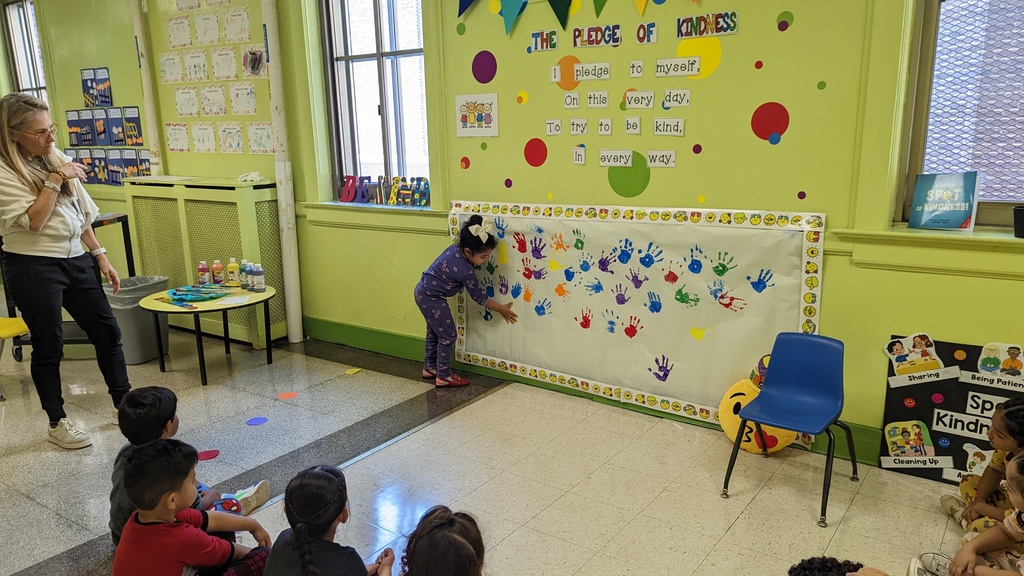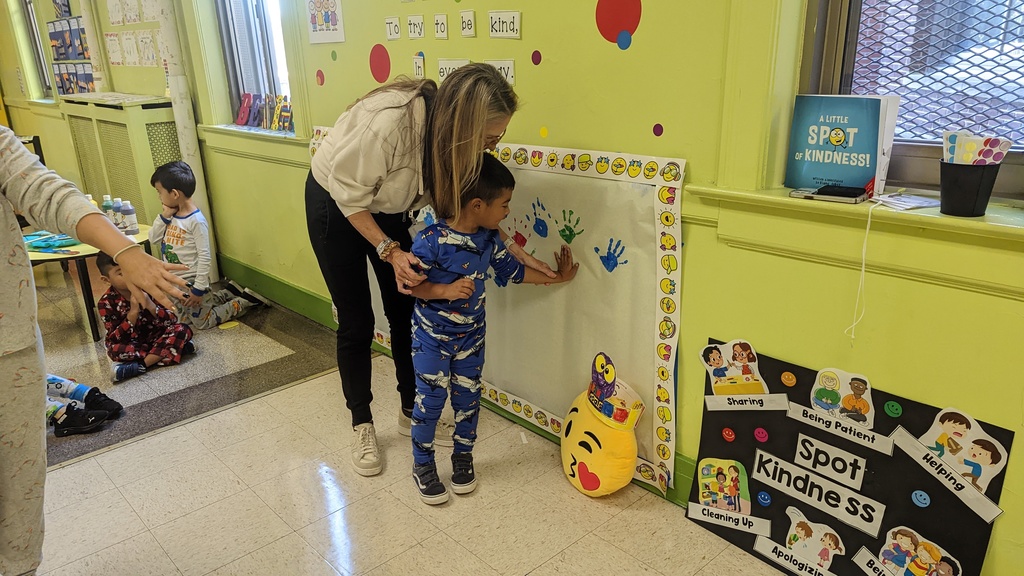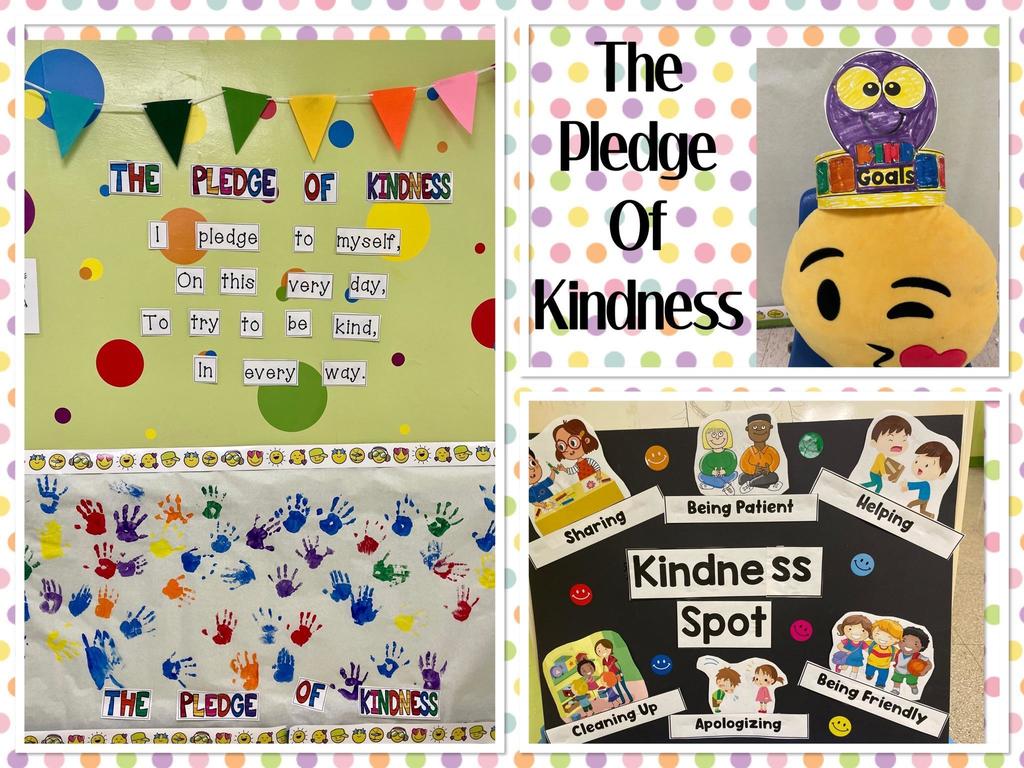 Celebrating Kindness Week by wearing Tye Dye! We are also learning about election day and voted for our favorite animal. We even had our own voter cards and stickers!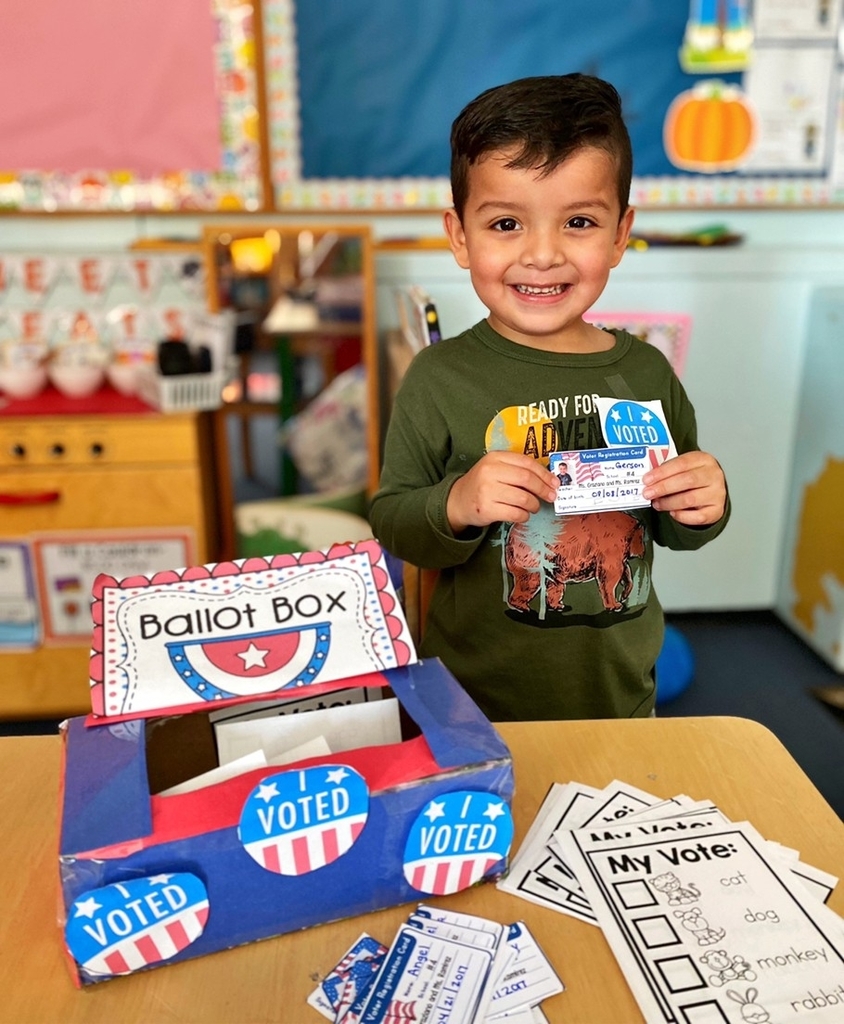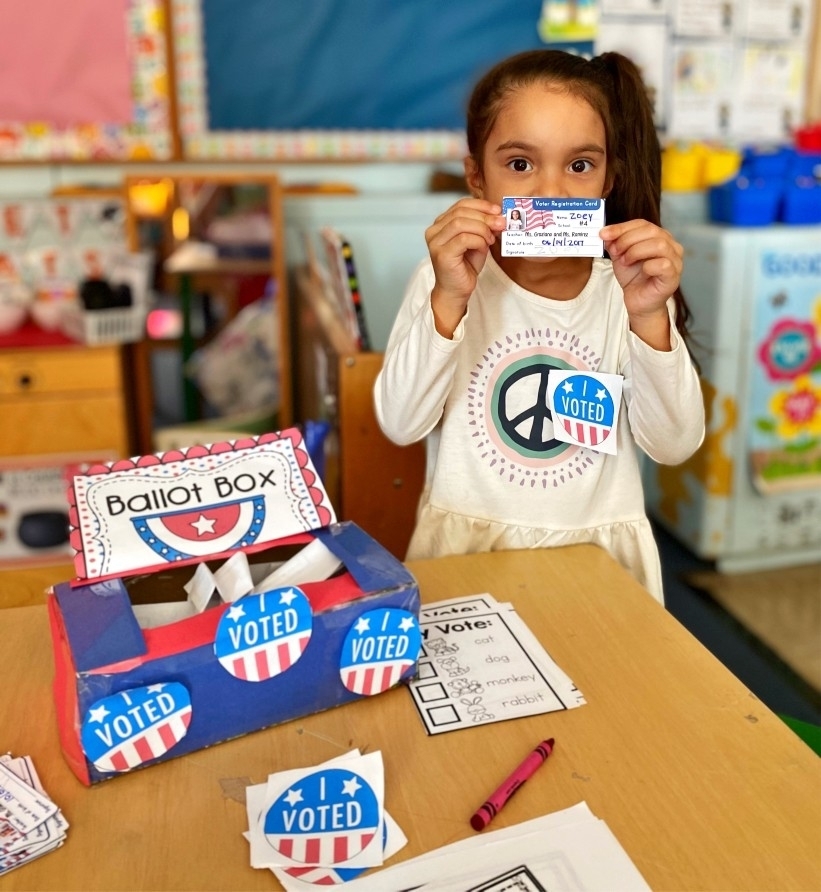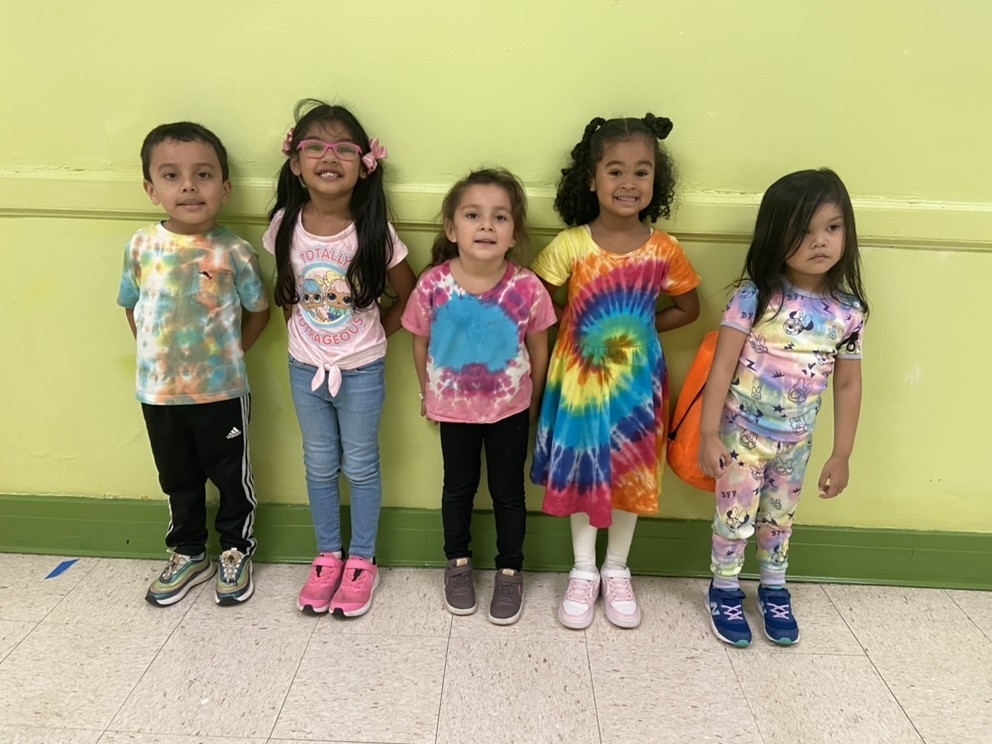 Hi Families - The November Smore is here for you. I hope you find them full of interesting information for you and your children. Take a peek and see what you can use. Remember you can use the translate button on the page to put it in your language of choice. LMS -
https://www.smore.com/1s6ya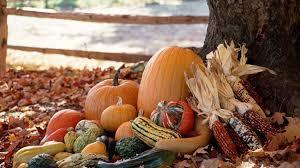 Today was our Fall Festival! Children participated in fall themed games, relay races and even chose their own pumpkin from our pumpkin patch. Ask your child about their day!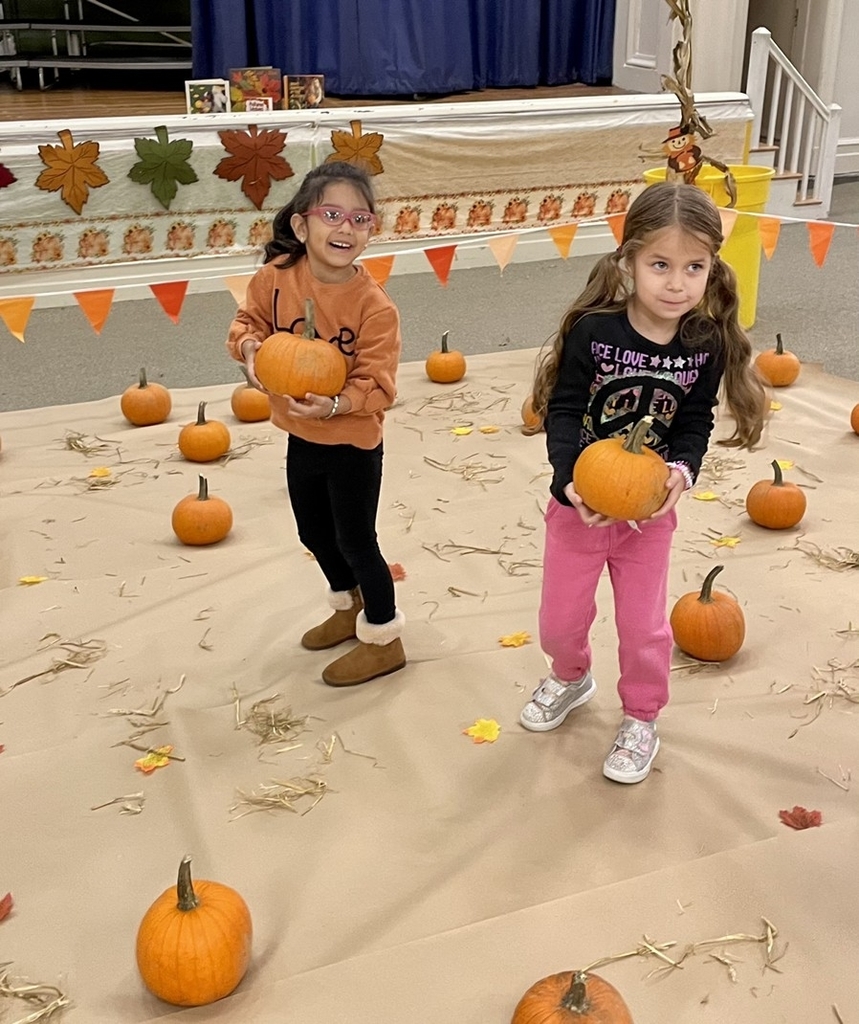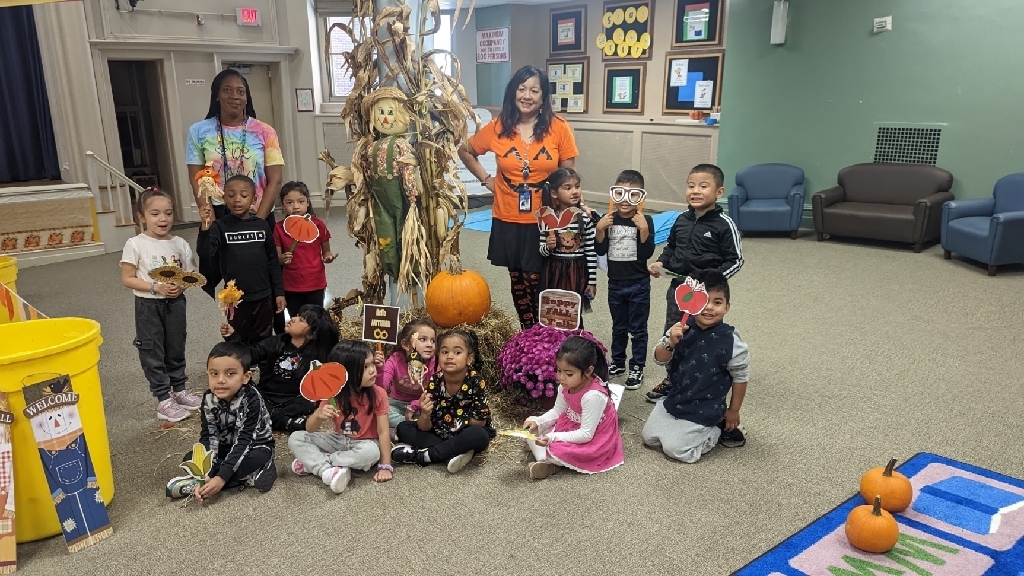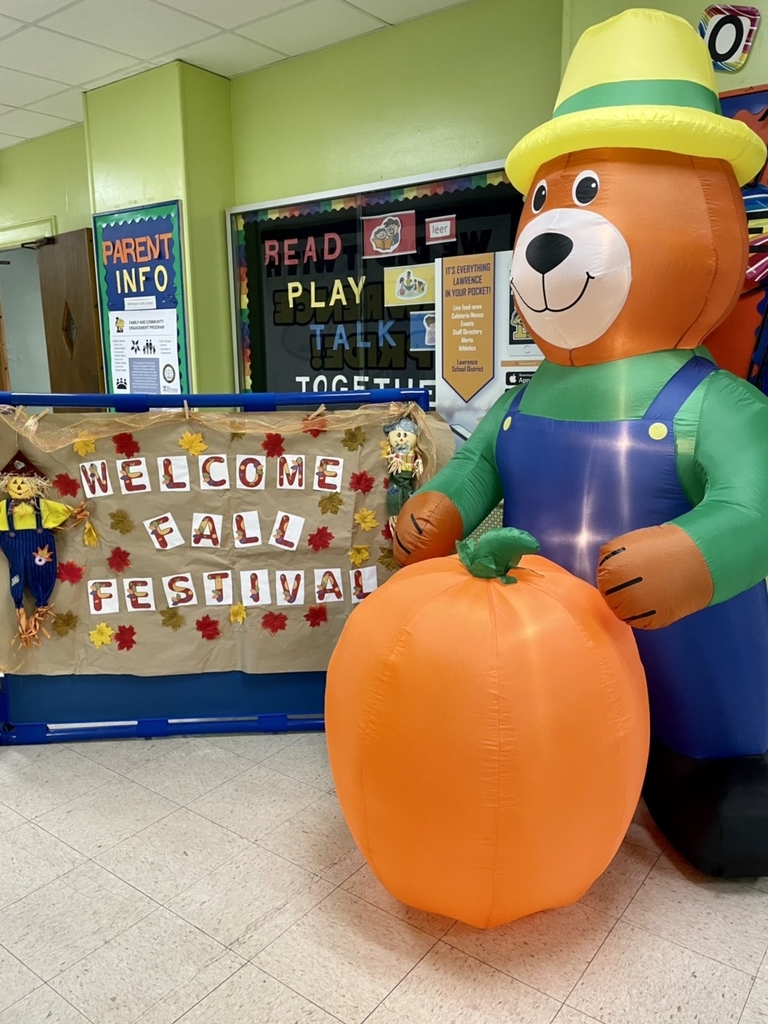 Ending our Spirit Week in honor of Homecoming by wearing our Lawrence School colors, blue and gold!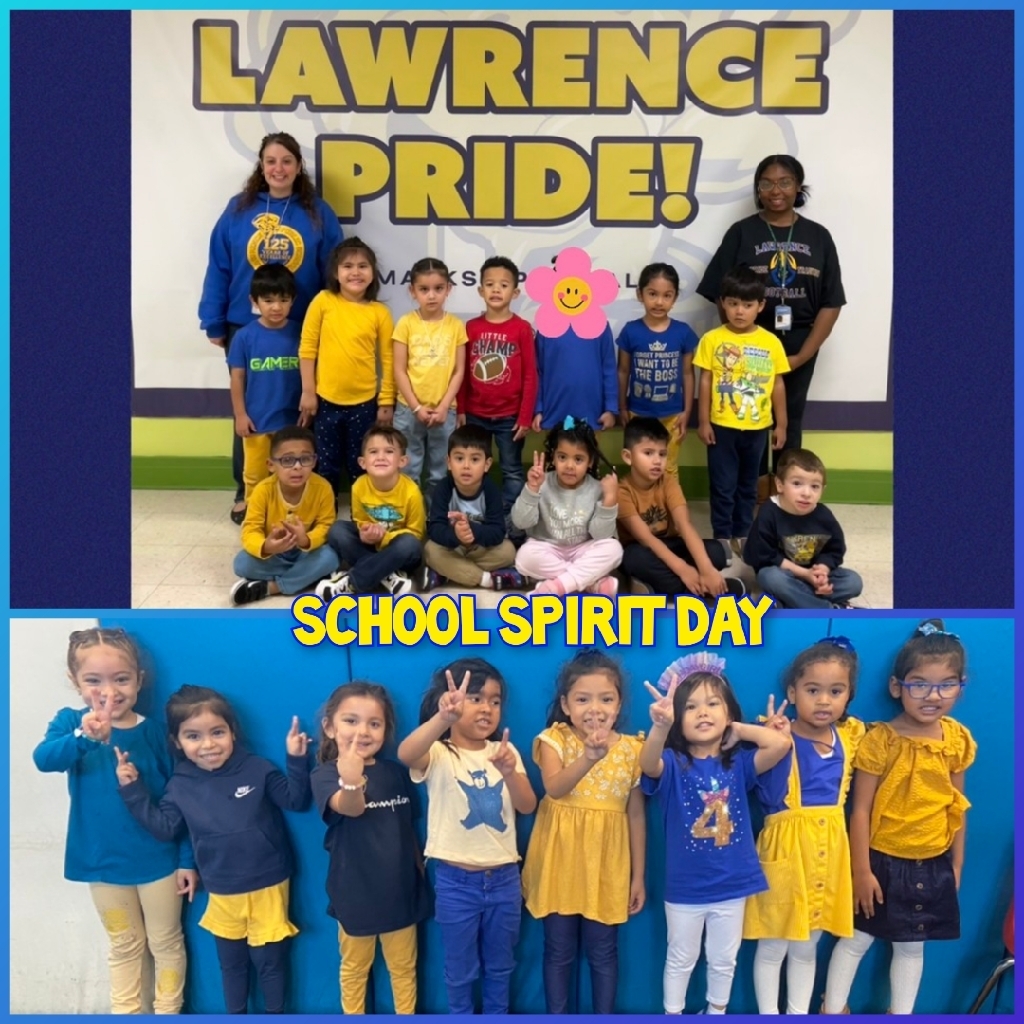 Thursday was Literacy Day! We dressed up as our favorite storybook character.
Wacky Wednesday and celebrating National Pumpkin Day!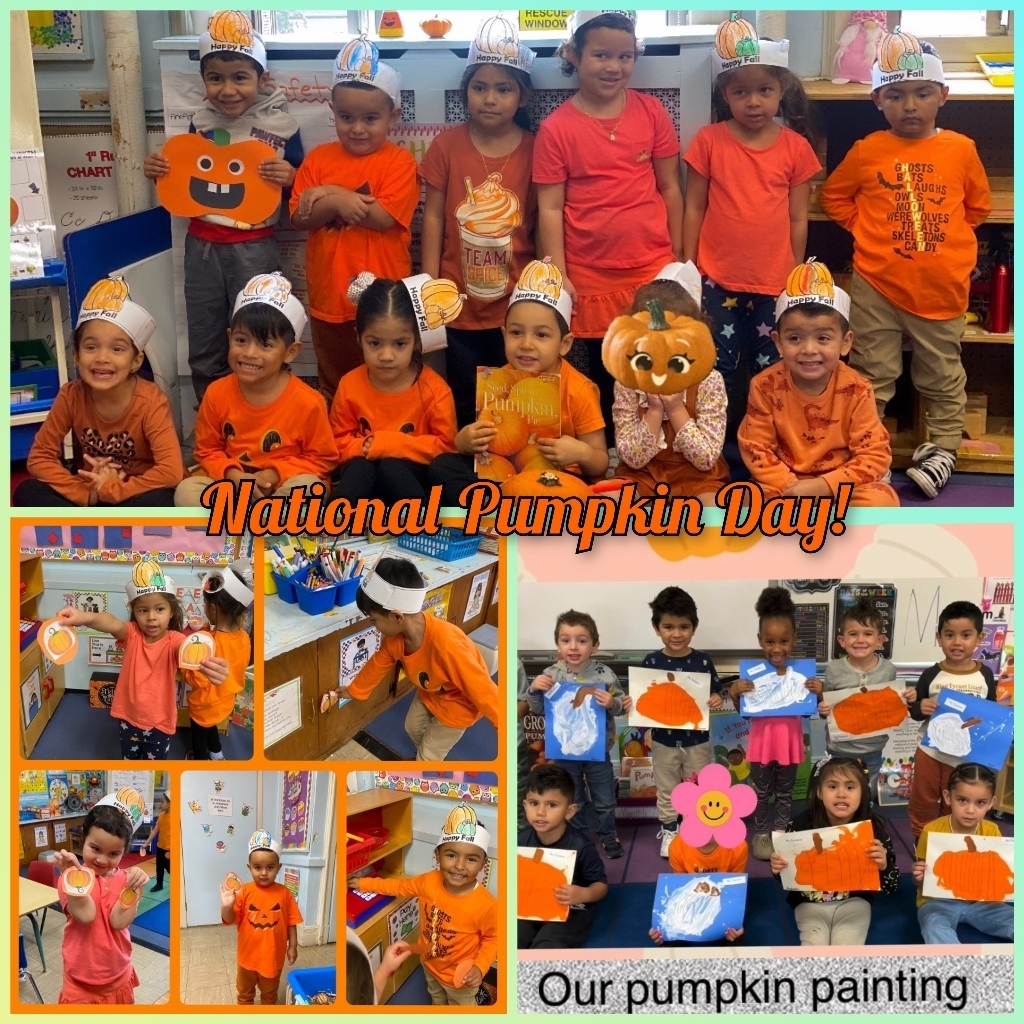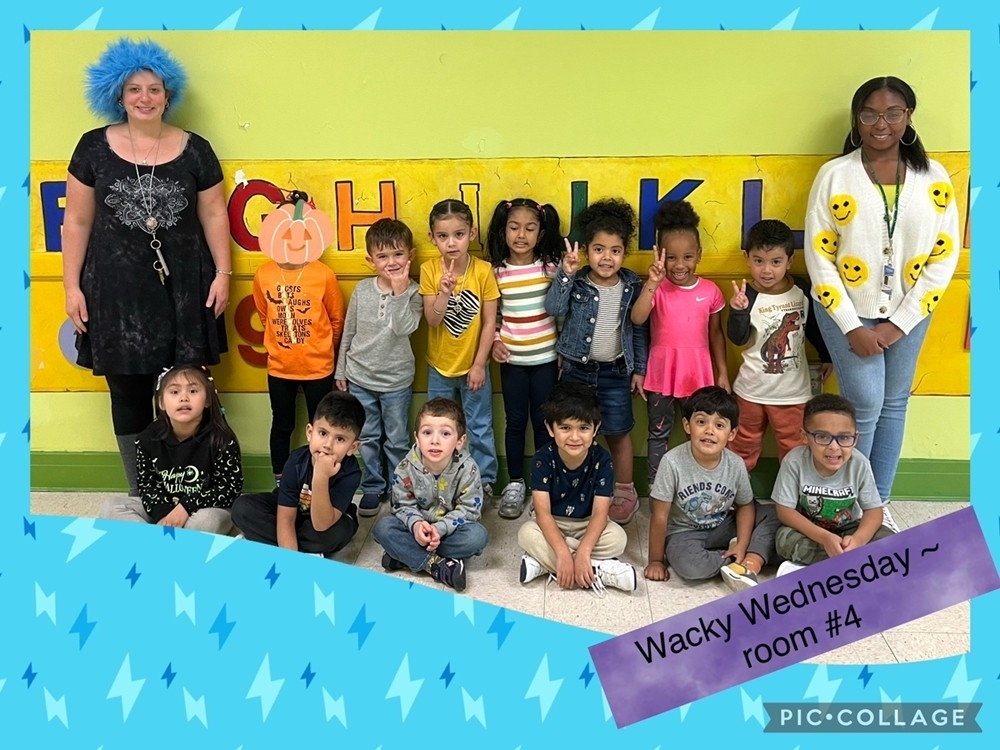 Representing our favorite sports teams for Sports Team Day!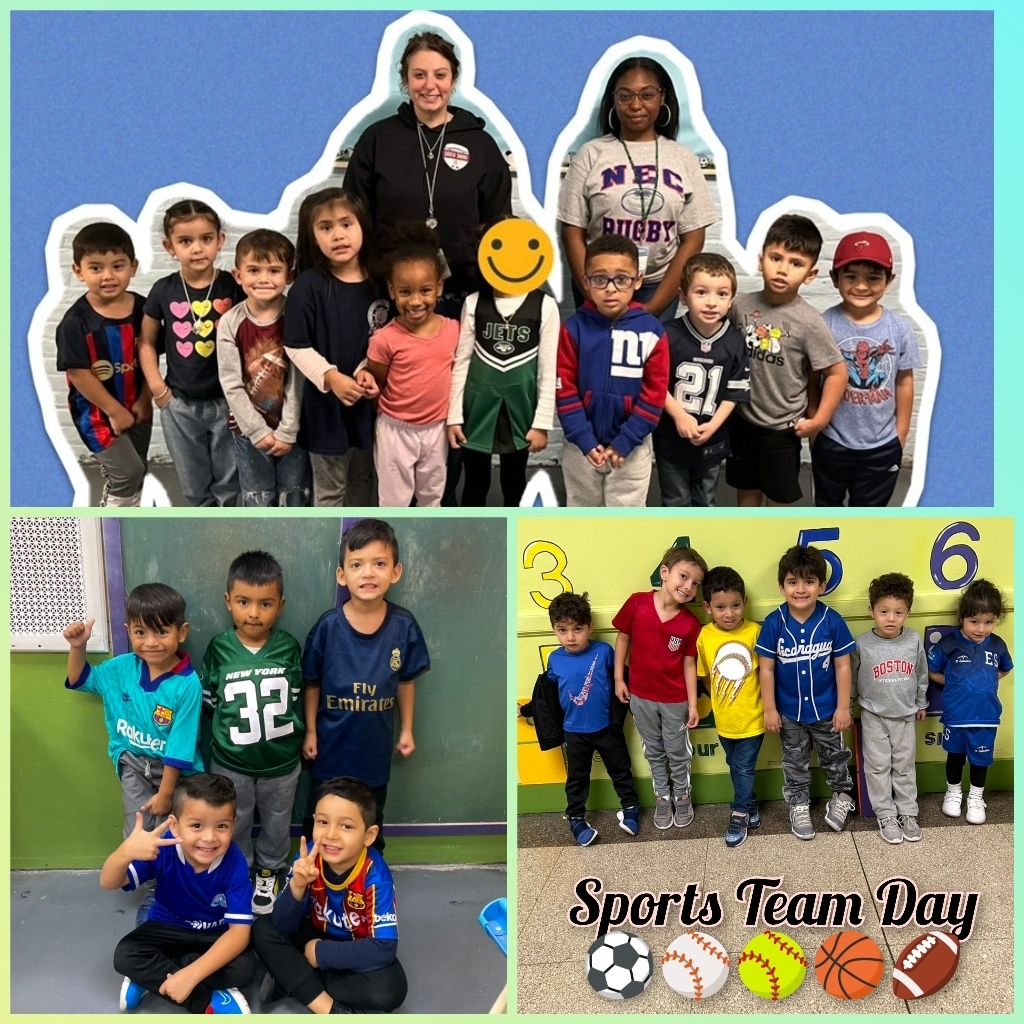 Kicking off Spirit Week by wearing our pajamas to school!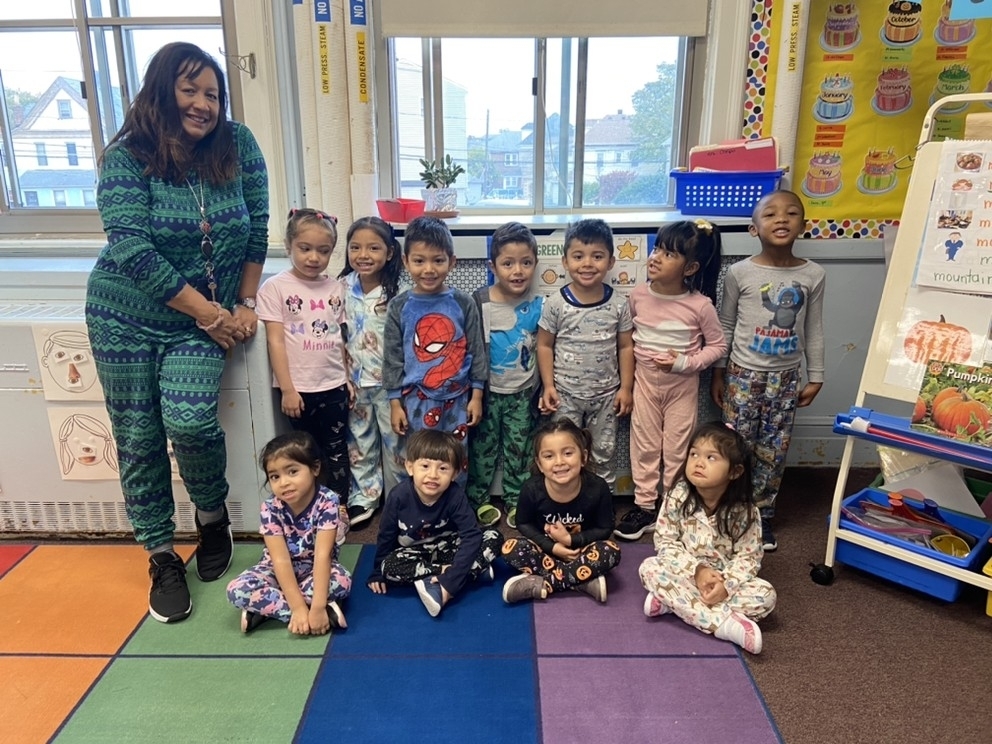 Please take our School Nutrition survey!
Join us as we celebrate Spirit Week at the Early Childhood Center, Number Four School! Showing school spirit as homecoming weekend approaches!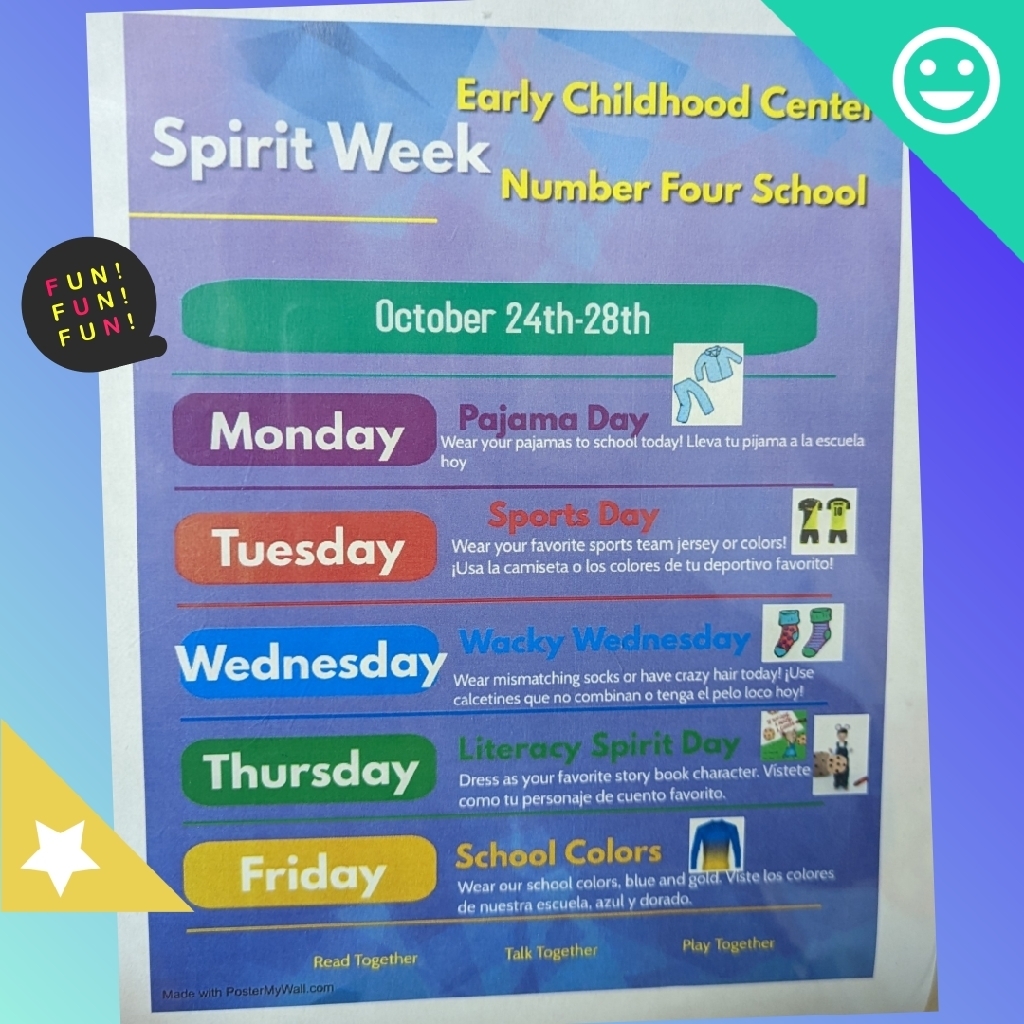 Pre-K was visited by firefighters and police officers this week. We learned all about fire safety equipment and how to stay safe in the event of a fire. We appreciate our community helpers!