The Midsummer Check-In Event is beginning now! We look forward to seeing all of our learners at 195 Broadway from 9 to 11 AM! Come pick up your FREE books and shirt!

Free books, snacks & T-shirts. I can't wait to see you all there 💕 Come on down tomorrow to 195 Broadway for our Mid-Summer Reading check-in 📚 from 9 to 11am. Summer Reading Issue #6 is available now too ... Check it out 😁
https://www.smore.com/wqj8m

Only 4 days until our Midsummer Check-in Event! We look forward to seeing all of our students and families. Stop by 195 Broadway on Tuesday morning between 9AM-11AM to pick out 2 books and receive your shirt! Also, students who attended one of the virtual "Mentally Strong" workshops with Dr. Romie will be able to pick-up their prizes.

Good morning Lawrence families! We are happy to announce our Midsummer Check-In Event will be on Tuesday, August 10th from 9AM – 11AM at 195 Broadway. During the event, students will have the opportunity to pick 2 free books to add to their home library. They will also receive their free shirt and snack. We look forward to seeing all of you on Tuesday!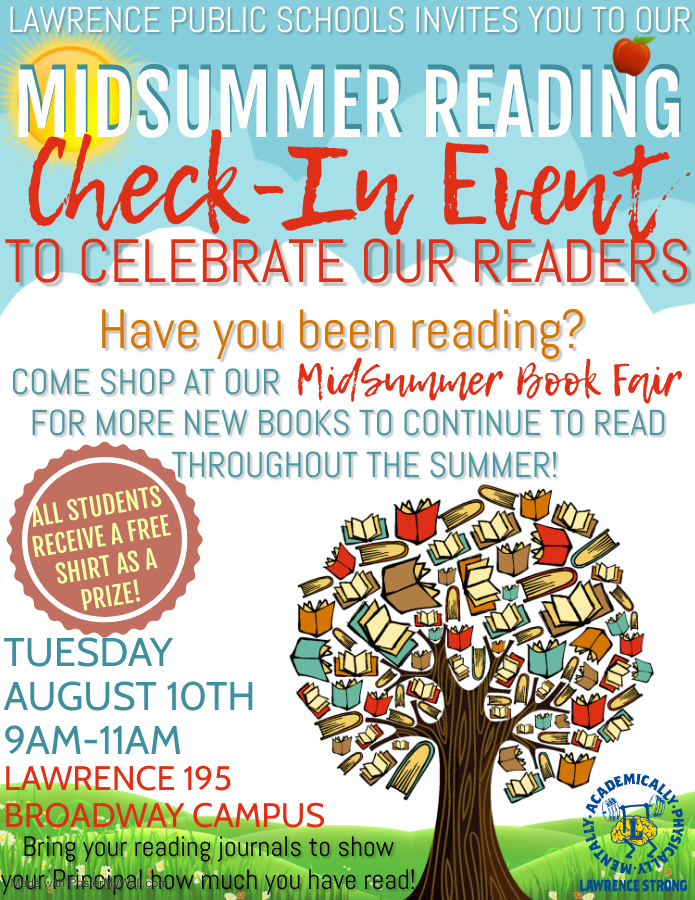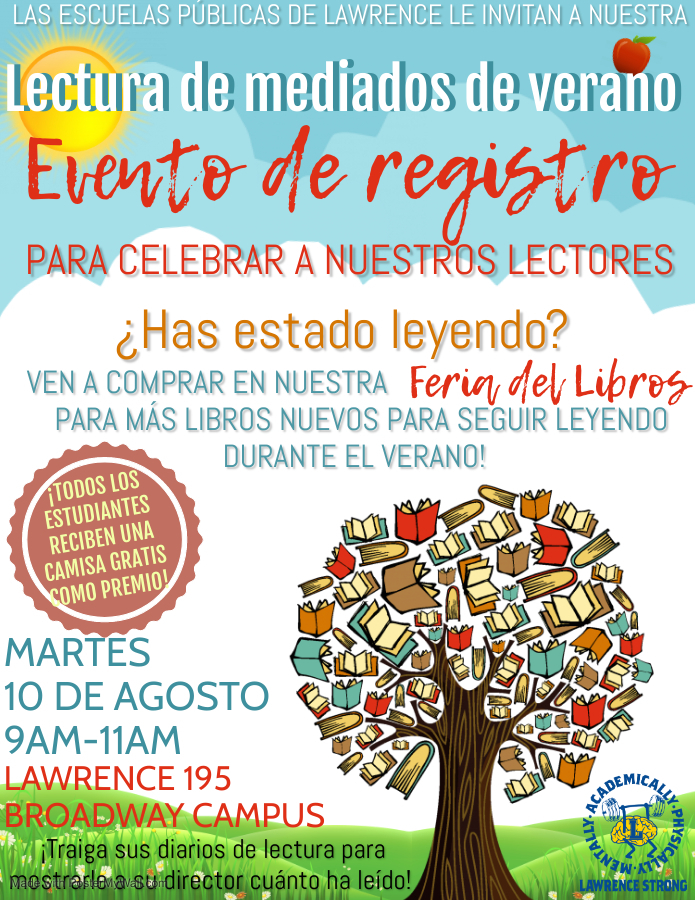 Hoping you are having a fabulous summer. Issue # 5 - The latest edition of our Summer Reading smore is ready for you. Check it out here 😁
https://www.smore.com/knc9y

Welcome to Issue #4 of our Summer Reading Smore. The Lawrence Summer Reading Challenge continues. Did you Know? Only students who read 15 minutes or more a day saw accelerated reading gains—that is, gains higher than the national average—and students who read just over a half-hour to an hour per day saw the greatest gains of all. Check out this week's Summer Reading Smore here:
https://www.smore.com/528sz


Check out our weekly Summer Reading Smore. Issue #2
https://www.smore.com/x9sbrc
Pick up a book and Read. Find some time to read everyday. All students are encouraged to write down their thoughts or draw a picture in their Summer Reading Journals.

Wishing all of our children and families a happy and healthy summer! As we move on to Kindergarten in the fall remember the importance of reading, talking and playing together.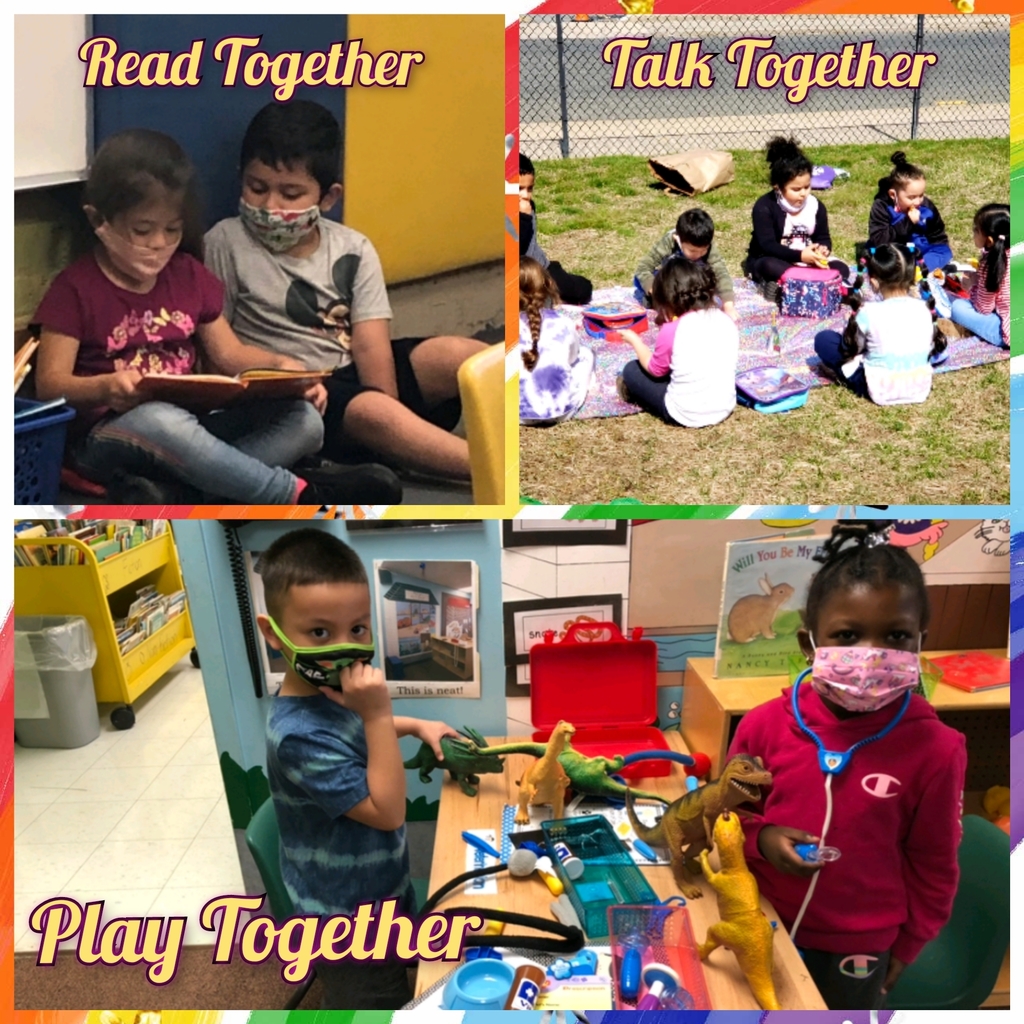 Today all Pre-K children took a tour upstairs of the kindergarten floor. They are very excited to start their new adventure in the fall!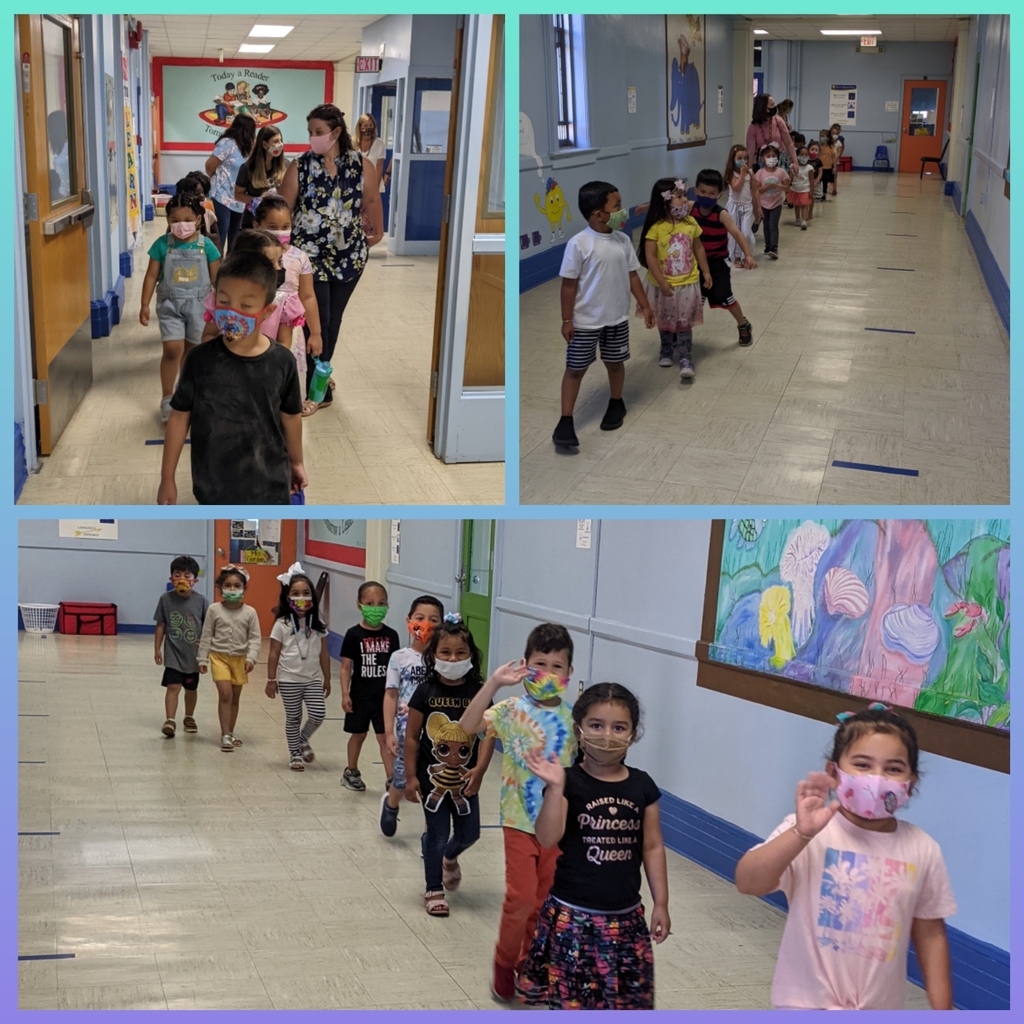 Mr. Rodney from the Town of Hempstead teaching our youngest learners about street sweeping!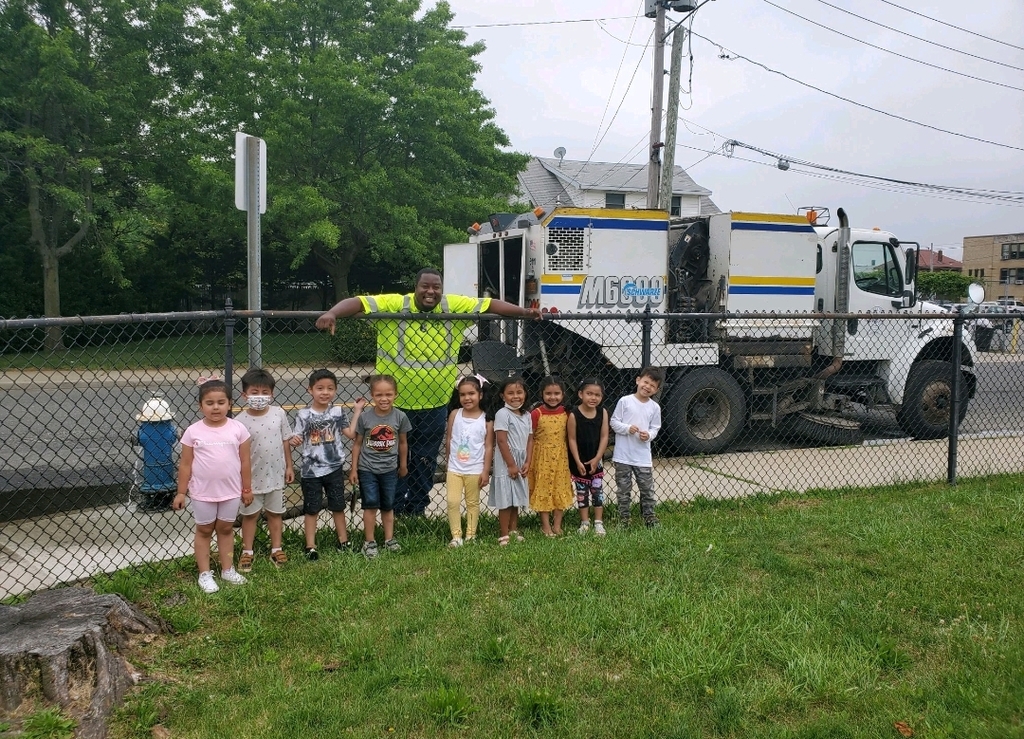 What a fun week we had in Pre-K! As summer approaches we did directed drawings of watermelons and ice cream trucks! We also engaged in water play and practiced reading with a friend. Kindergarten here we come!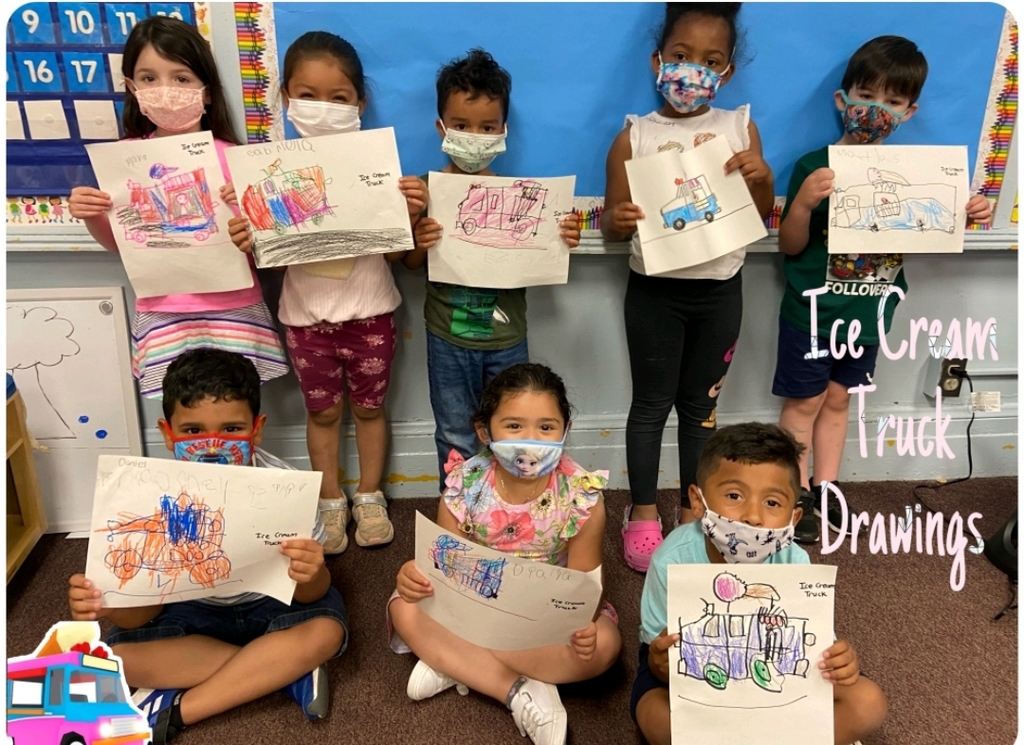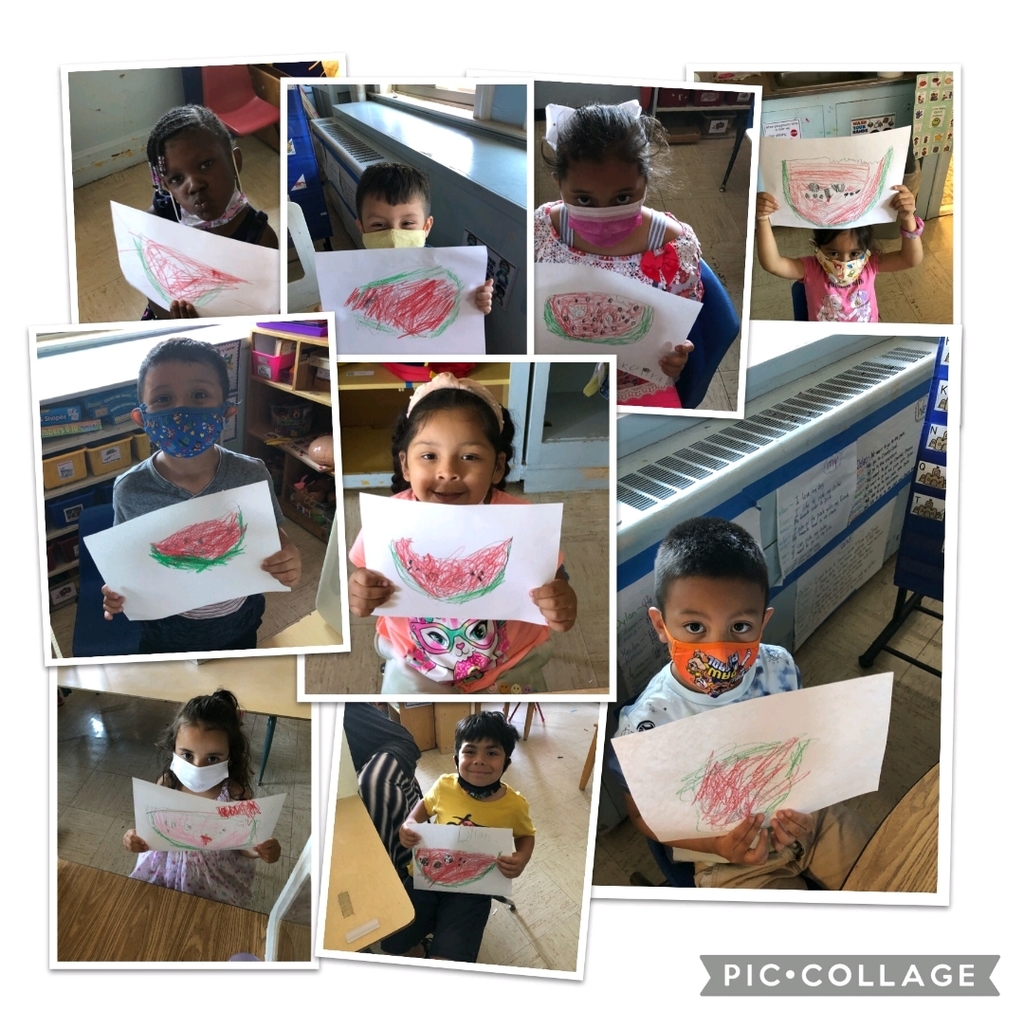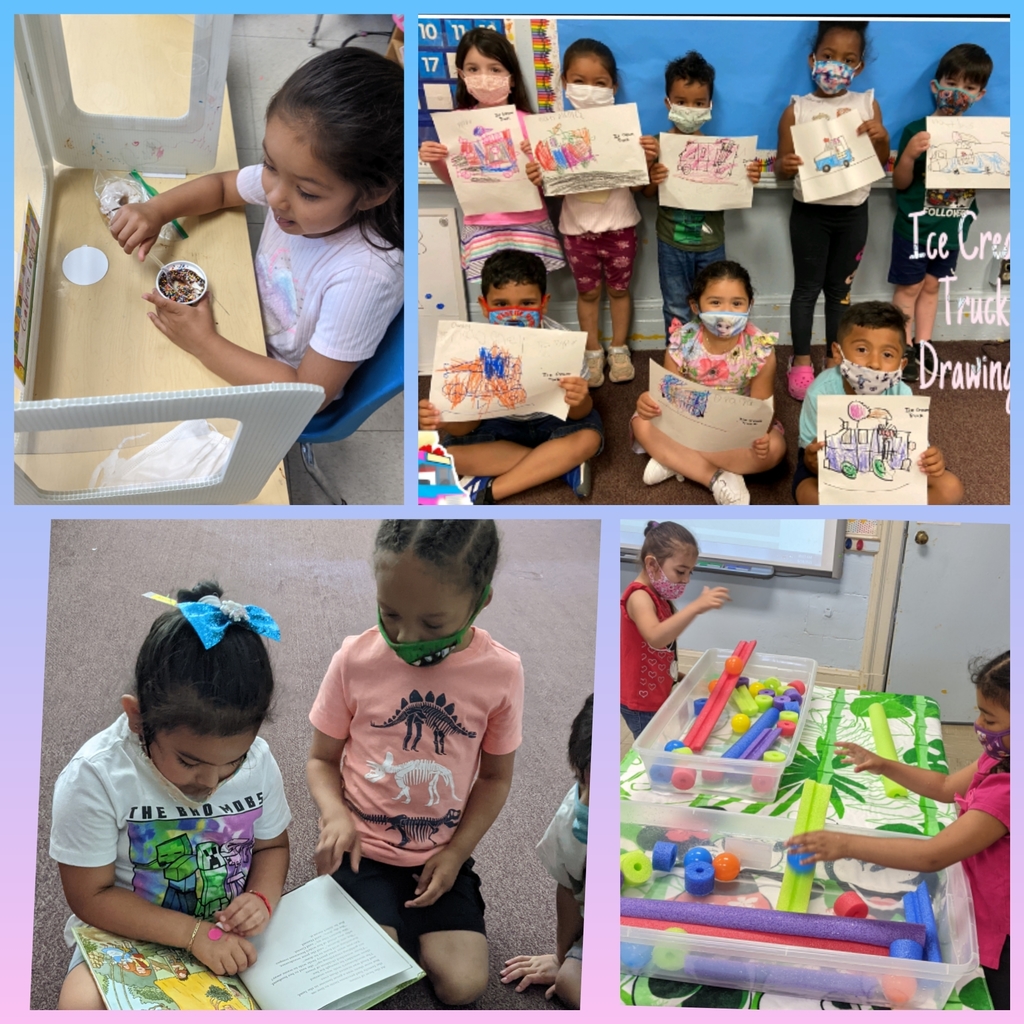 Our Pre-K children are learning all about oceans this week. Classrooms 3 and 4 are creating oceans in a bottle and sculpting ocean animals out of Play-Doh.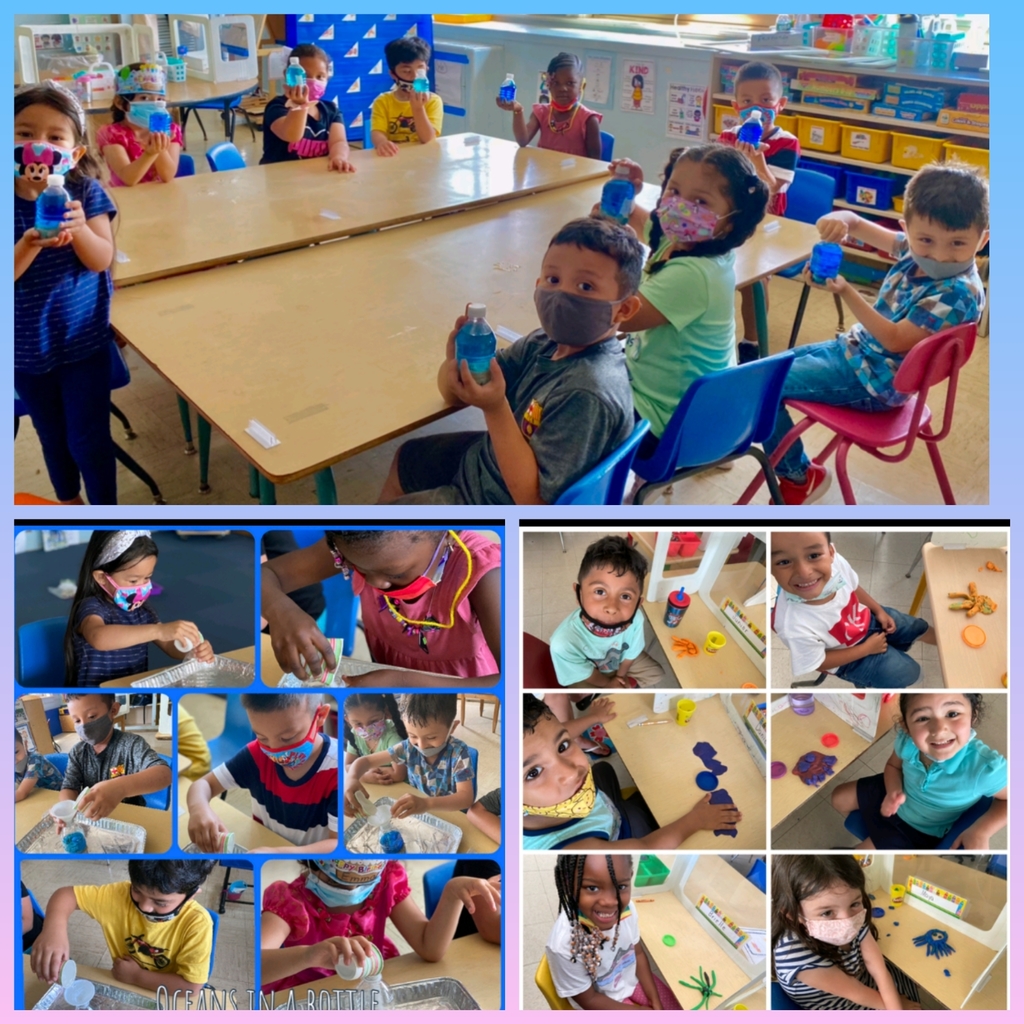 Dear Lawrence Students and Staff, NYS Governor's office and the DOH have aligned guidance to schools with the CDC. Masks OUTDOORS on school grounds do NOT need to be worn. The option to wear a mask OUTDOORS is a choice. Indoors, masks must be worn. Teachers and staff will direct mask breaks in alignment with our reopening plan. Our reopening committee met quickly this morning to confirm the newest guidance. NO MASKS OUTDOORS ONLY Thank you for you cooperation and support of one another. Dr. Pedersen

Today was a wonderful day to celebrate our Pre-K students who are moving up to Kindergarten!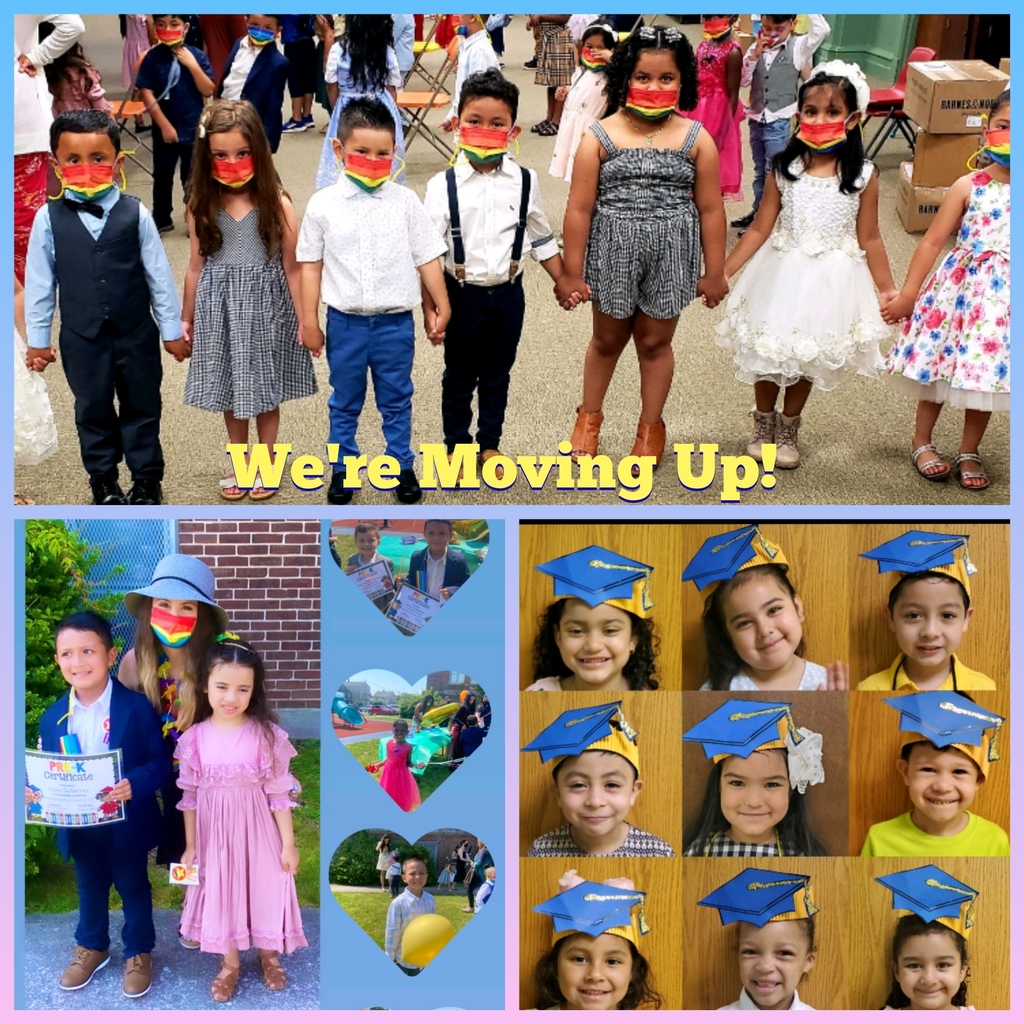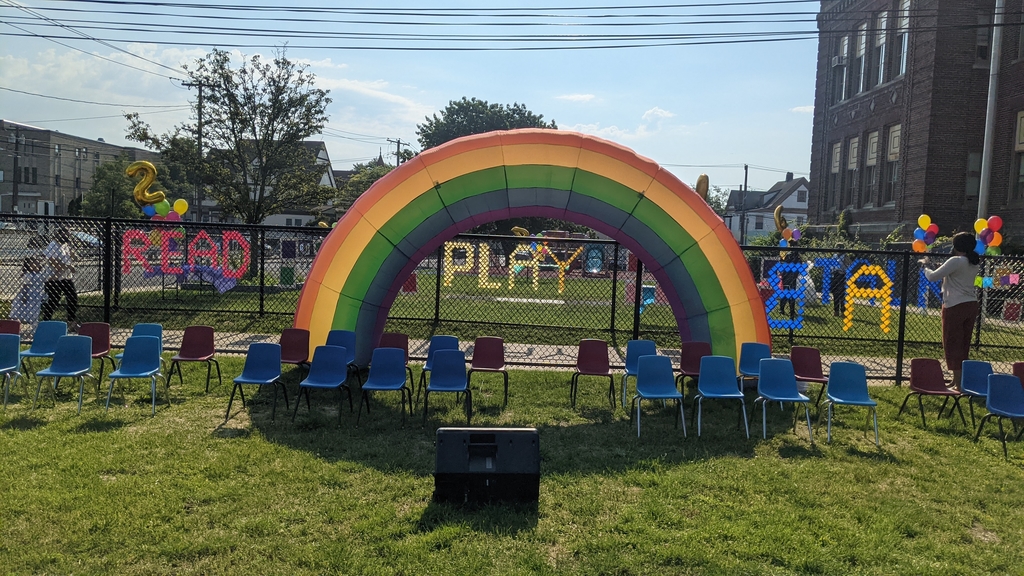 Looking forward to seeing all of our Pre-K families on Monday on the front lawn of the Number Four School for our Moving On Ceremony. We will start promptly at 10:00 a.m..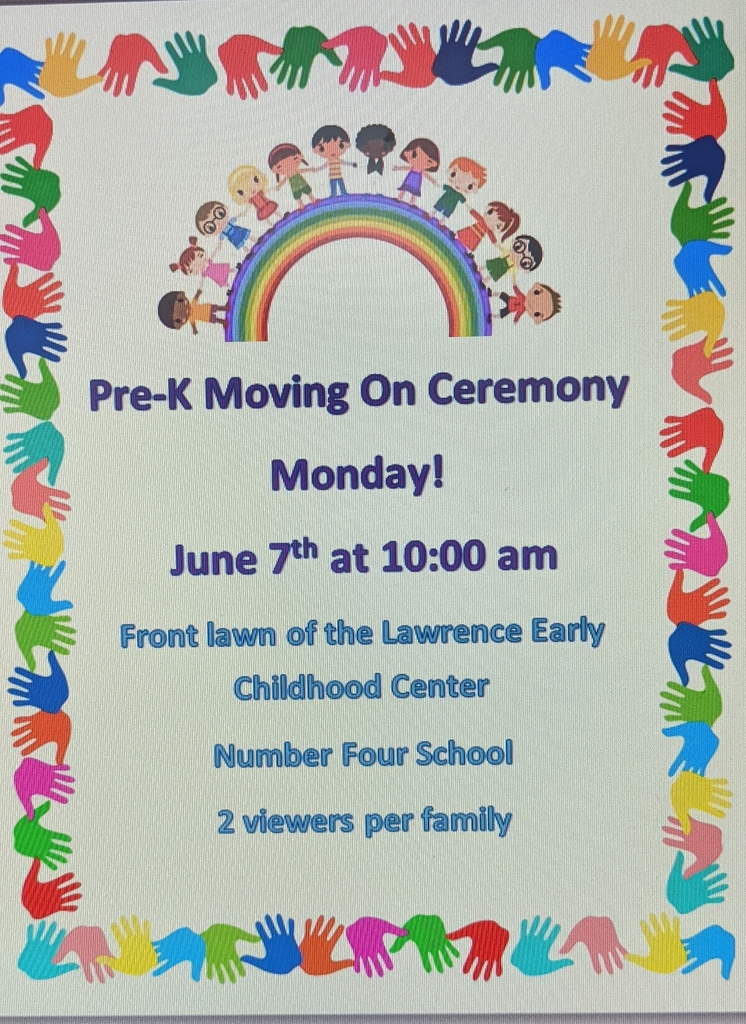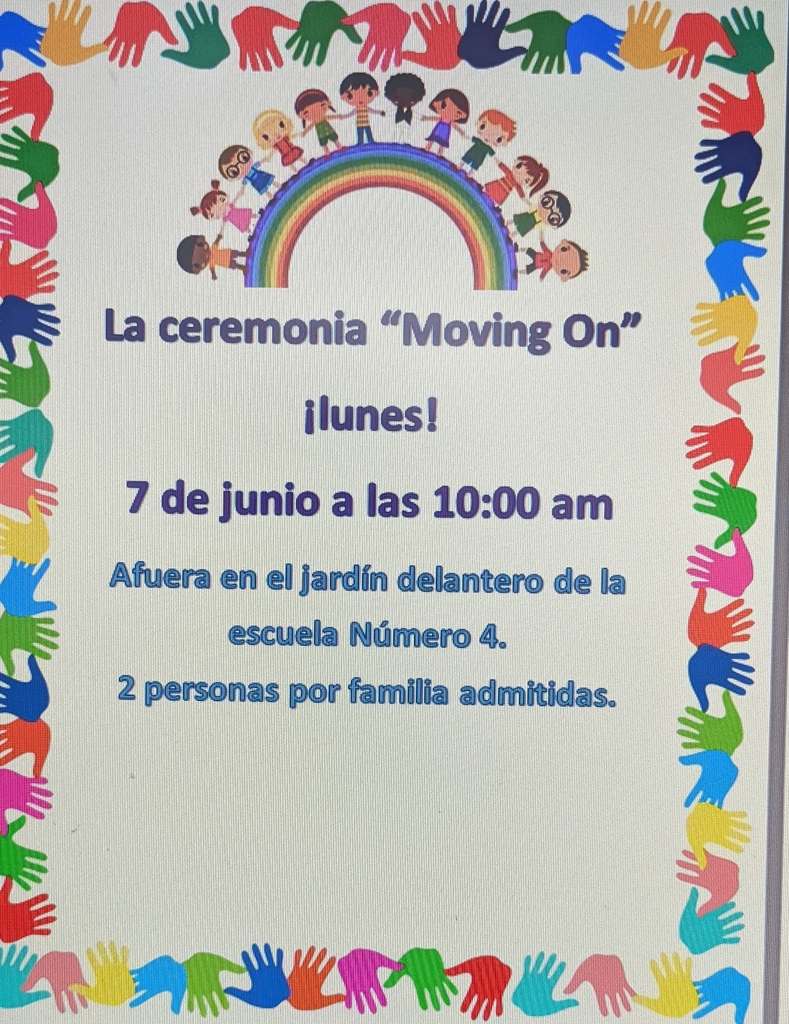 Wishing all of our families a wonderful and happy Memorial Day. There will be no school on Monday, May 31st.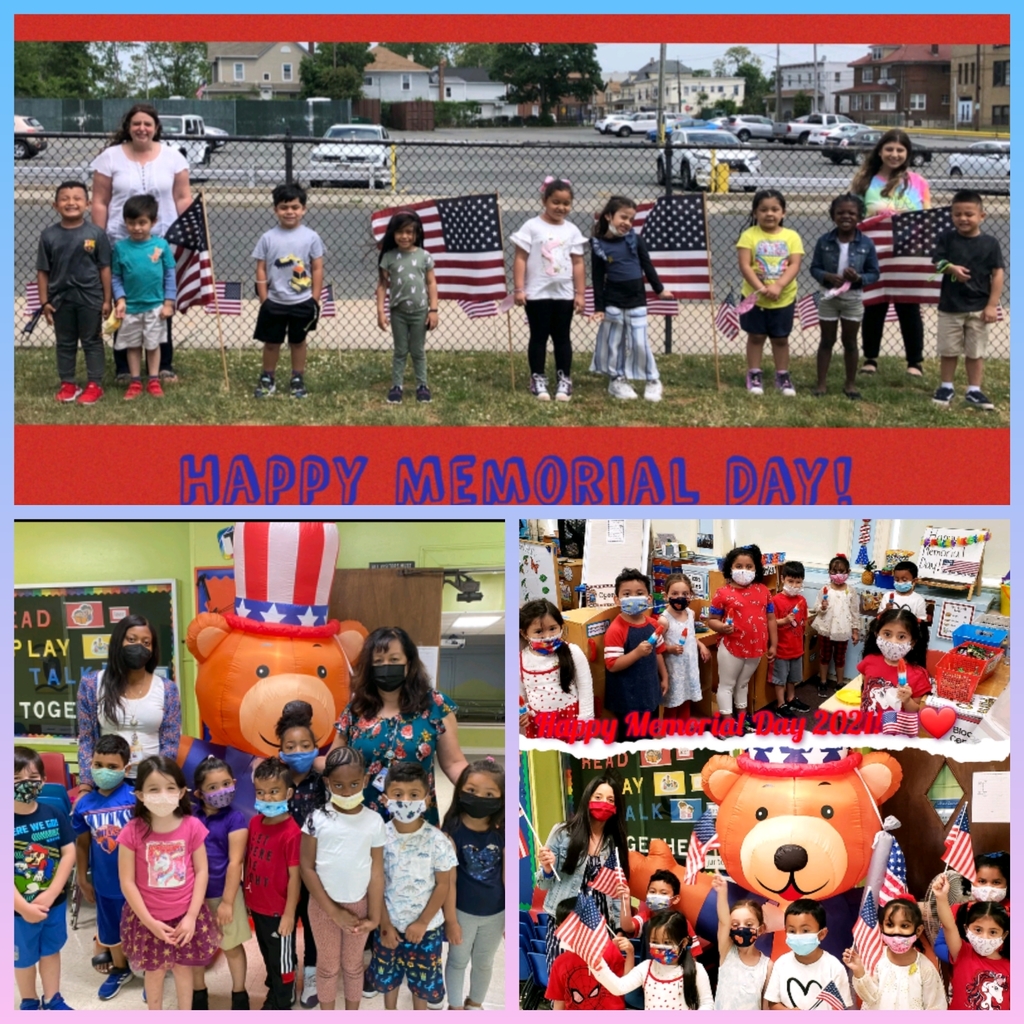 We hope you will join us for tonight's live stream of the High School Broadway Showcase Revue "Human Connection-What We've Gained!" The live stream will begin at 7 PM. Please use this link to join:
https://youtu.be/twn9c5rXJNE
The link can also be found on our website and a reminder will be sent around 6:30PM.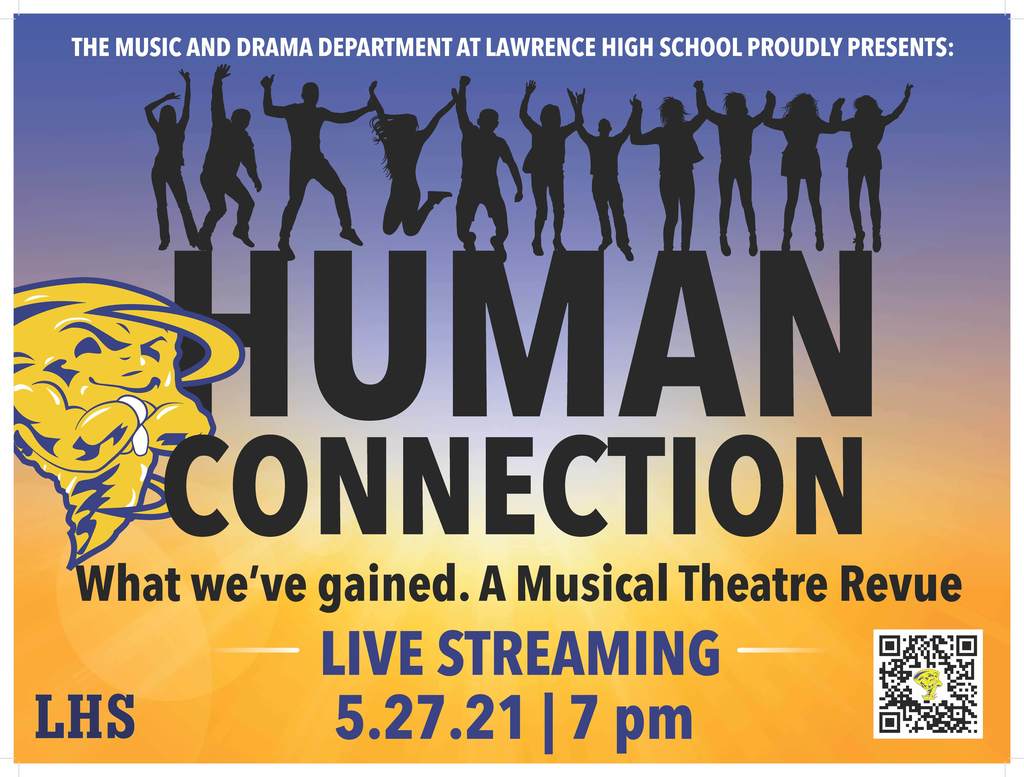 This week we learned all about frogs. We learned about the life cycle of frogs and participated in frog themed centers. One of our favorite parts was going outside and hopping around!

This week we really enjoyed the weather, and one of our favorite themes was butterflies. In Room 2, the class had caterpillars and watched as all 6 or them eventually changed into Butterflies. Thank you Ms. Caporina for letting us watch you release them in front of our building. The students made beautiful butterfly crafts and worked on life cycle activities. It was also a great week for a picnic!