Make it a goal this summer to do some summer reading! We hope each student enjoys their new books! Reading introduces us to new vocabulary and creates background knowledge that can help in all learning. Read, read, read! Dr. Pedersen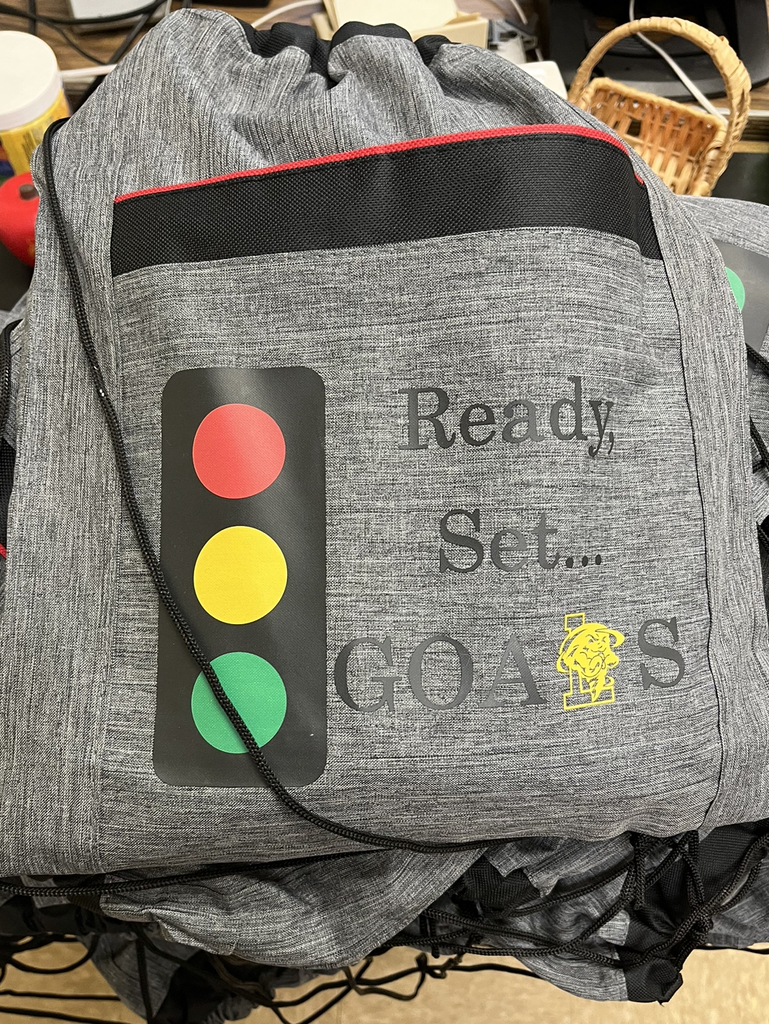 Today all Pre-K children visited the Kindergarten hallway. They were excited to go upstairs and see where they will be next year!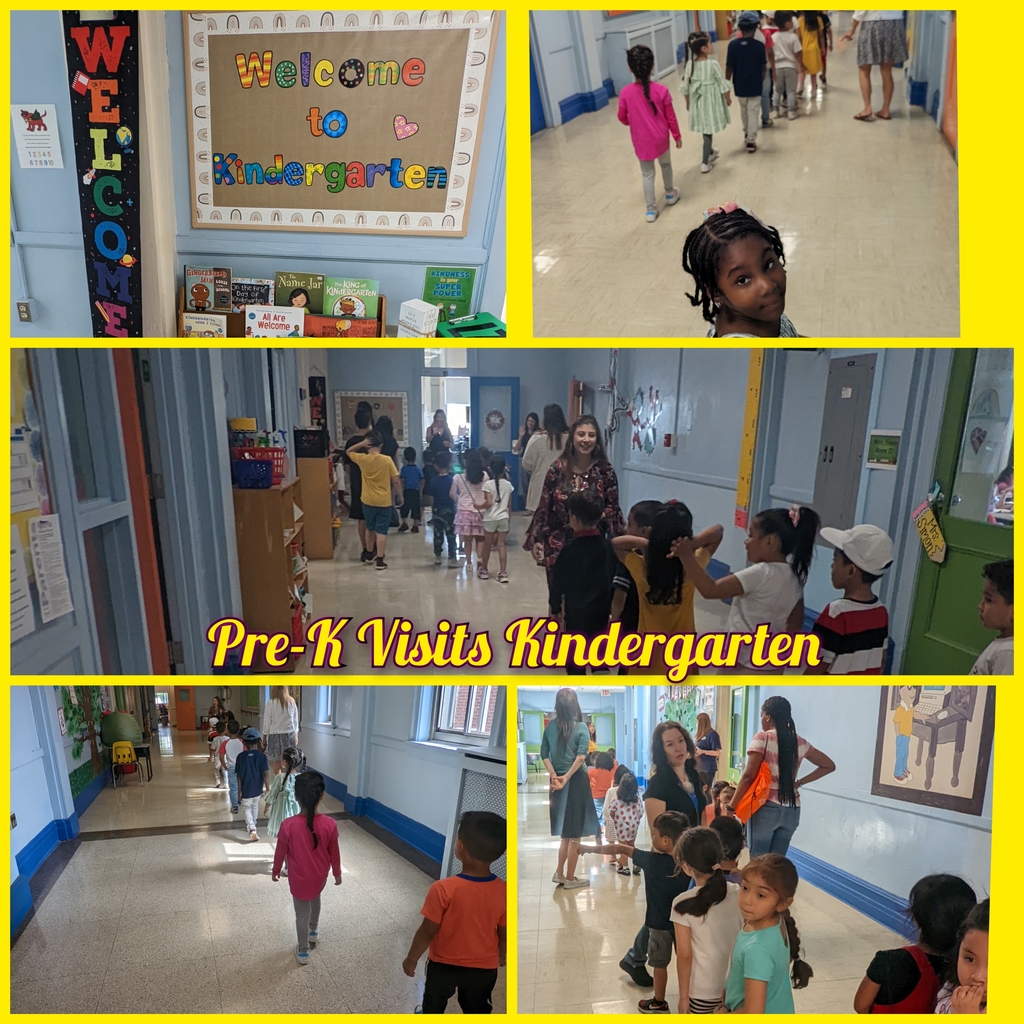 Dear Lawrence families, Please see use this link to view a letter in regards to Juneteenth which will be observed on Monday, June 20th (no school on Monday)
https://5il.co/1ccxl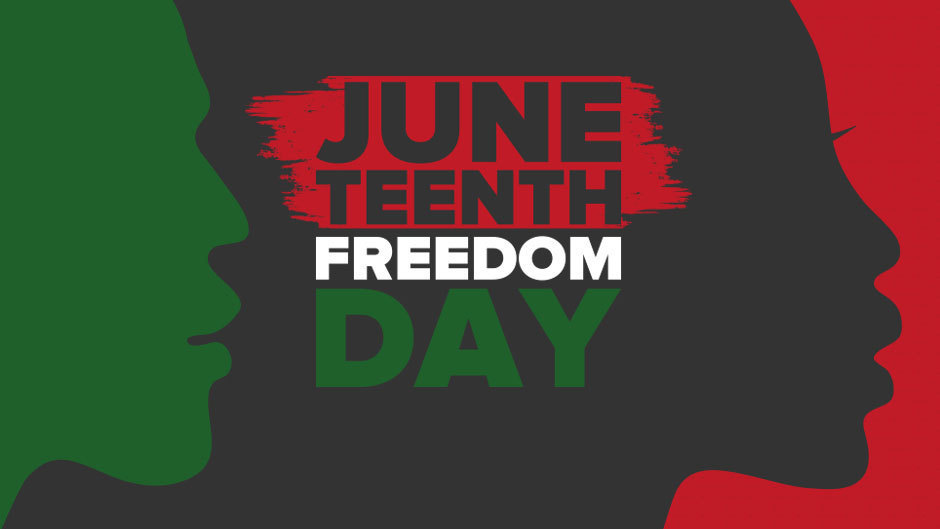 Dear Lawrence families, Please use this link to view a letter in regards to Juneteenth which will be observed on Monday, June 20th (no school on Monday)
https://5il.co/1ccxl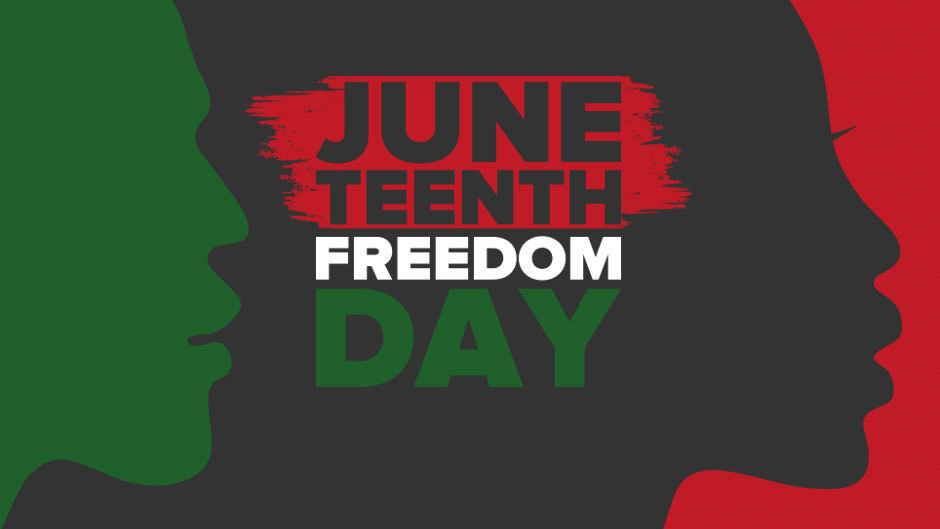 Today is Flag Day! This is the day the Stars and Stripes were adopted as the official flag of the United States. 🇺🇲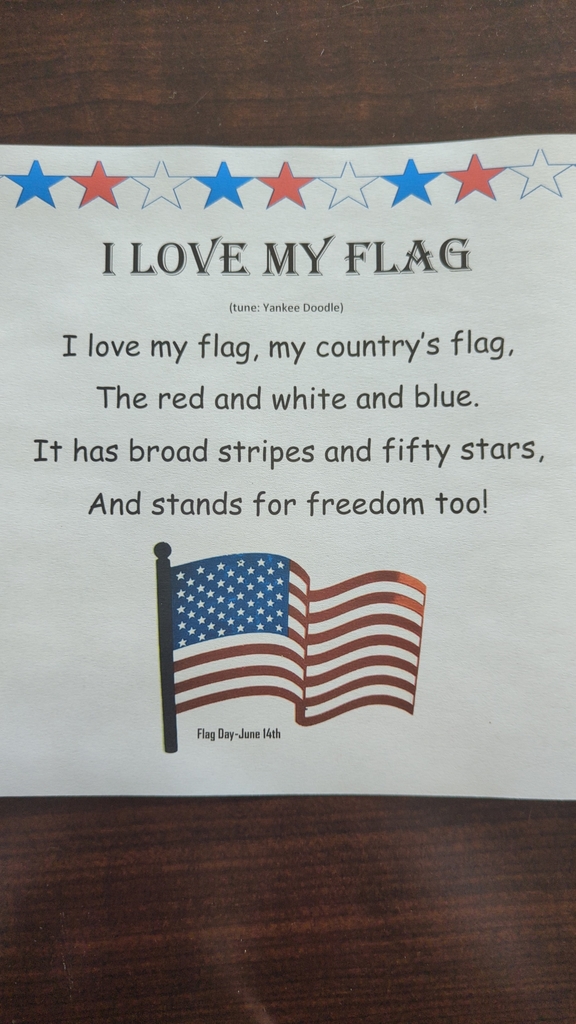 Congratulations to our Pre-K children on their Moving On Ceremony! Thank you families for all of your help and support throughout the year. Your children have a bright future ahead of them!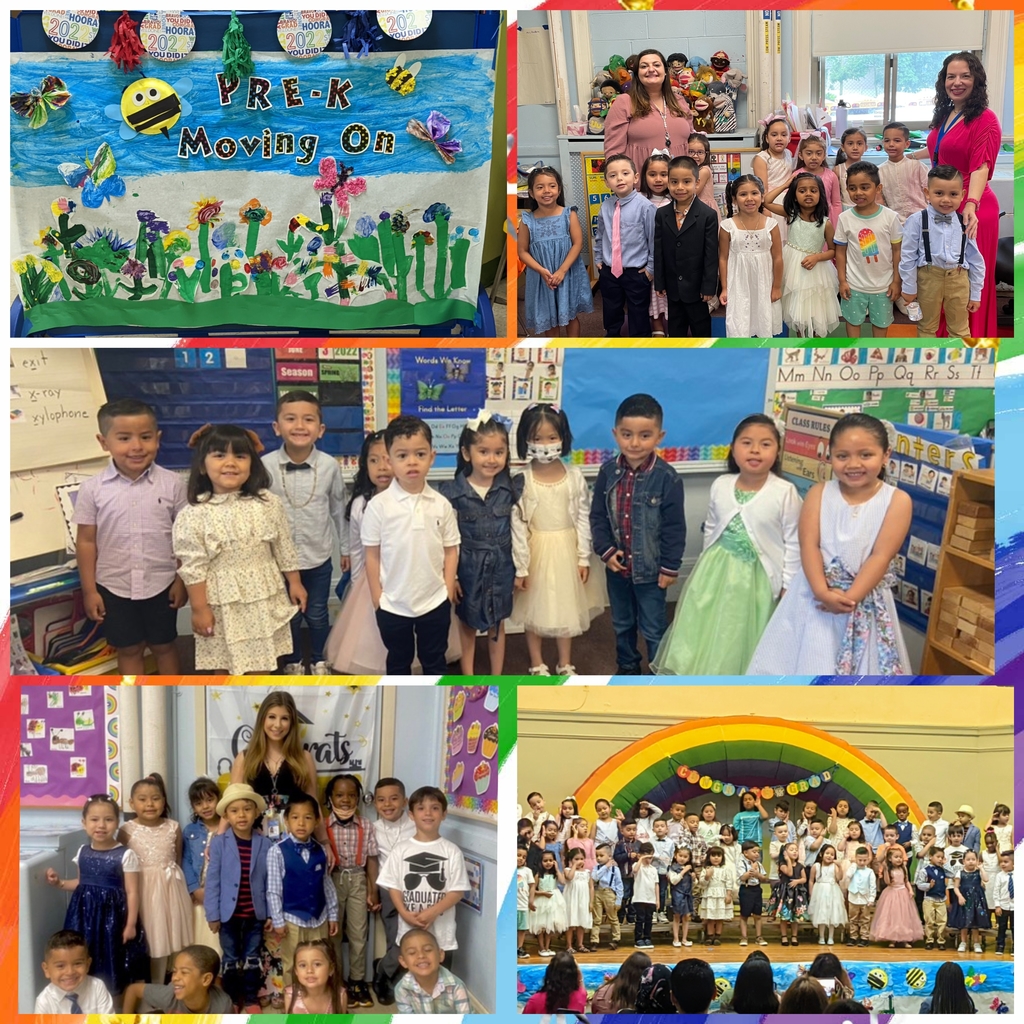 It is June - a beginning for some - an end for others. Congrats to all our grads & students who are moving up. Please check out the SMORE for great ideas and important upcoming events. May your summer be safe and blissful.
https://www.smore.com/3smnx

Hello Families! Our Pre-K Moving On Ceremony will be on Friday, June 3rd at 10:00 am. Please send your child to school regular time at 8:30am. Looking forward to seeing all of our families on Friday!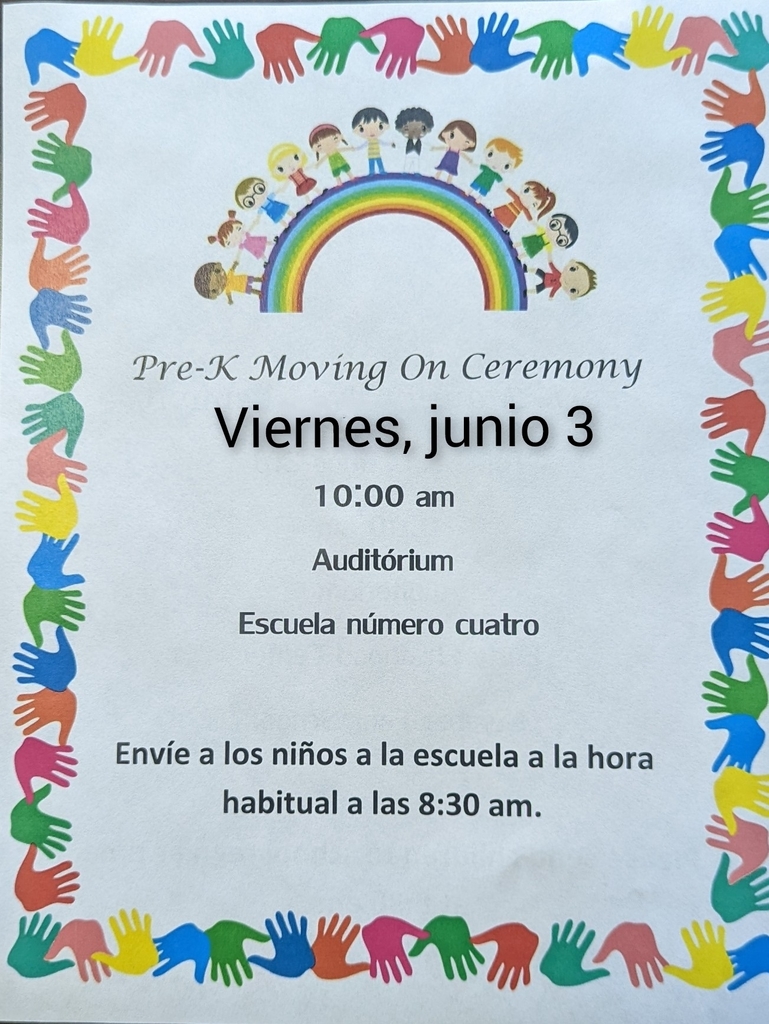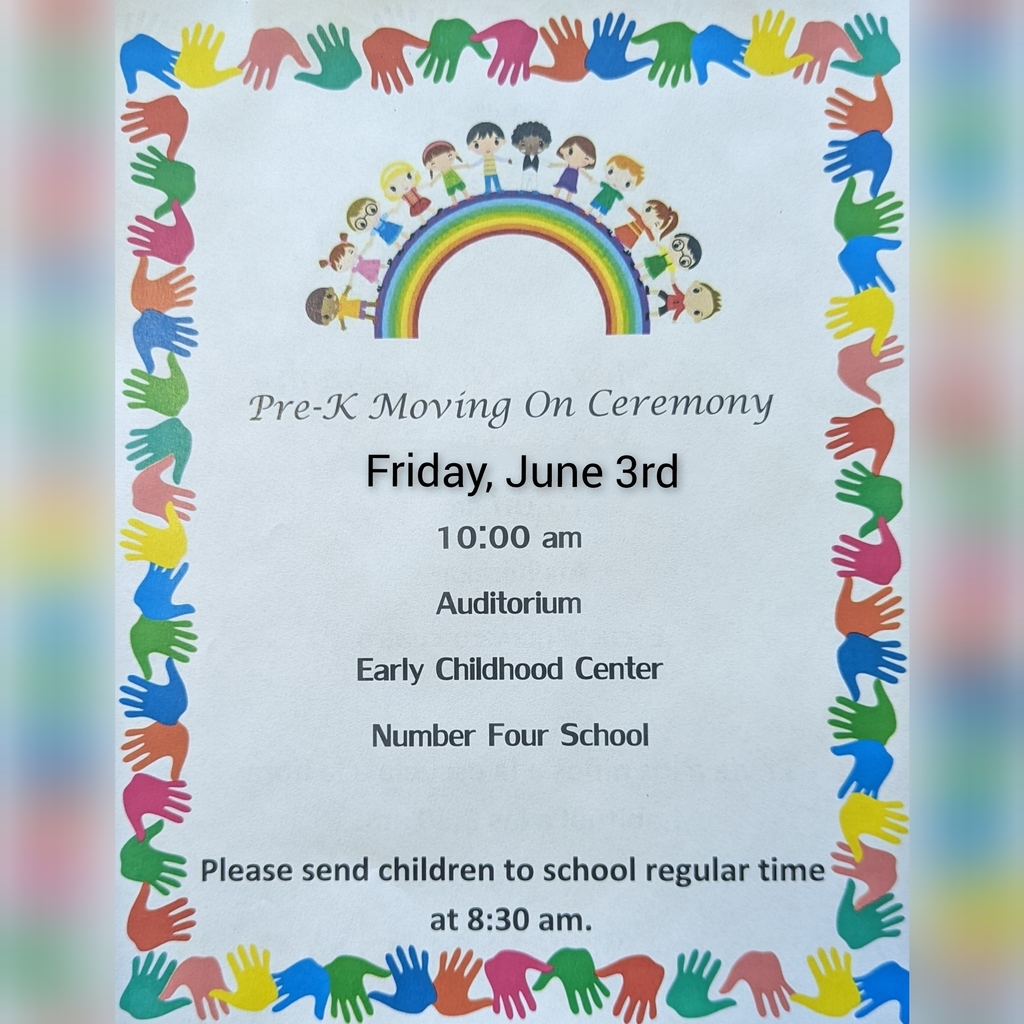 Lawrence Families I am certain you are as saddened as I am by the horrific news from Texas . Please be assured that Lawrence has health, safety and security as our top priority . Please see attached letter.
https://5il.co/1b303
Thank you Dr. Pedersen

Happy National Police Week! Councilwoman, Melissa Miller, collected "Thank You" cards created by our Pre-K children for our local law enforcement thanking them for keeping us safe.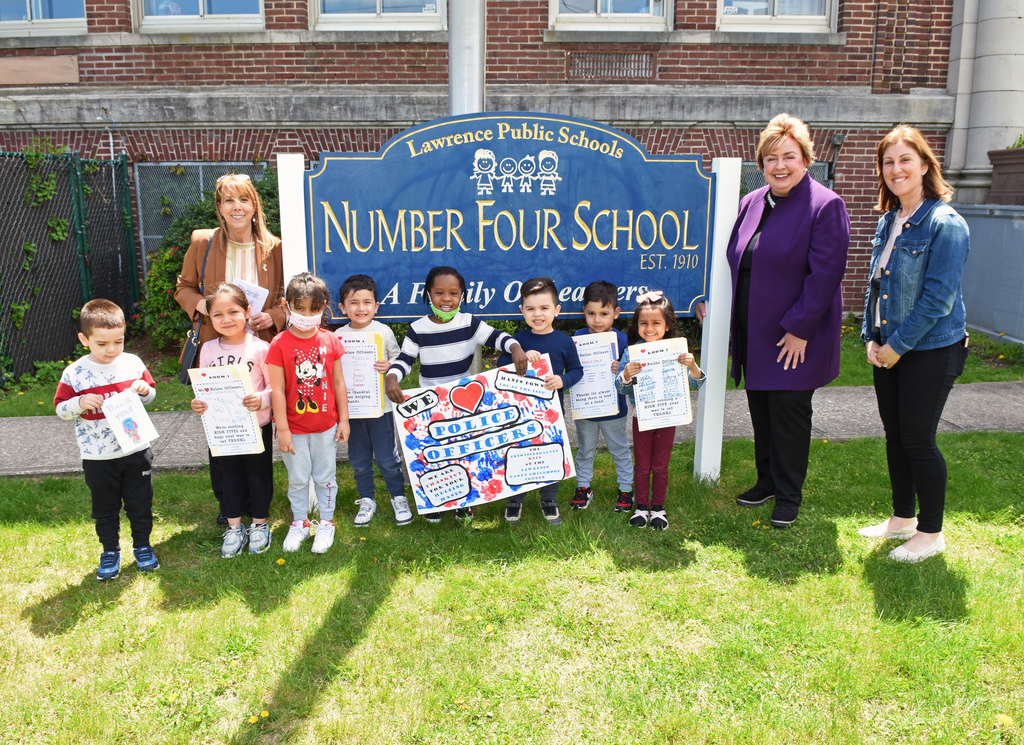 Happy Cinco de Mayo! Children learned some Mexican dance moves and had chips and salsa. They even made maracas and learned about the Mexican culture.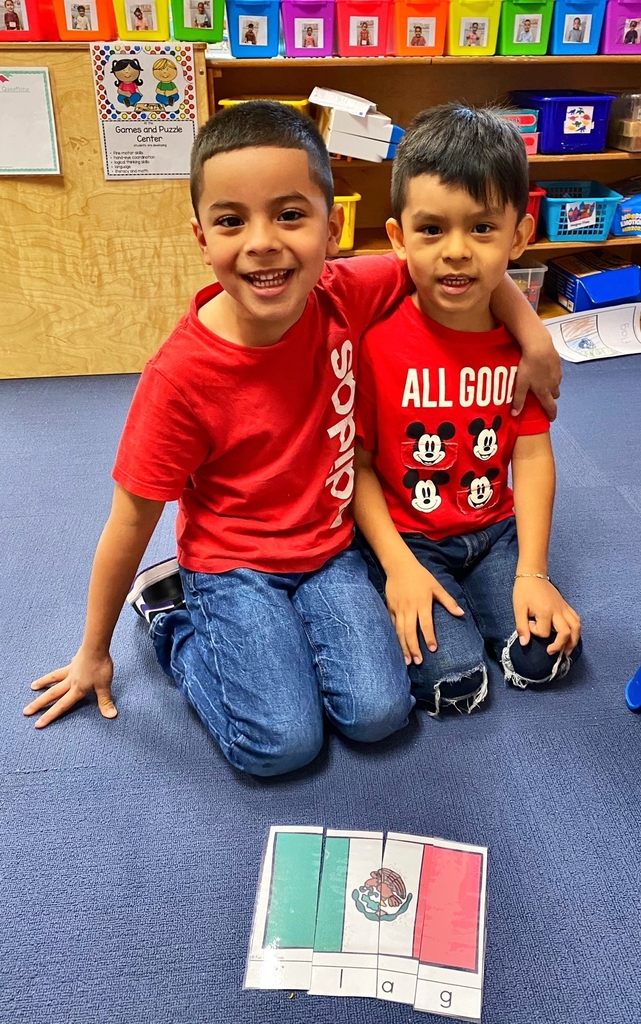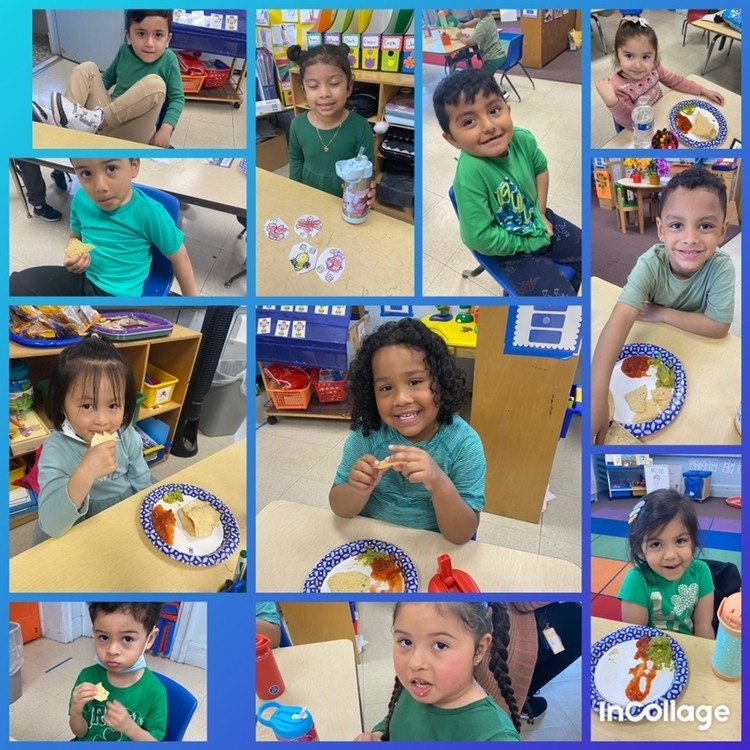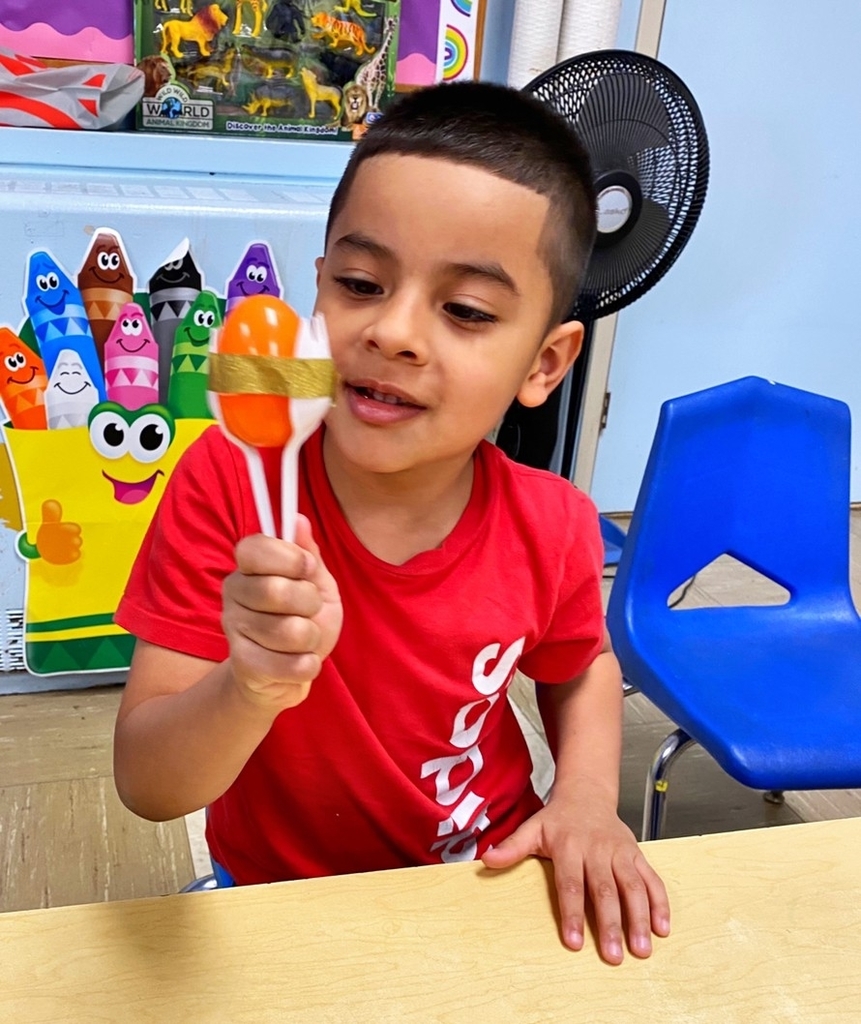 This week is Teacher Appreciation Week! Thank you to all of our hard working and dedicated teachers who create a love for learning with our Pre-K students.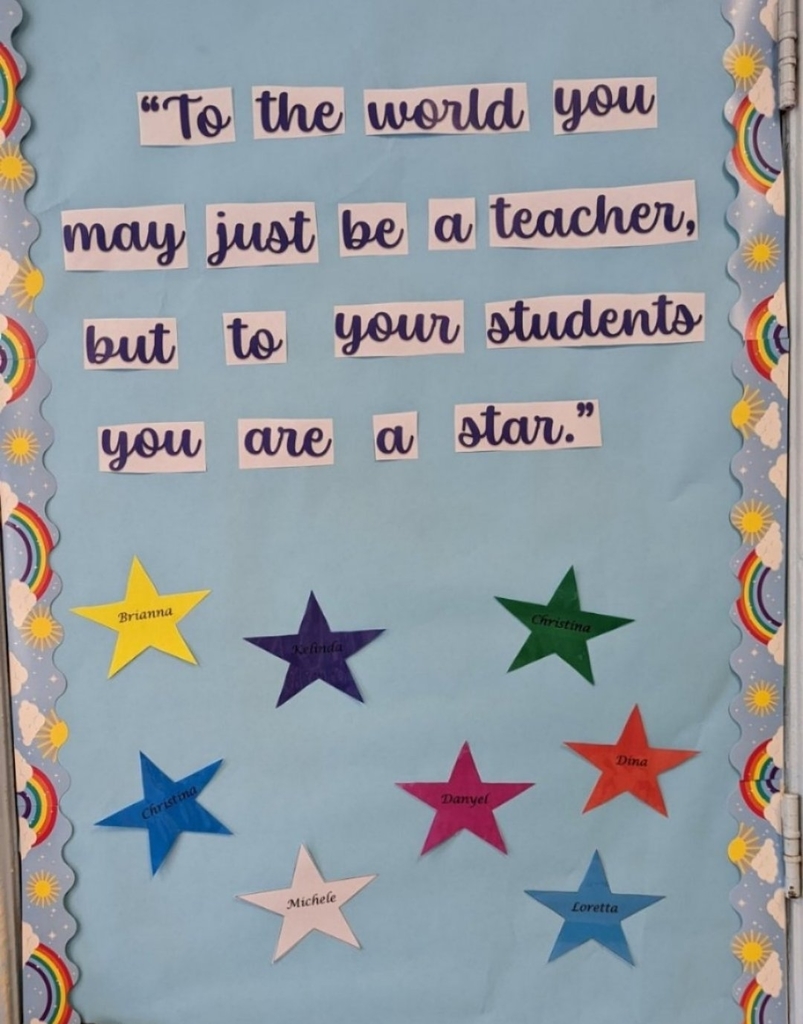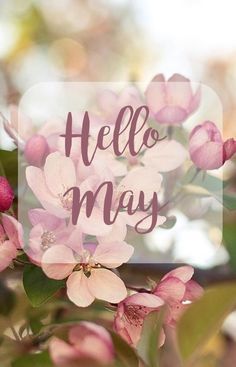 April showers bring May flowers! Children are setting up a flower shop and some are reading books with friends.

Lawrence families, our food service company, Whitsons, is interested in getting your feedback to help them improve service to your children. Please complete the survey linked here:
https://xmp.insight-surveys.com/s/whitsons
Thank you.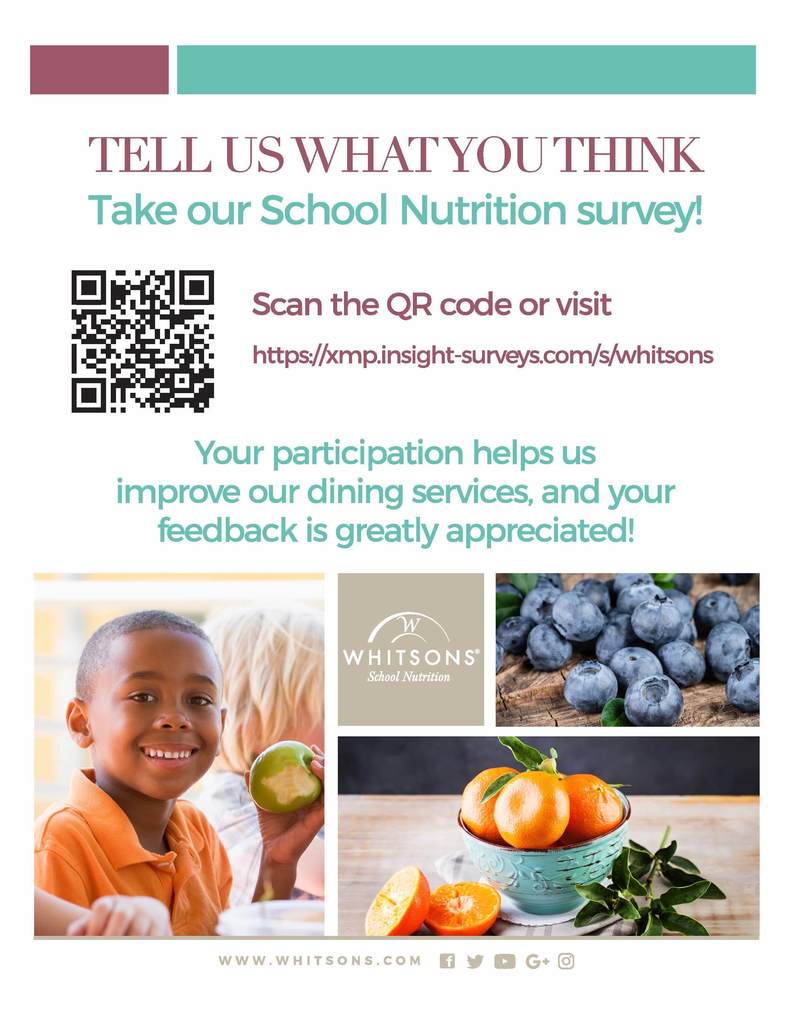 Wishing all of our students and their families a wonderful and safe spring break. School will resume on Monday, April 25th. Happy Easter and Happy Passover to those that celebrate!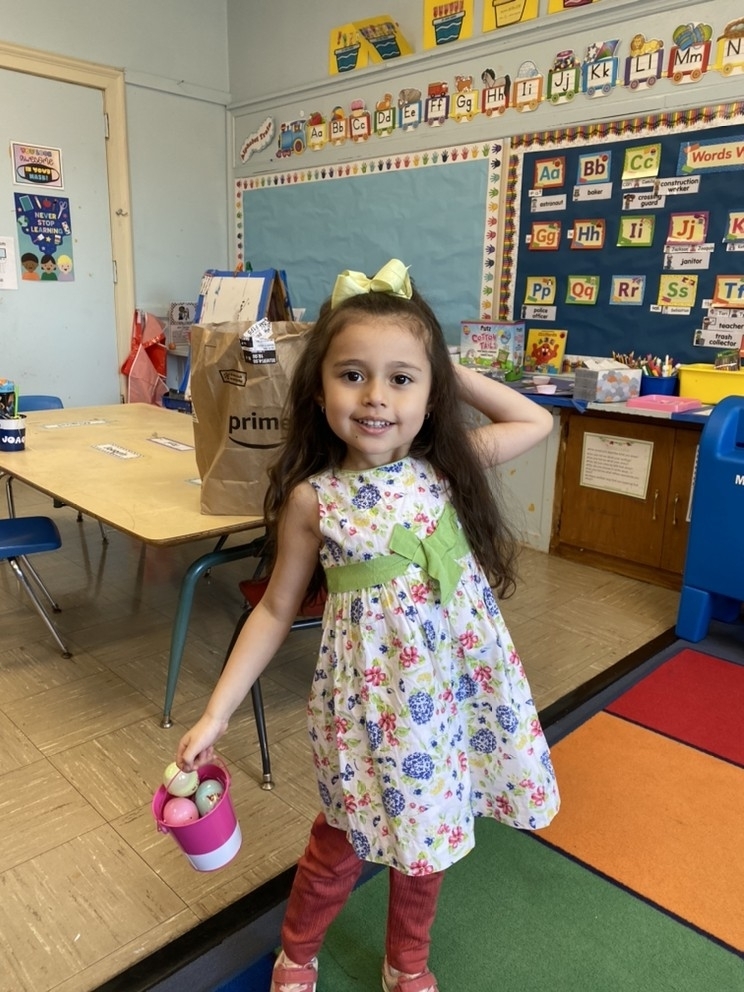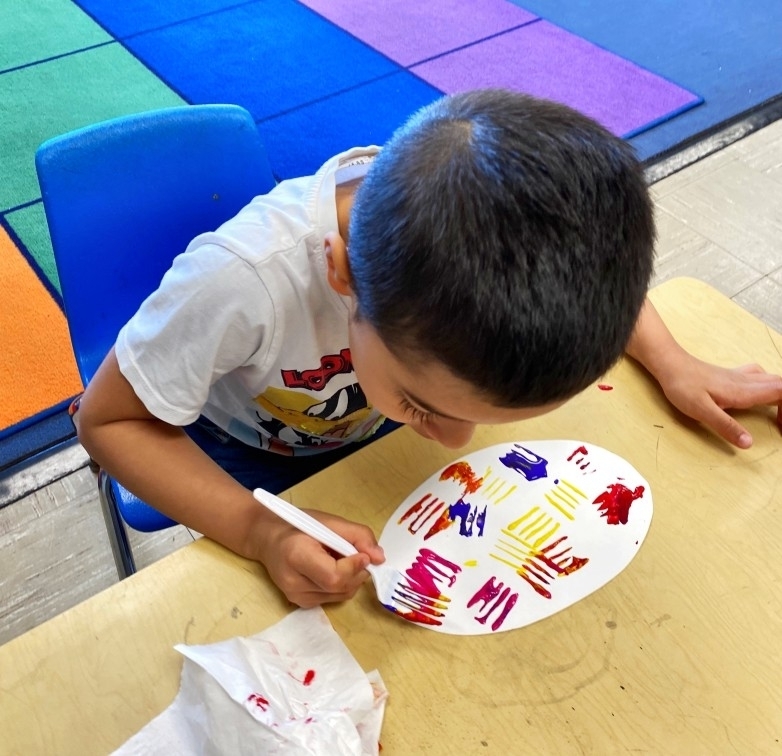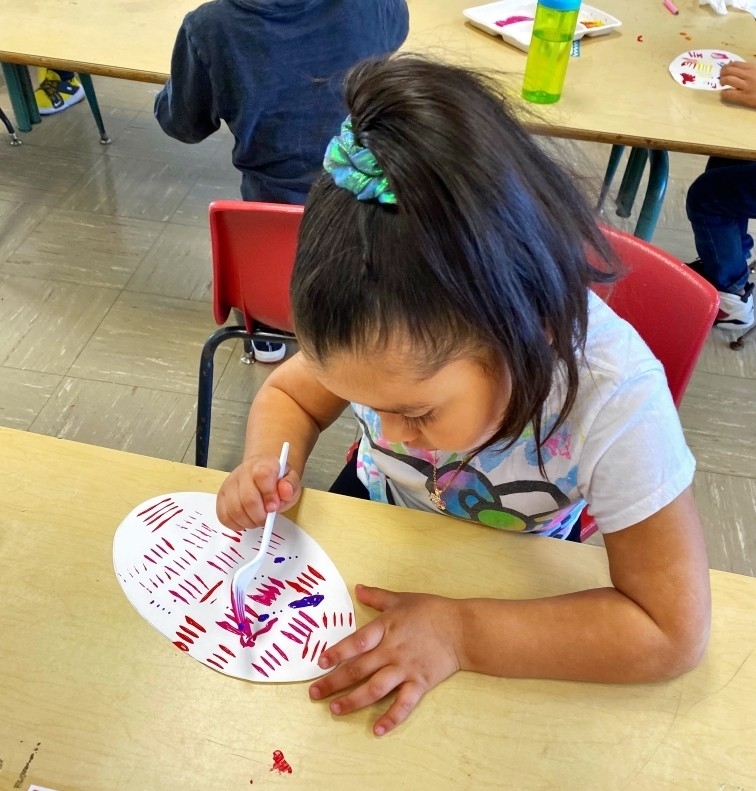 Today we celebrate our families as we end our Week of the Young Child celebration. Thank you families for all you do for your child and we appreciate your involvement in our program. We hope you enjoy the bubbles we sent home today to play together as a family!

Yesterday was Artsy Thursday! Children created spring murals using their fingers, water bottles, forks and corks! Thank you Mrs. DiCeglio for setting up this event and giving our Pre-K children a memorable experience.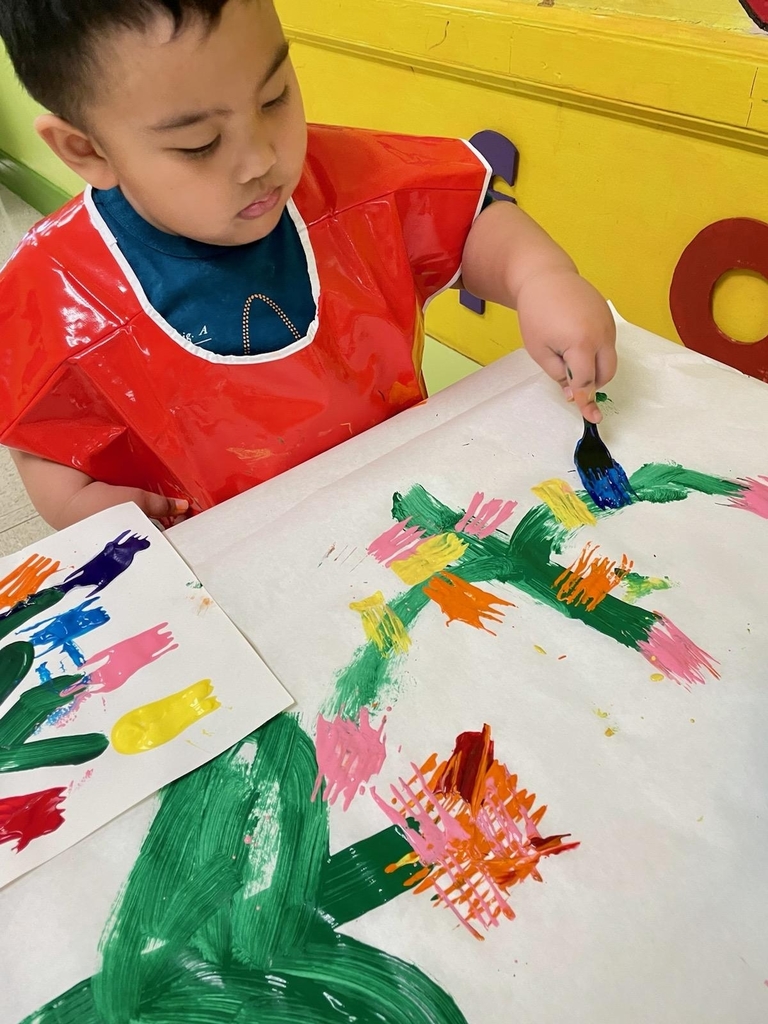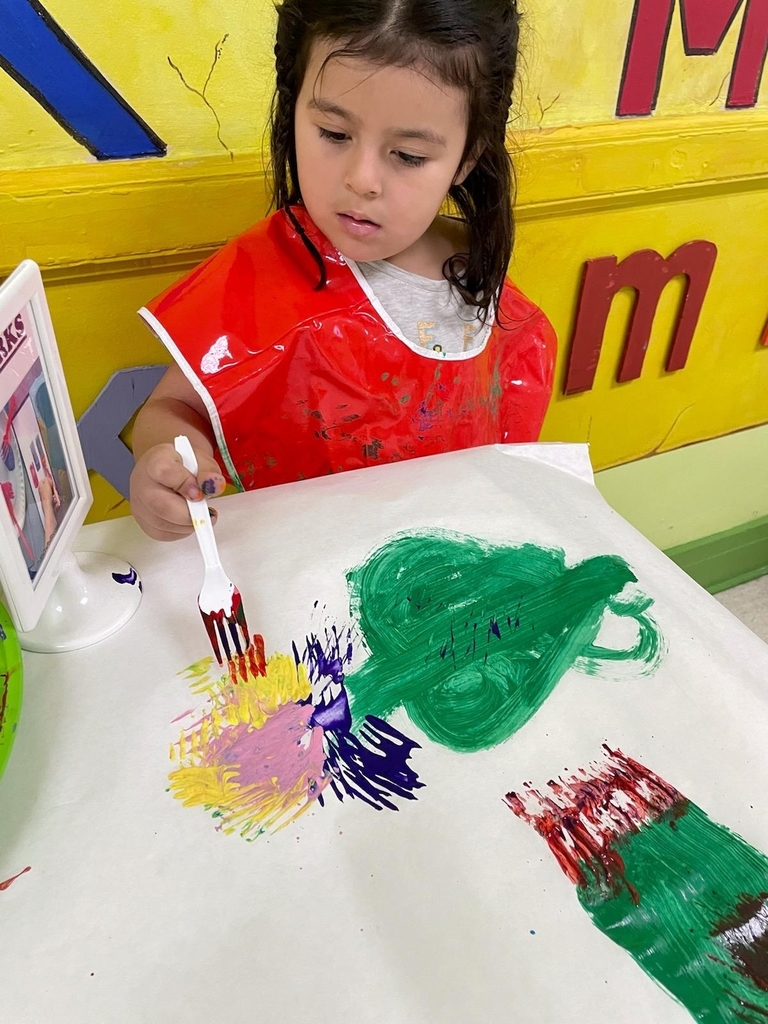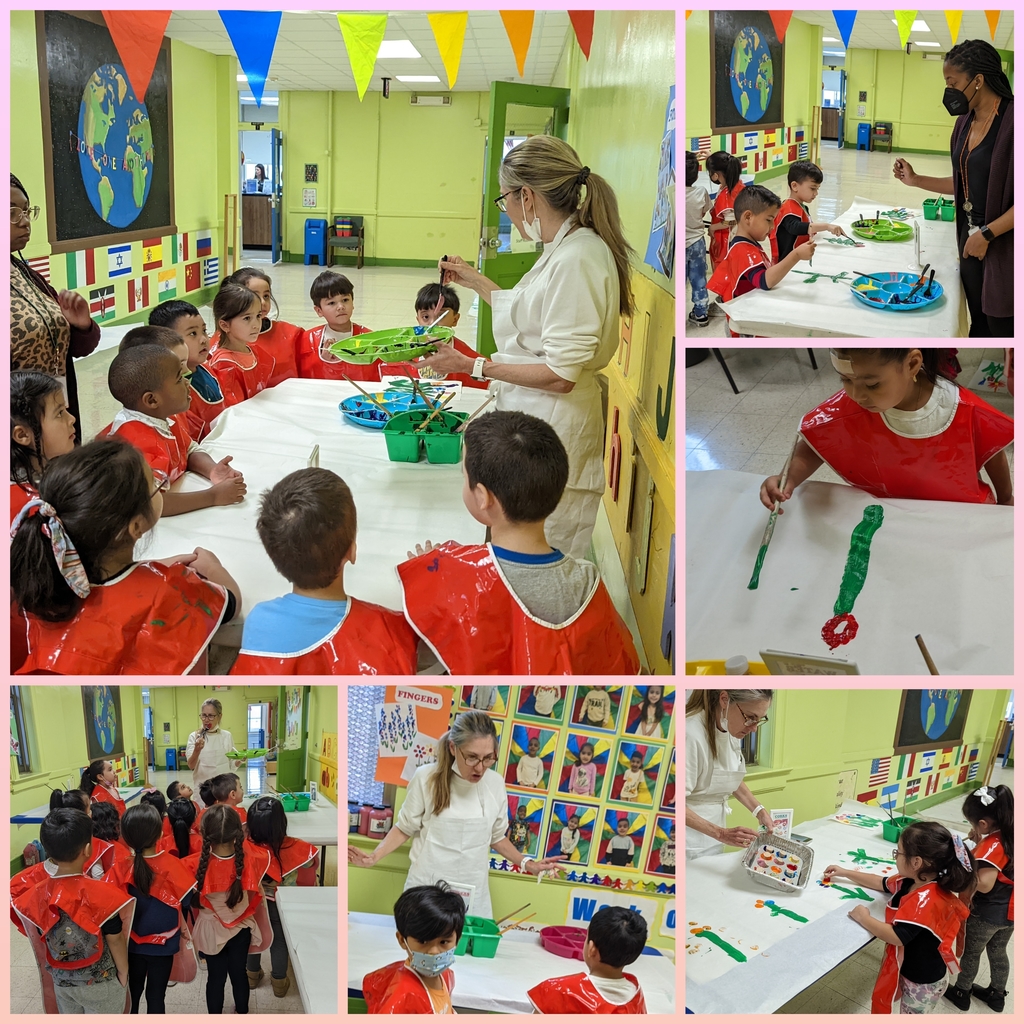 What a wonderful week we had celebrating, "Week of the Young Child"! On Wednesday children worked together to create a city of blocks and worked together to make the parachute go up and down.