Welcome to Issue #4 of our Summer Reading Smore. The Lawrence Summer Reading Challenge continues. Did you Know? Only students who read 15 minutes or more a day saw accelerated reading gains—that is, gains higher than the national average—and students who read just over a half-hour to an hour per day saw the greatest gains of all. Check out this week's Summer Reading Smore here:
https://www.smore.com/528sz


Check out our weekly Summer Reading Smore. Issue #2
https://www.smore.com/x9sbrc
Pick up a book and Read. Find some time to read everyday. All students are encouraged to write down their thoughts or draw a picture in their Summer Reading Journals.

Wishing all of our children and families a happy and healthy summer! As we move on to Kindergarten in the fall remember the importance of reading, talking and playing together.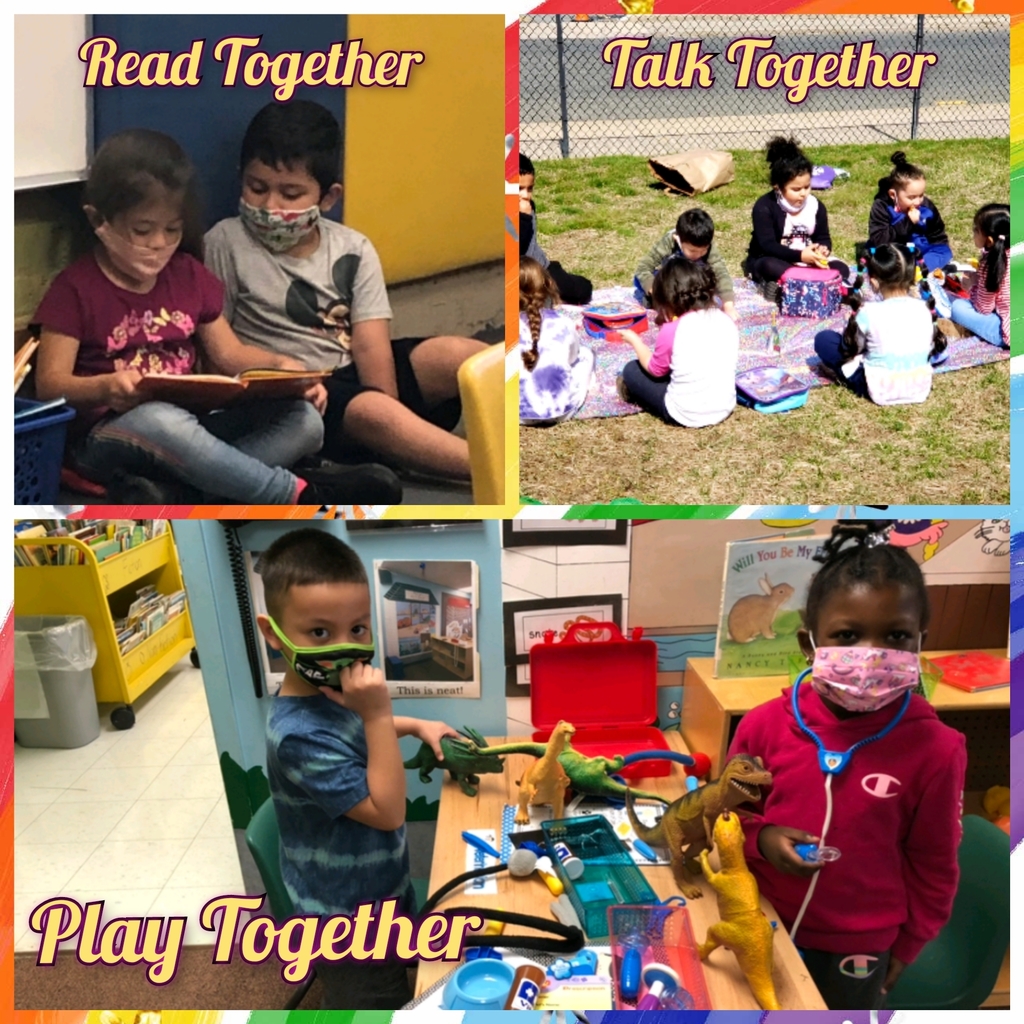 Today all Pre-K children took a tour upstairs of the kindergarten floor. They are very excited to start their new adventure in the fall!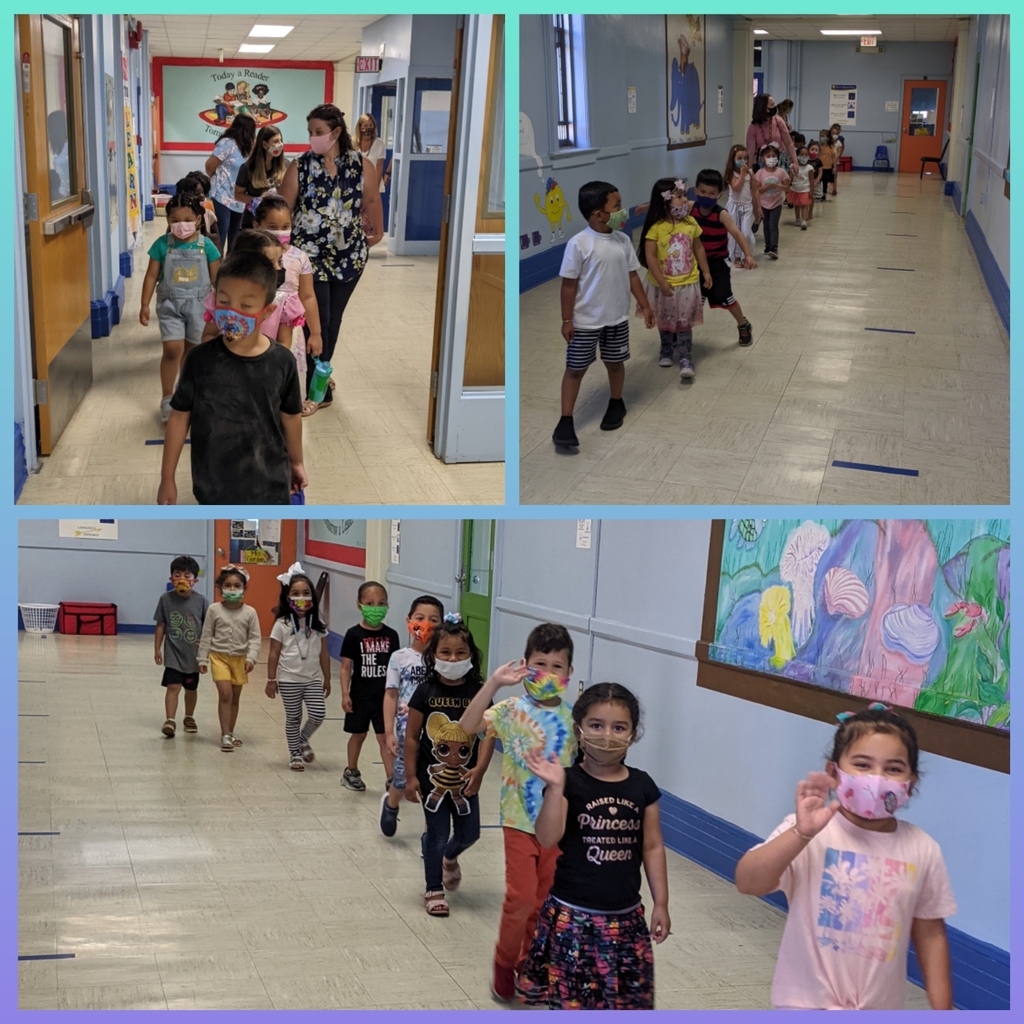 Mr. Rodney from the Town of Hempstead teaching our youngest learners about street sweeping!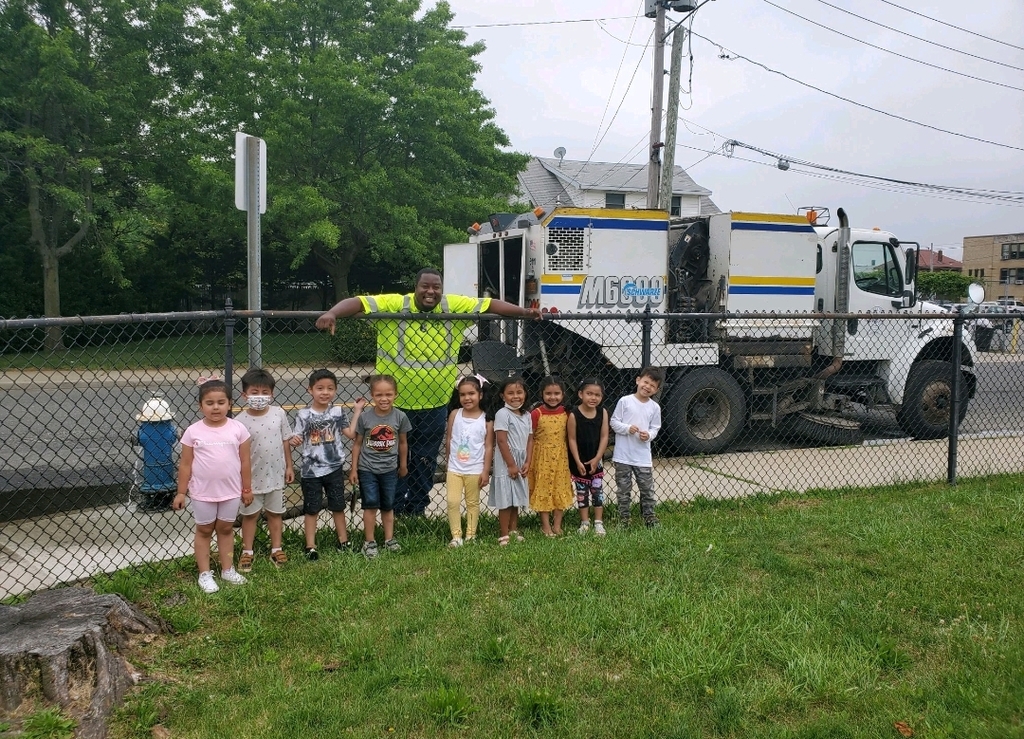 What a fun week we had in Pre-K! As summer approaches we did directed drawings of watermelons and ice cream trucks! We also engaged in water play and practiced reading with a friend. Kindergarten here we come!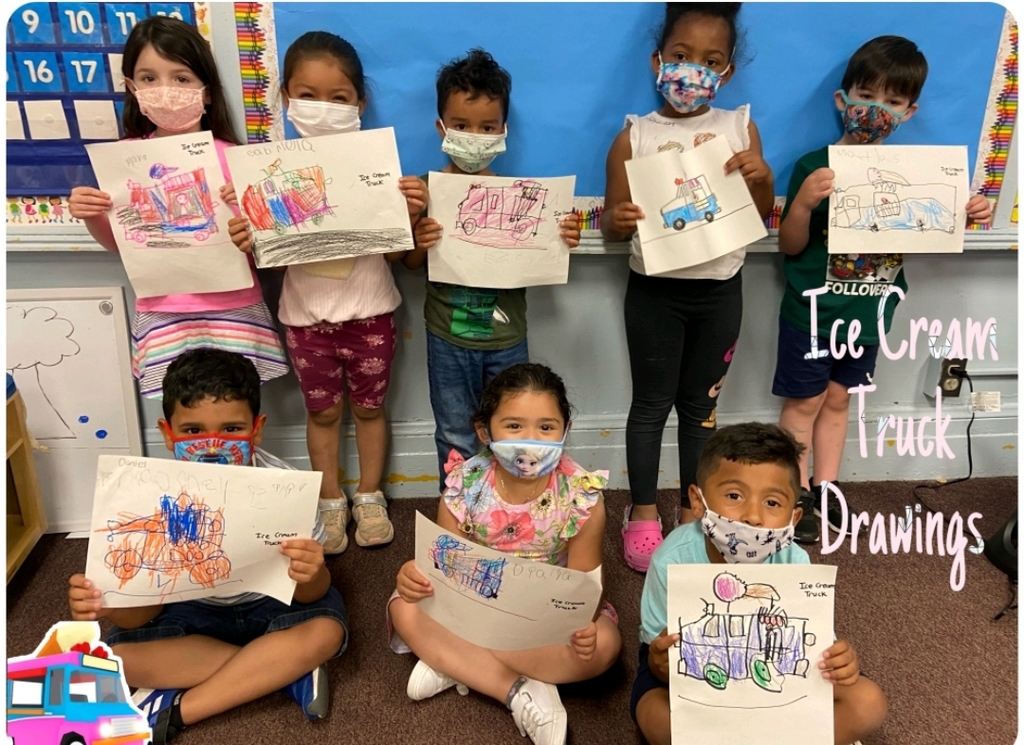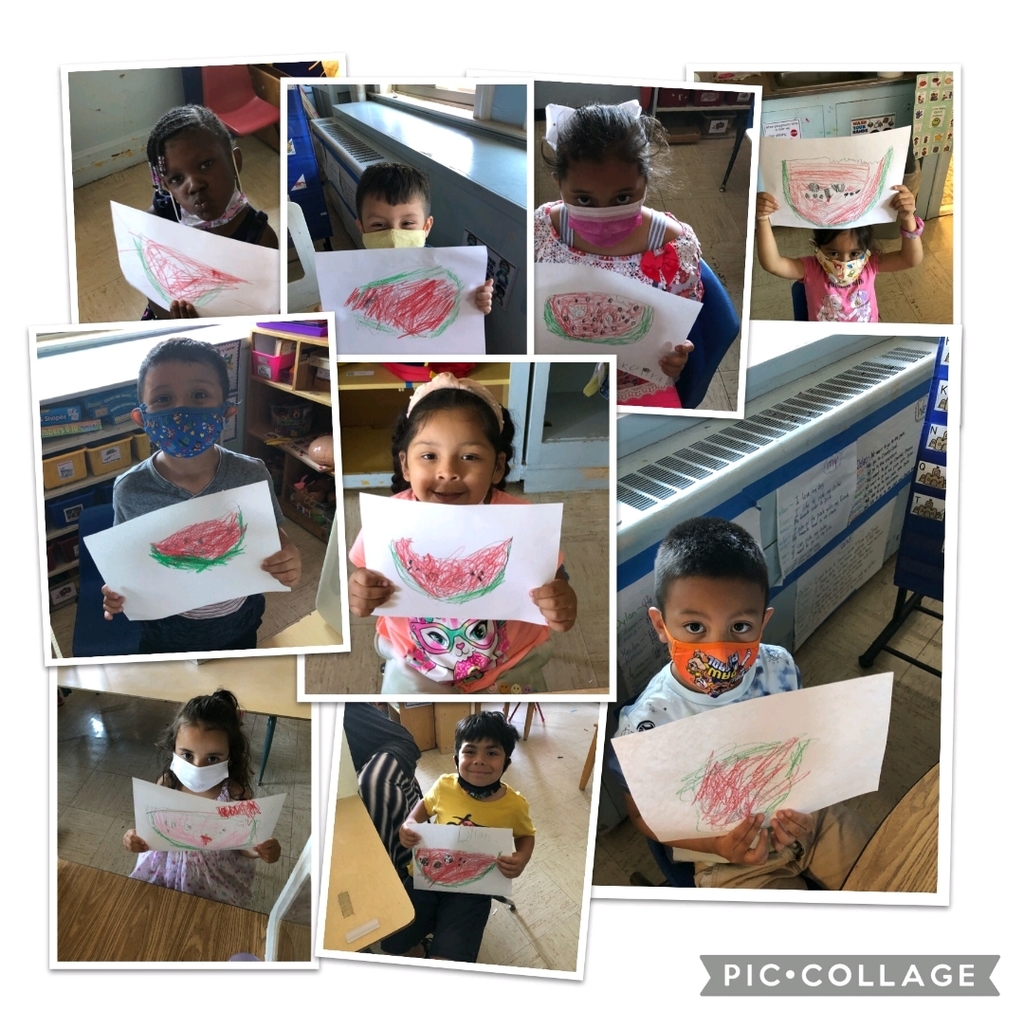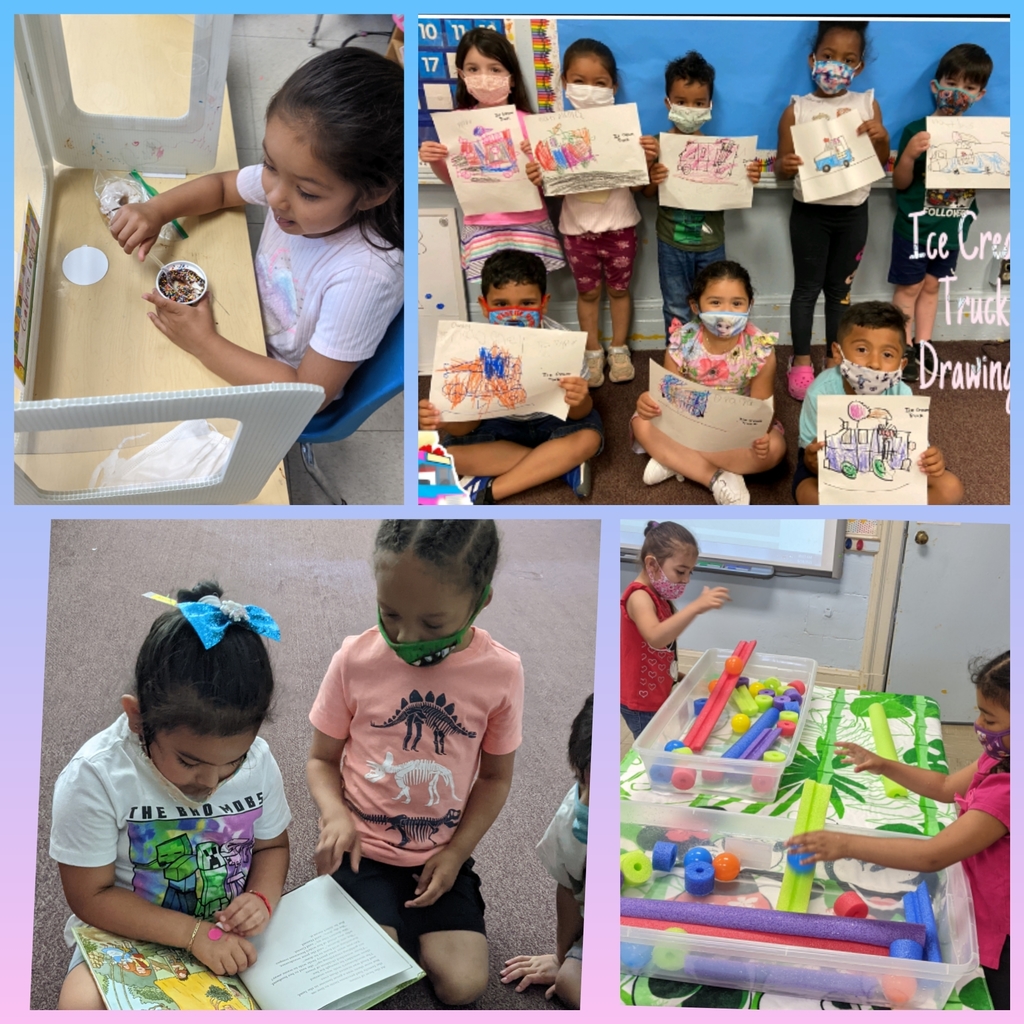 Our Pre-K children are learning all about oceans this week. Classrooms 3 and 4 are creating oceans in a bottle and sculpting ocean animals out of Play-Doh.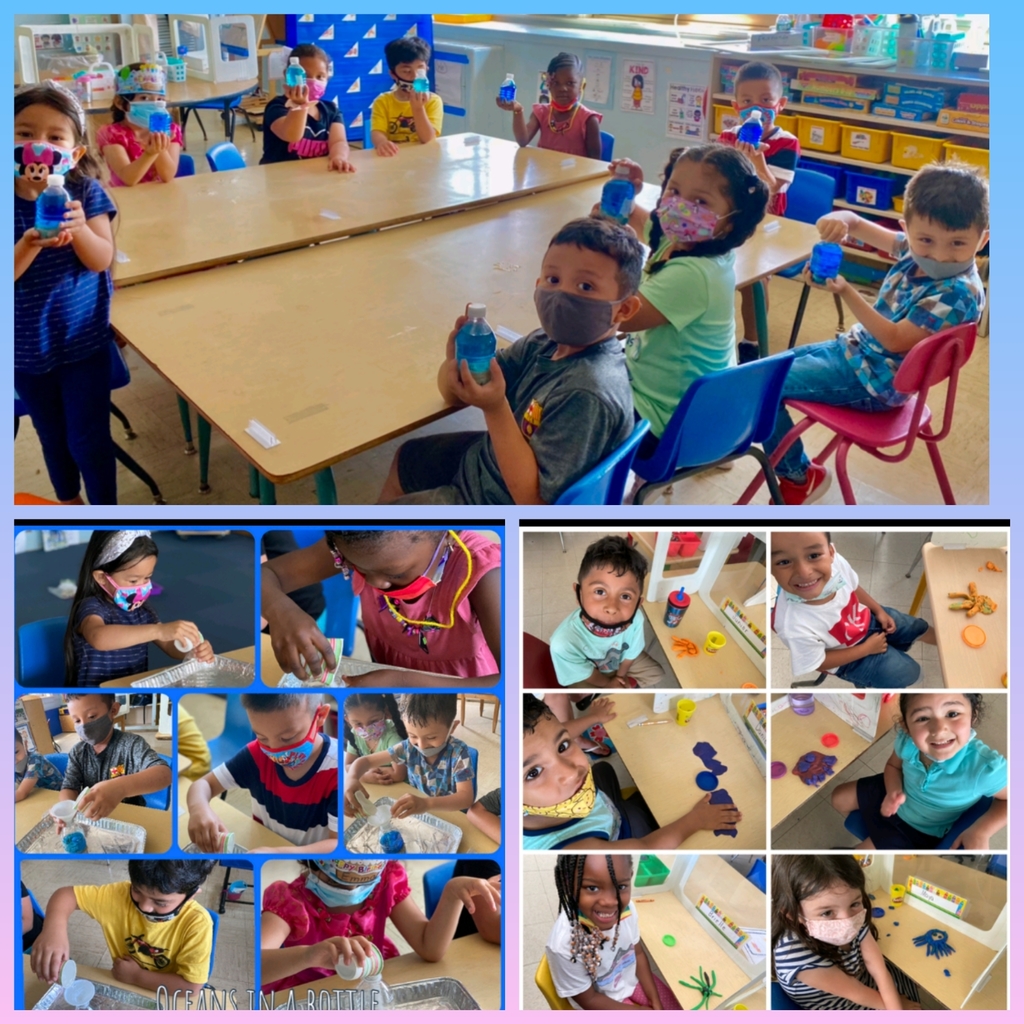 Dear Lawrence Students and Staff, NYS Governor's office and the DOH have aligned guidance to schools with the CDC. Masks OUTDOORS on school grounds do NOT need to be worn. The option to wear a mask OUTDOORS is a choice. Indoors, masks must be worn. Teachers and staff will direct mask breaks in alignment with our reopening plan. Our reopening committee met quickly this morning to confirm the newest guidance. NO MASKS OUTDOORS ONLY Thank you for you cooperation and support of one another. Dr. Pedersen

Today was a wonderful day to celebrate our Pre-K students who are moving up to Kindergarten!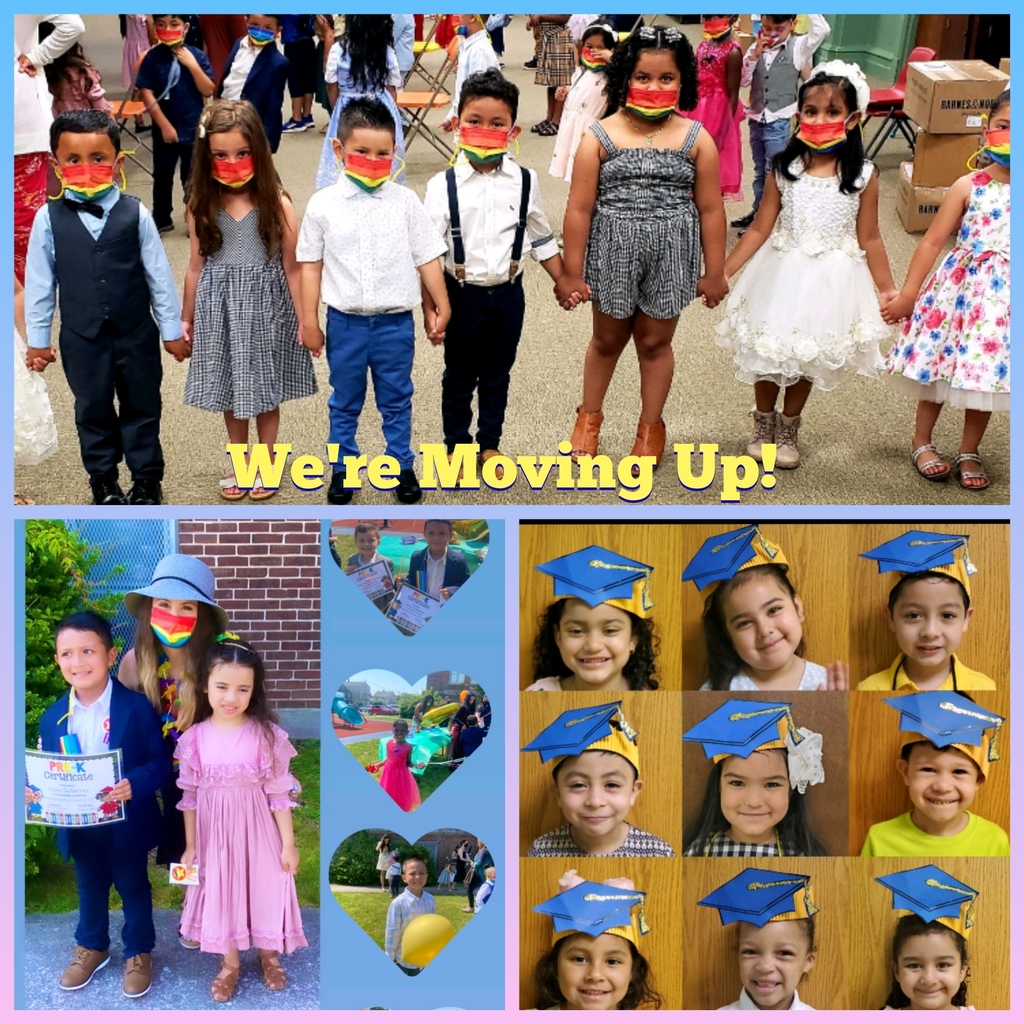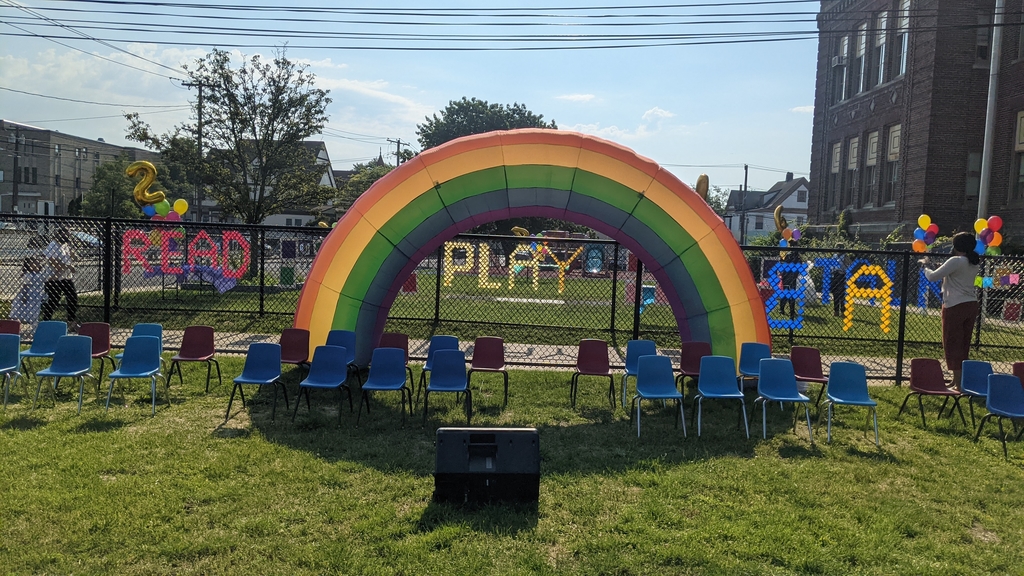 Looking forward to seeing all of our Pre-K families on Monday on the front lawn of the Number Four School for our Moving On Ceremony. We will start promptly at 10:00 a.m..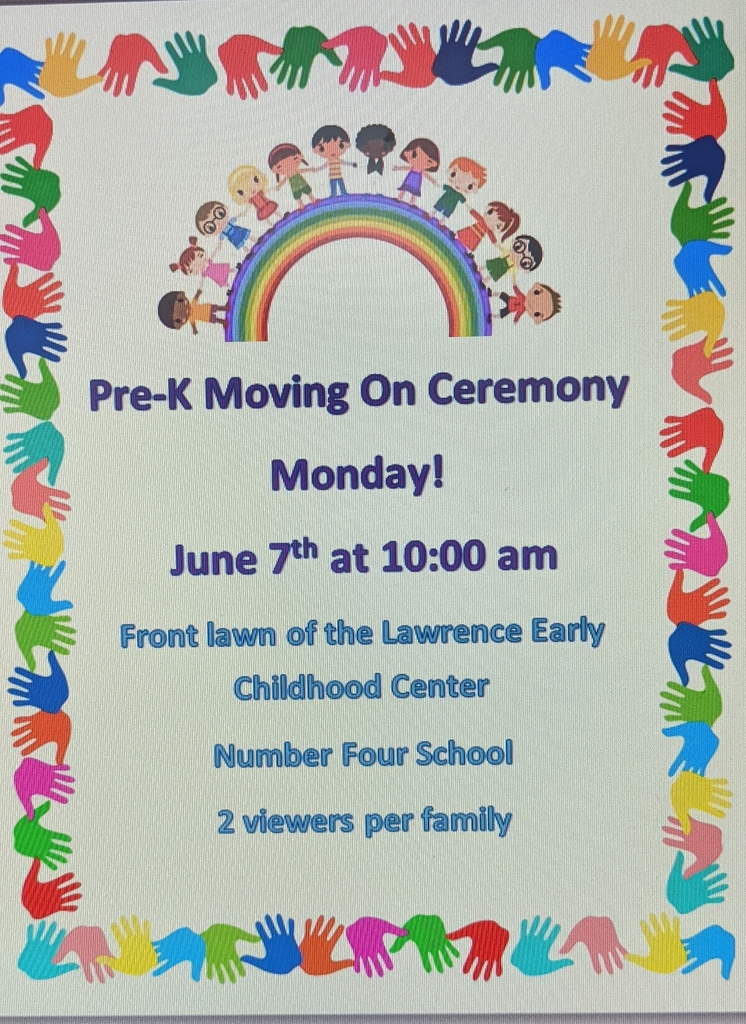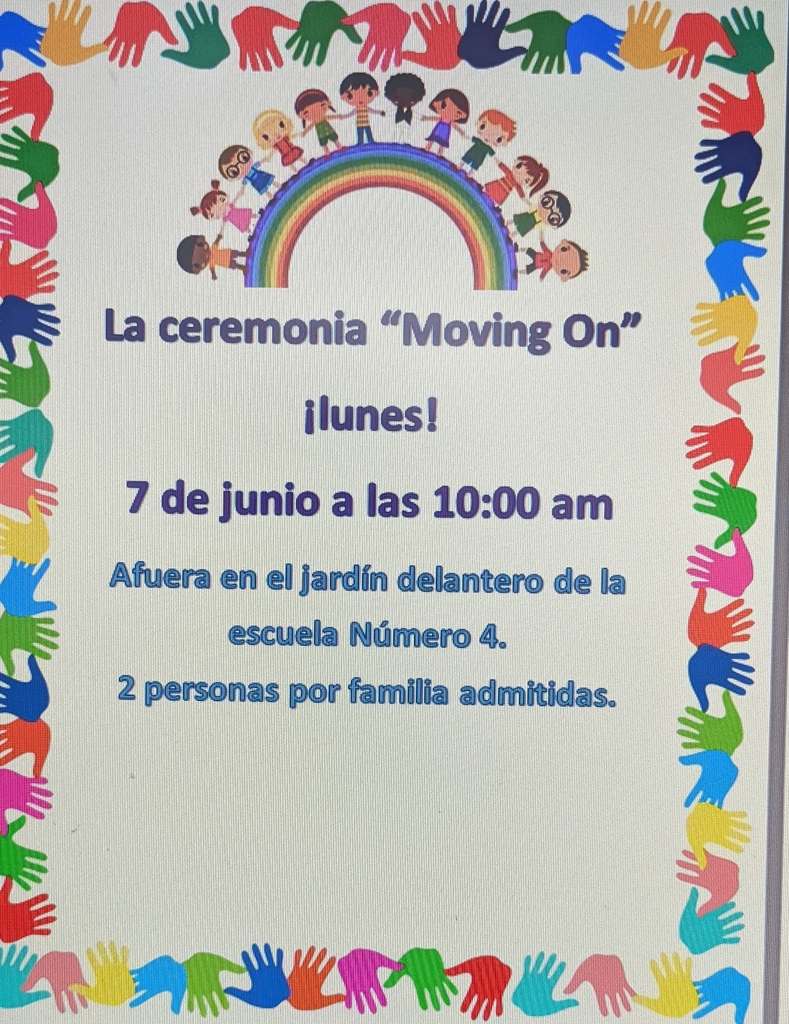 Wishing all of our families a wonderful and happy Memorial Day. There will be no school on Monday, May 31st.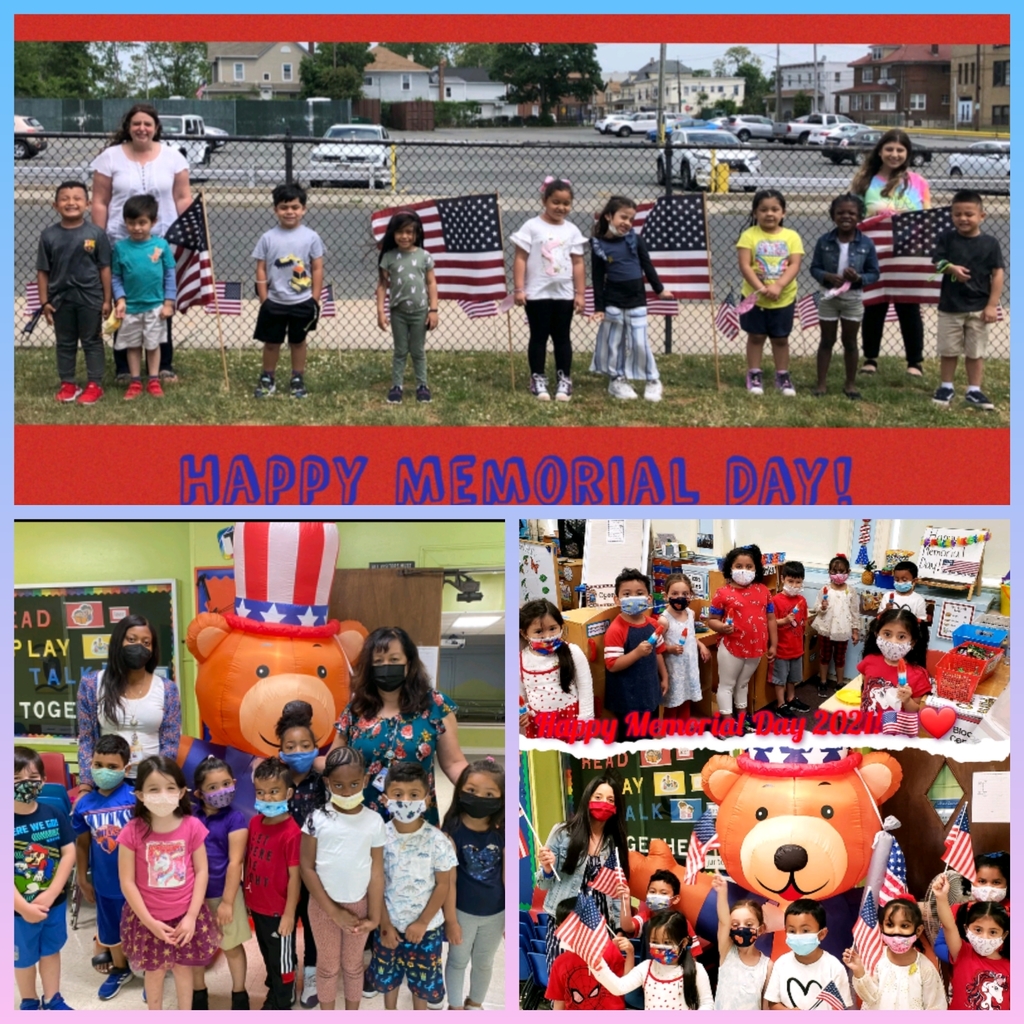 We hope you will join us for tonight's live stream of the High School Broadway Showcase Revue "Human Connection-What We've Gained!" The live stream will begin at 7 PM. Please use this link to join:
https://youtu.be/twn9c5rXJNE
The link can also be found on our website and a reminder will be sent around 6:30PM.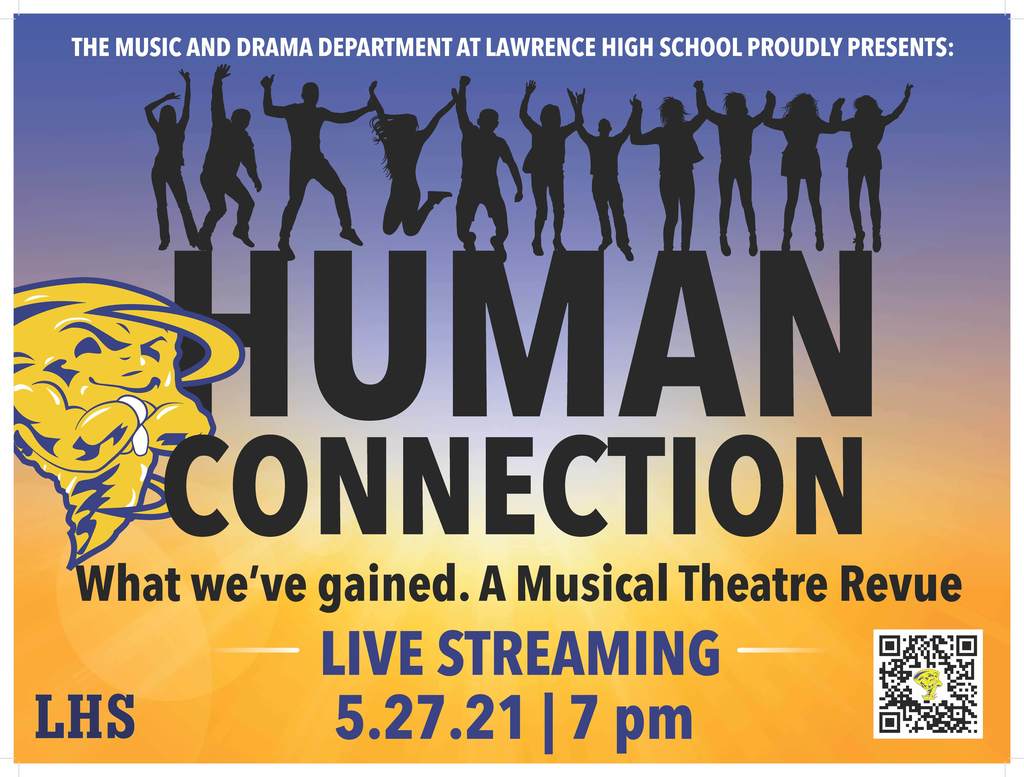 This week we learned all about frogs. We learned about the life cycle of frogs and participated in frog themed centers. One of our favorite parts was going outside and hopping around!

This week we really enjoyed the weather, and one of our favorite themes was butterflies. In Room 2, the class had caterpillars and watched as all 6 or them eventually changed into Butterflies. Thank you Ms. Caporina for letting us watch you release them in front of our building. The students made beautiful butterfly crafts and worked on life cycle activities. It was also a great week for a picnic!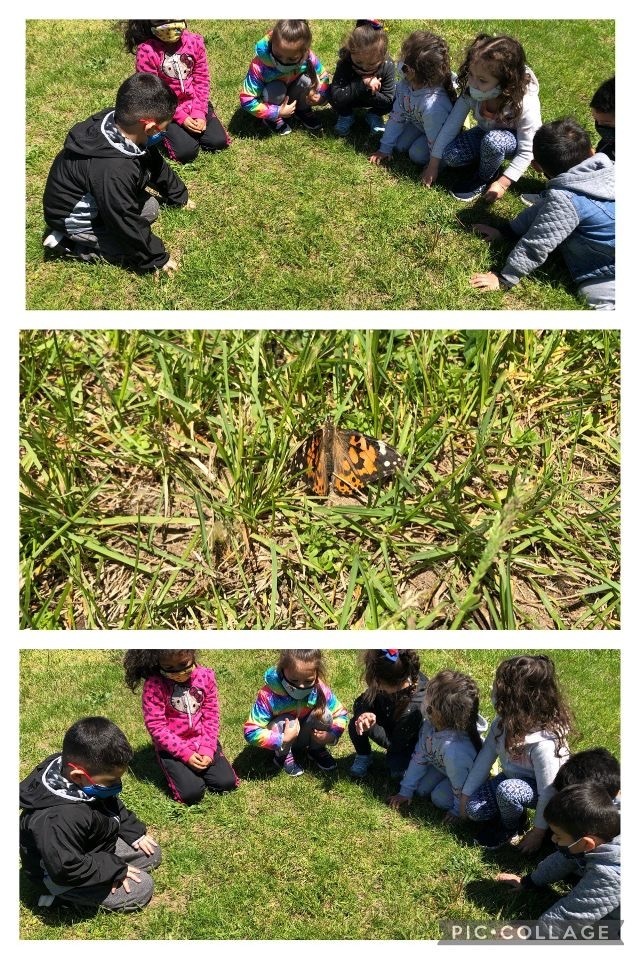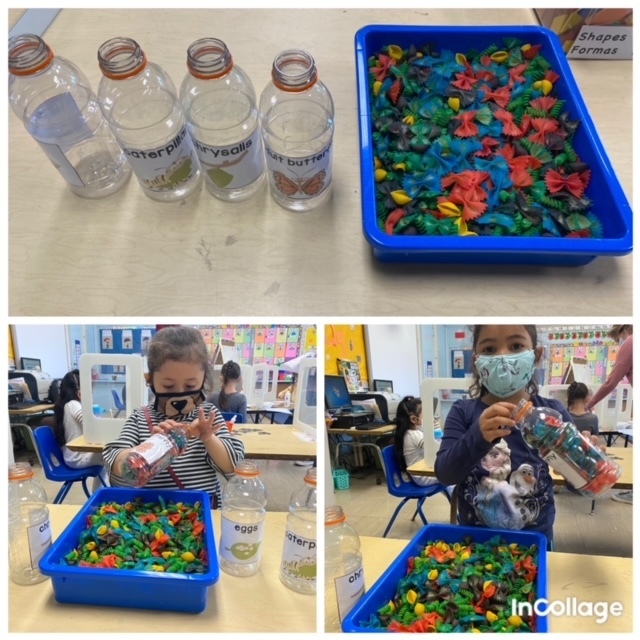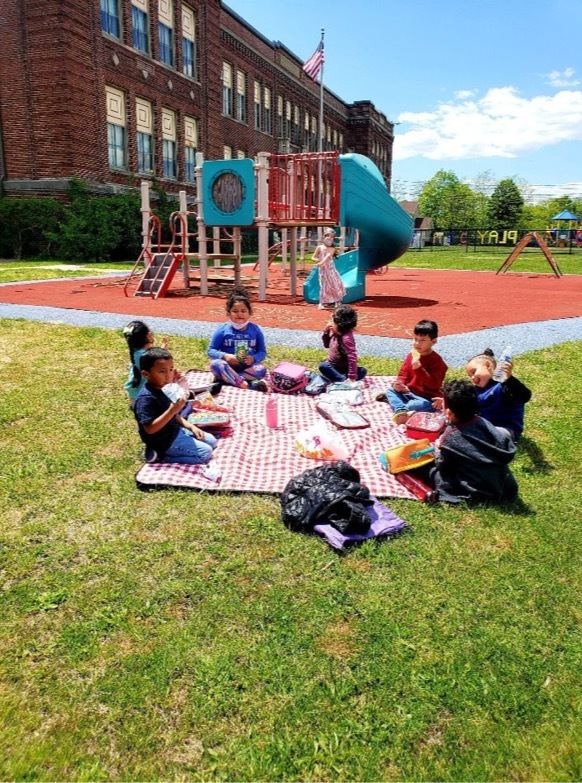 Teacher Appreciation Week- Day #5- We would like to put the spotlight on our last Pre-K class- Room #6. We thank all of our teachers. Their dedication, creativity and hard work is so appreciated. *Michelle LaTorre-Michelle has been working here at School #4 for three years. She attended Lawrence schools from Kindergarten to 12th grade. She is the mother of two boys. Ms. LaTorre said- "I love helping children from my community reach their full potential." Her favorite quote is - "Every child deserves a champion: an adult who will never give up on them, who understands the power of connection and insists they become the best they can be."- Rita Pierson *Andrea Gomez-This is Mrs. Gomez's second year at School #4. She is the mom of 11 month old twin girls! When asked what she likes about the Early Childhood Center at School #4 , she said- " I like how the day is organized in a way that helps the children learn through play. It's a good community and the staff is friendly and professional. I like that the emphasis of the curriculum is based on important themes, such as STEAM." *Beverly Flemer- Ms. Flemer has been with us for less than a year. Today is her last day here at School #4. She has been working in Early Childhood Education for over 15 years. She is the mom of two little girls.I asked her if she enjoyed her time here and this is what she said- "I like the kind and caring atmosphere. I like this age because their innocence and wonder is beautiful. I try to treat children like they're the most important human beings because they are."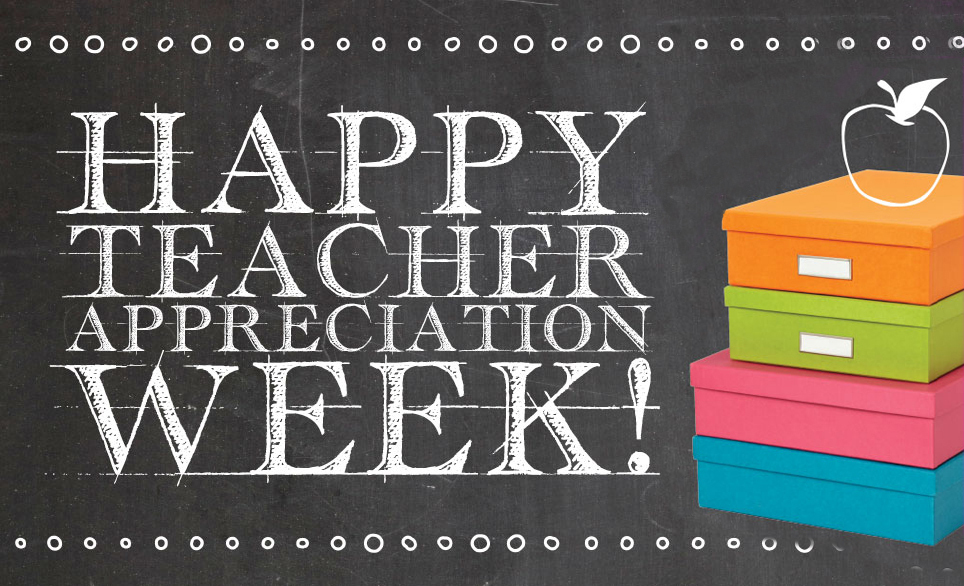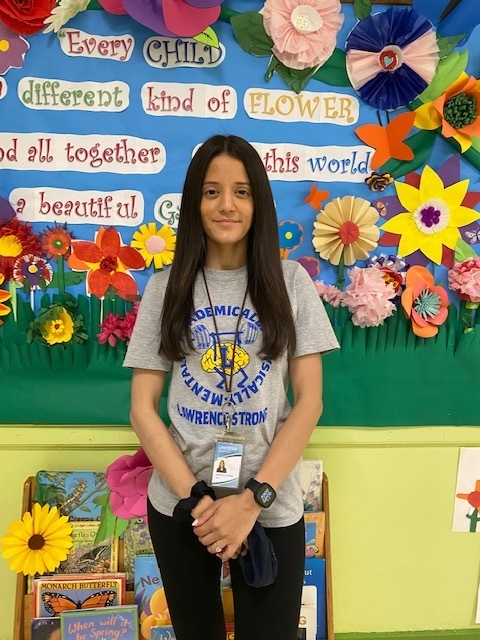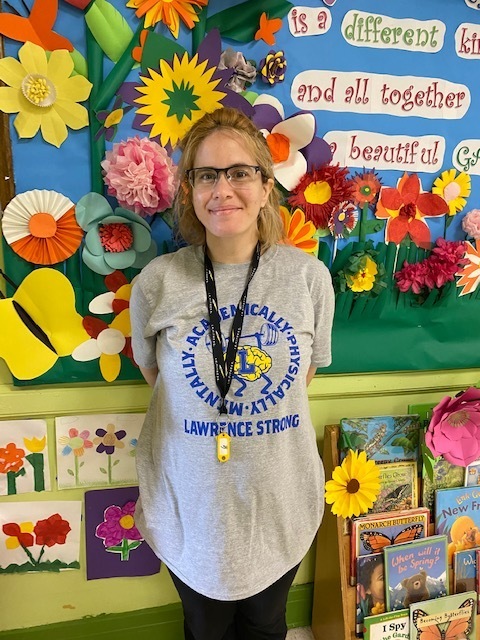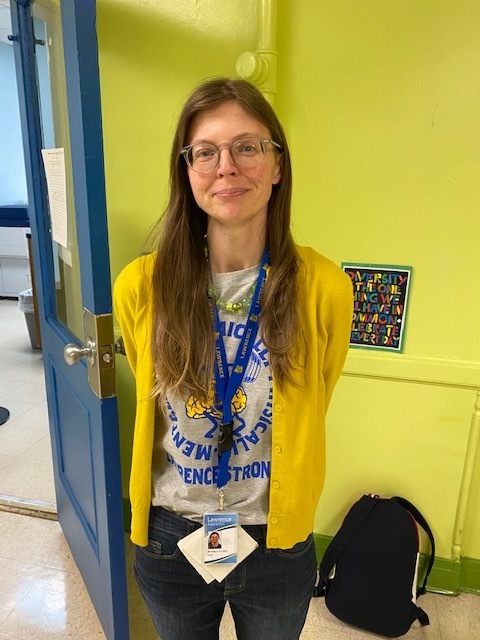 Lawrence Music Tri-M music honor society recital showcased the depth and breadth of our talented student musicians. The entire music department staff have well prepared these amazing musicians. Performance is available on our channel through link posted.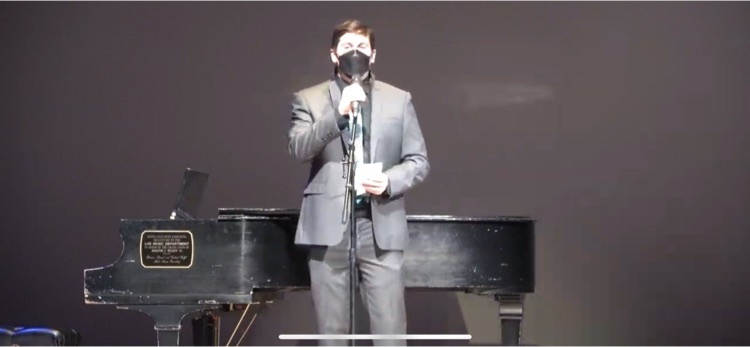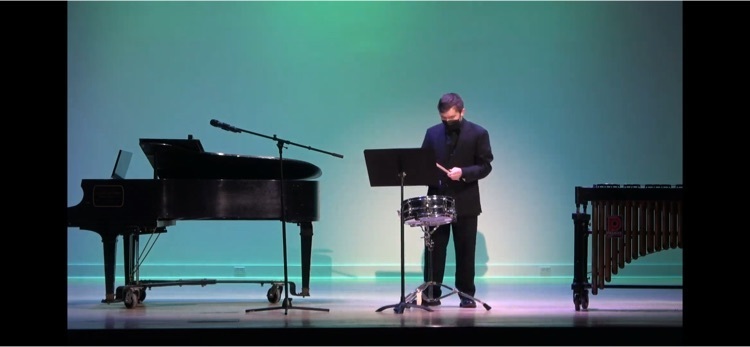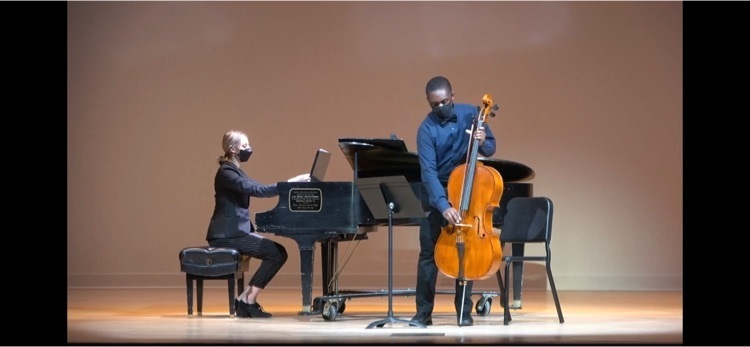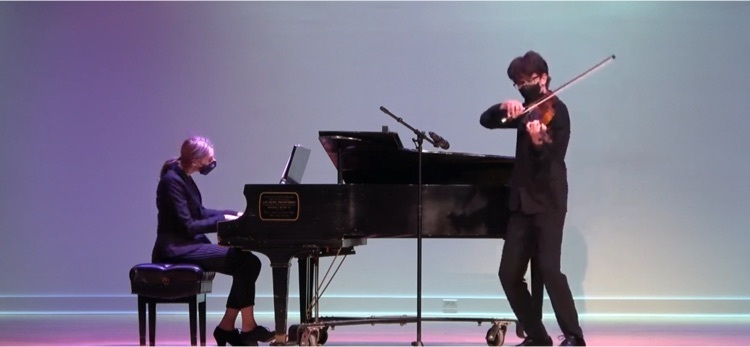 Teacher Appreciation Week- Day #4! We are so lucky to have these amazing teachers! Today the spotlight is on Room #4. *Danyel Siciliano- This is her 4th year at our school. Danyel is mom to a 9 year old girl. When asked what she likes about working here she said- " I love working with the kids at this age. They learn so much, they are like sponges!" *Christina Graziano- This is her first year with us. I asked her what she likes about working here , her response was- "I love the staff and the environment. I love the moment when you see a child understanding the concepts being taught- that "light bulb" moment. It's a very rewarding job. I love working with children. I'm a life long learner. I believe we are learning everyday. My favorite quote is-"It takes a big heart to shape little minds."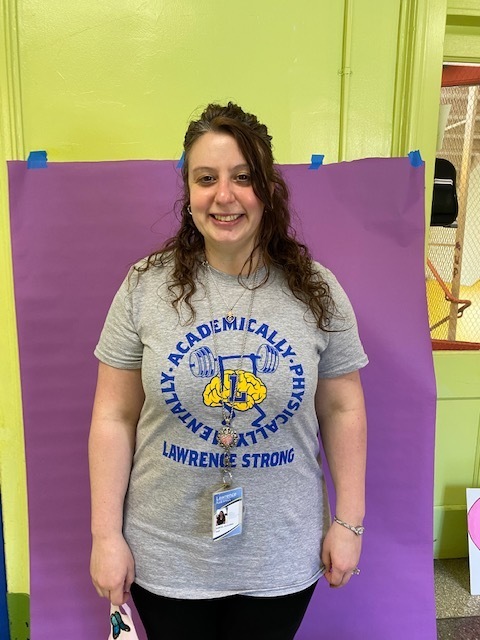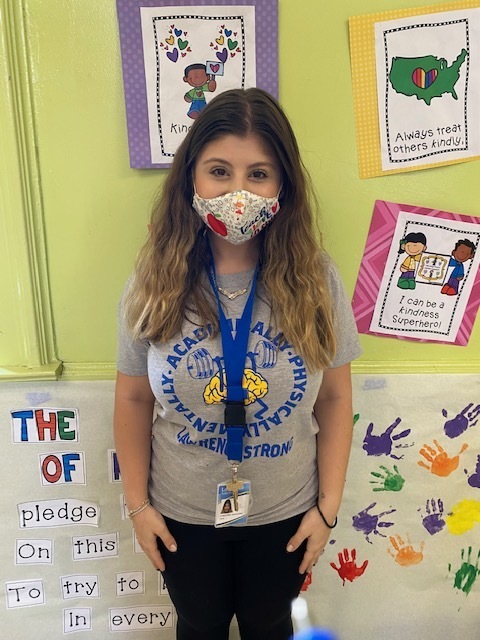 Teacher Appreciation Week- Day #3: We really appreciate all of our teachers. Today we will put the spotlight on Room #3- *Loretta Crespo- I have been teaching at School #4 for four years. I have been an early childhood teacher for over 20 years in many types of school environments. I've also been a director/supervisor in a few private schools. I really enjoy working here at School #4. We have a very caring community here. I think as a Pre-K, the curriculum that we have is really great. We have lots of hands-on, interactive lessons. I am proud to be working somewhere where teachers really strive to make their lessons creative, interesting and child centered. I'm happy to be here. *Kelinda Thomas-This is her second year here. Ms. Thomas used to be a chef and really enjoys cooking! I asked her what she likes about working here and she said-" I like my co-workers. I like that my lead teacher, Loretta, has been so helpful. And I like working with children!"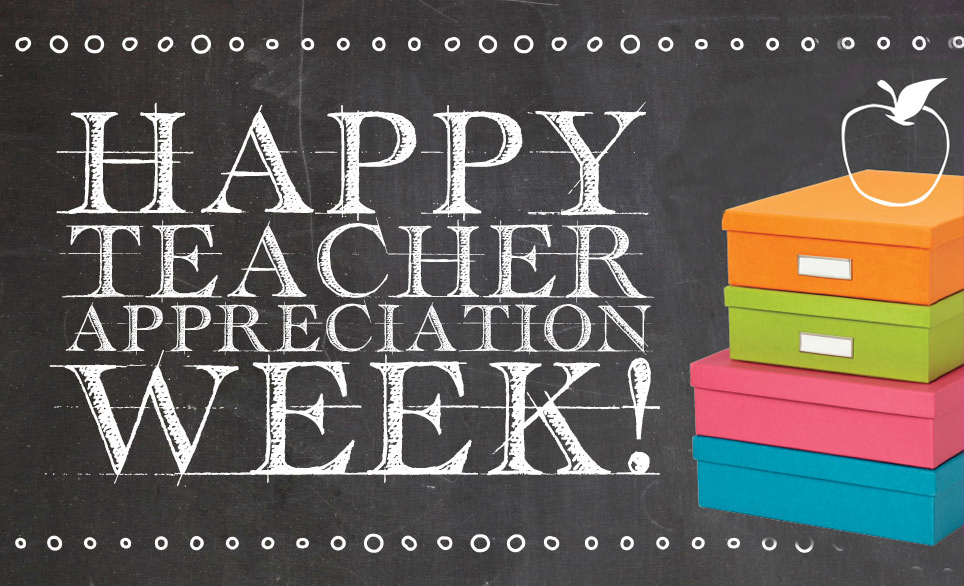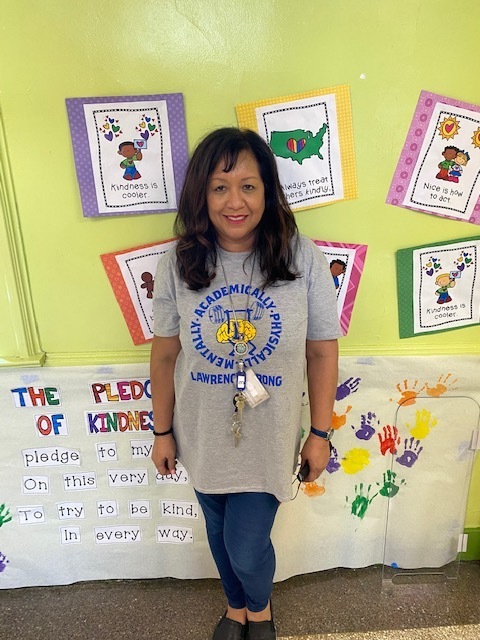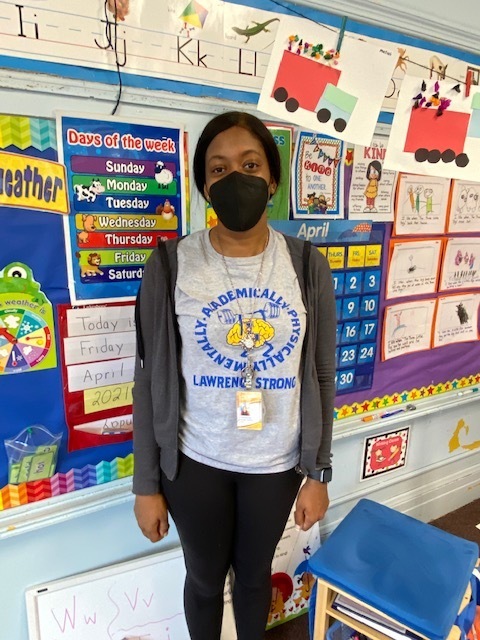 Teacher Appreciation Week- Day 2! Today I would like to highlight the teachers in Room #2. We appreciate all of our wonderful teachers here in Pre-K. *Kerri Caporina-She has been here at School # 4 for 4 years. She also teaches several dance classes to children: Tap, Hip Hop, Jazz, Acrobatics and Ballet. She loves Disney and Harry Potter. I asked her why do you like working here?- "I like the people that I work with, and I like the students!' * Brittany DiCeglio- She has been working here for 5 years. Ms. DiCeglio is engaged and will be getting married in August! She said- "I like working with this age group. I like watching how they grow from the beginning of the year, until the last day of classes." She is also excited to be working at the same school with her mom. *Michele DiCeglio-She started teaching in Lawrence for the Pre-K Creative Child Program in 1999. Her three daughters all went to school in Lawrence. When asked why she likes teaching here she said: " I like the feeling of family. This is part of my community".