Happy National Police Week! Councilwoman, Melissa Miller, collected "Thank You" cards created by our Pre-K children for our local law enforcement thanking them for keeping us safe.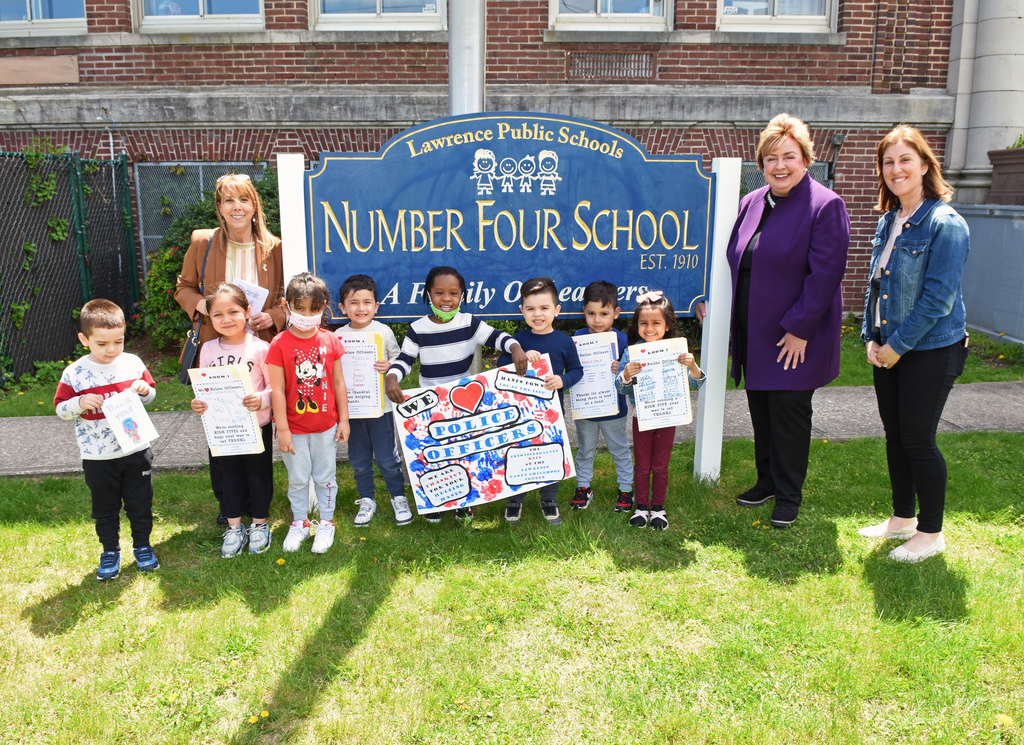 Happy Cinco de Mayo! Children learned some Mexican dance moves and had chips and salsa. They even made maracas and learned about the Mexican culture.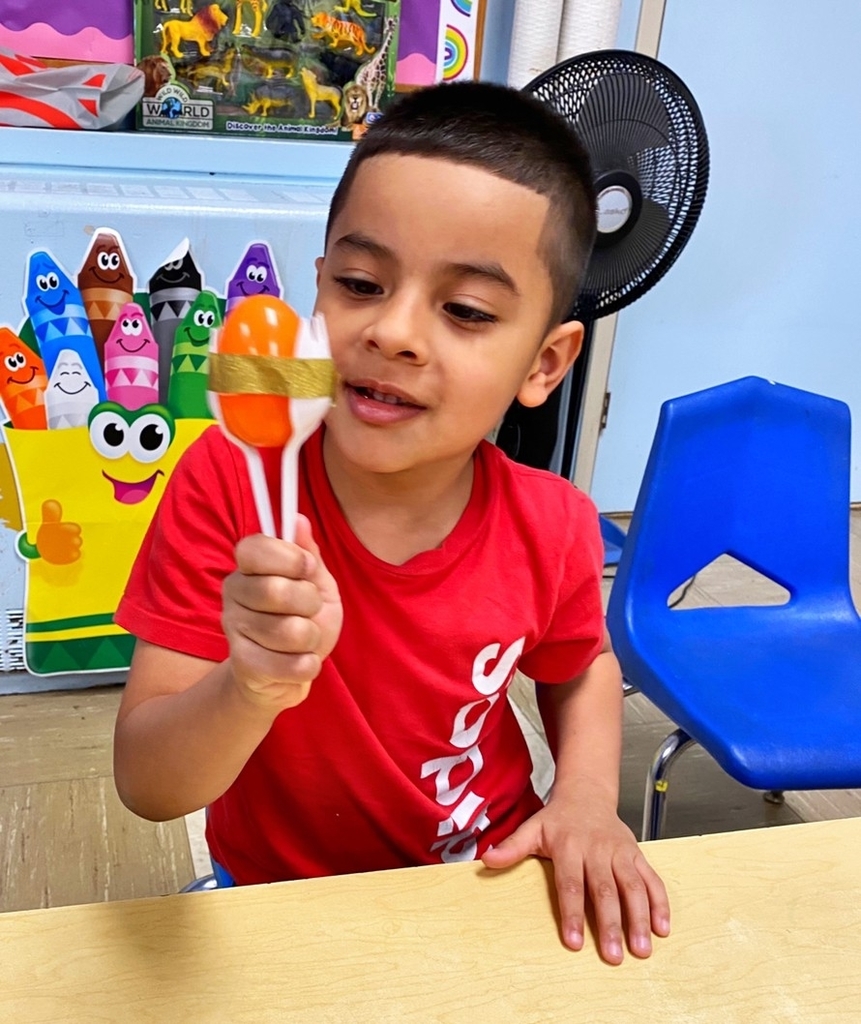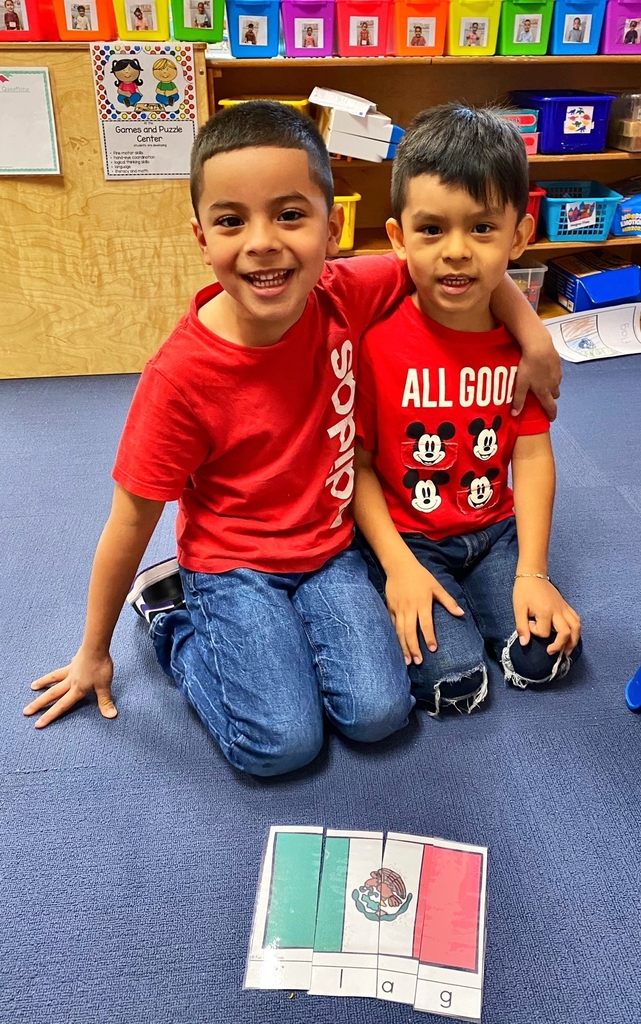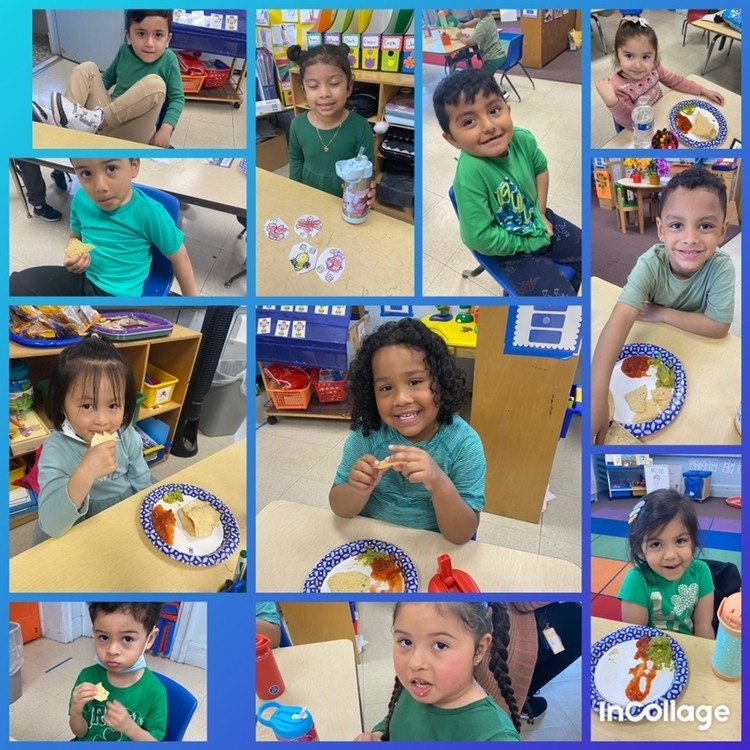 This week is Teacher Appreciation Week! Thank you to all of our hard working and dedicated teachers who create a love for learning with our Pre-K students.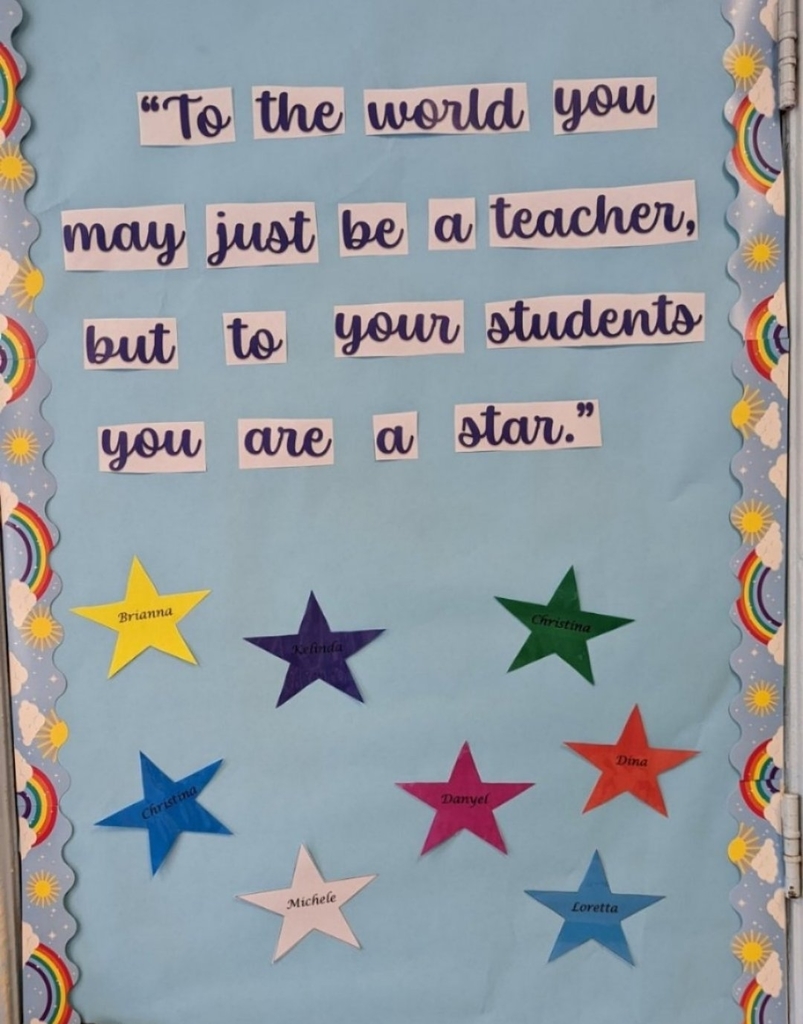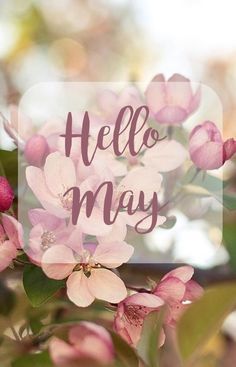 April showers bring May flowers! Children are setting up a flower shop and some are reading books with friends.

Lawrence families, our food service company, Whitsons, is interested in getting your feedback to help them improve service to your children. Please complete the survey linked here:
https://xmp.insight-surveys.com/s/whitsons
Thank you.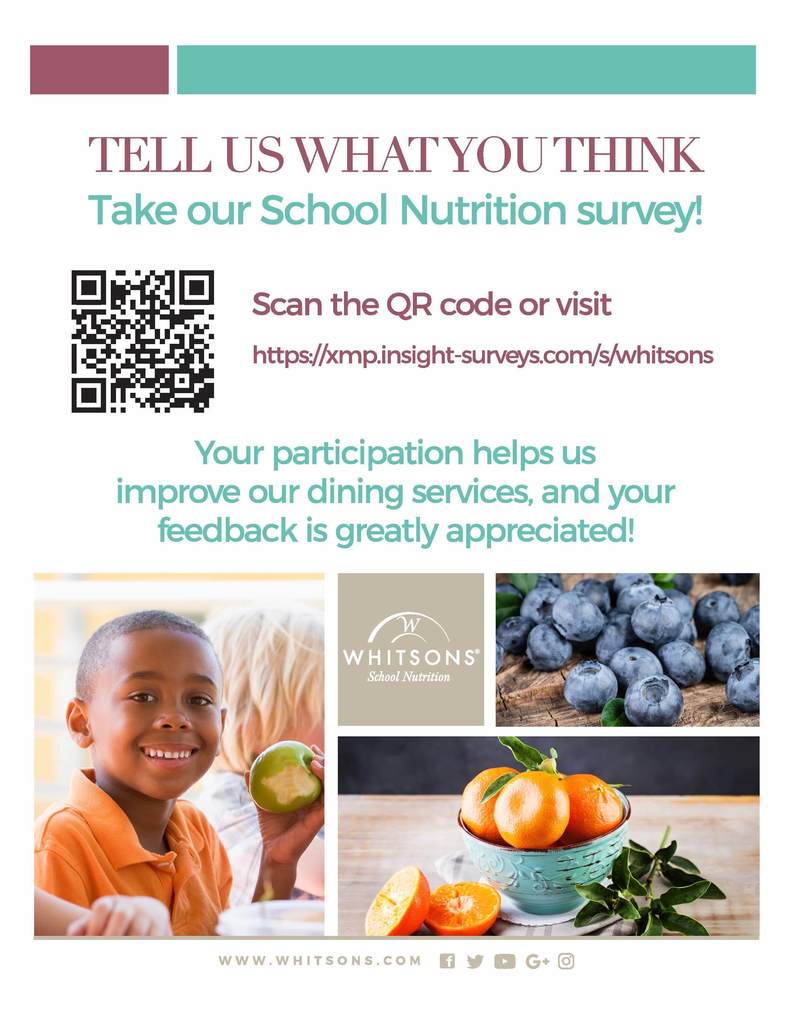 Wishing all of our students and their families a wonderful and safe spring break. School will resume on Monday, April 25th. Happy Easter and Happy Passover to those that celebrate!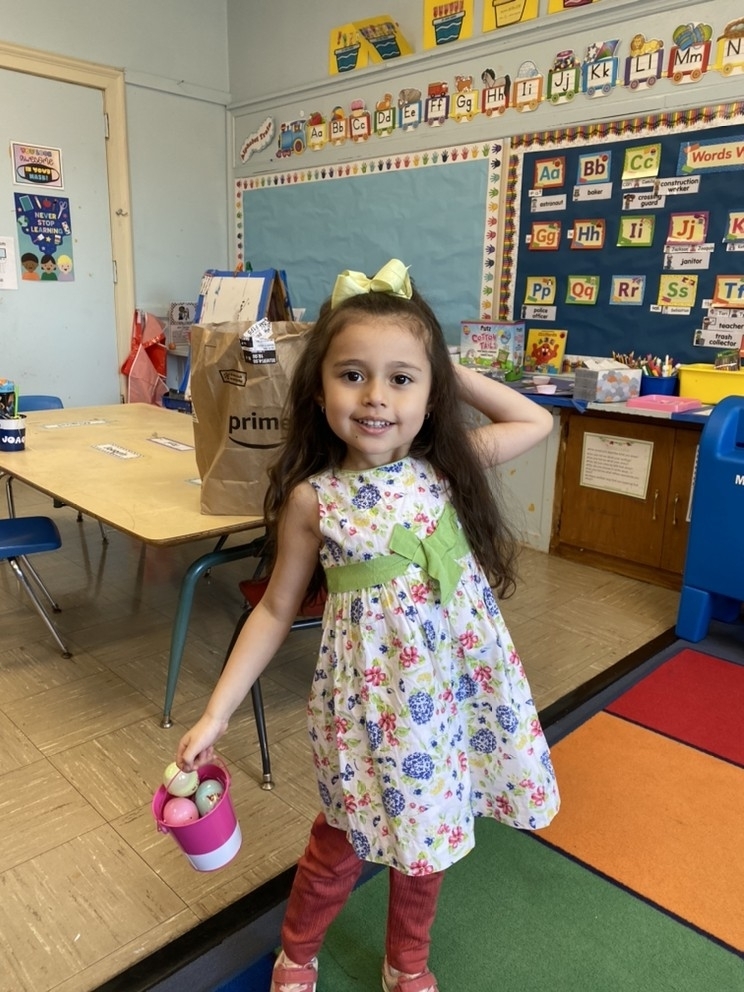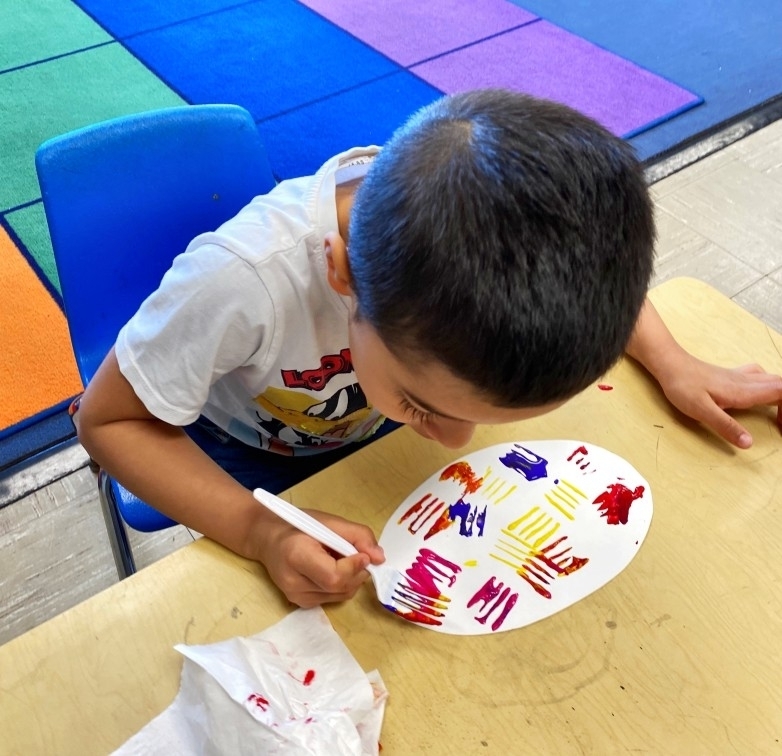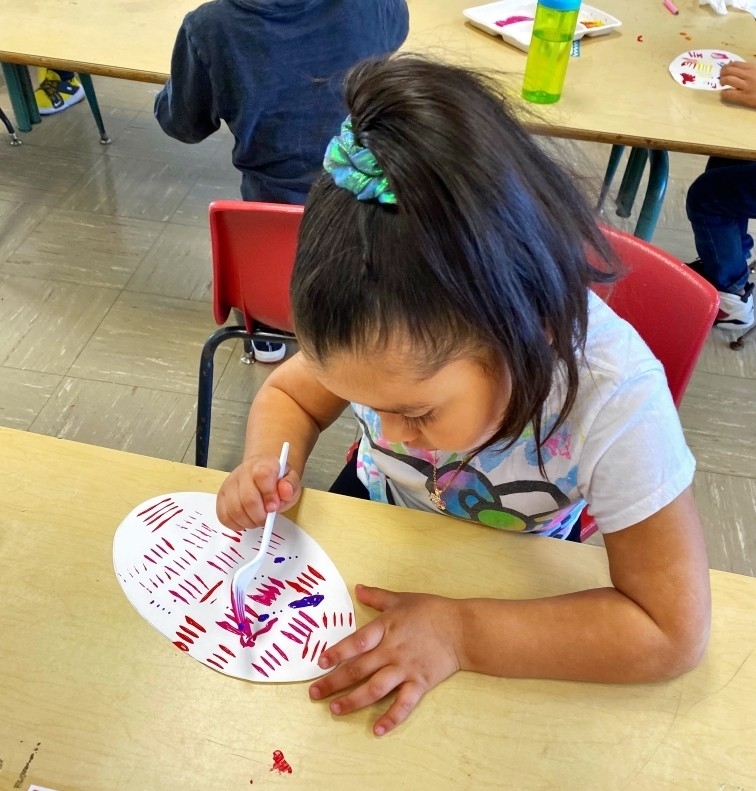 Today we celebrate our families as we end our Week of the Young Child celebration. Thank you families for all you do for your child and we appreciate your involvement in our program. We hope you enjoy the bubbles we sent home today to play together as a family!

Yesterday was Artsy Thursday! Children created spring murals using their fingers, water bottles, forks and corks! Thank you Mrs. DiCeglio for setting up this event and giving our Pre-K children a memorable experience.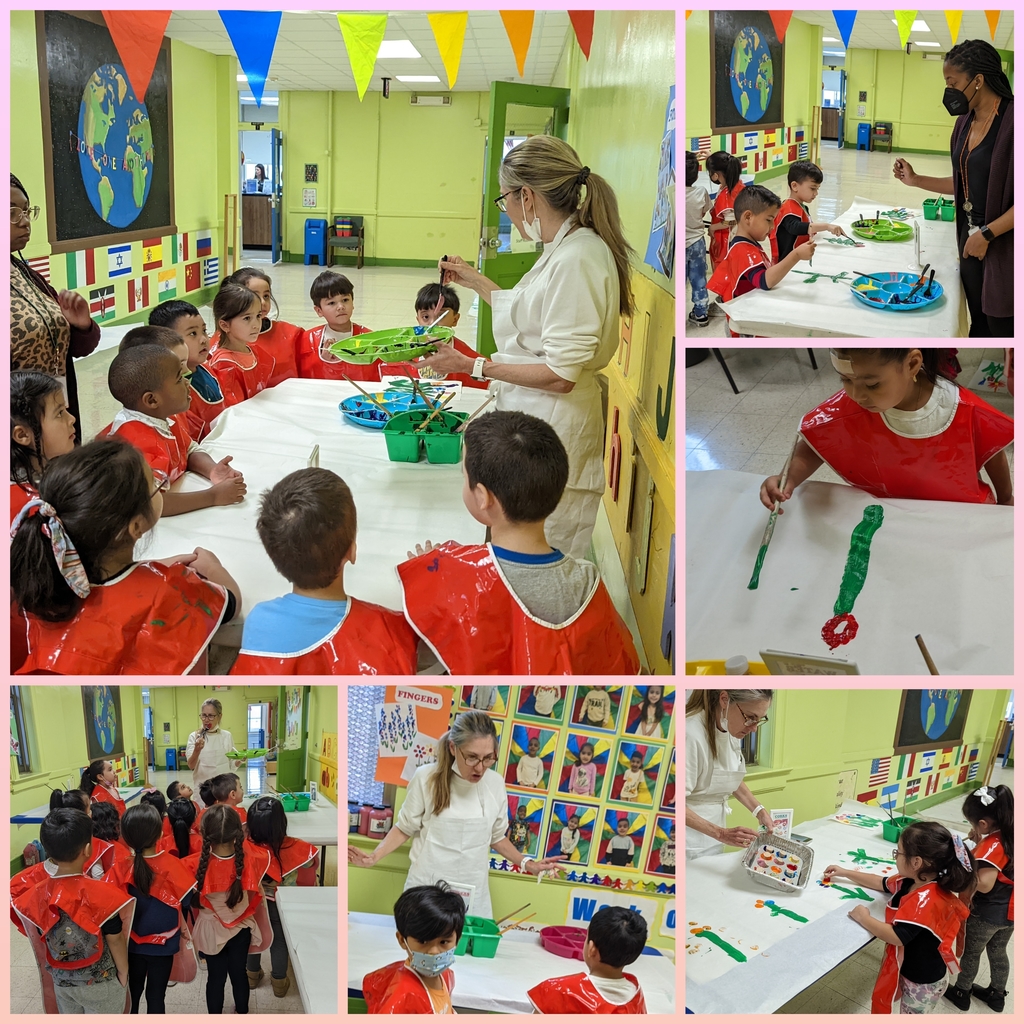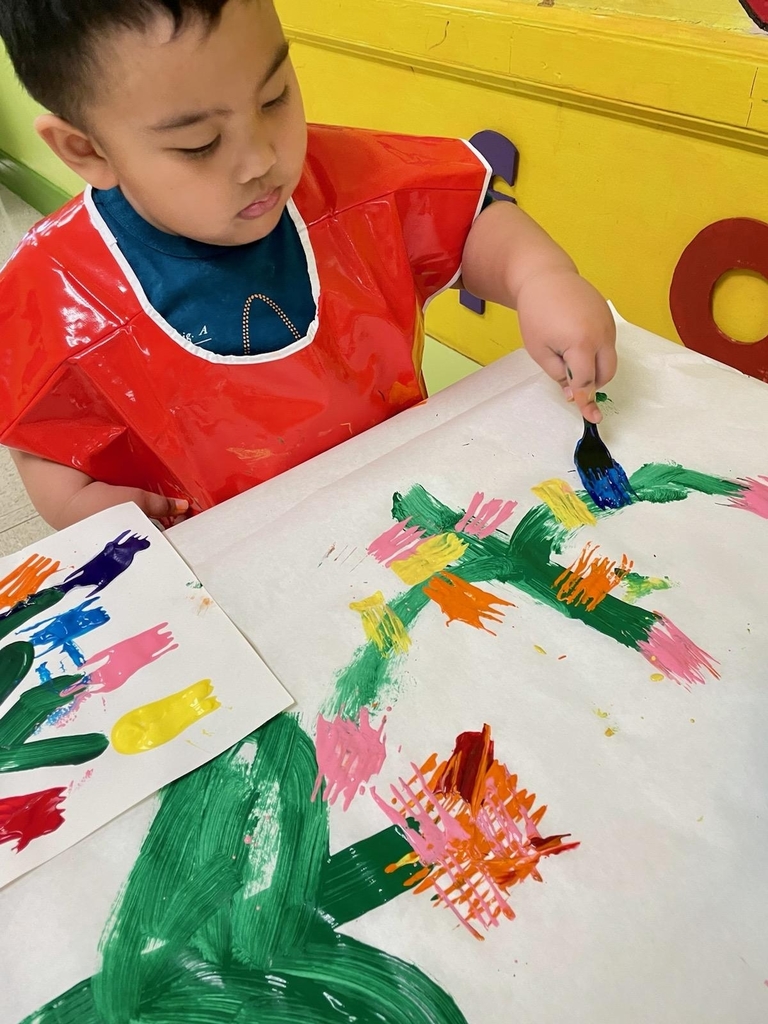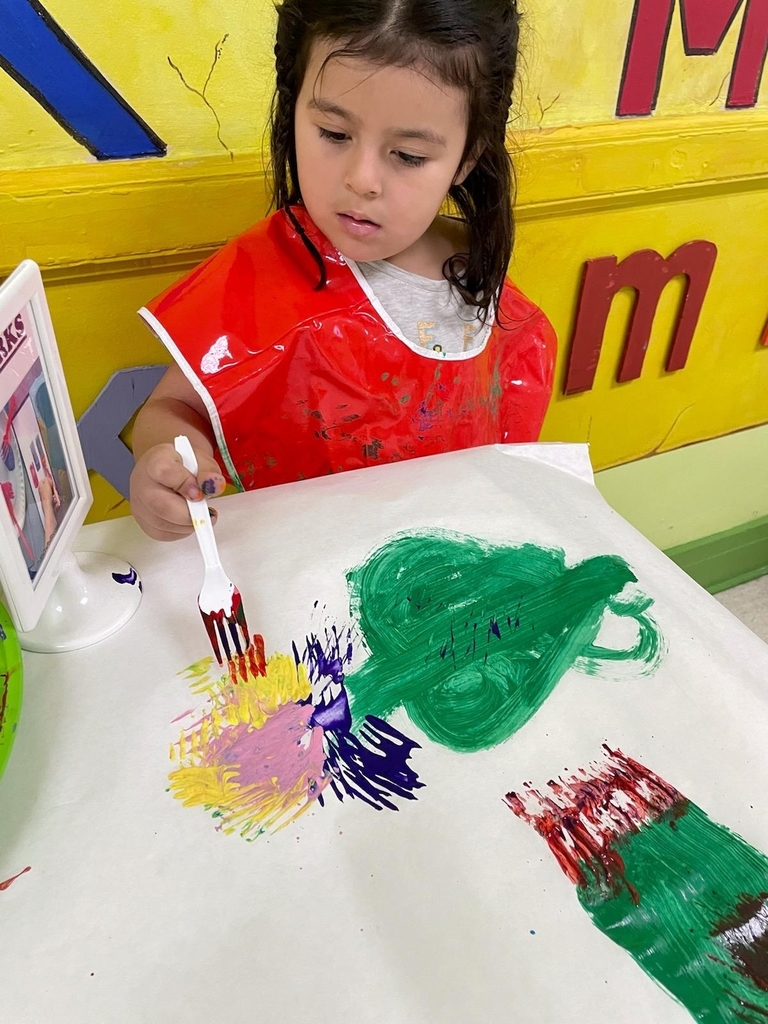 What a wonderful week we had celebrating, "Week of the Young Child"! On Wednesday children worked together to create a city of blocks and worked together to make the parachute go up and down.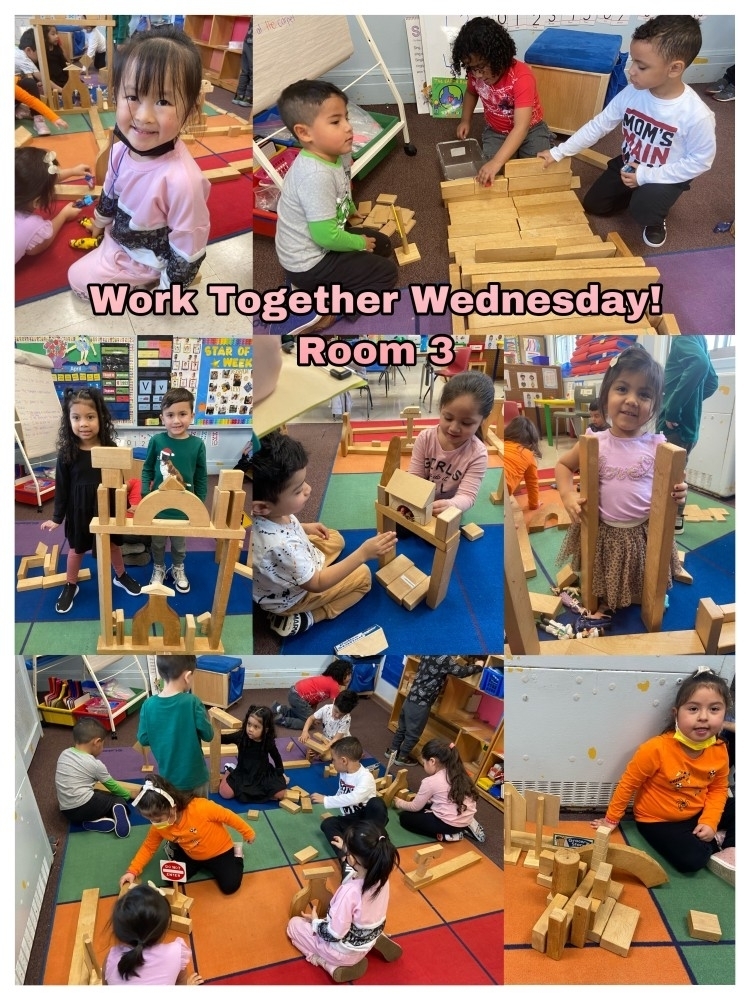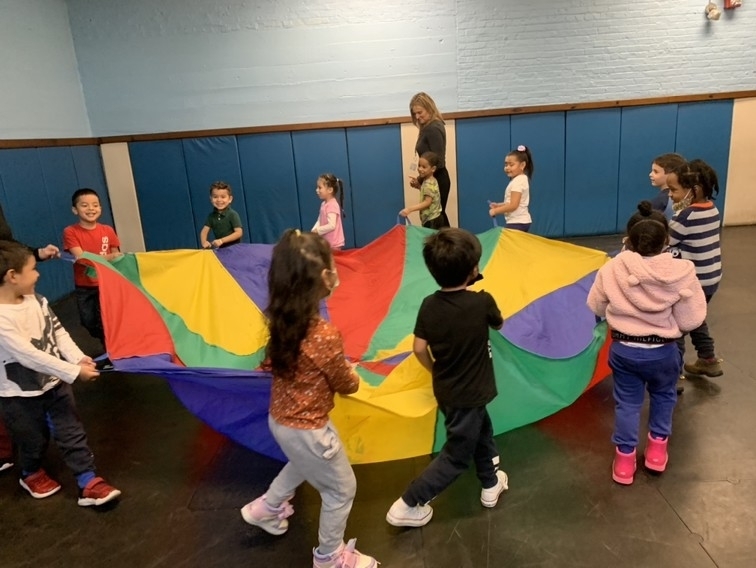 Today for "Tasty Tuesday", children used fruits and vegetables to create friendly faces. They also enjoyed eating it after!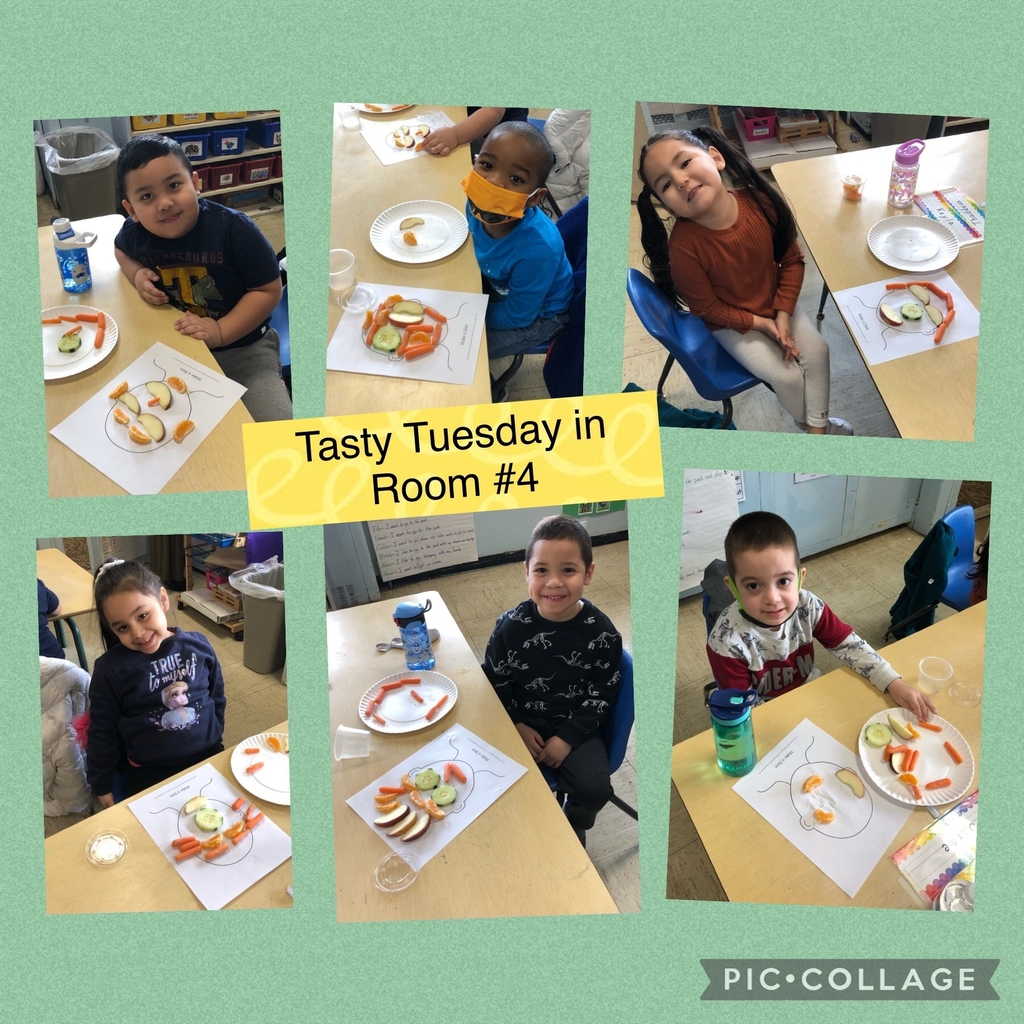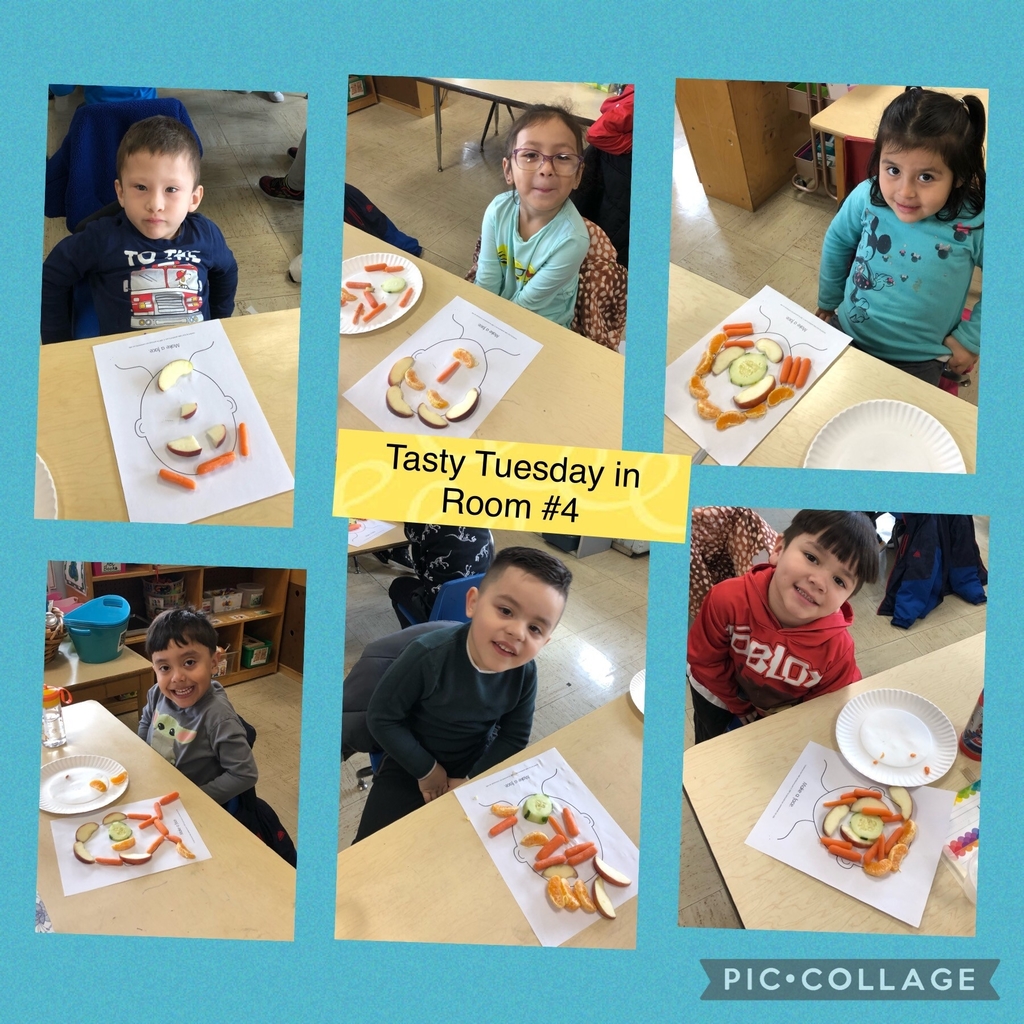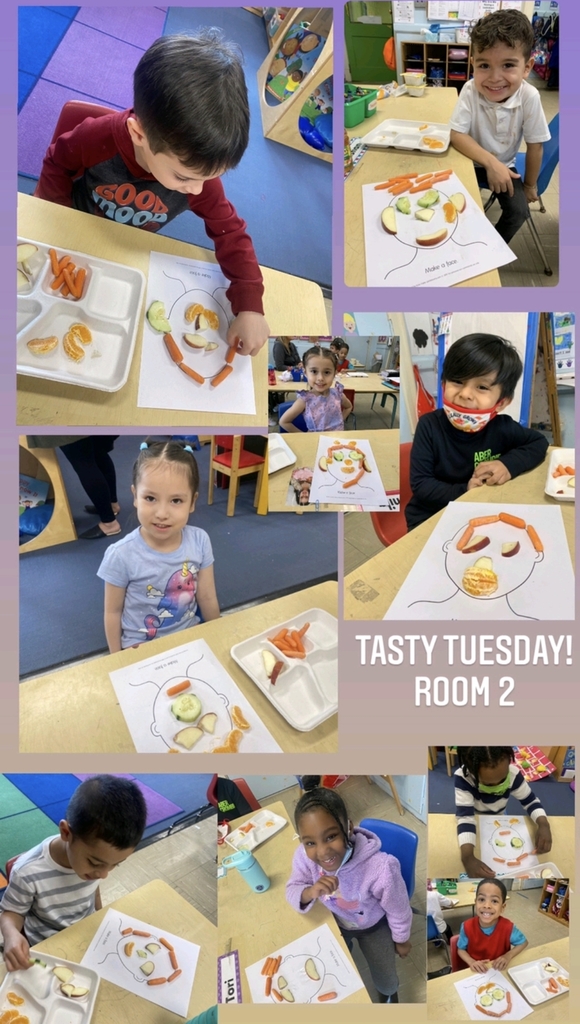 Creating instruments and making music for our celebration of Week of the Young Child!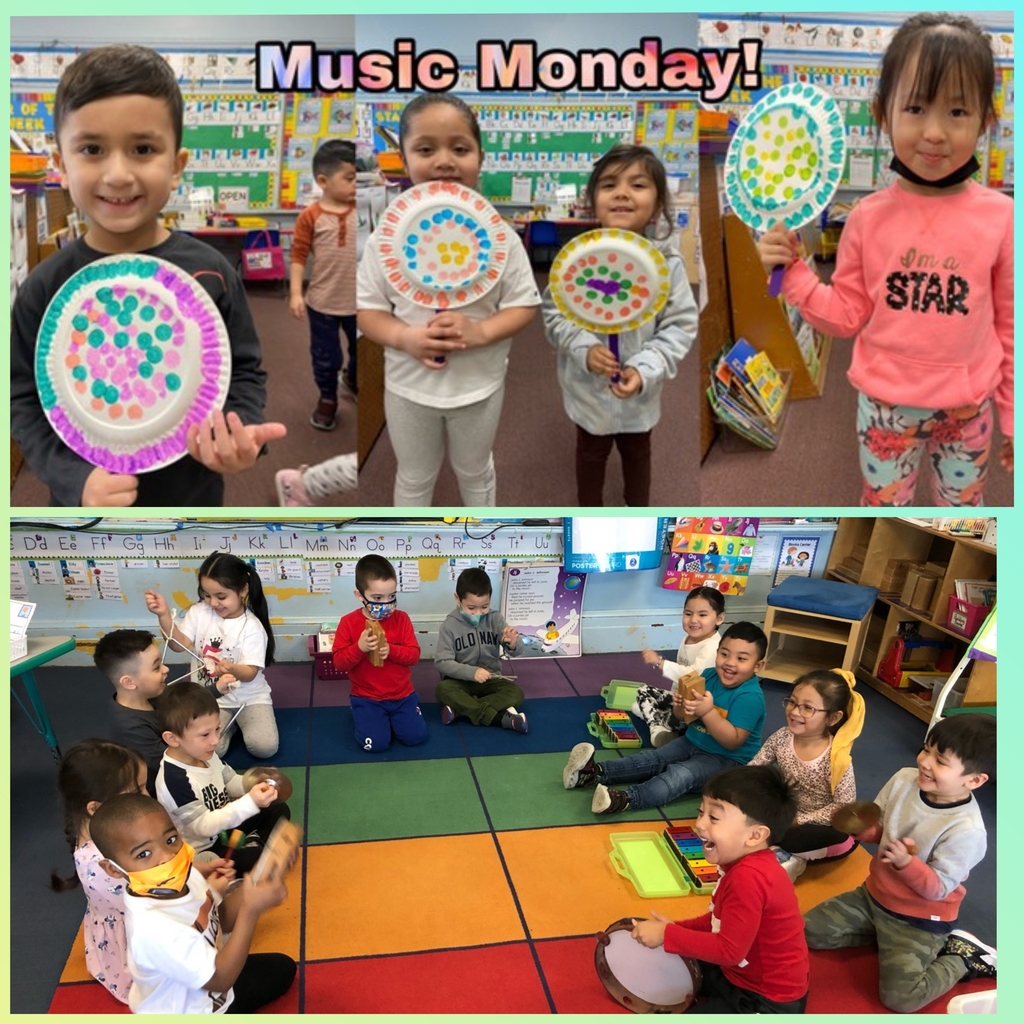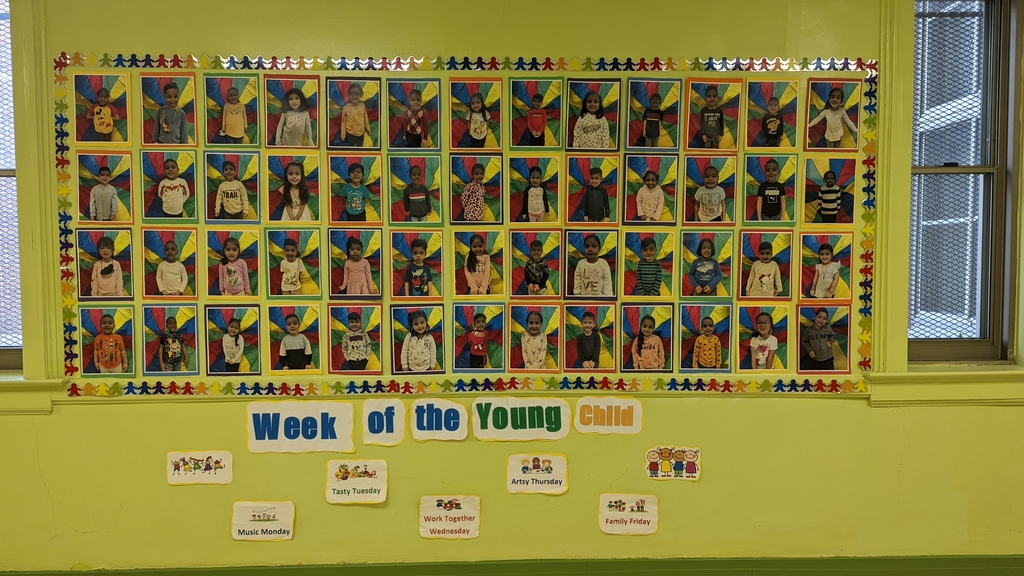 This week we are celebrating, "Week of the Young Child". For Music Monday, Ms. Gallopini, Ms. Rogan, and some children from the Lawrence Middle School performed songs and dances from their show, The Lion King. They did a wonderful job, and we were all amazed by their performance!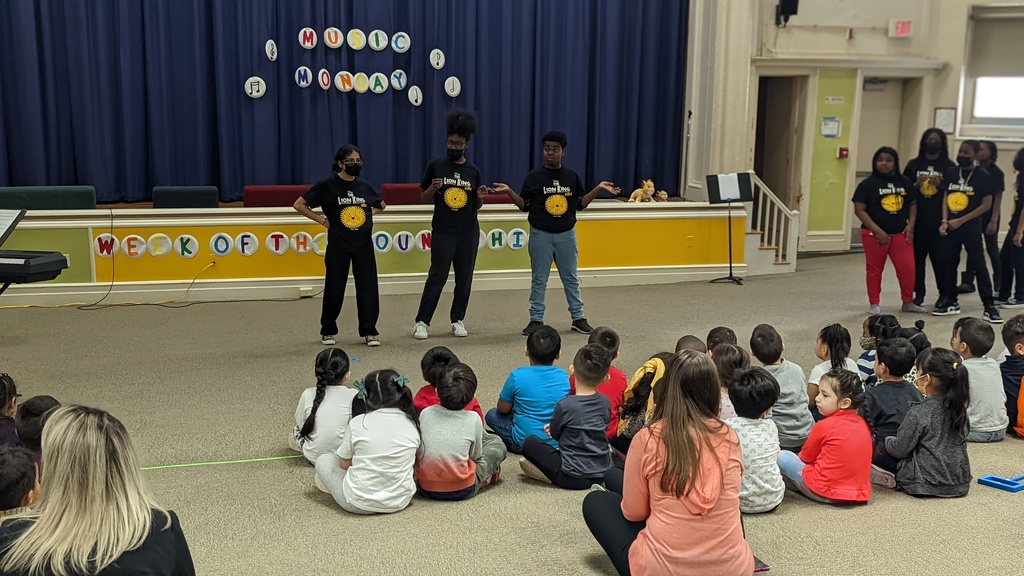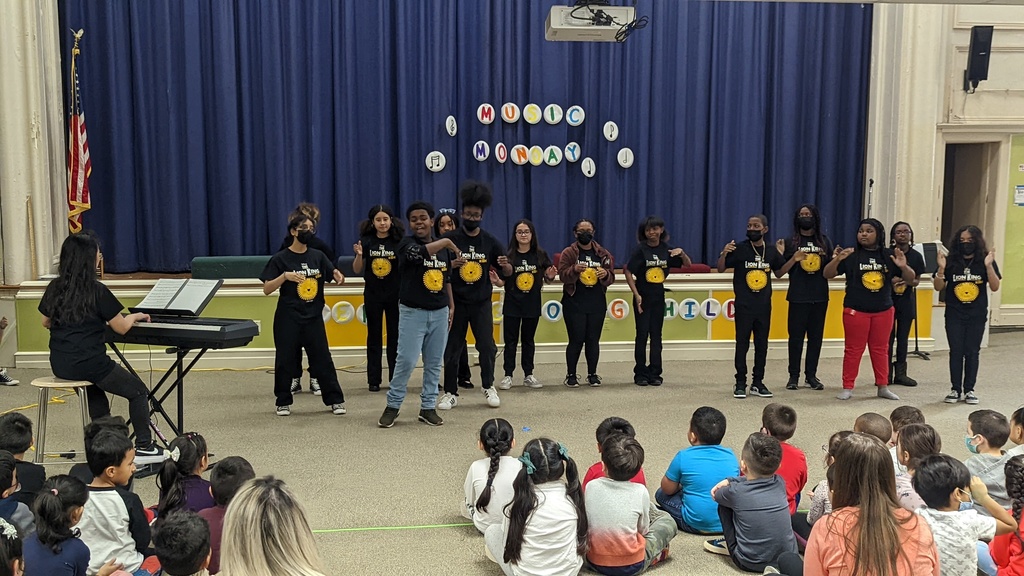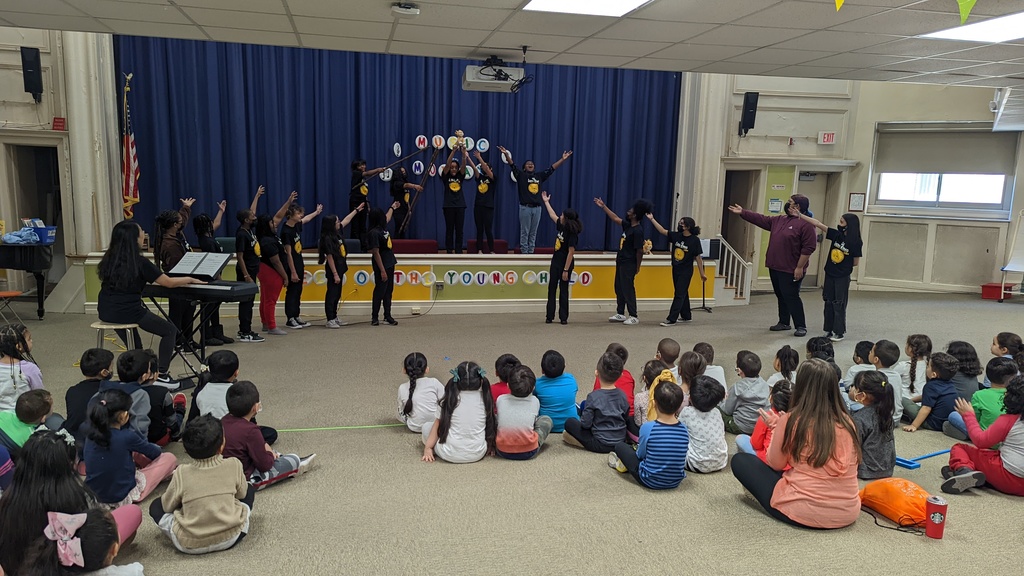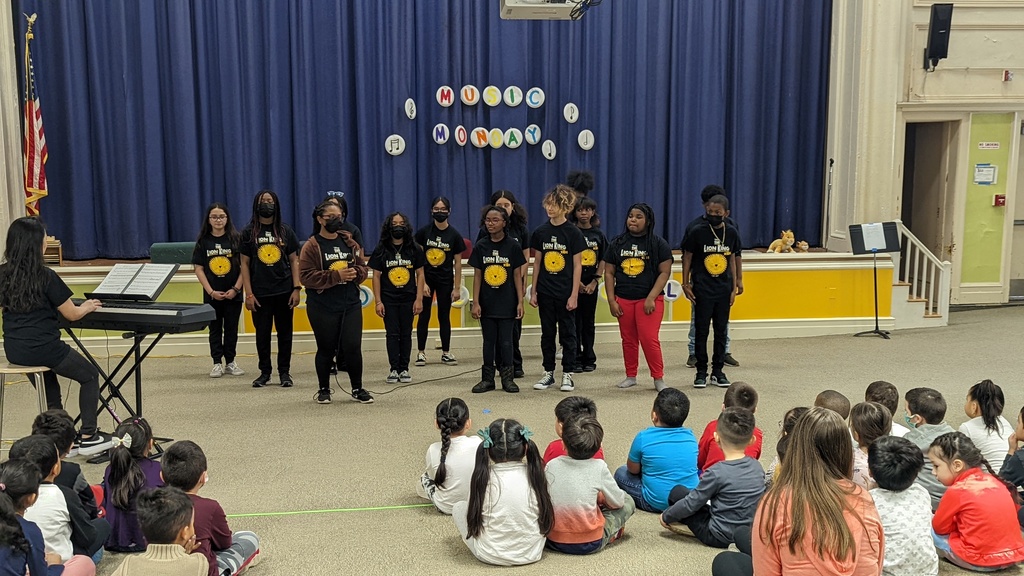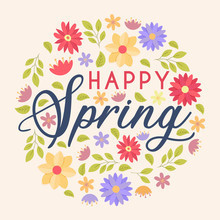 This week children learned about Sally Ride, the first American woman in outer space. Fabiola used magna tiles to create a rocket ship!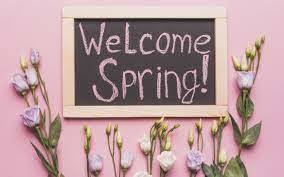 Hello Lawrence Families. Please join us on Monday, March 21 at 6:30 PM for our Parent Like a Champion Evening. This will take place IN PERSON at our Early Childhood Center at the #4 School. The session will focus on the Challenge of Change and ways to manage anxiety and expectations in our ever-changing world. There will be activities for students and Spanish translation will be available. Please register at:
https://forms.gle/Cy7ipCGoM8T5AfkU8


Today we ended our Read Across America Spirit Week by showing our Lawrence pride and wearing our school colors. We also learned about the author Mo Willems and read, The Pigeon Has to go to School!"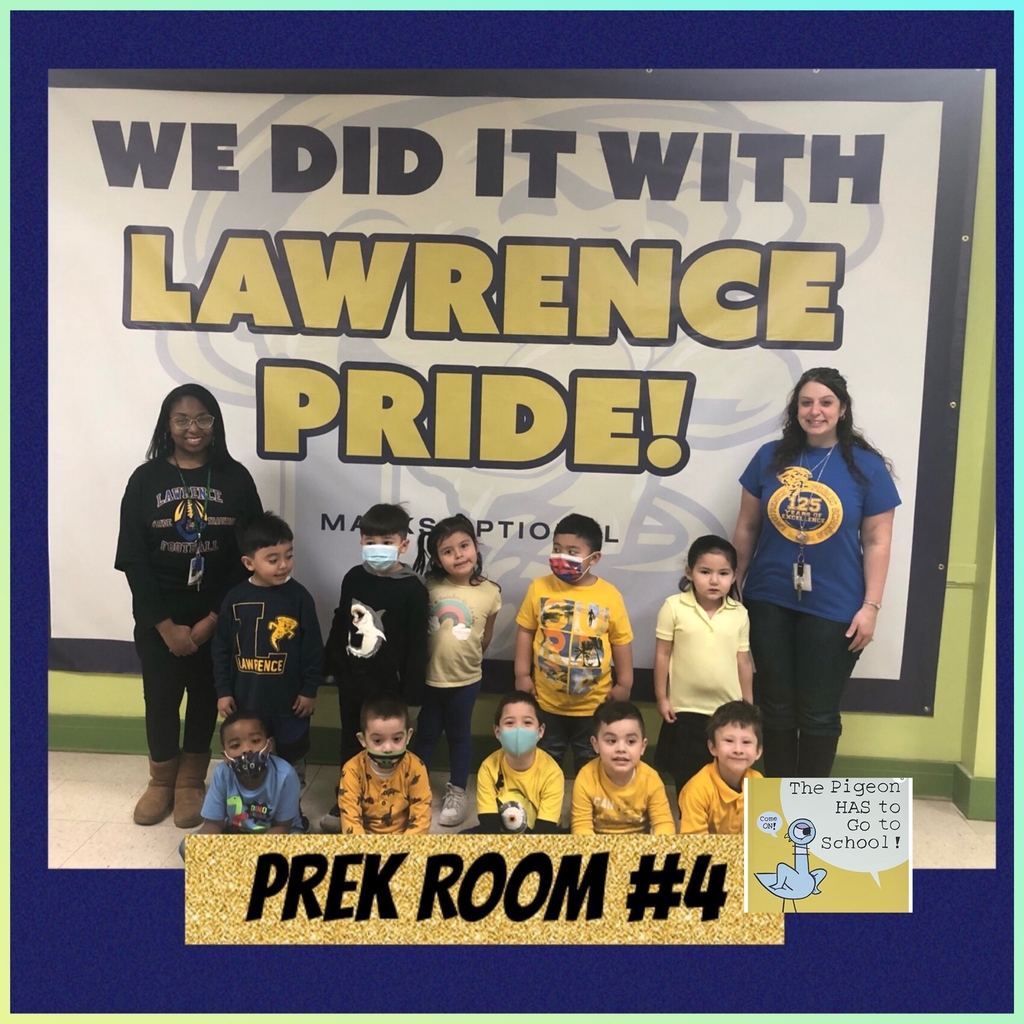 Wearing green as we read The Very Hungry Caterpillar by Eric Carle