Embracing our culture and celebrating our Multicultural Day. Children were excited to share their heritage by wearing special clothing or bringing in an item to discuss with their class.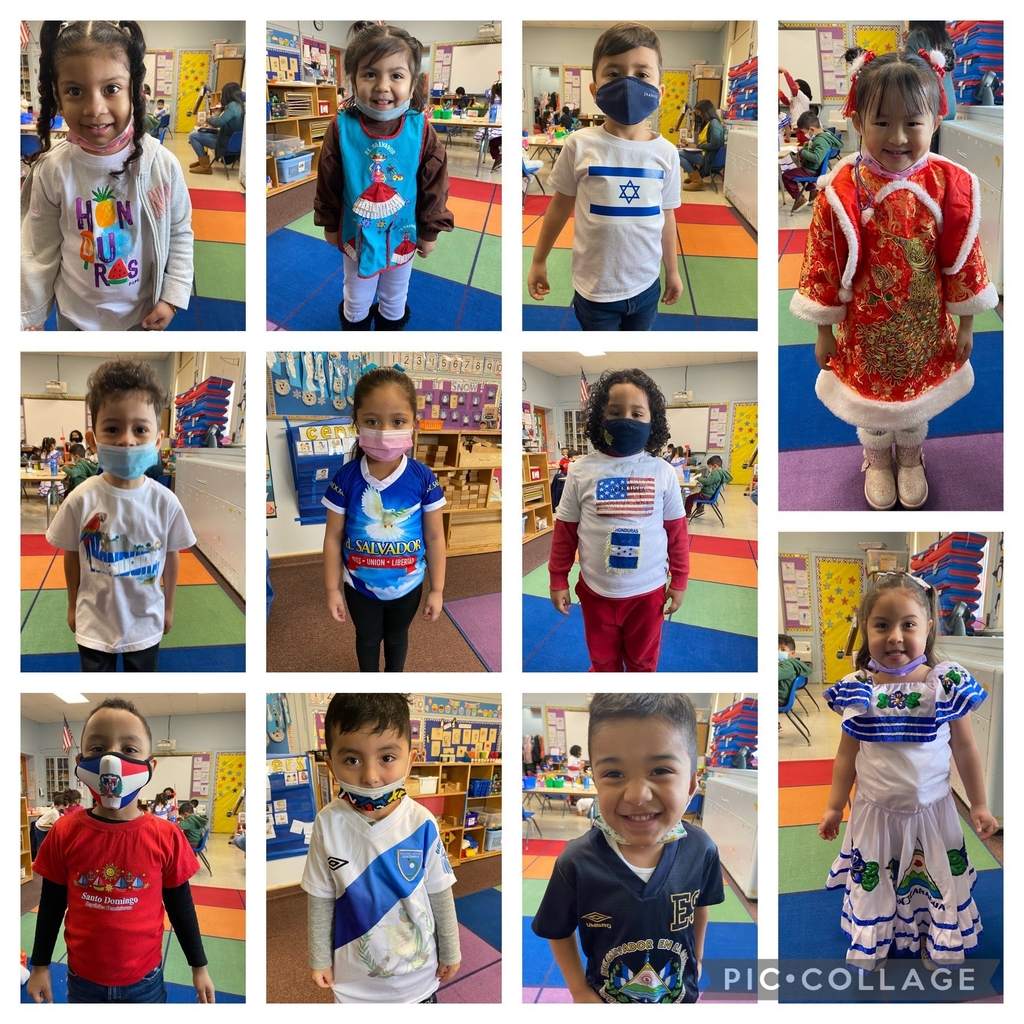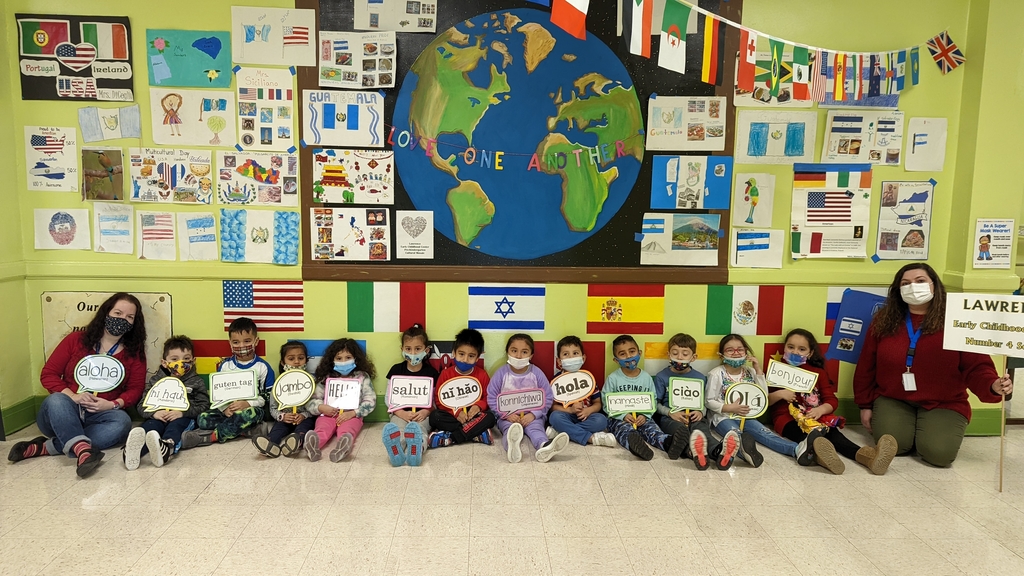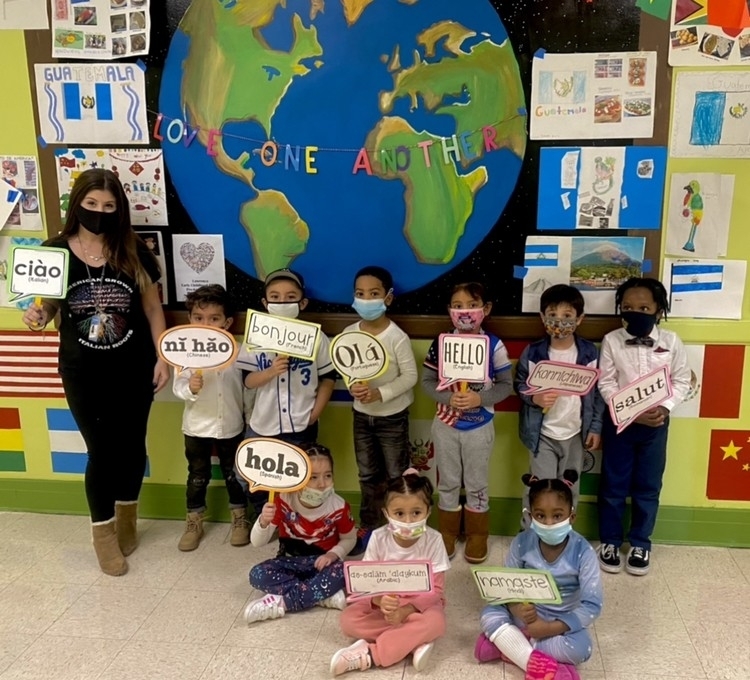 Good afternoon Pre-K families! Tomorrow we are celebrating our multicultural day. Your child may dress up in an article of clothing that best represents their culture and/or bring in an item to share with the class. Thank you and thank you for the multicultural posters. They are beautiful!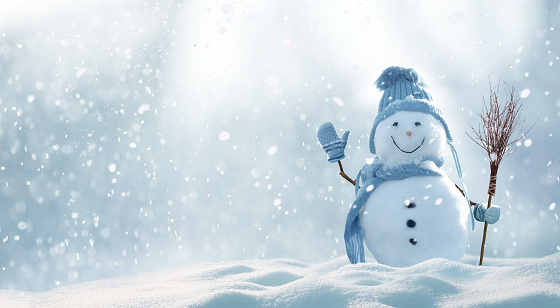 Today we honor the brave and memorable Martin Luther King Jr. Every third Monday in January we celebrate and remember Martin Luther King Jr. and commemorate his impact on the U.S. Dr. King was a pastor, Civil Rights leader, and one of the most beloved figures in the world.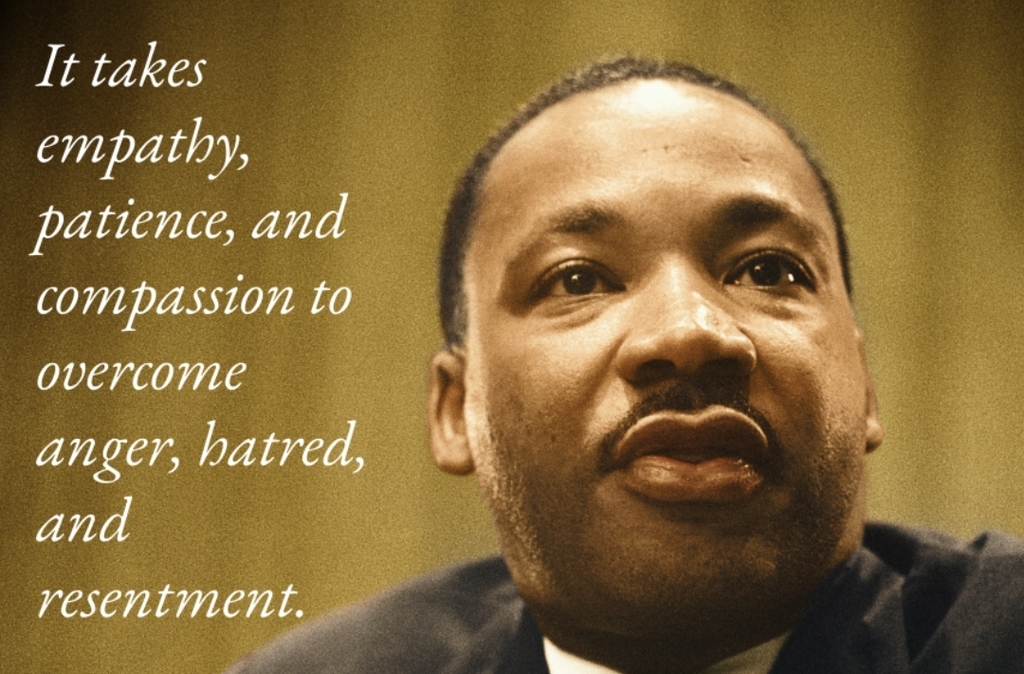 Today we participated in Peaceful Letter Day. Each teacher read the story, "Alphabet Mystery" by Audrey and Bruce Wood. Each class searched the school by solving riddles and finding letters along the way.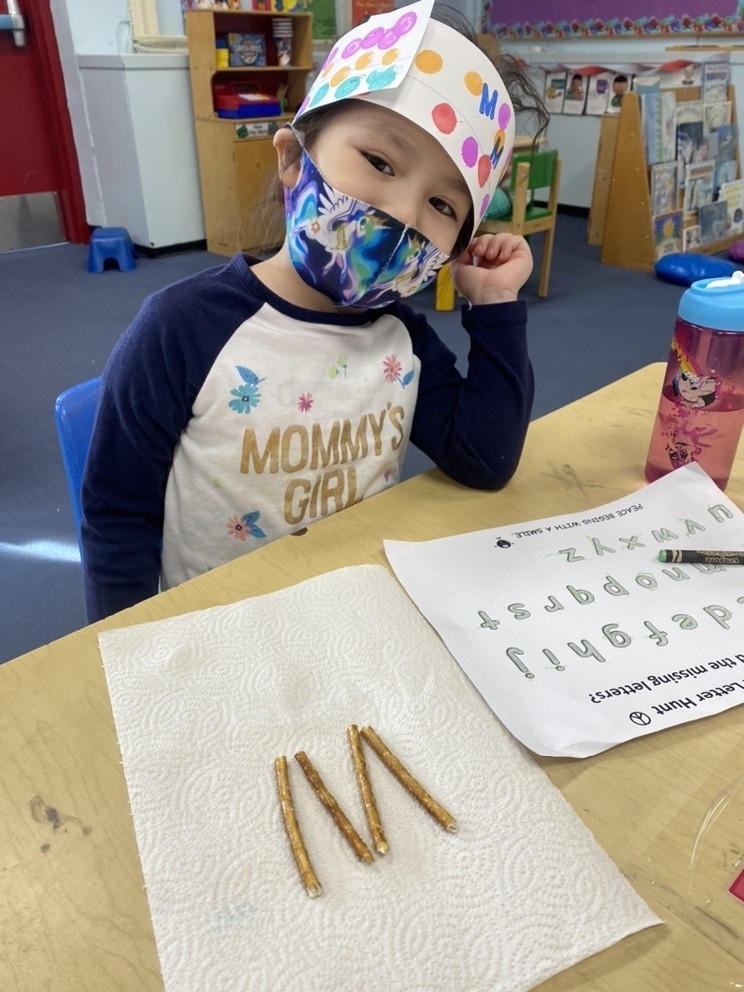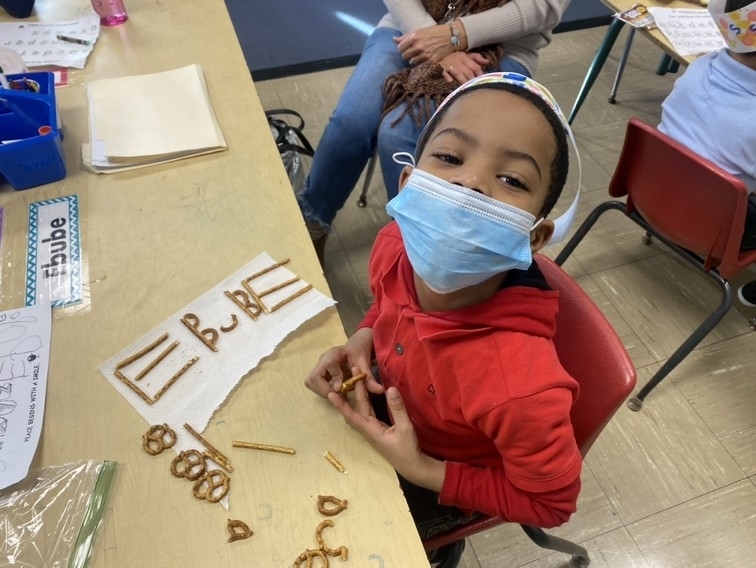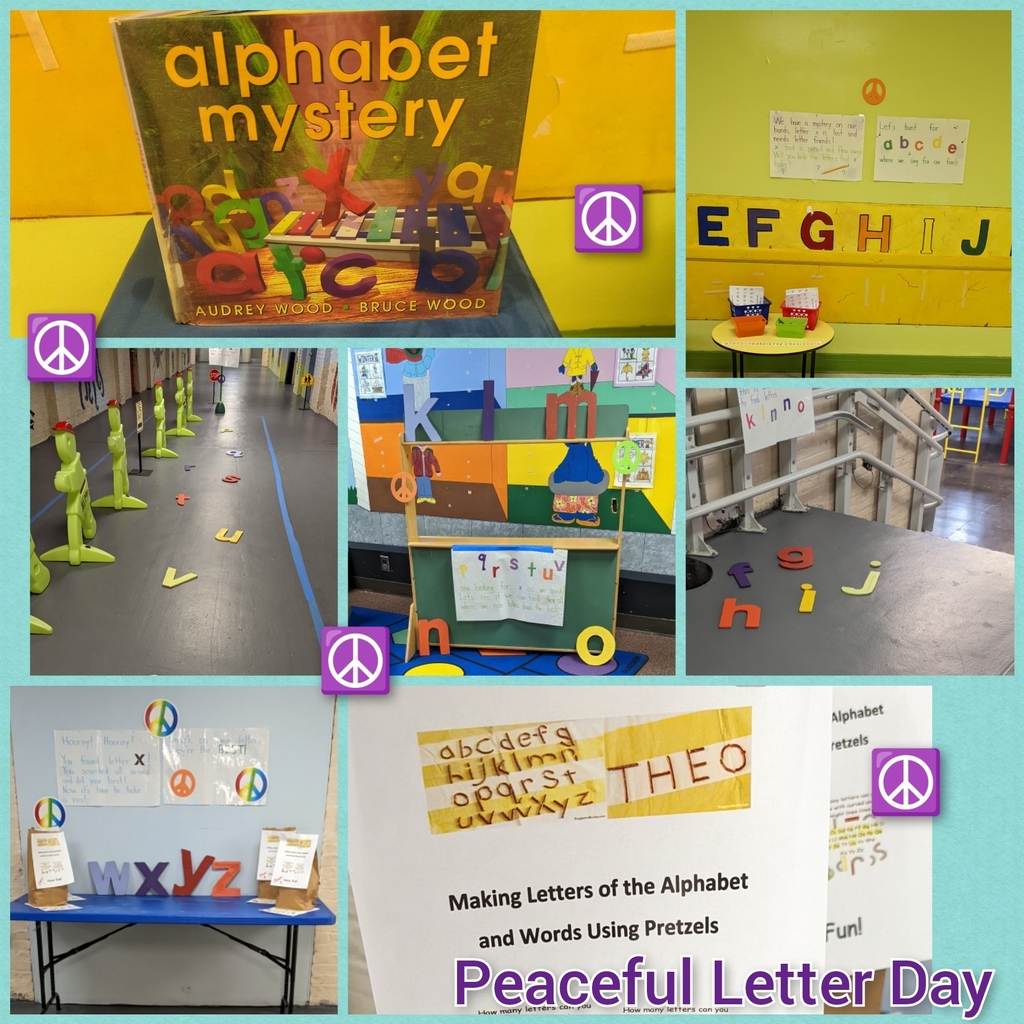 Children in Ms. Graziano's class listened to the story, "Sneezy the Snowman" by Maureen Wright. After the story, each child participated in a shared writing activity where they came up with different ways that their snowman melted.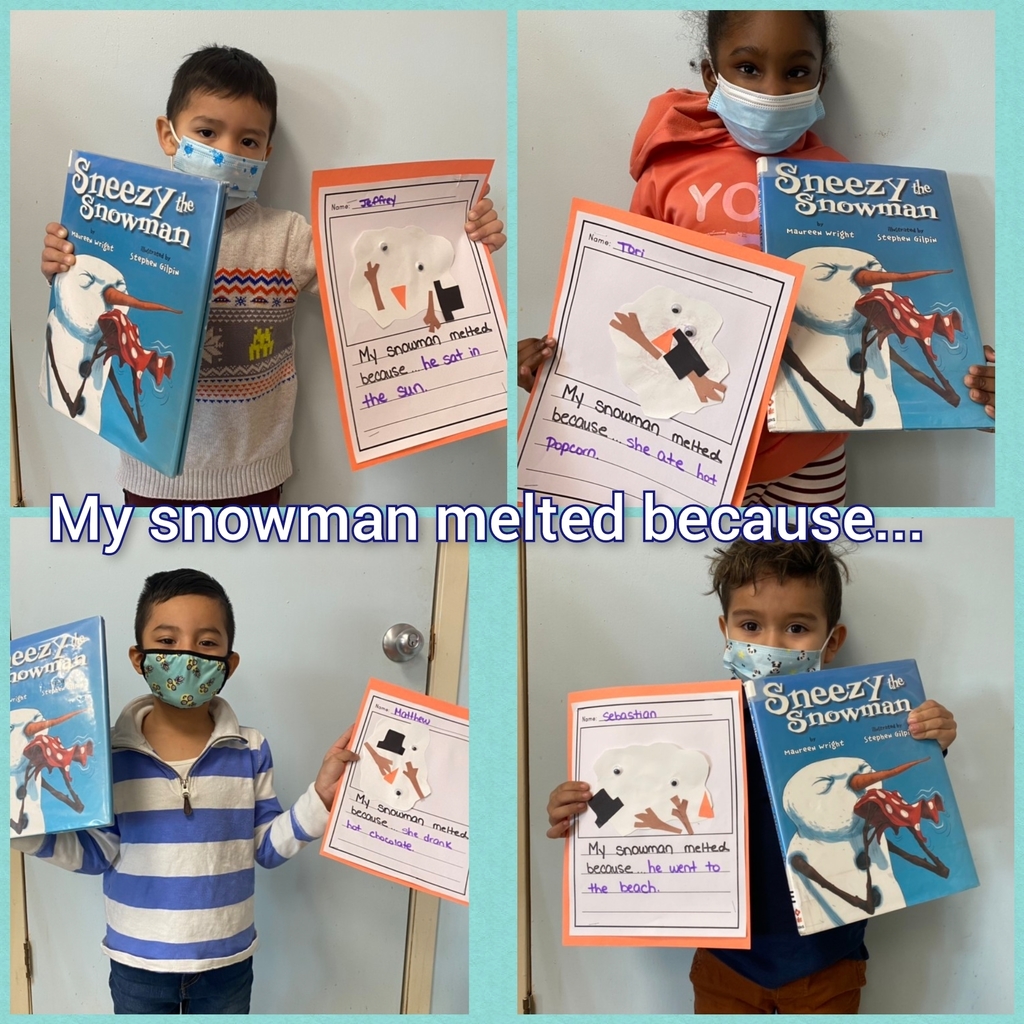 Good morning Pre-K families! There will be no remote activities today in lieu of our snow day. Enjoy the snow and the endless activities your child can create on their own outside!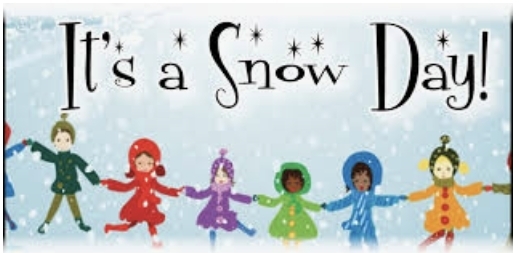 We are really enjoying the wonderful work each child is showing us as they learn remotely these few days. We are looking forward to seeing everyone in person on Monday.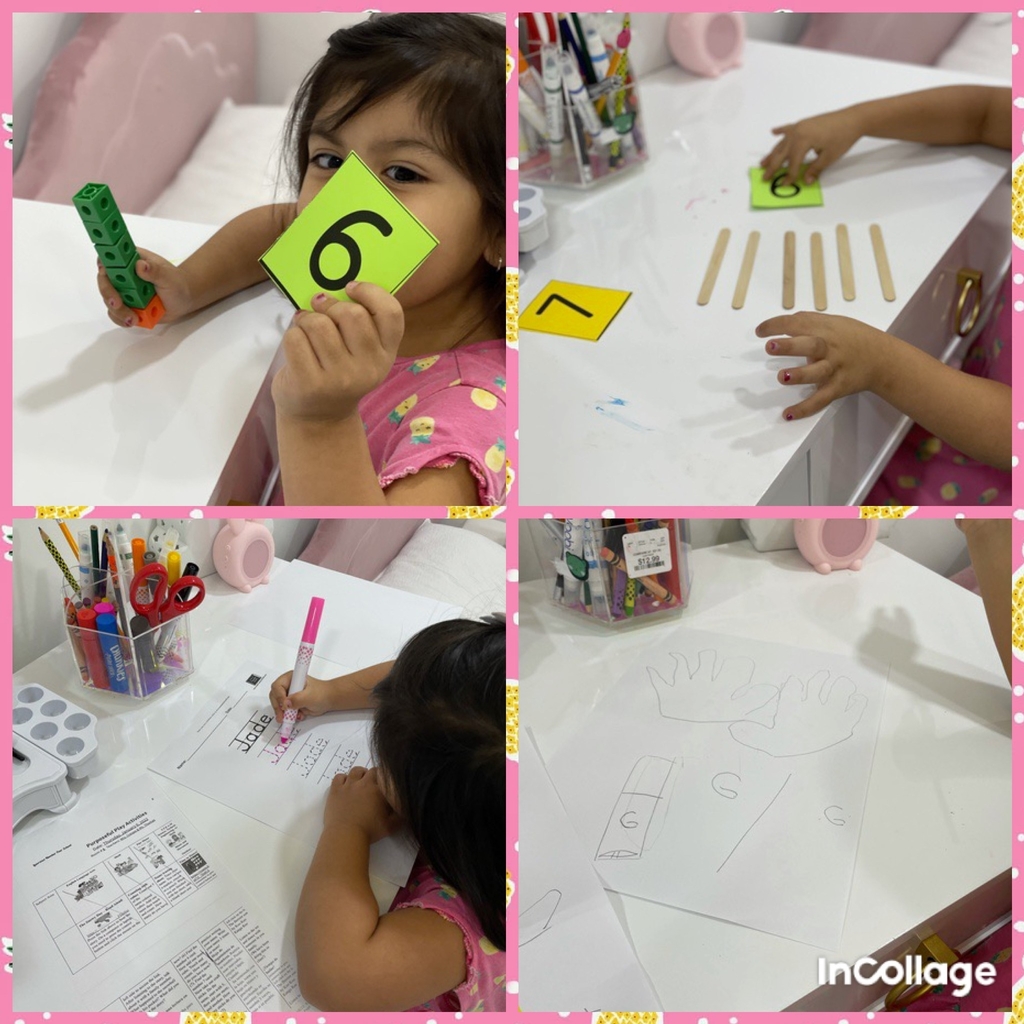 Happy New Year & Welcome back Please check out the latest Smore. It is filled with all sorts of things to learn & do.
https://www.smore.com/kztaj

Dear Lawrence Union Free School District Community, I hope this finds you and your loved ones well. We are experiencing a COVID-19 surge in NY and are monitoring the numbers carefully to ensure that we can continue to provide a safe environment for our students and staff. I know that parents have questions as to whether schools will reopen in person on Monday, January 3. At this time, our plan is for all schools to reopen for in-person instruction on January 3. As per guidelines from the NYS Department of Health and the CDC, masks will continue to be required in all buildings for students, staff, and visitors. You may have read that the State has provided testing kits for students to school districts in the State. These kits arrived to Nassau BOCEs yesterday., December 30th and have not been distributed to schools of yet. Once they are in Lawrence we can begin a distribution process with parent pick-up basis. At this time, it appears the distribution process will not occur until after January 3rd. We will not be sending kits home in backpacks. We will be following protocols from the Nassau County Department of Health (NCDOH) related to Test to Stay (TTS). Please see the following about TTS: - The protocol applies to only school-based exposures to COVID-19 - The protocol applies only to participation in classroom instructions and it does not permit participation in extracurricular activities. Our effort to keep our schools open for in-person learning is dependent on everyone making safe choices to mitigate the spread of COVID.  If your child has any symptoms you are reminded NOT to send your child to the school. Again, we are planning on a normal in-person return on January 3rd. As always, if there are any changes to this plan, we will keep you posted.  Until we see you on the 3rd, stay well and Happy New Year!     Sincerely, Dr. Ann Pedersen Superintendent of Schools
Lawrence Union Free School District

We had a wonderful time participating in our Holiday Spirit Week! We wish all of our families a wonderful and happy holiday with family and friends. We hope you all have a healthy and safe New Year! School will resume on Monday, January 3rd, 2022.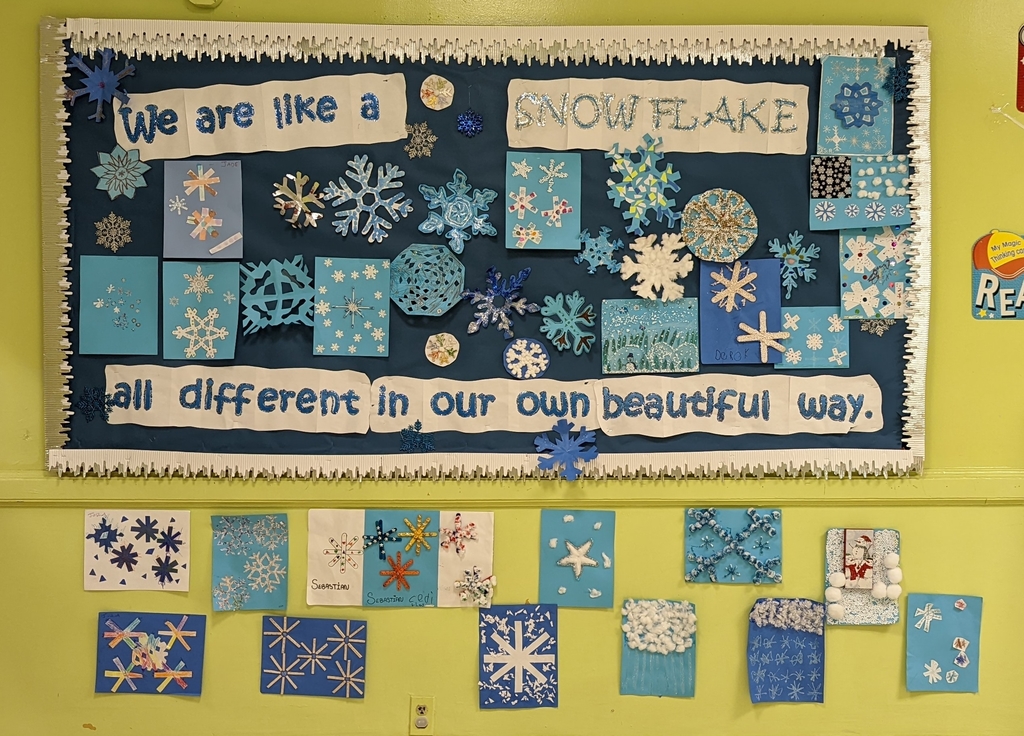 Today we are celebrating "Grinch" day as our Holiday Spirit Week continues. Today we did a shared writing piece on how we would make the Grinch smile....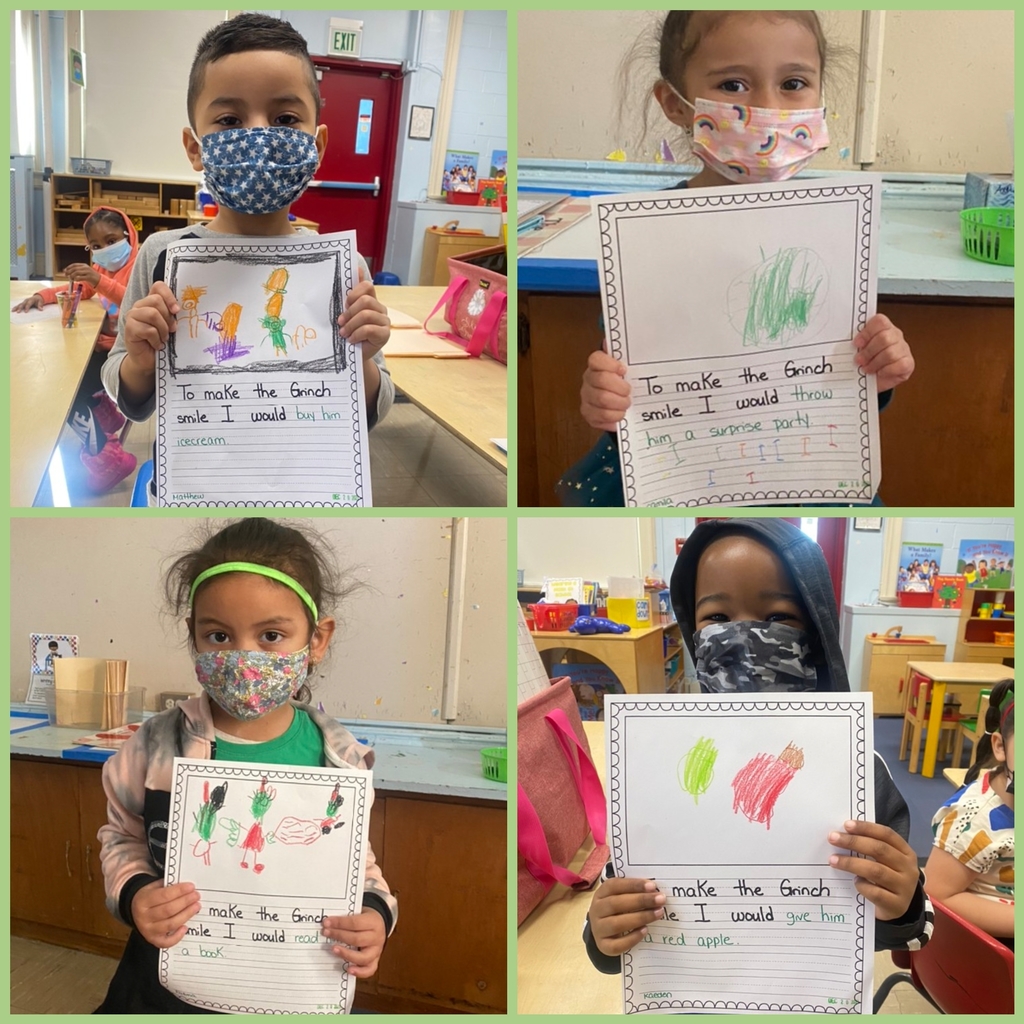 Holiday Spirit Week kicks off this Thursday, December 16th-Wednesday, December 22nd!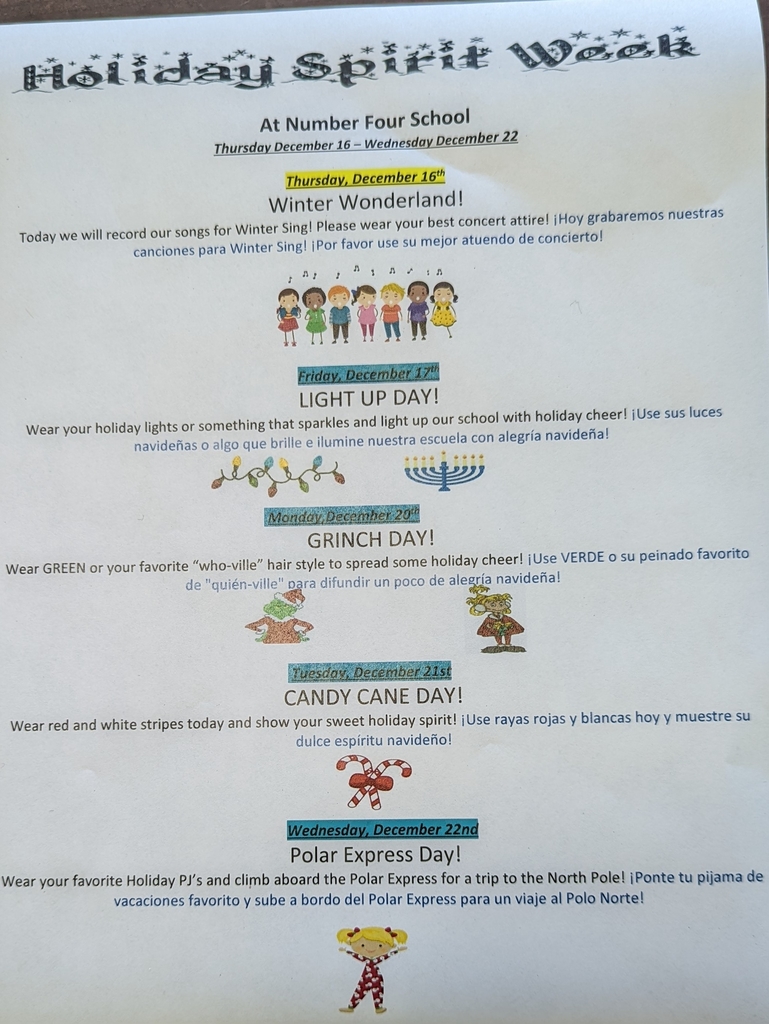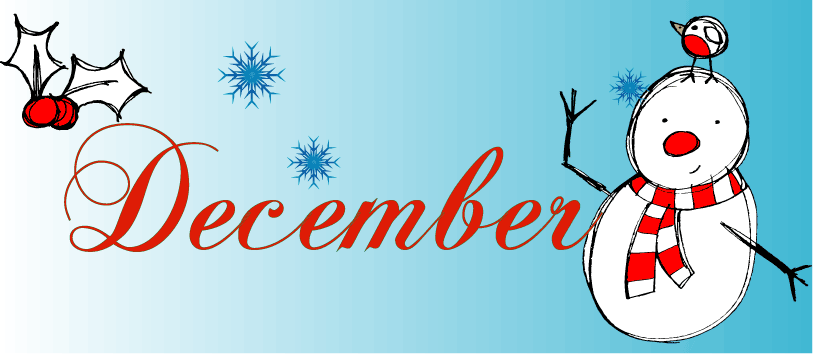 Wishing all of our children and their families a wonderful and Happy Thanksgiving. School will resume on Monday, November 29th. Enjoy this time with your families and friends.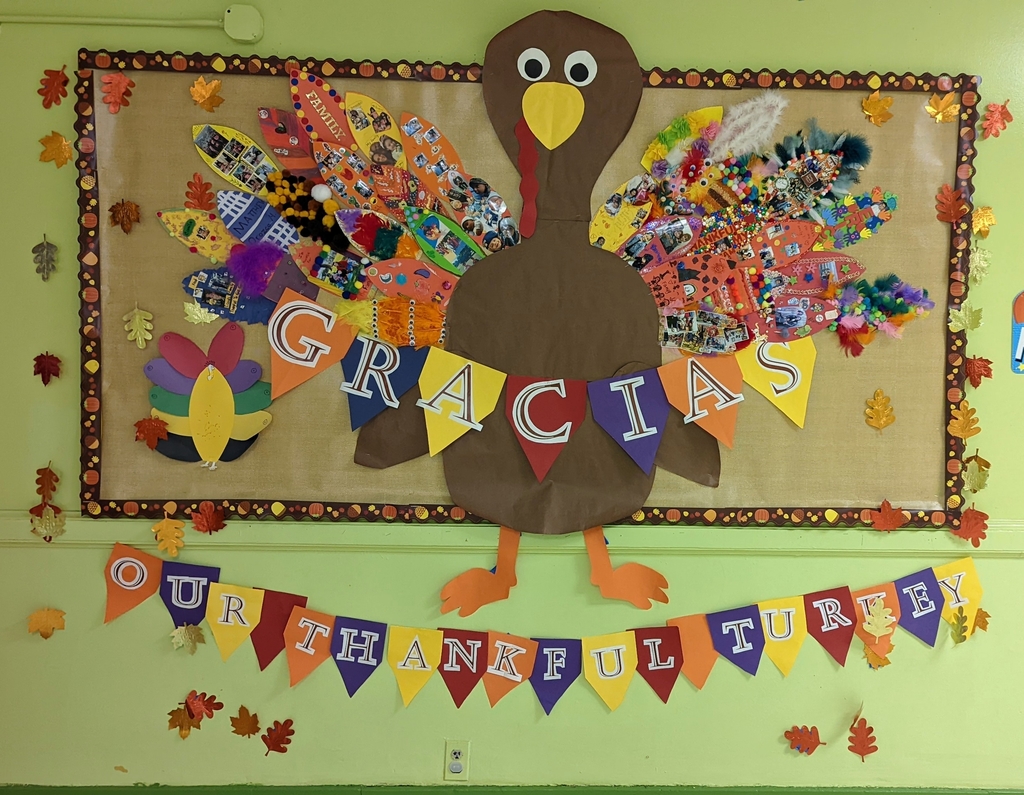 Check out the second edition of our November SMORE. Packed with all kinds of great information for everyone. Wishing you warm and bright November holidays.
https://www.smore.com/1ca2u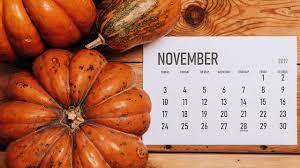 Today we are taking a Pledge of Kindness as we continue our Kindness Spirit Week!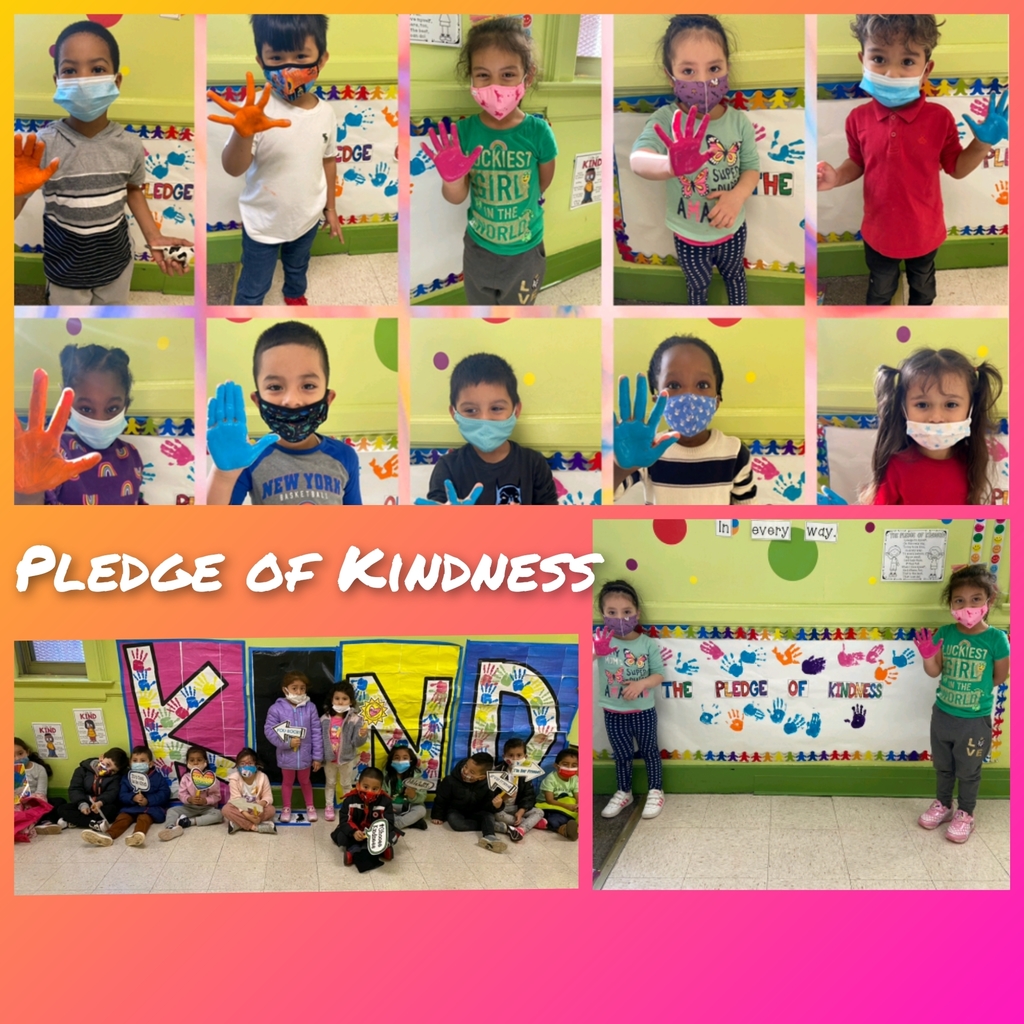 Yesterday for Spirit Week we had Twin Day! Students painted pictures together at the easel or wore similar colors as a friend in the class. Mrs. Hodara even had her identical twin sister come and visit her classroom!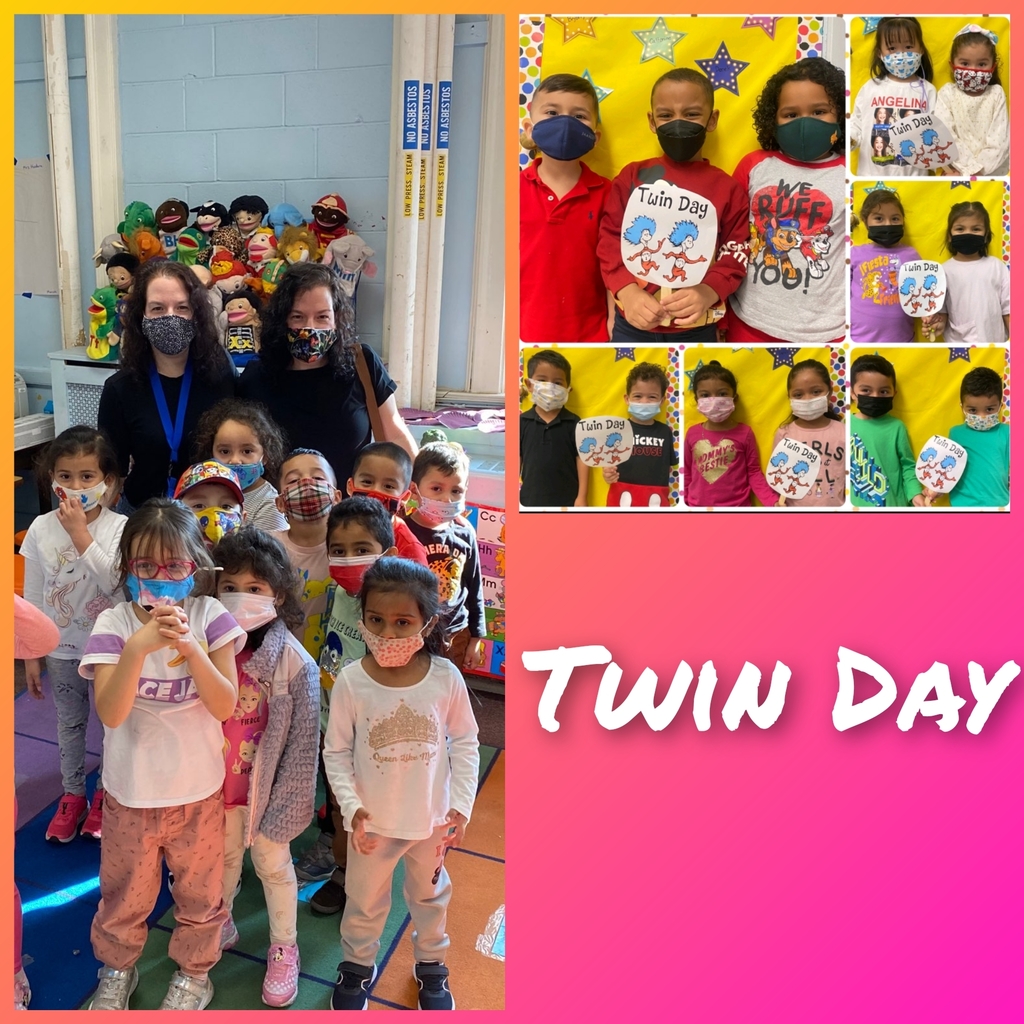 Be the "I" in KIND!

Be the "I" in KIND! Kindness Spirit Week has begun. Our children are learning about what it means to be kind and ways they can show kindness. 😊