Celebrating Music Monday with the Lawrence Middle School band, orchestra, and choir.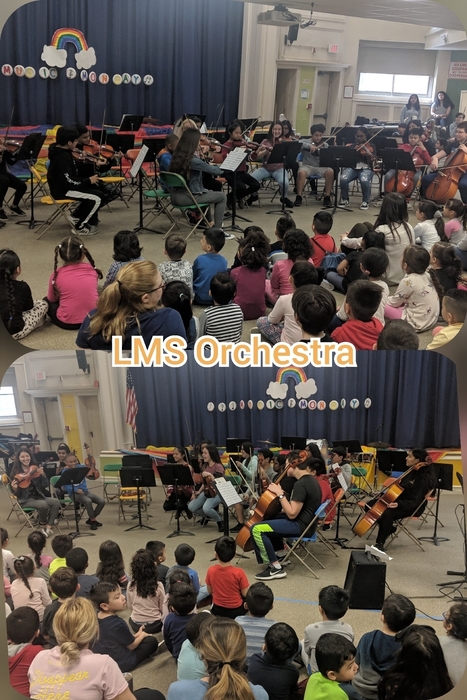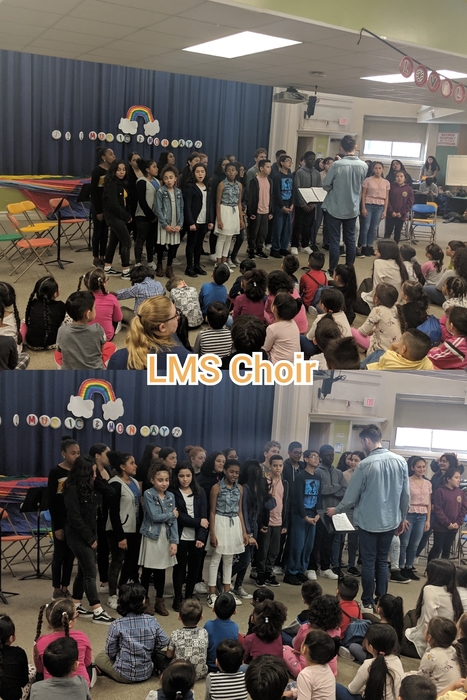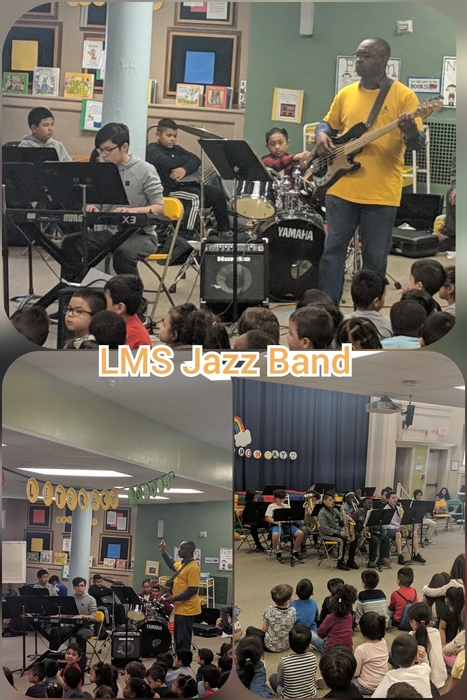 Room 1 is making predictions on how the cold water will feel with shortening on their hand. They are learning about how blubber keeps sea mammals warm and conducting their own science experiment.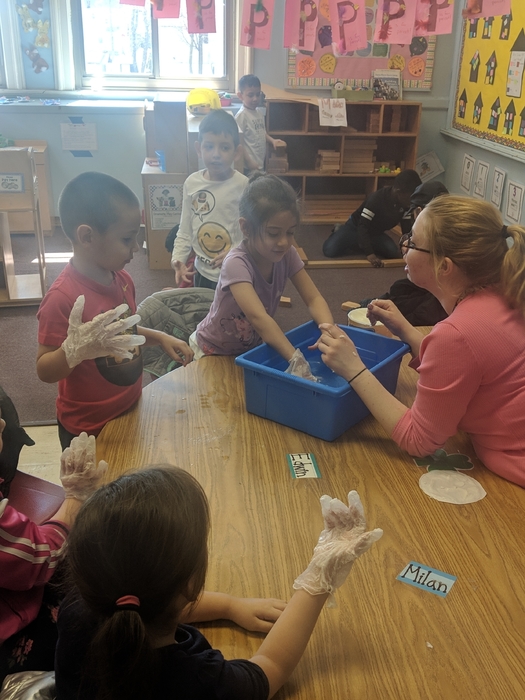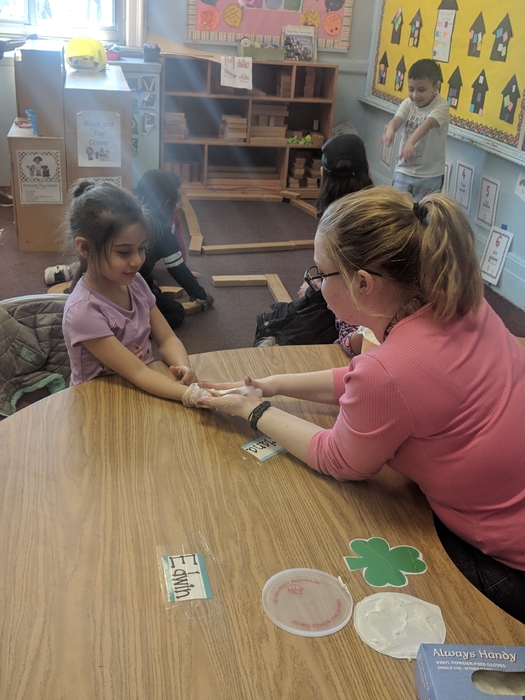 Peninsula Public Library Assembly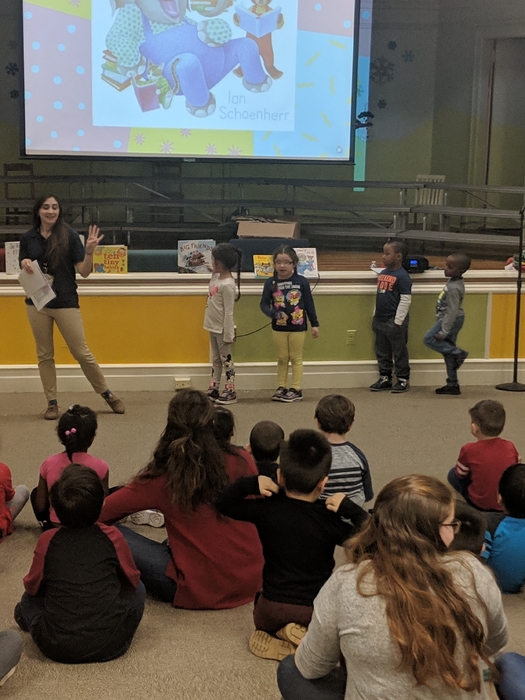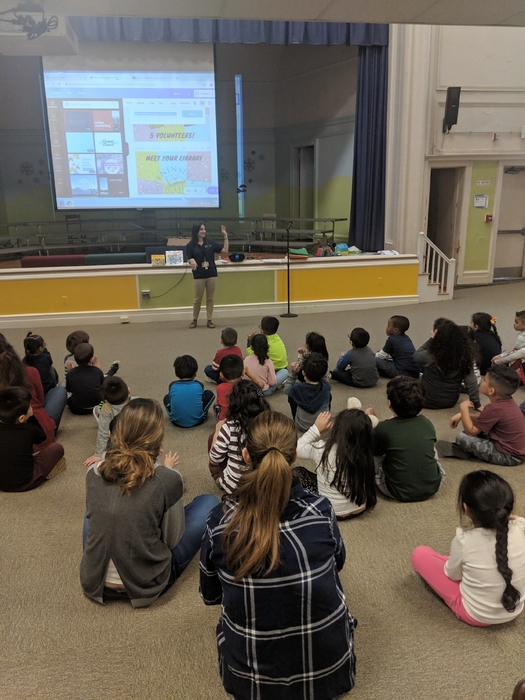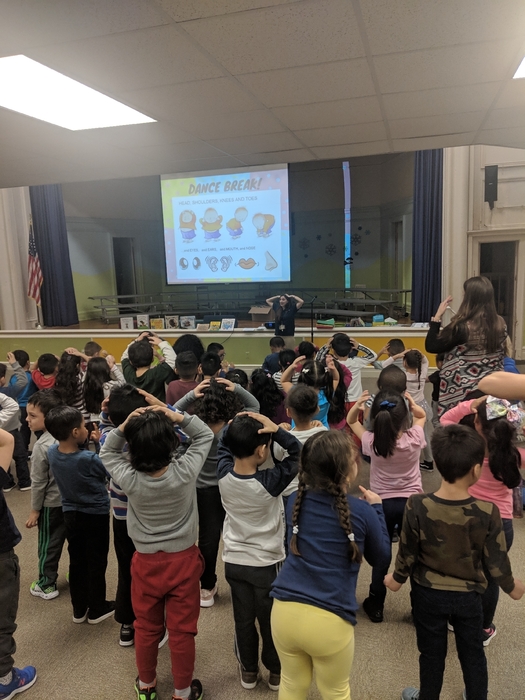 Room 4 celebrating the first day of spring by having a picnic outside.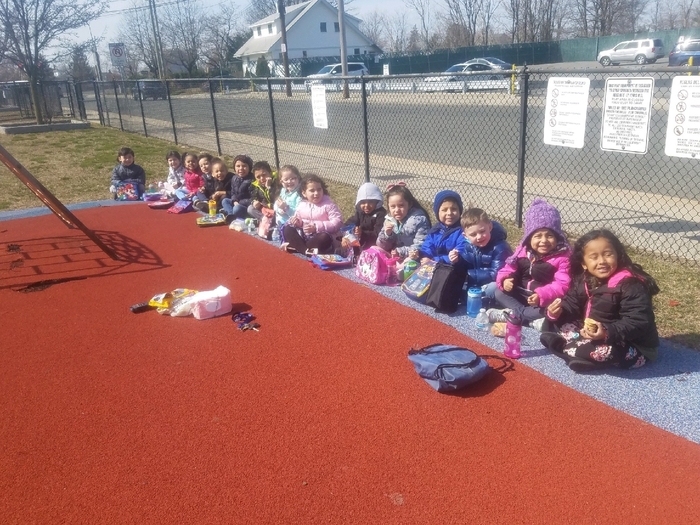 Pre-K students shopping for books at the book fair today.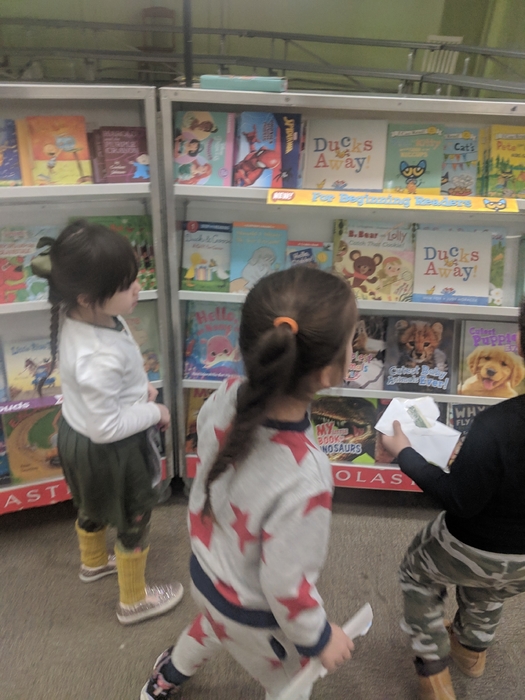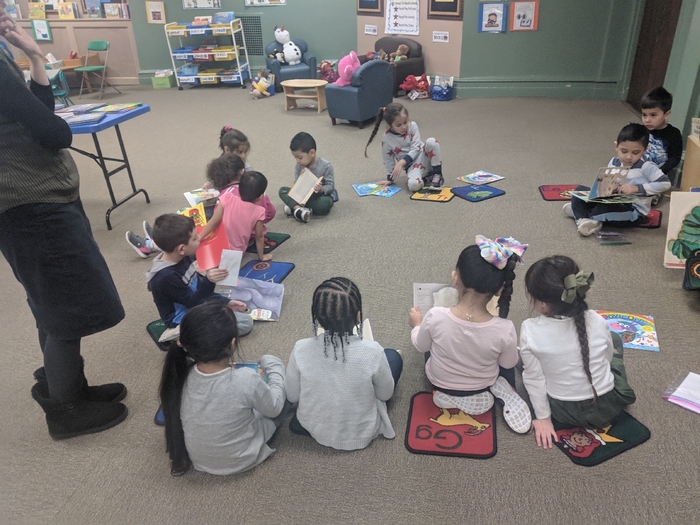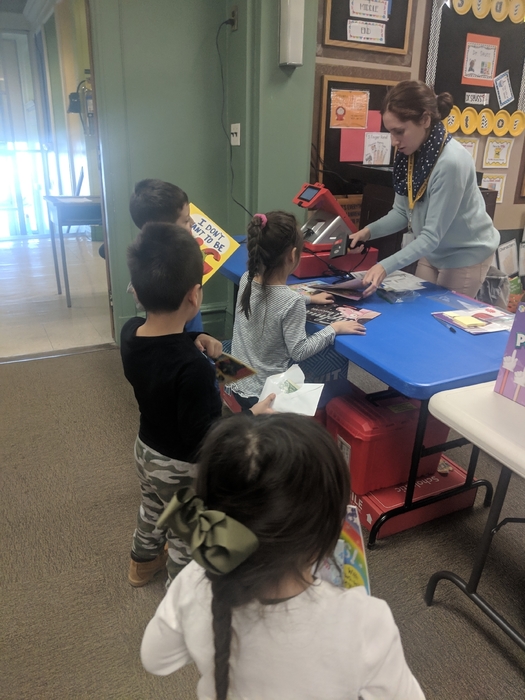 Long Island Be Ready Workshop teaching Pre-K the importance of being safe.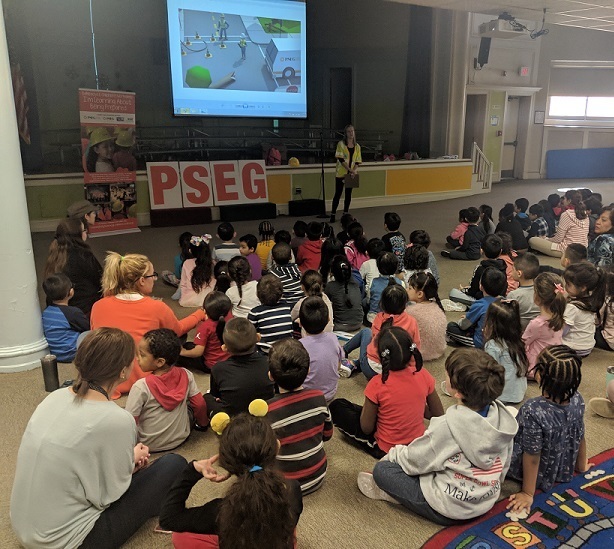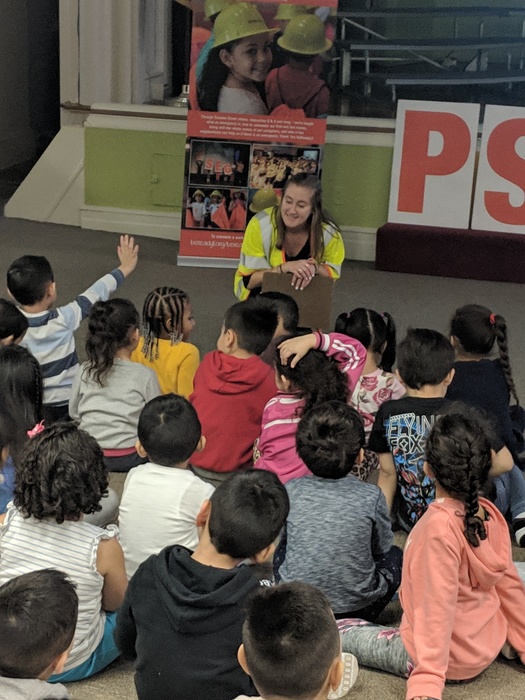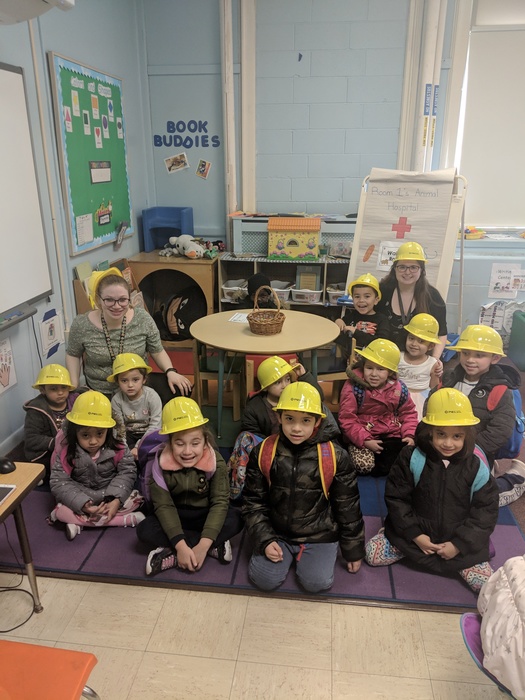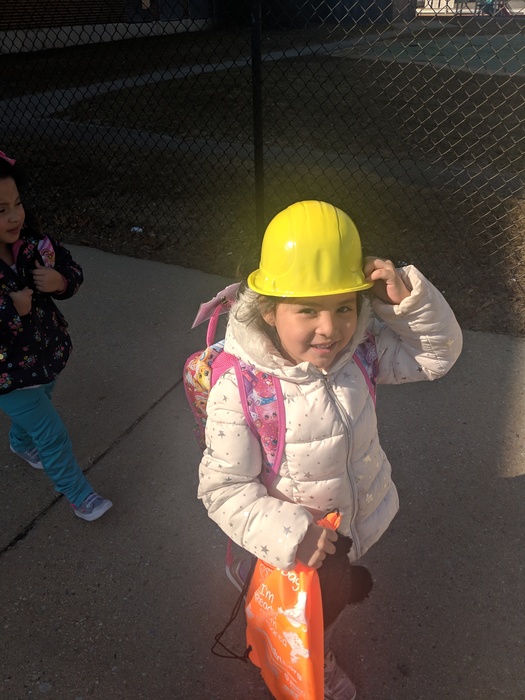 Reading with a book buddy in the Lovely Literacy Lounge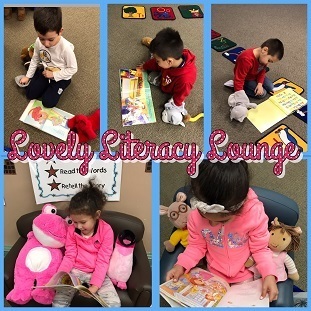 Celebrating Dr. Seuss