Developing social skills and promoting kindness is one of our main focuses in Pre-K. Here we have children helping one another in Safety Town and also managing who has a turn on the bikes by signing up for one.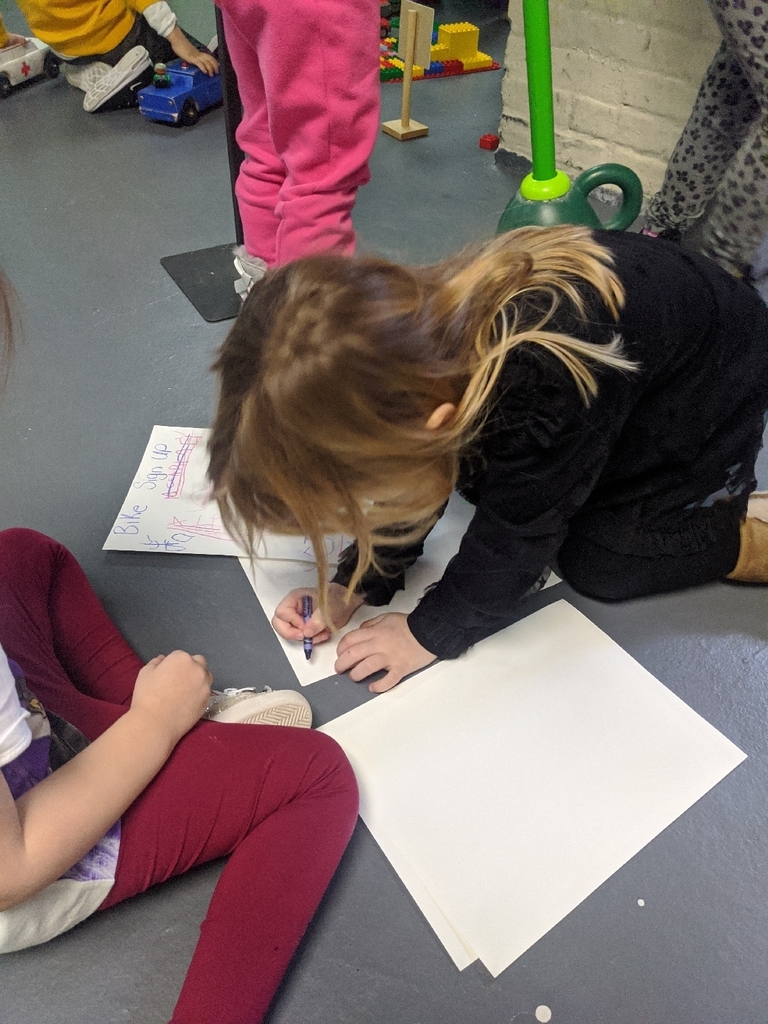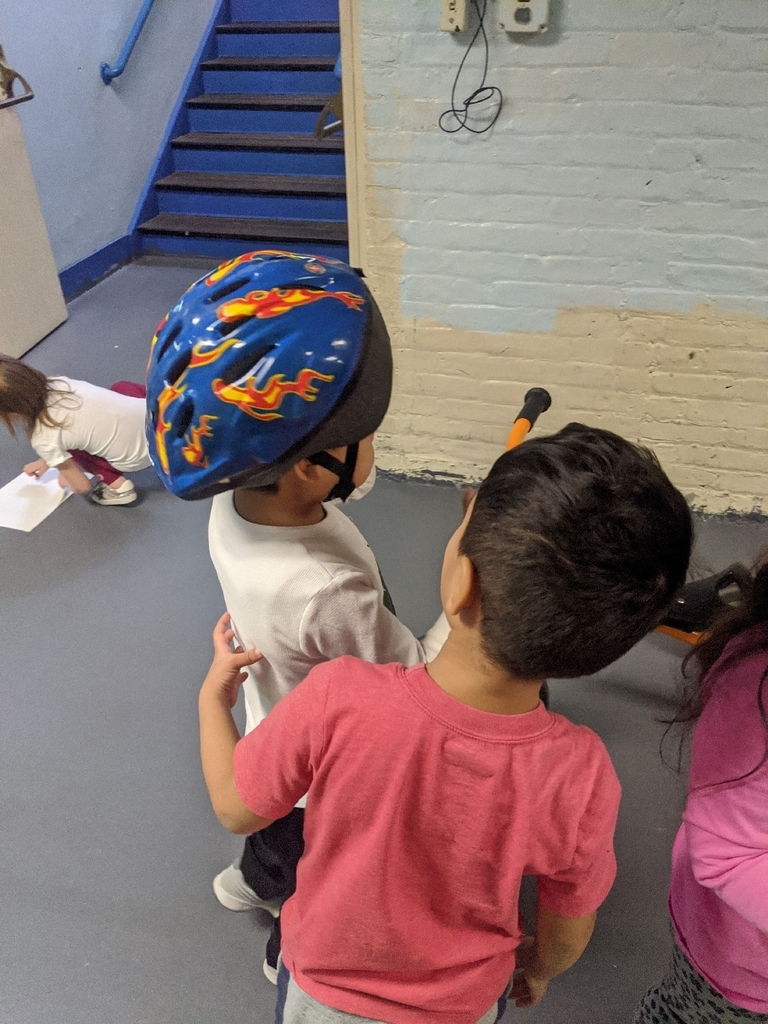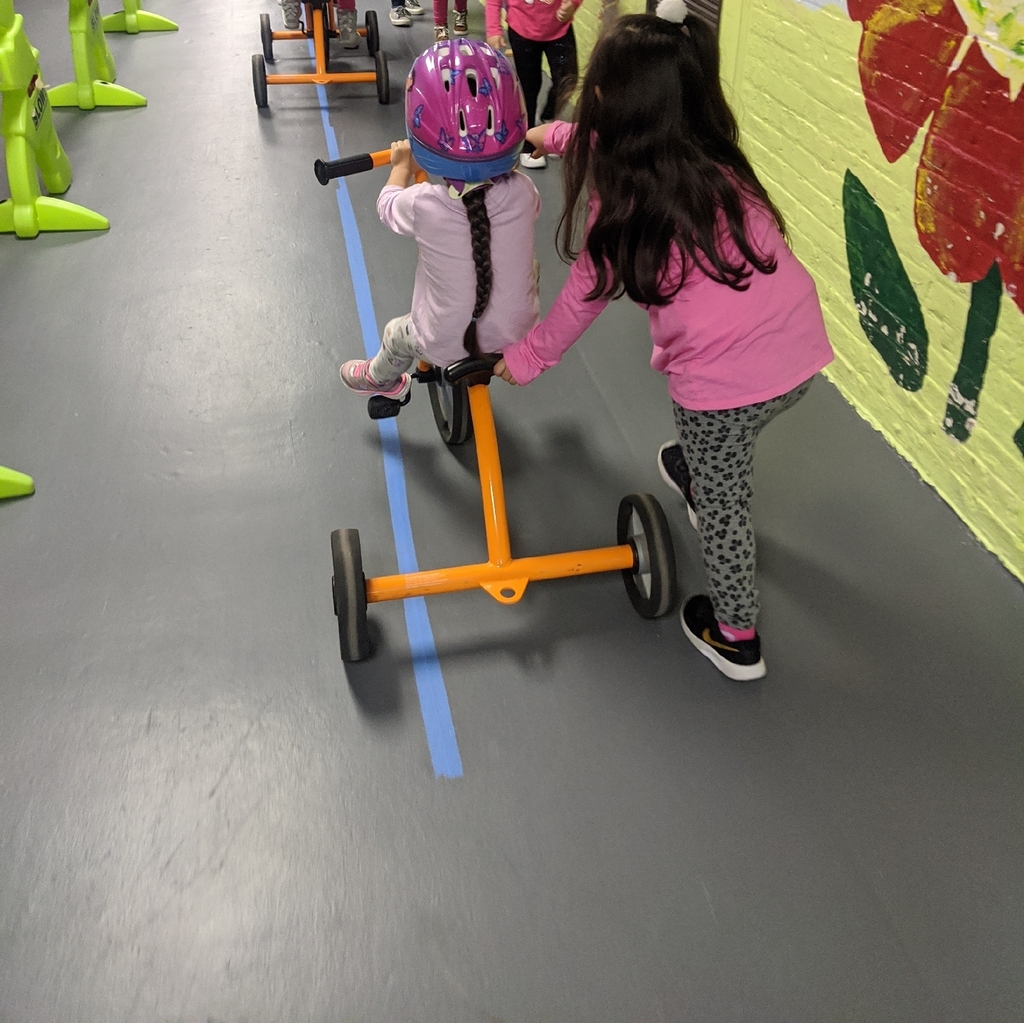 Cheering on our classmates during scooter races at school today.

Enjoying our last day before break by wearing our pajamas to school.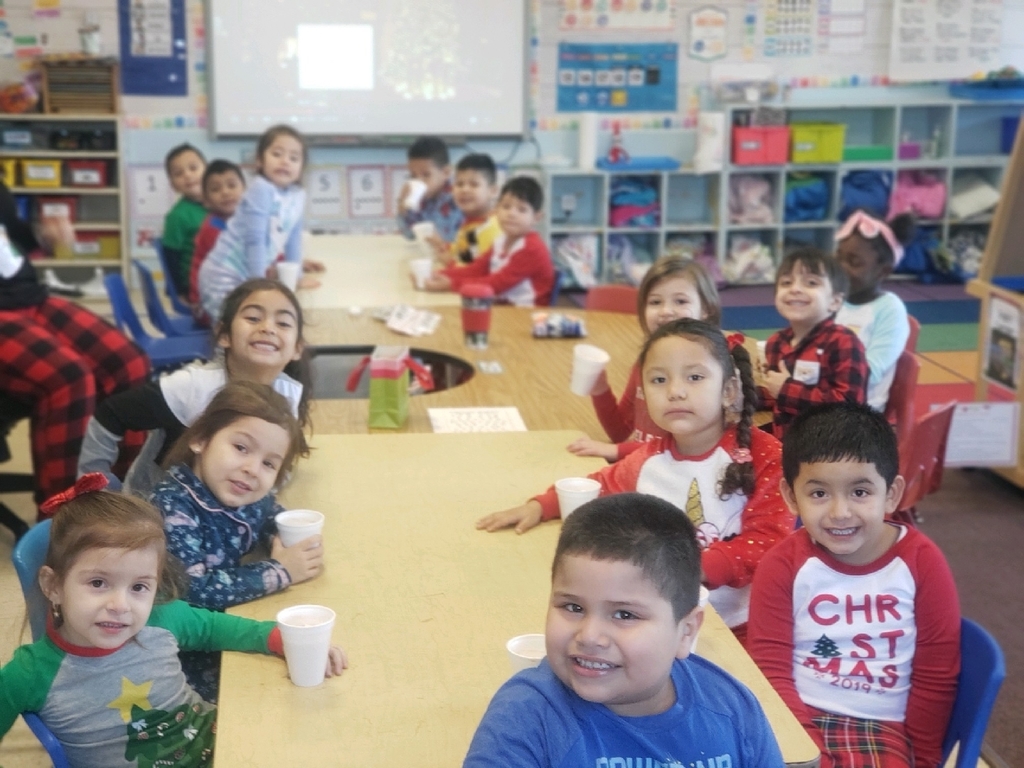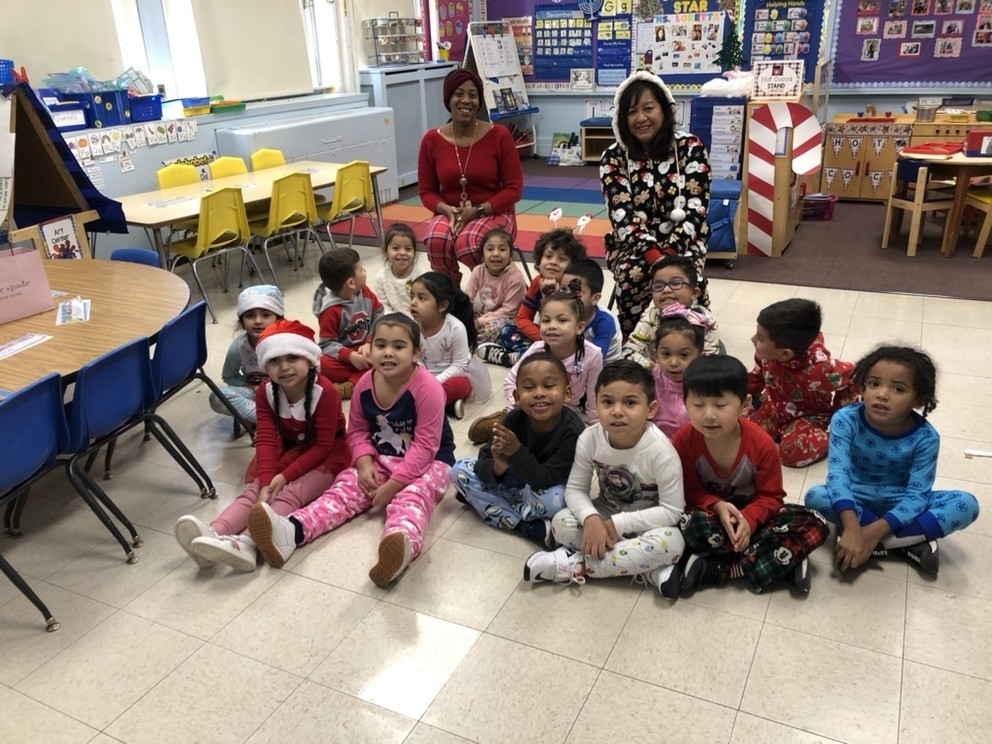 Our Pre-K children had a wonderful time performing for their families at our Winter Sing.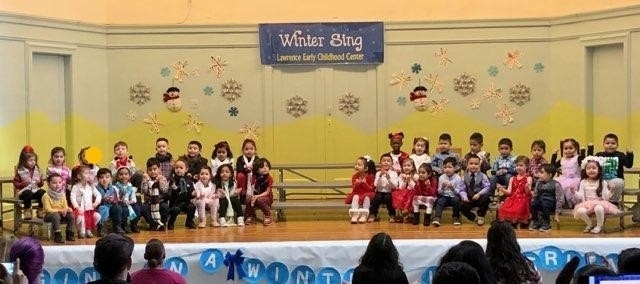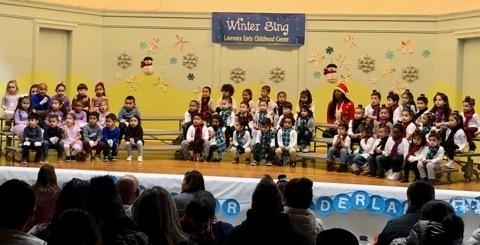 Holiday Spirit week continues by wearing green for the Grinch!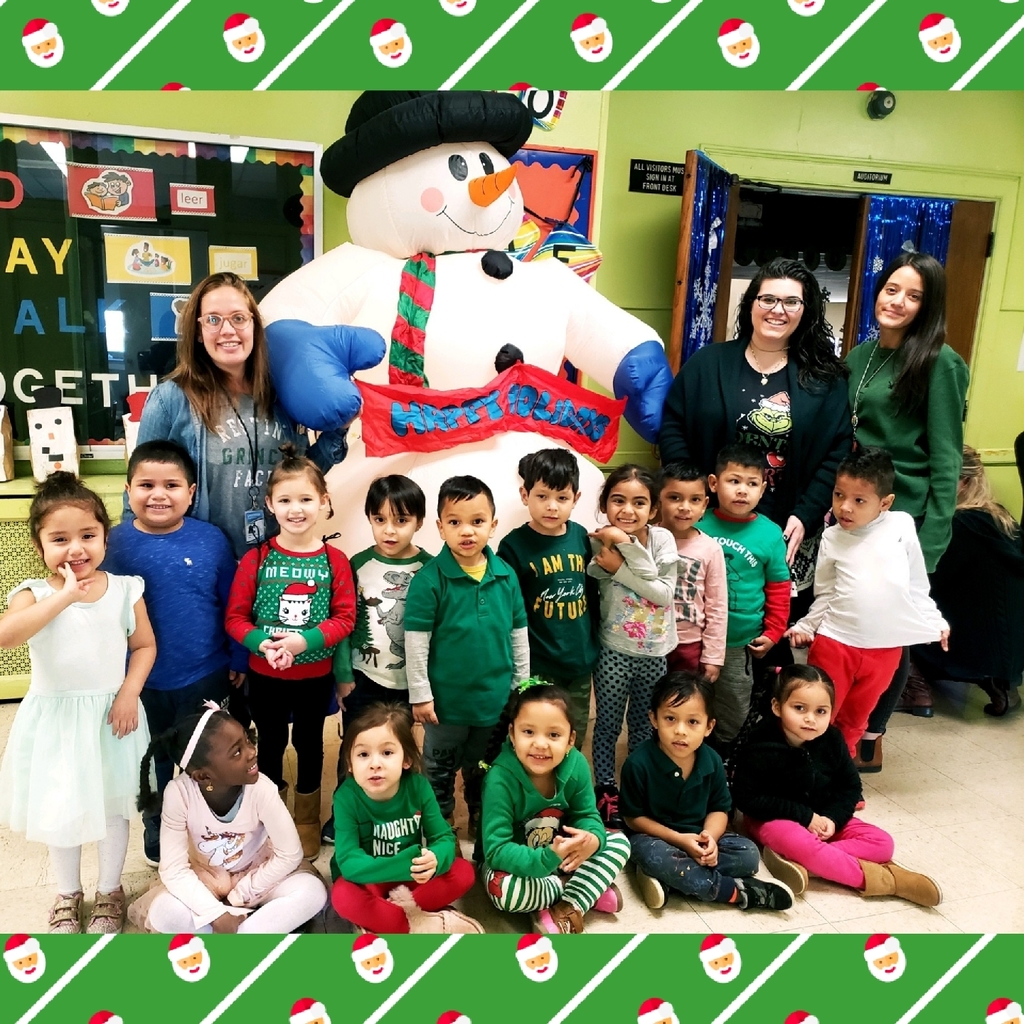 Red and white holiday spirit.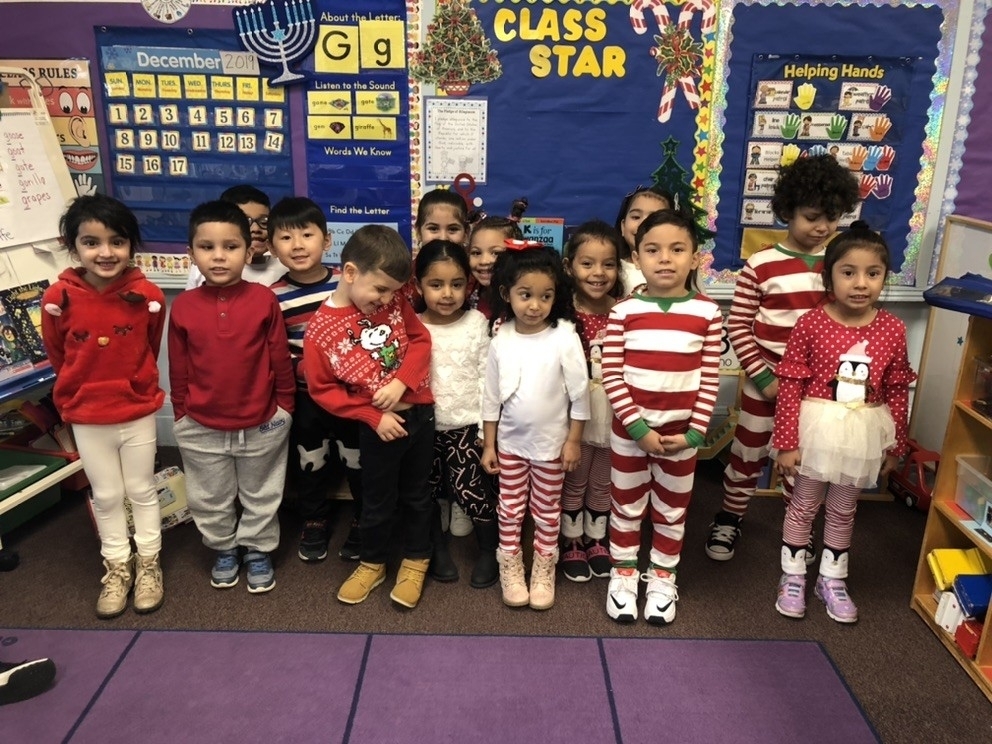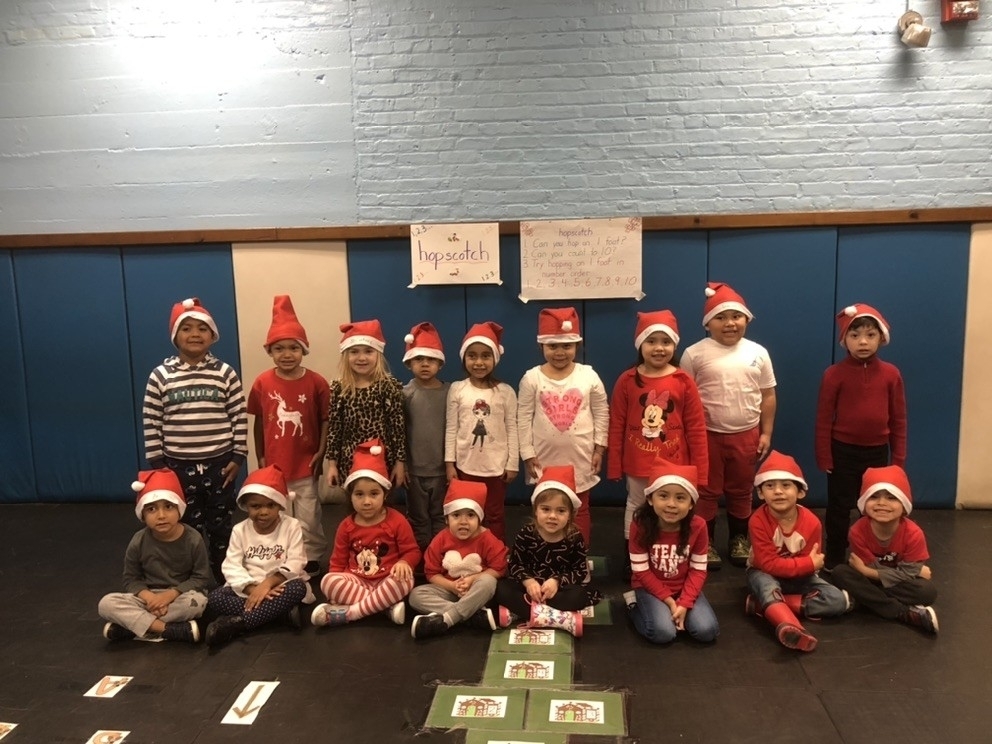 Continuing our Holiday Spirit by wearing red and white today!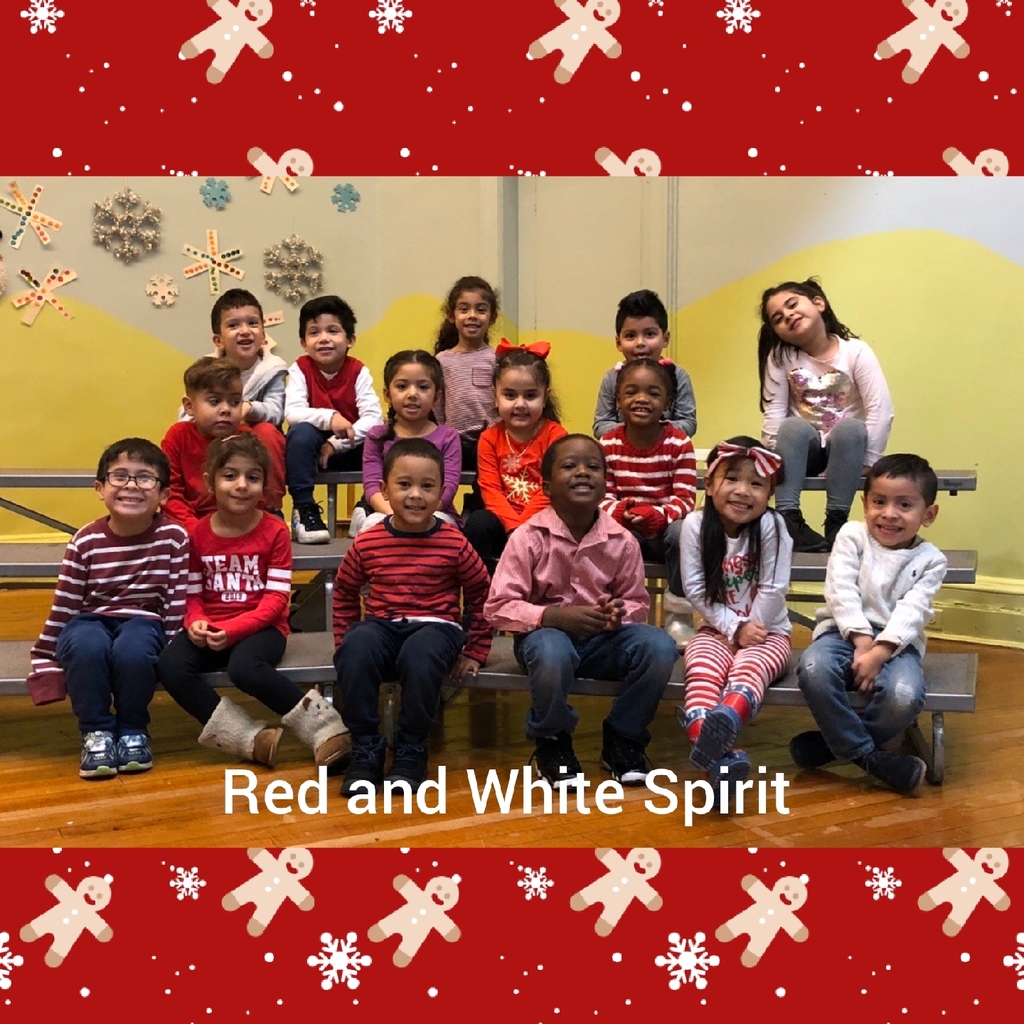 Starting off our Holiday Spirit Week by wearing lights!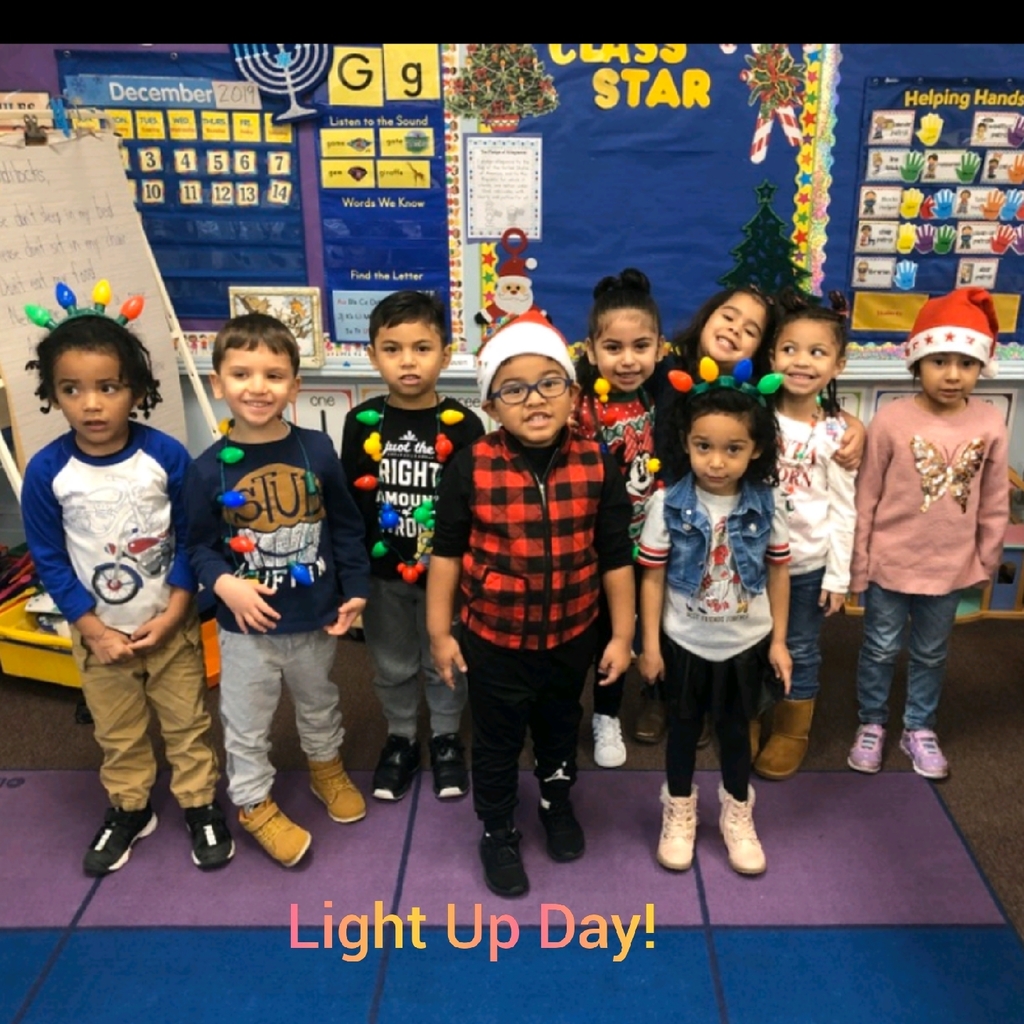 Ms. Caporina and Ms. DiCeglio's class is learning all about gingerbread. They created their own cookie and reenacted the story of "The Gingerbread Man".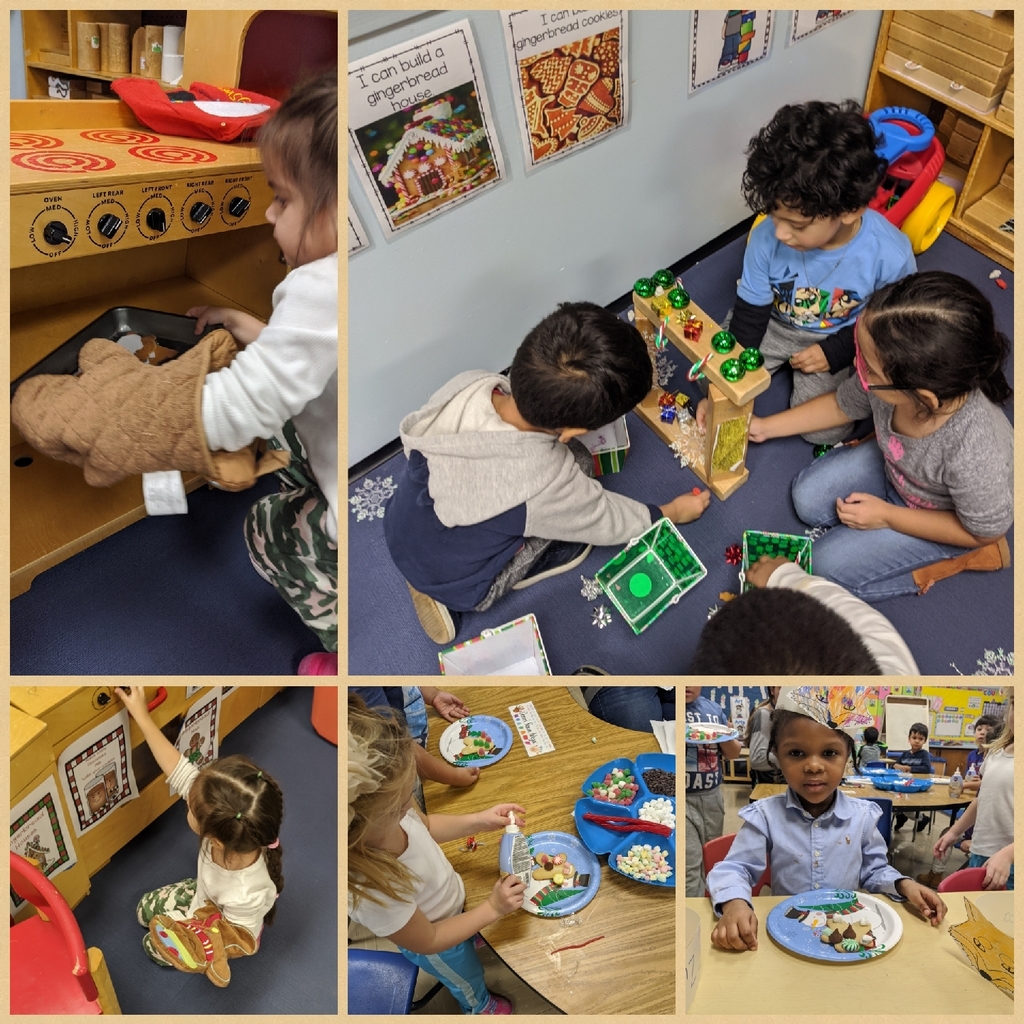 Pre-K Turkey Trot and Family Celebration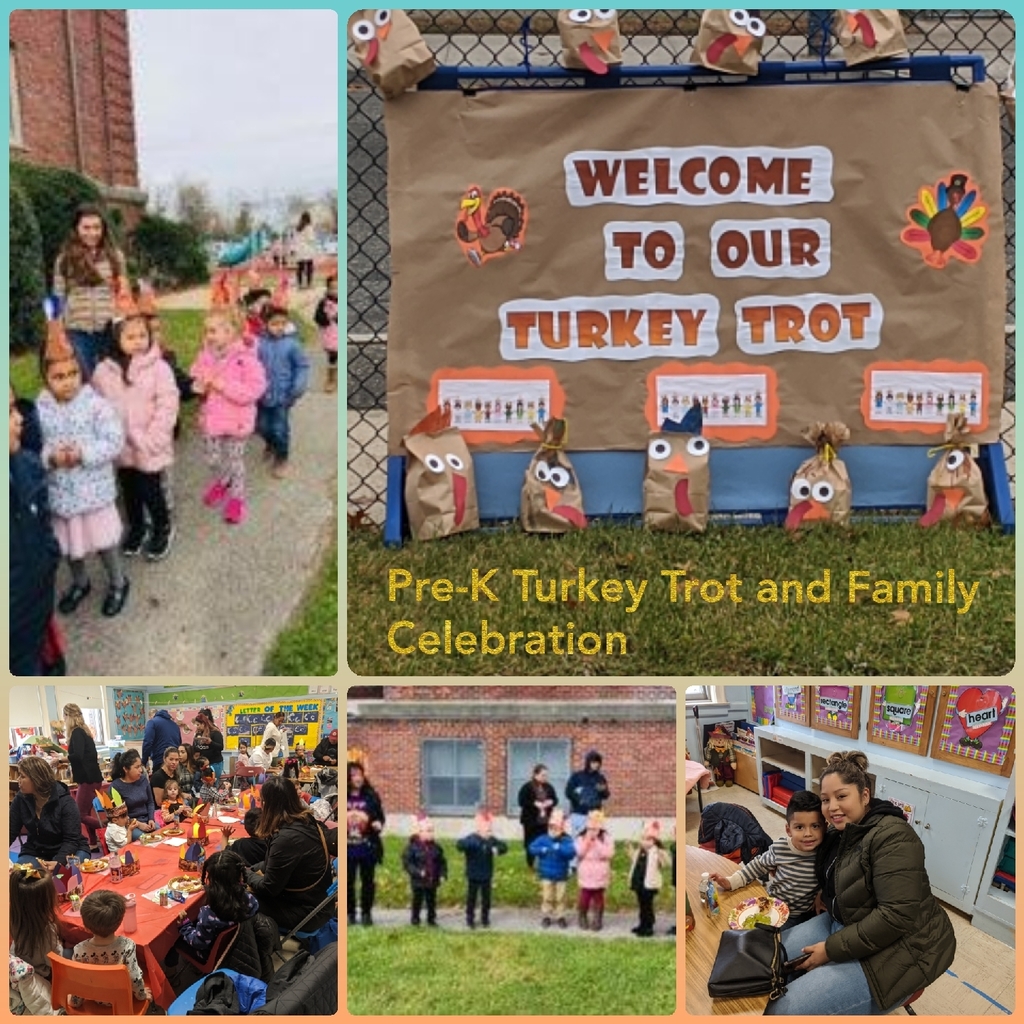 Room 3 is learning all about owls and their habitats.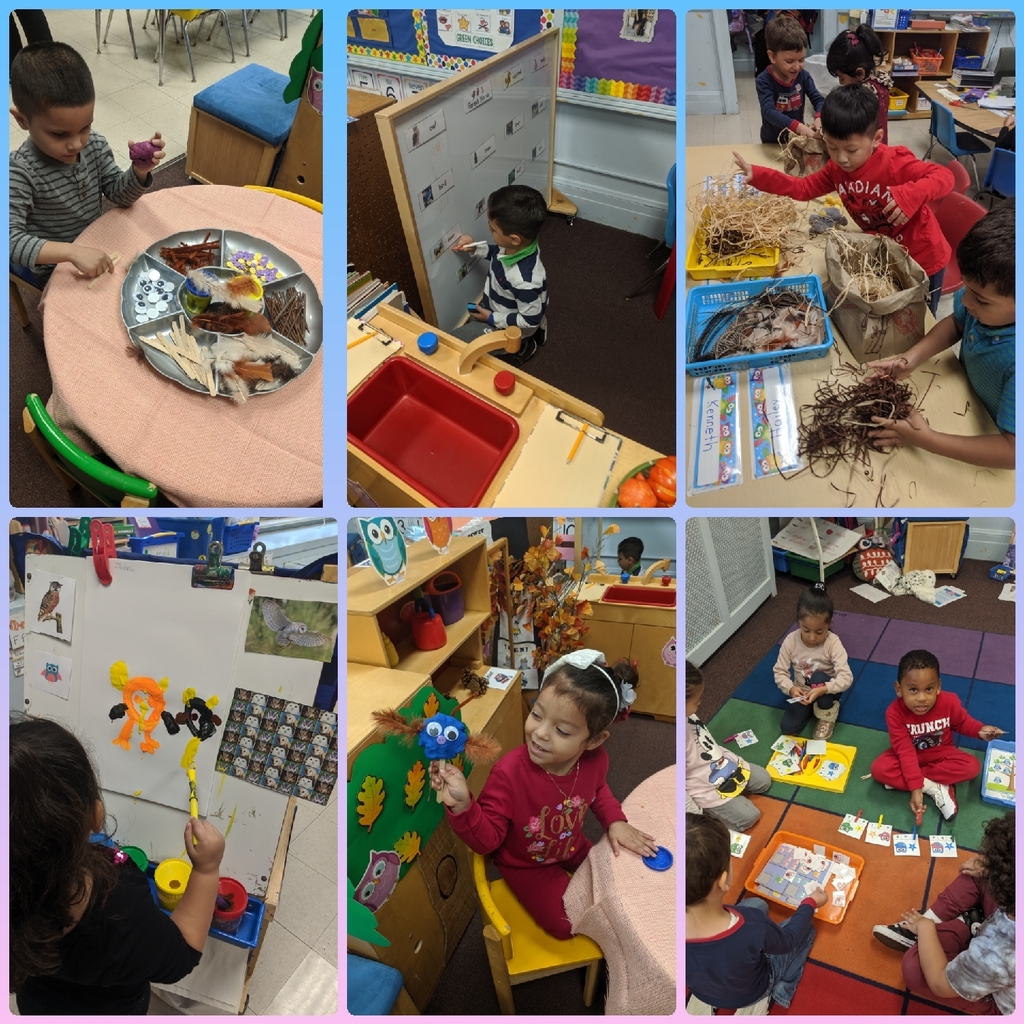 Using "loose parts" in STEAM to build families and homes. Engineers are also at work building a community.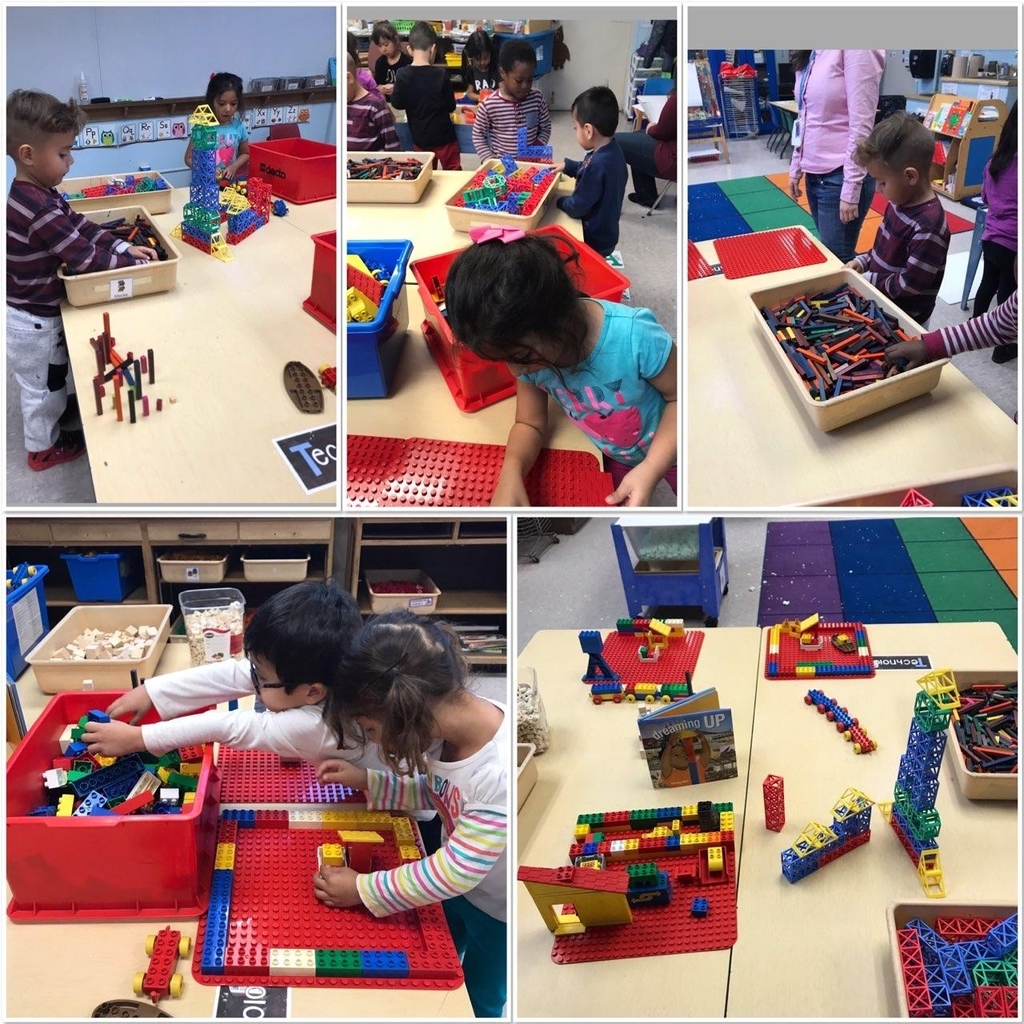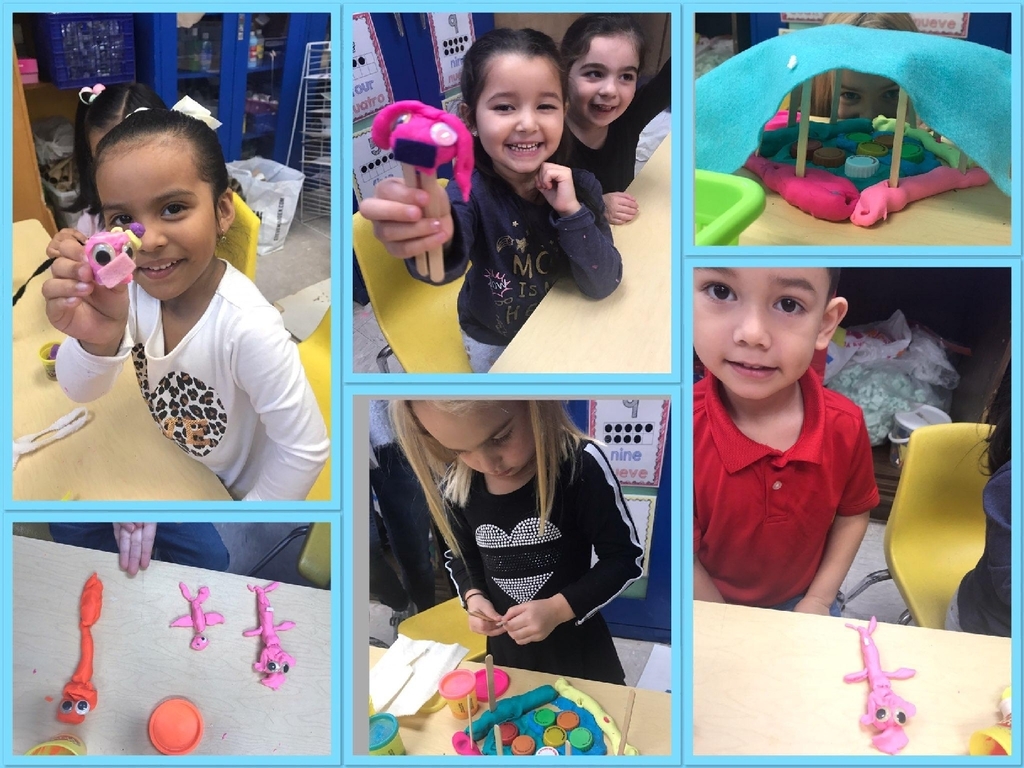 Our youngest learners used clues to recall stories they have been reading about in the classroom. Today we celebrated "Who Day".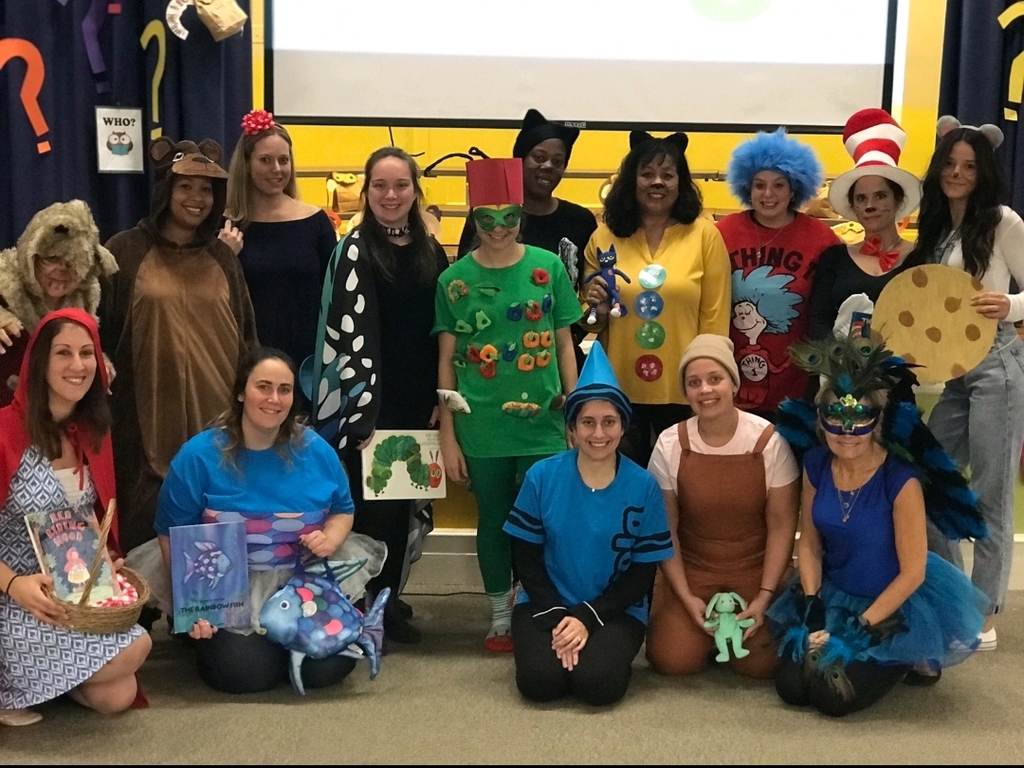 Room 4 at the pumpkin patch.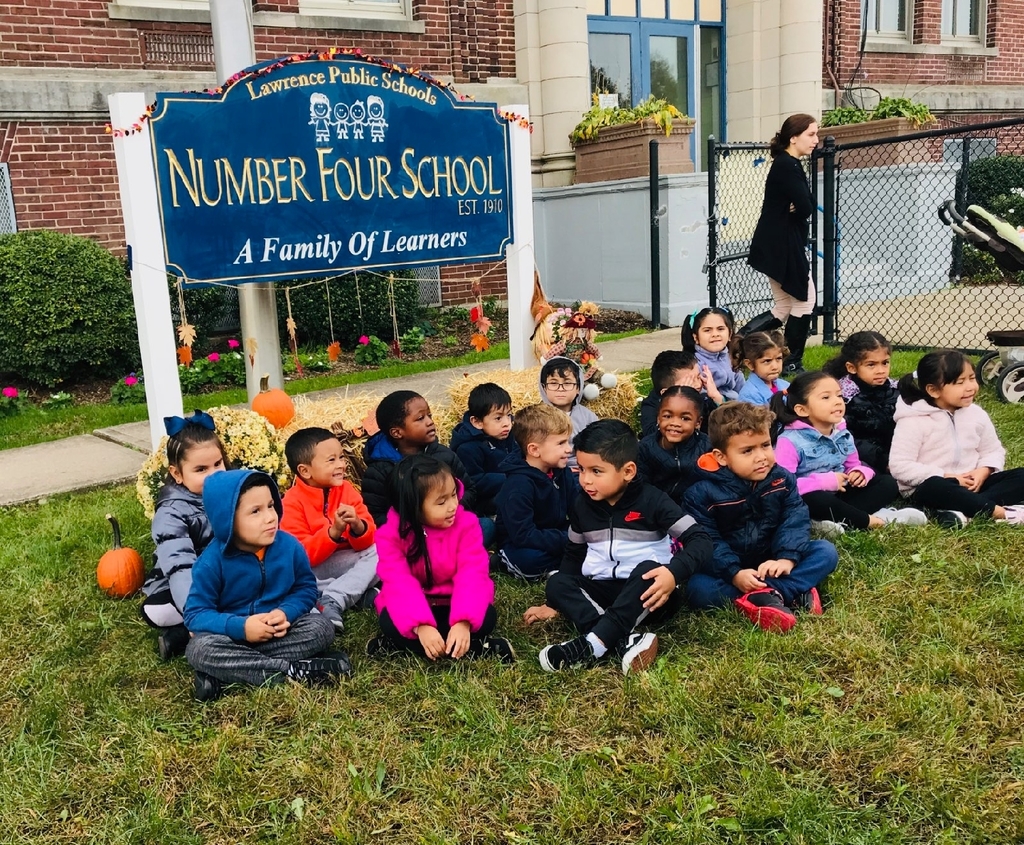 Our day consisted of fall games, pumpkin picking and family fun during our Fall Festival.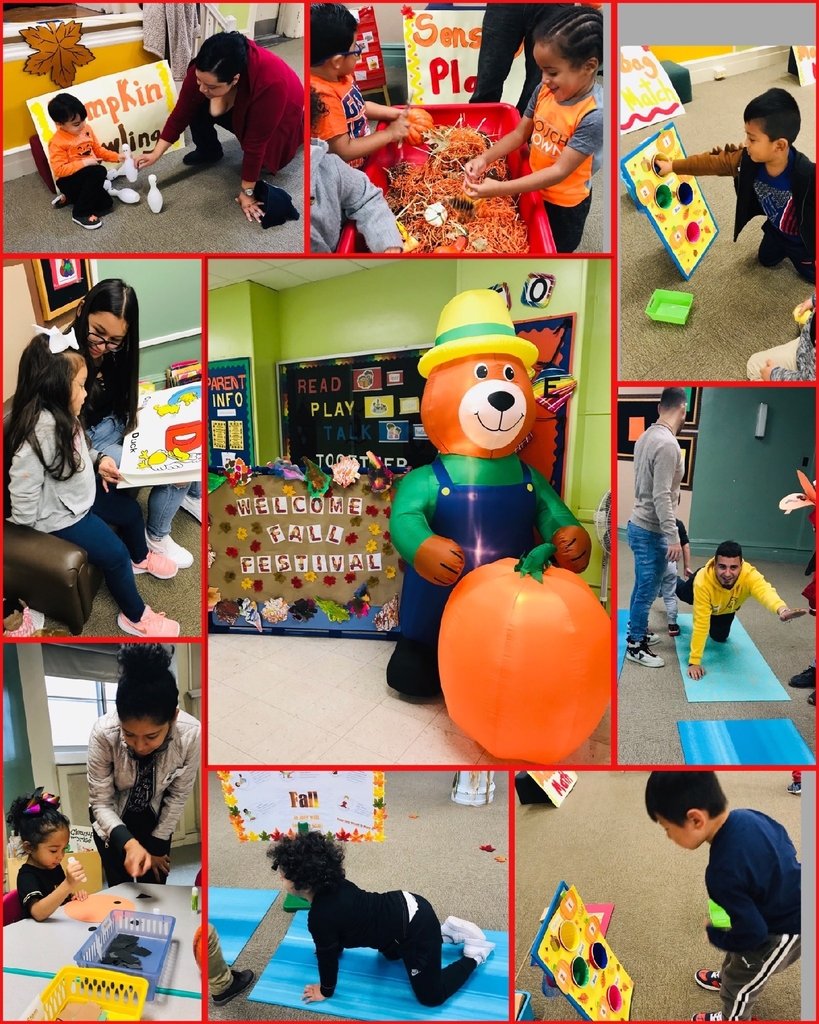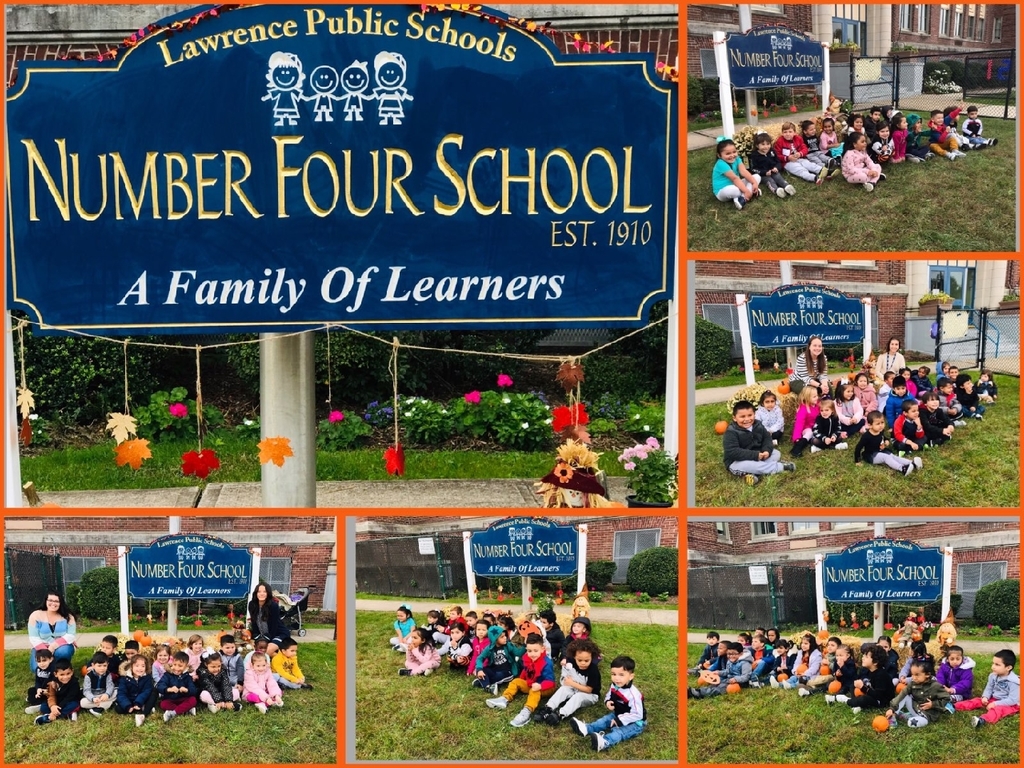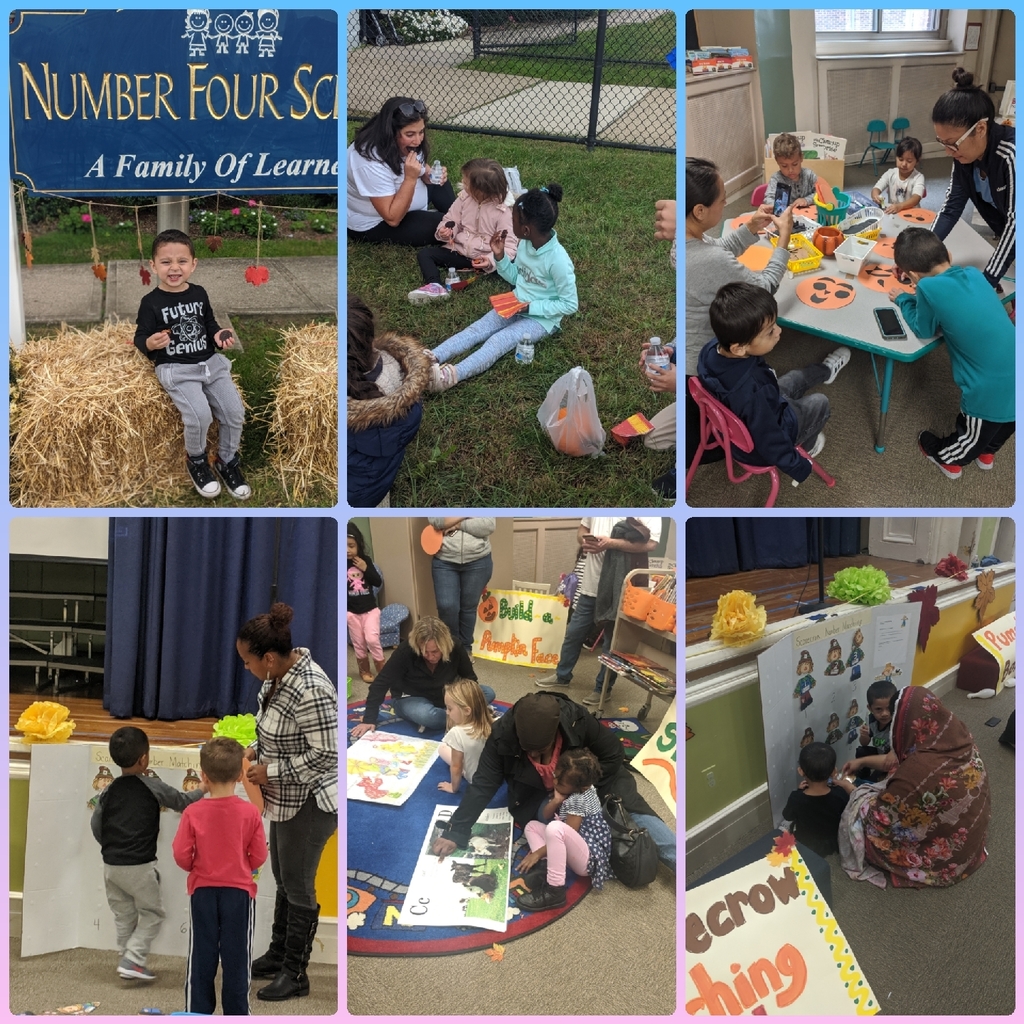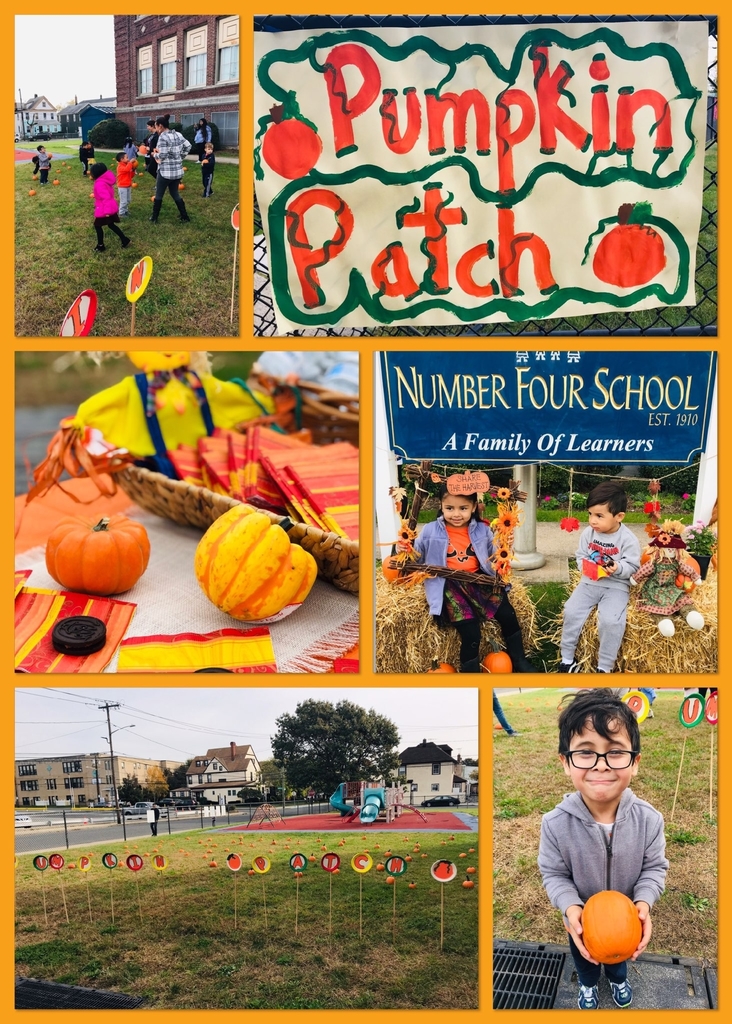 Room 3 is learning about fall through play.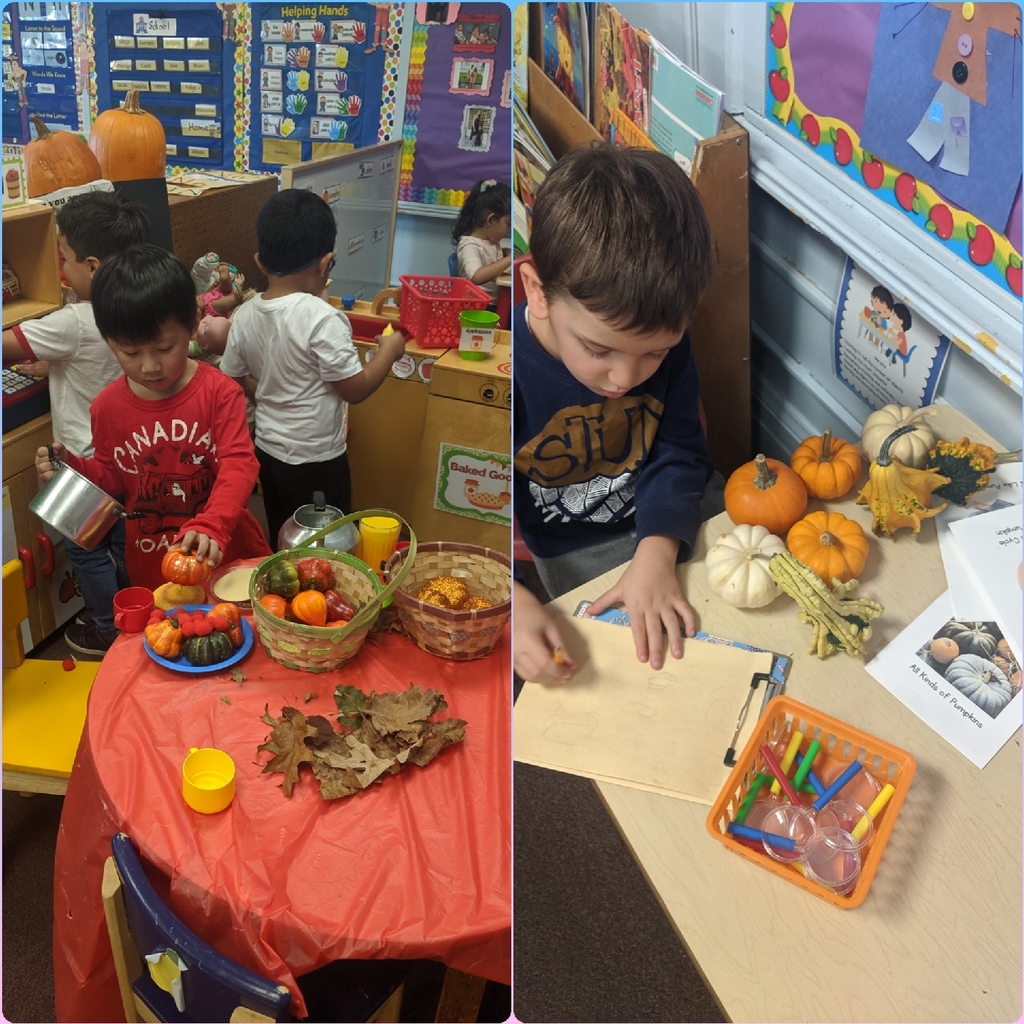 Showing school spirit by wearing blue and gold today.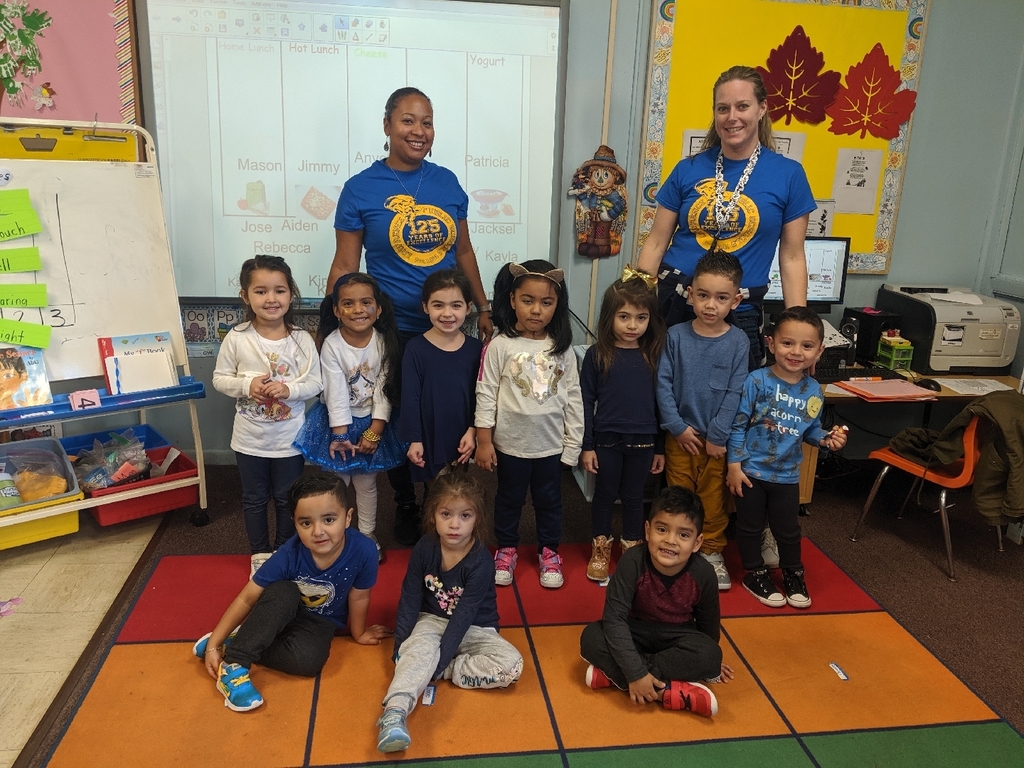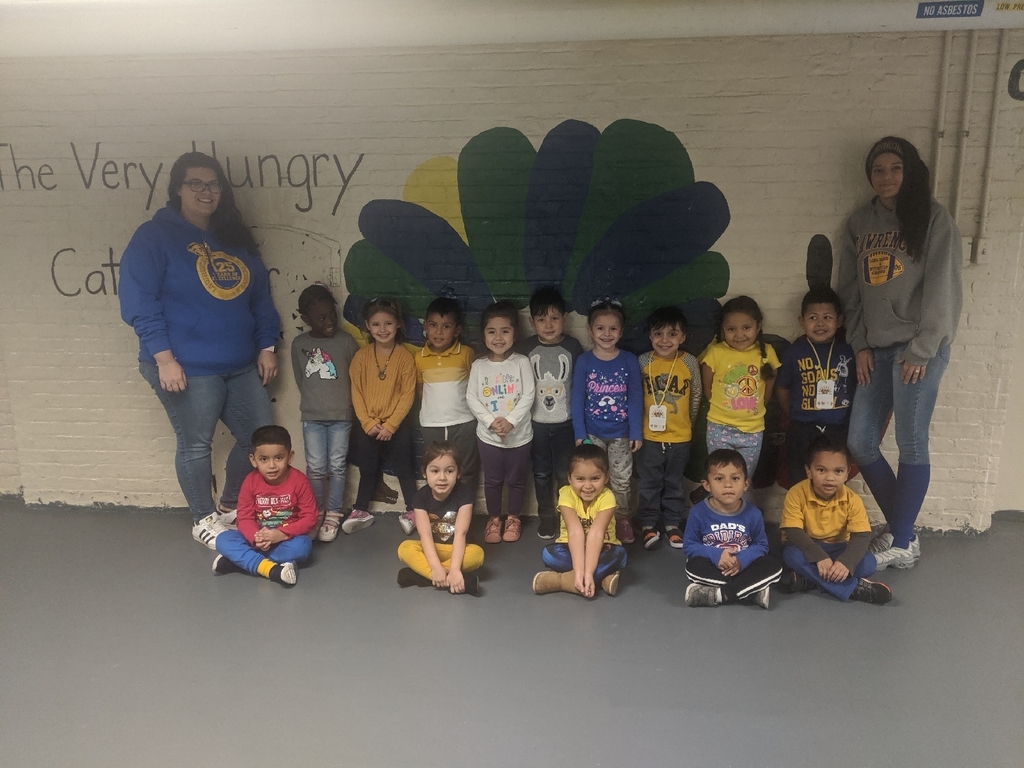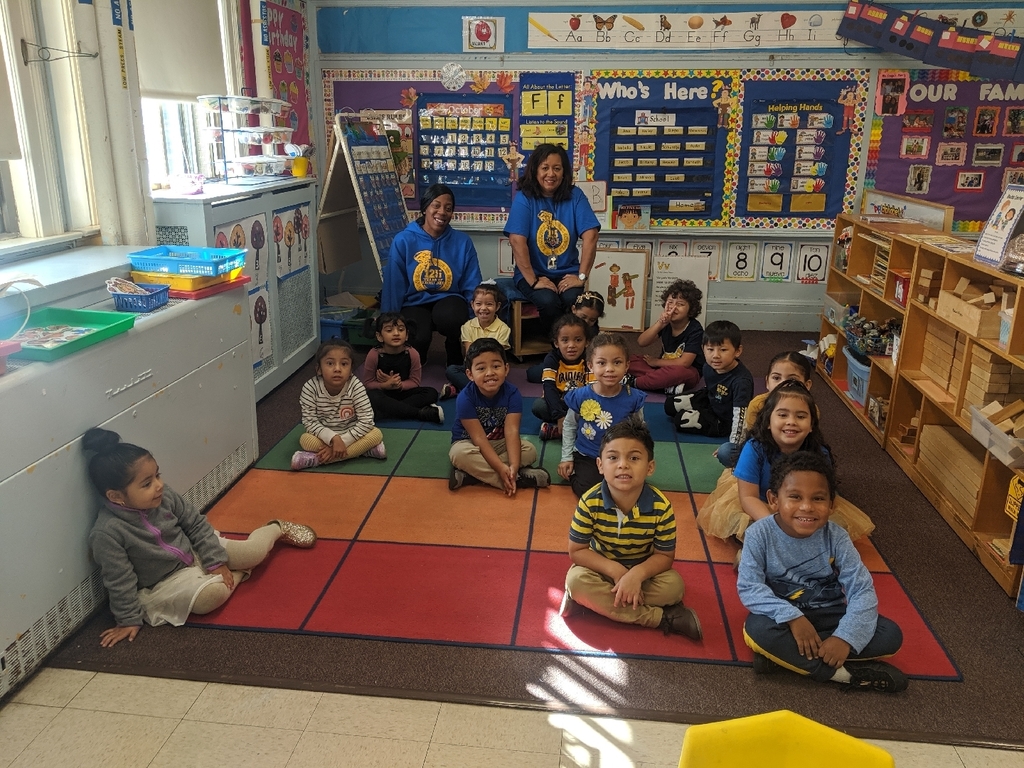 Spirit Week continues with pajama day!

Continuing Spirit Week showing our team spirit today!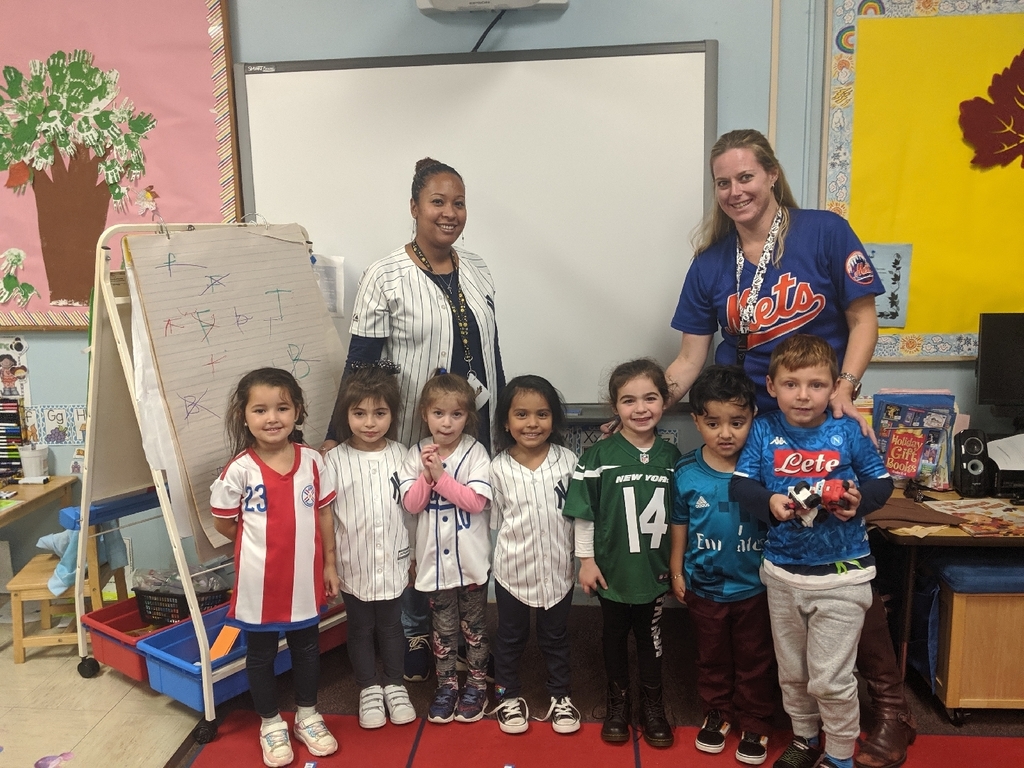 Kicking off Spirit Week dressed as our favorite Super Heros.