Today we celebrate Dr. Seuss and Read Across America Day!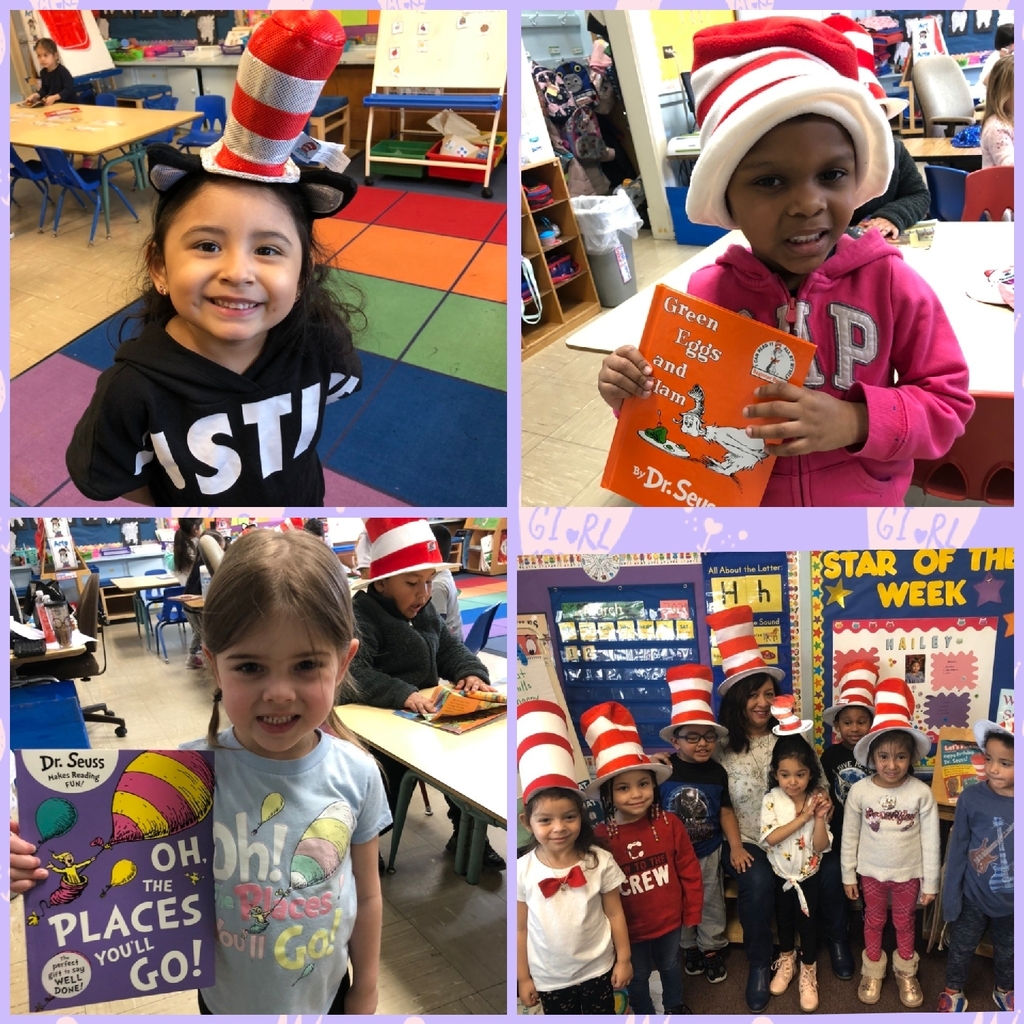 Updates on the coronavirus and Department of Health guidance can be found in the news section of Lawrence.org and on our App. As in all cold and flu seasons, children are reminded to frequently wash hands. Parents, ill children must stay home.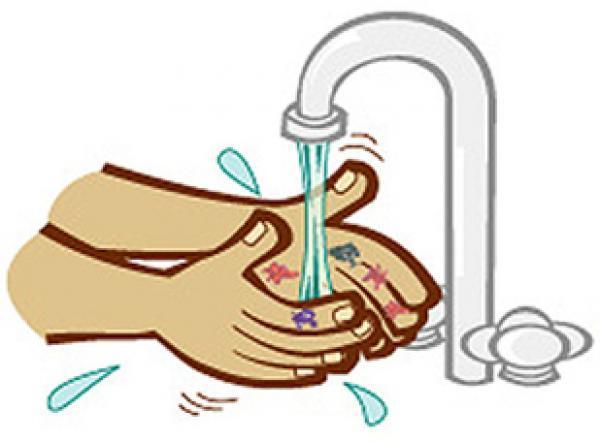 Happy 100th Day of School!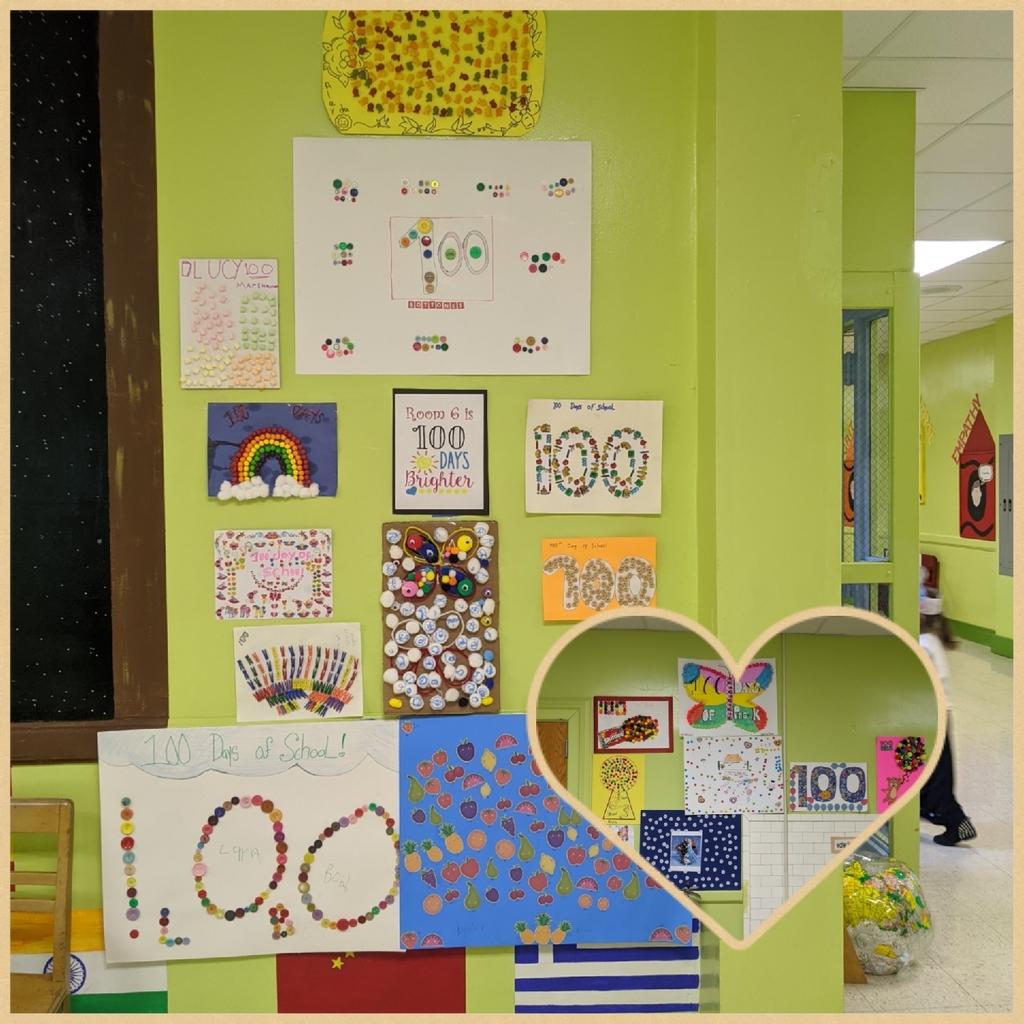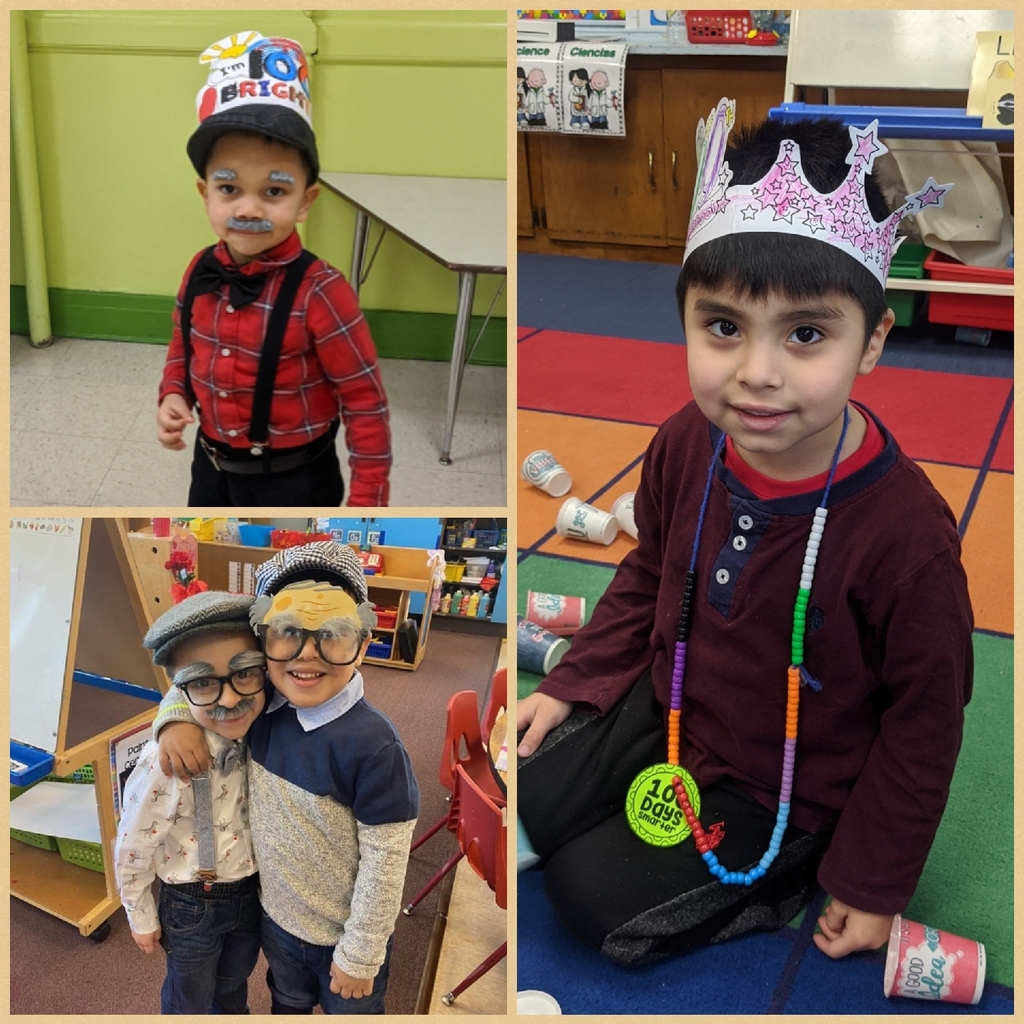 Today the UPK children at the Number Four School participated in World Read Aloud Day. We had some members of the Lawrence School District come and read to our children. "The more that you read, the more things you will know. The more that you learn, the more places you'll go." -Dr. Seuss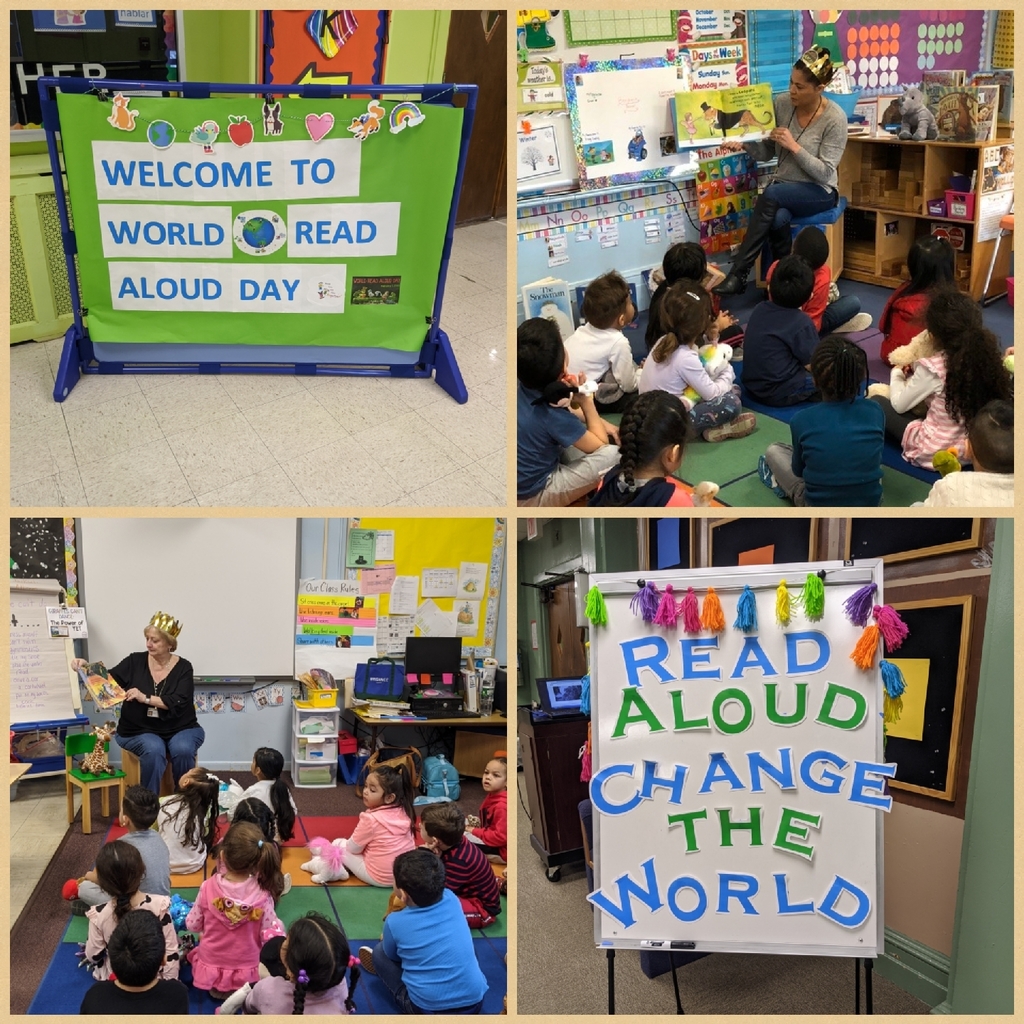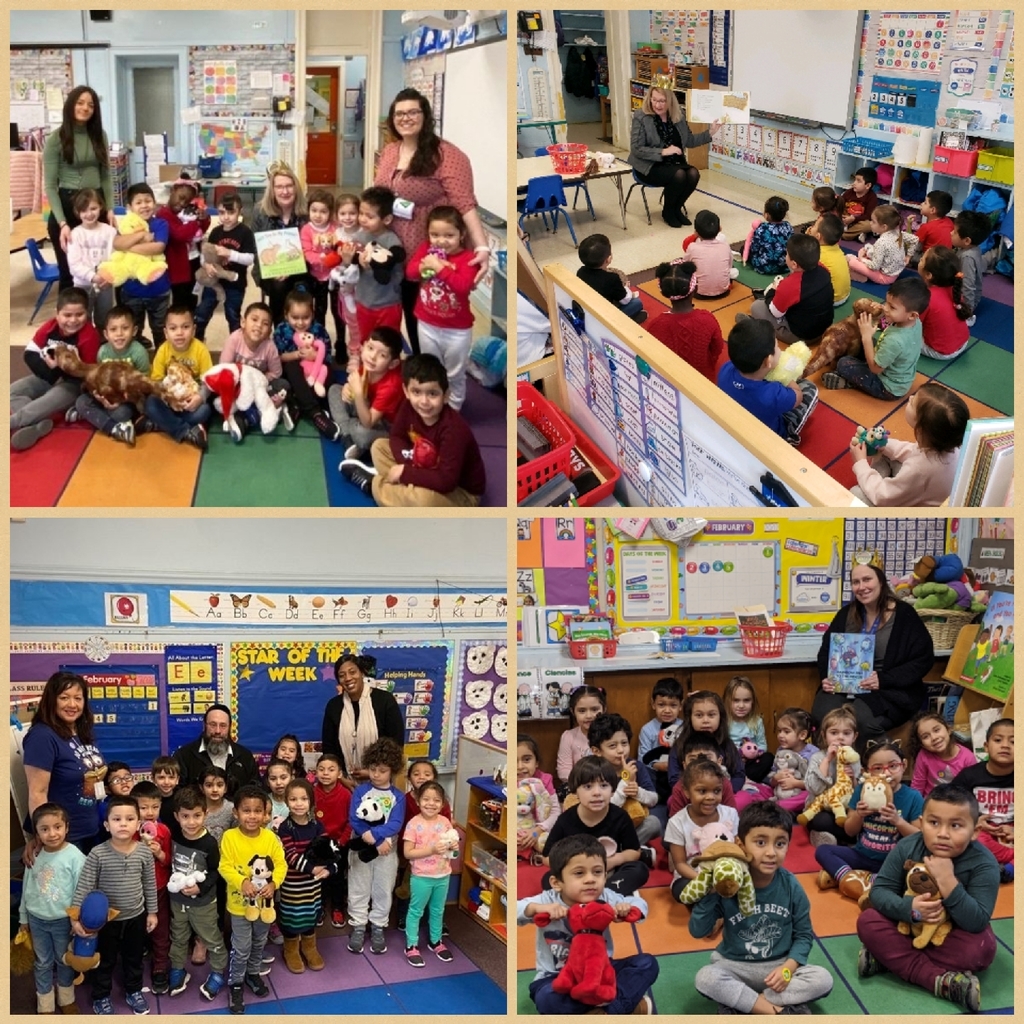 Today PSEG Long Island taught children about how to keep safe in case of an emergency.

Multicultural Day Part 2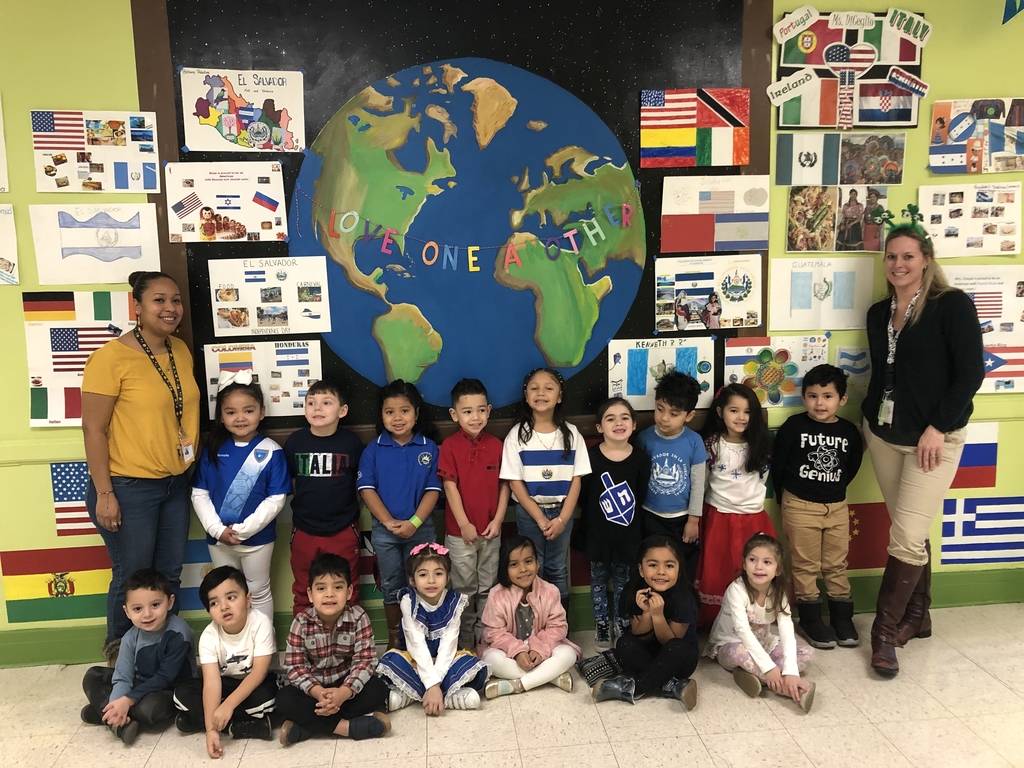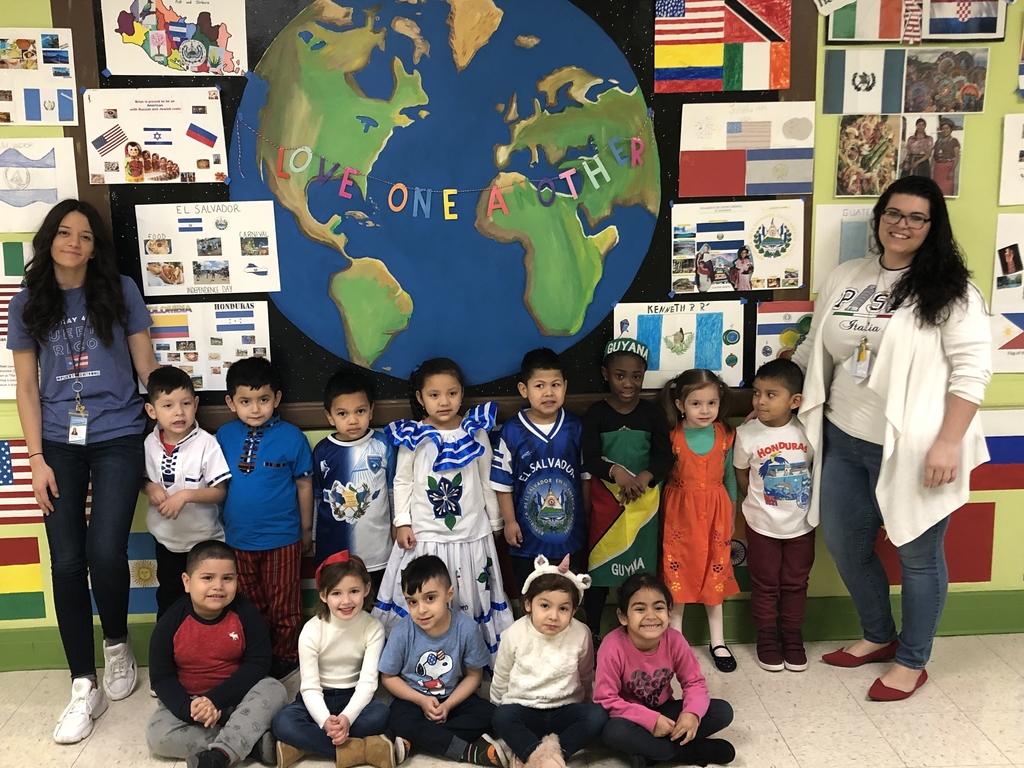 "My dream would be a multicultural society, one that is diverse and where every man, woman and child are treated equally. I dream of a world where all people of all races work together in harmony." - Nelson Mandela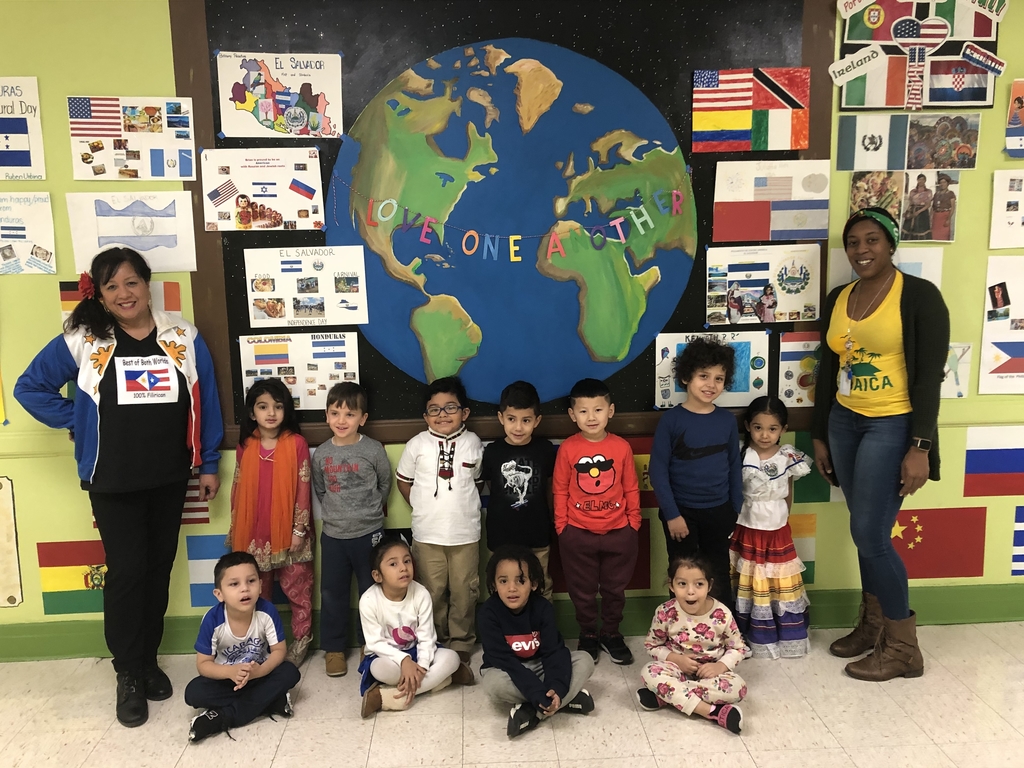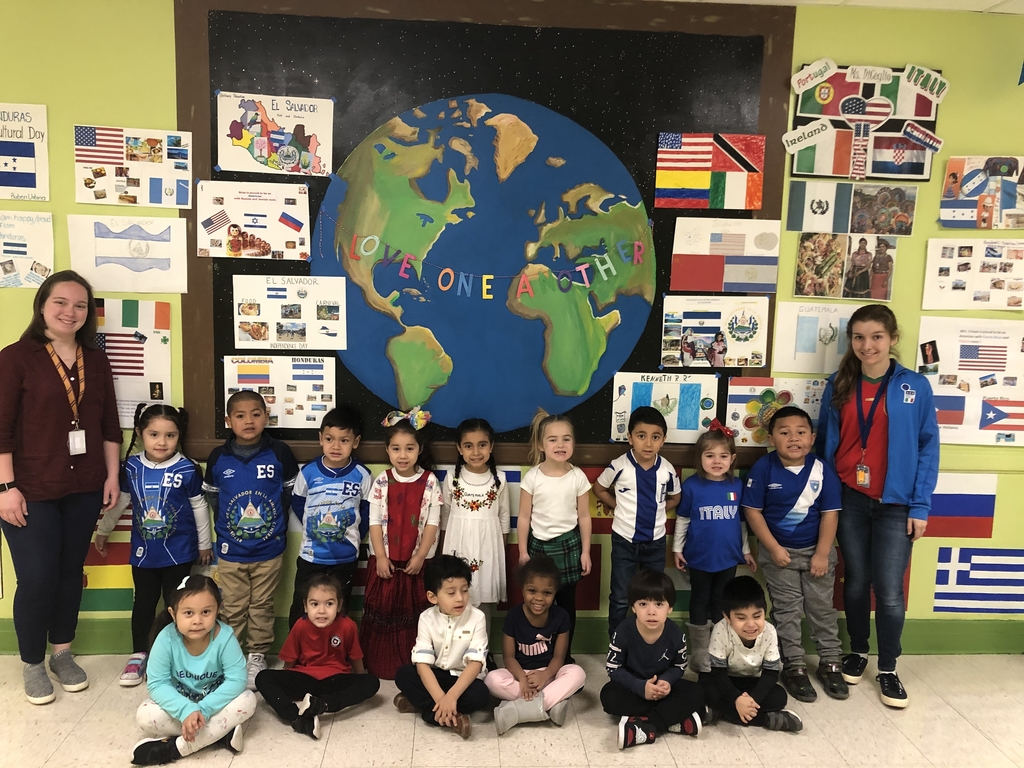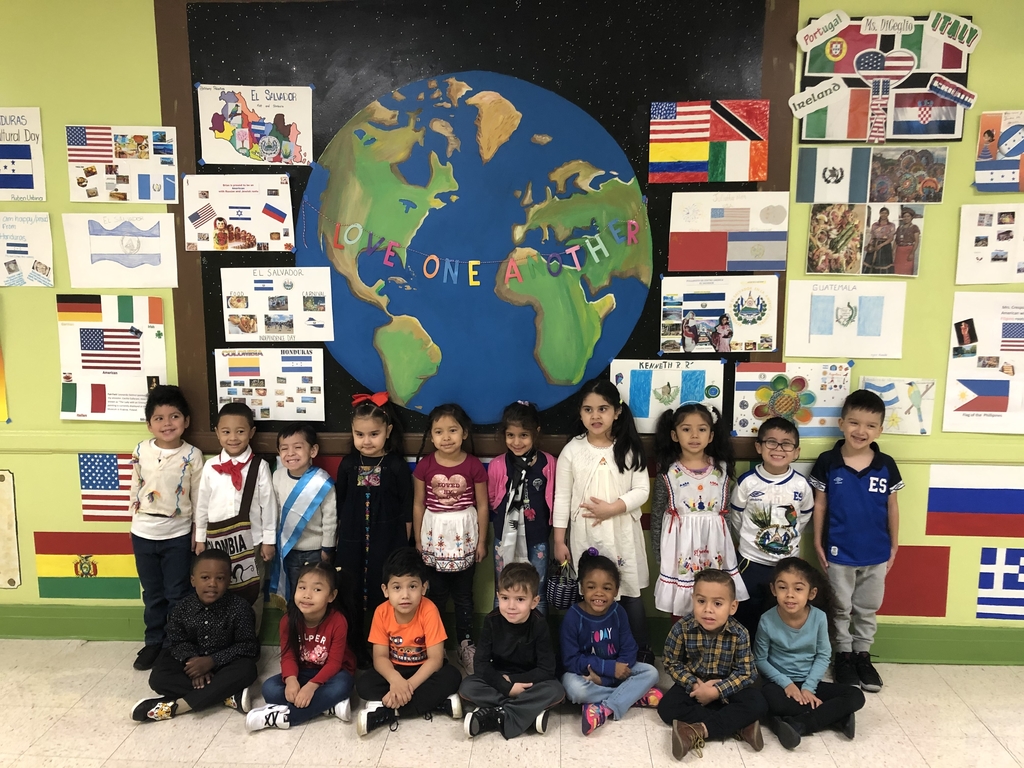 UPK is ready for our multicultural parade tomorrow. "We may have all come on different ships, but we're in the same boat now " -Martin Luther King Jr.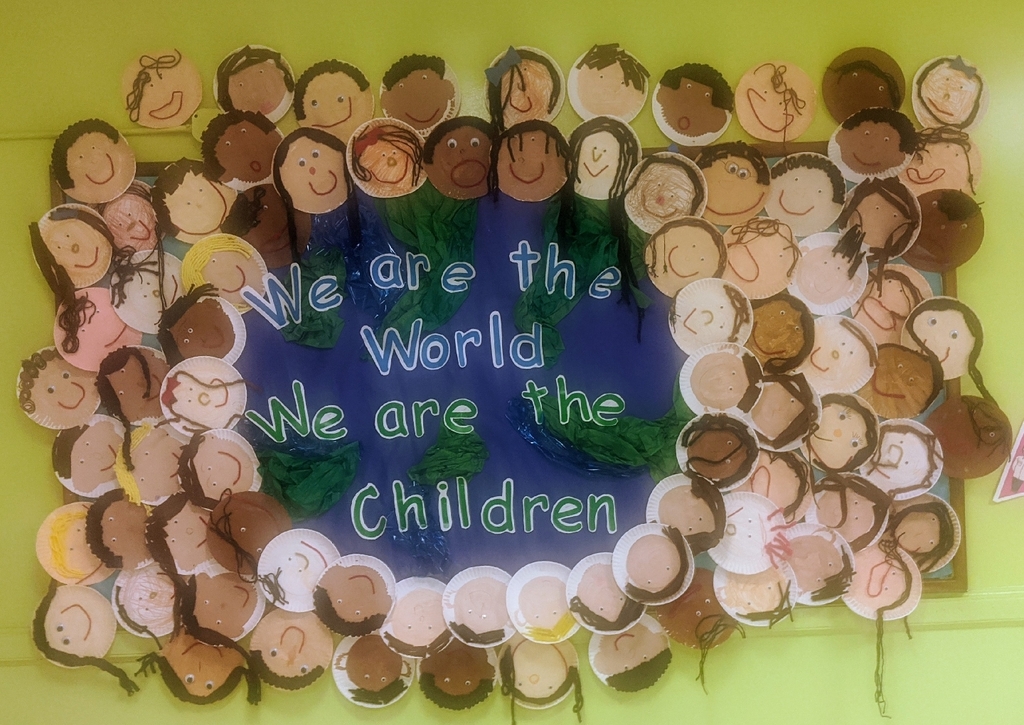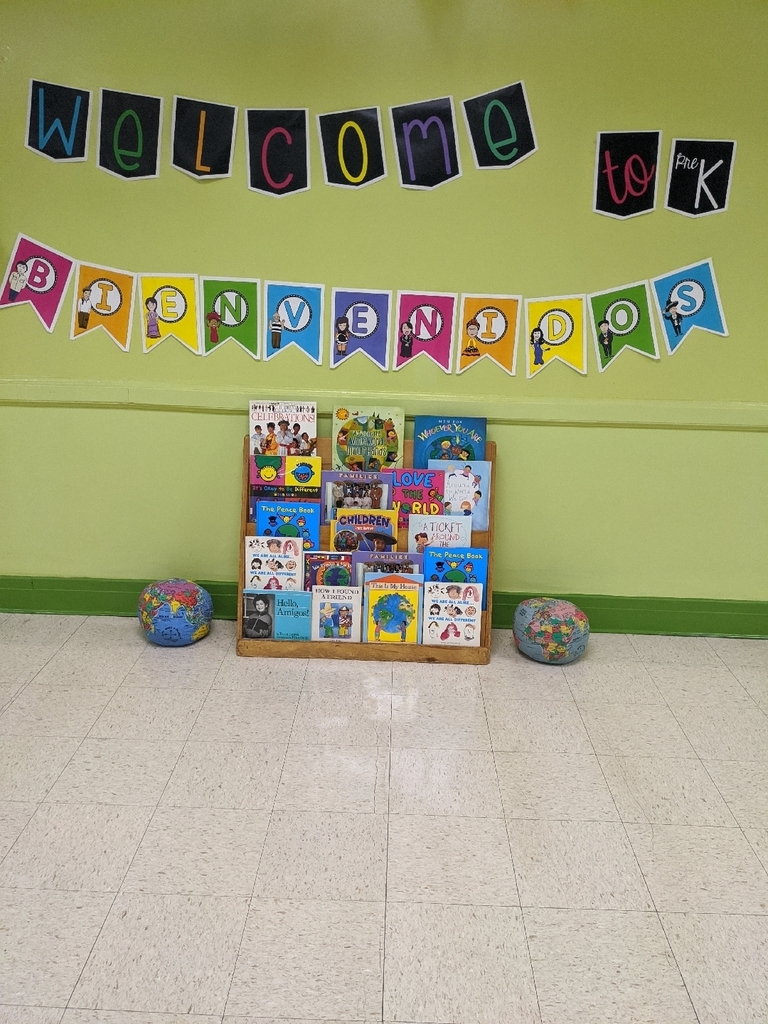 Having fun in exploration!

As we learn about Dr. Martin Luther King Jr., the children from Room 6 explain their own dreams.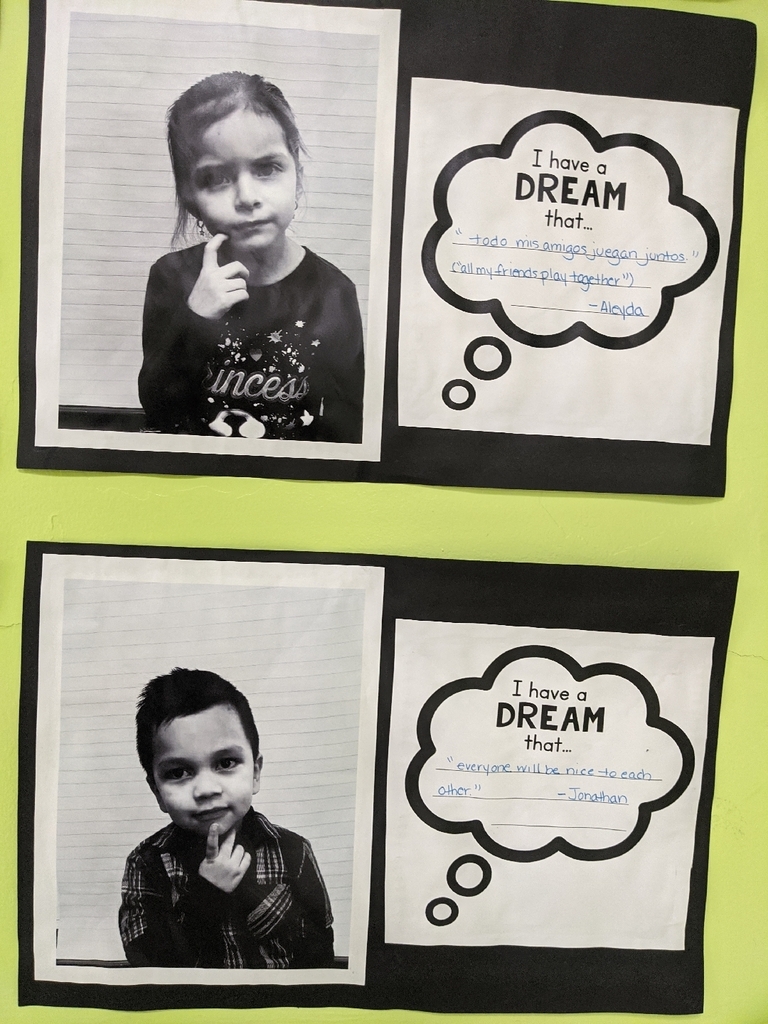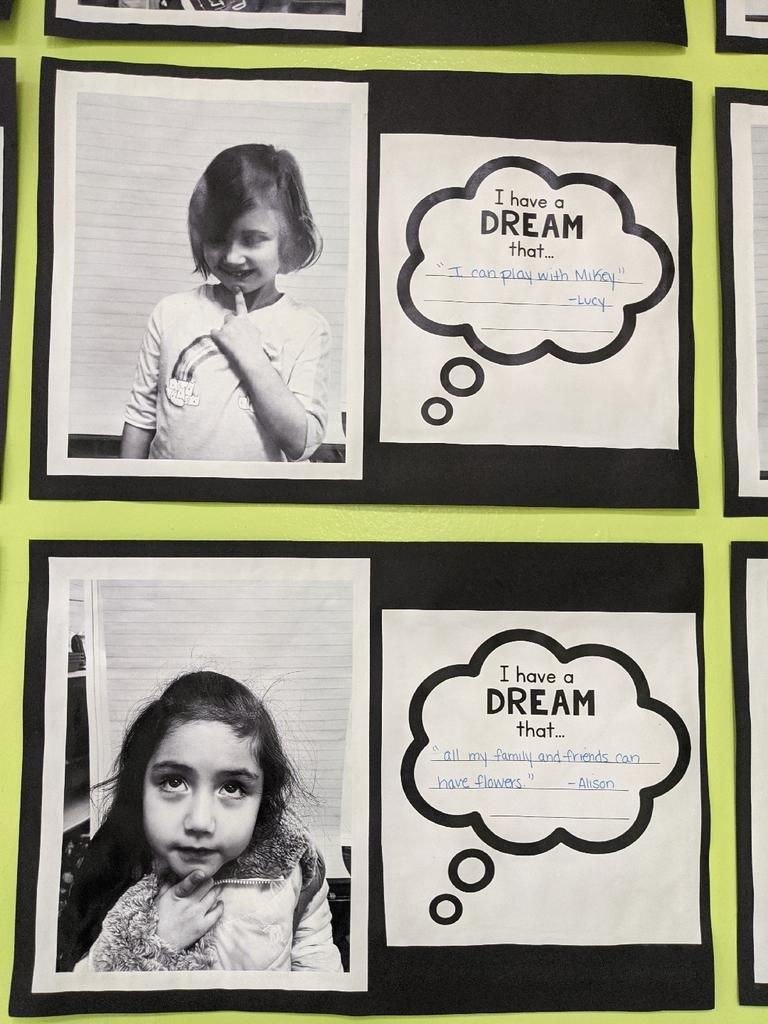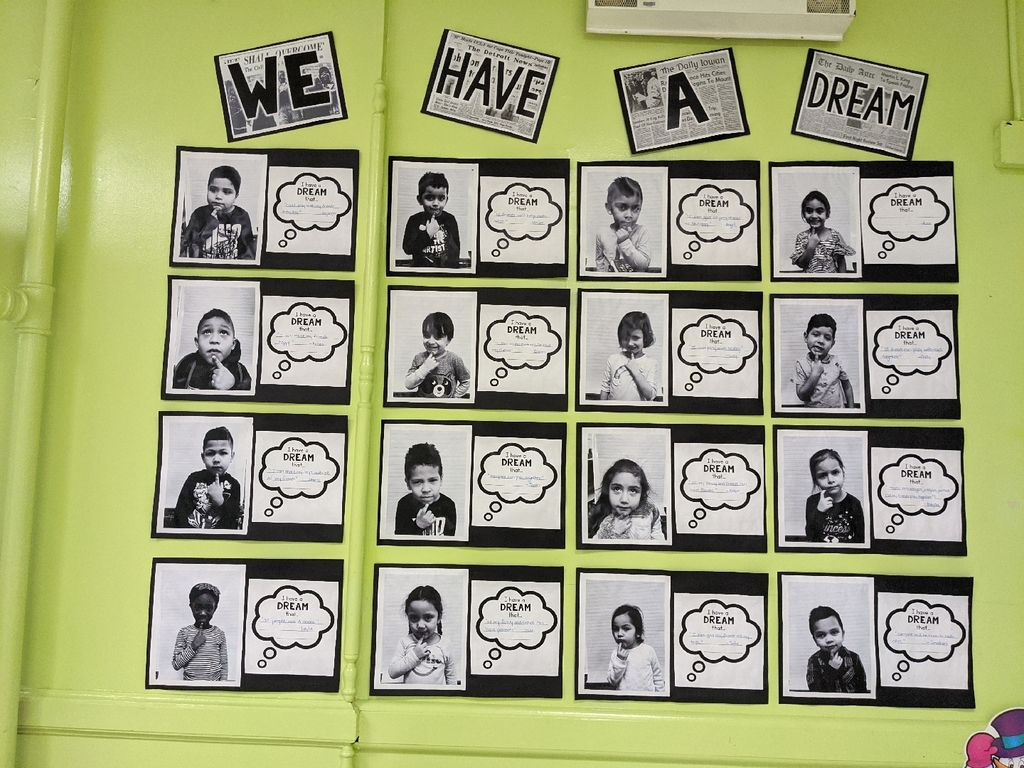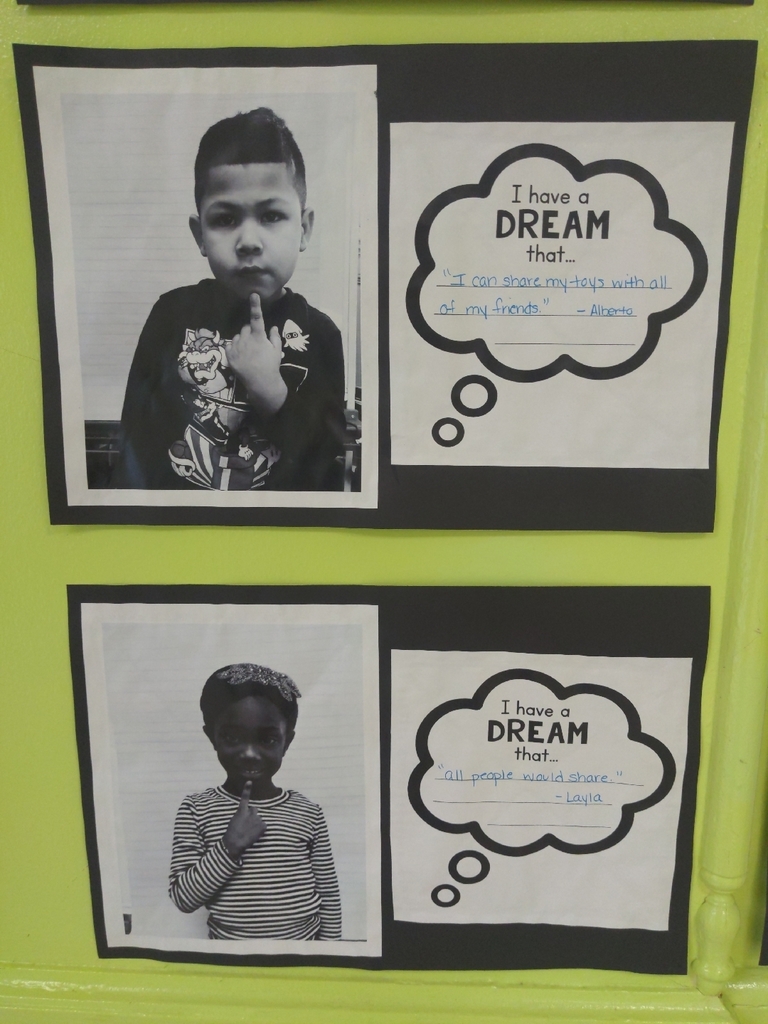 Today children solved riddles to find the missing letters during our Peaceful Letter Day.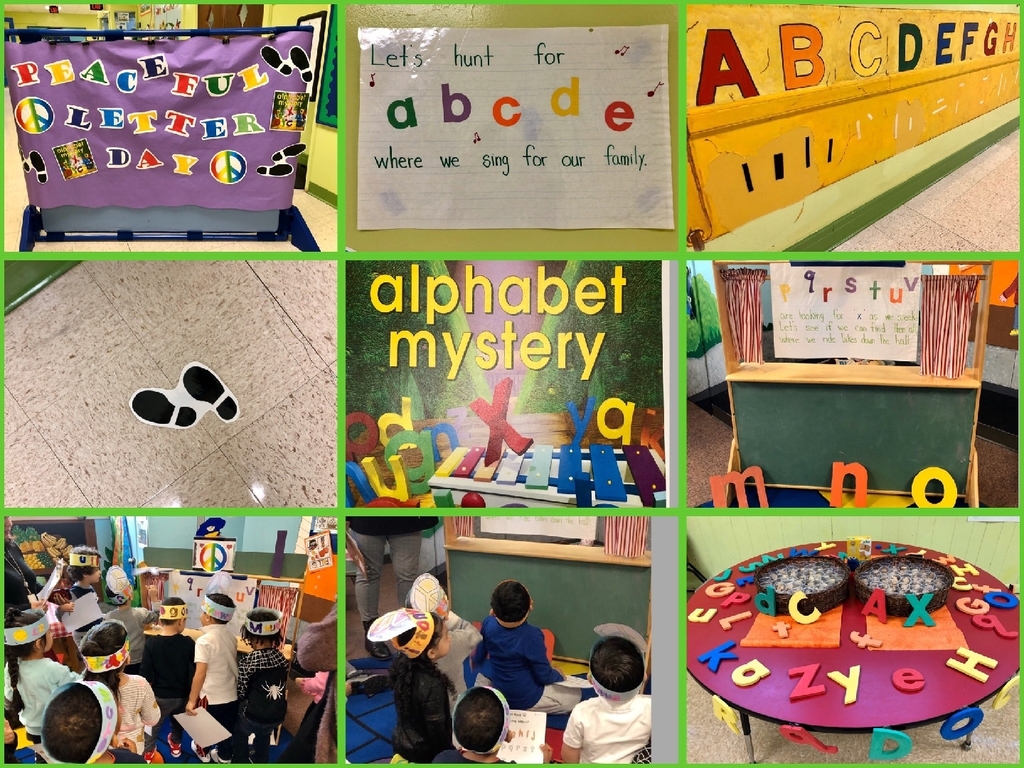 Developing social skills and promoting kindness is one of our main focuses in Pre-K. Here we have children helping one another in Safety Town and also managing who has a turn on the bikes by signing up for one.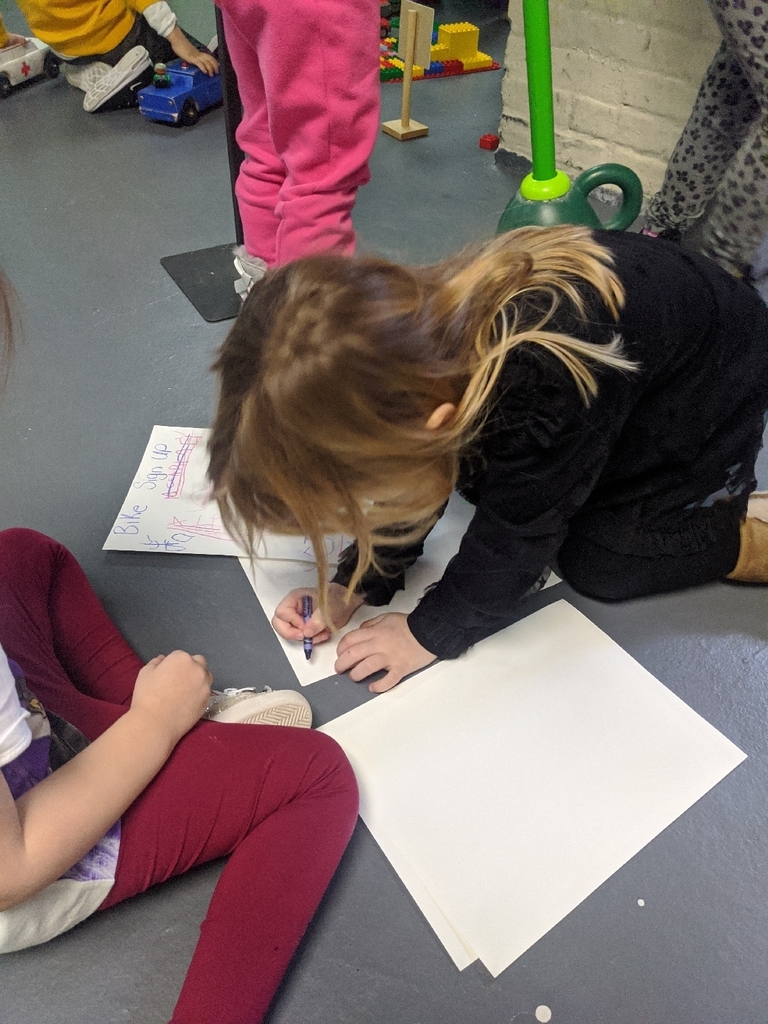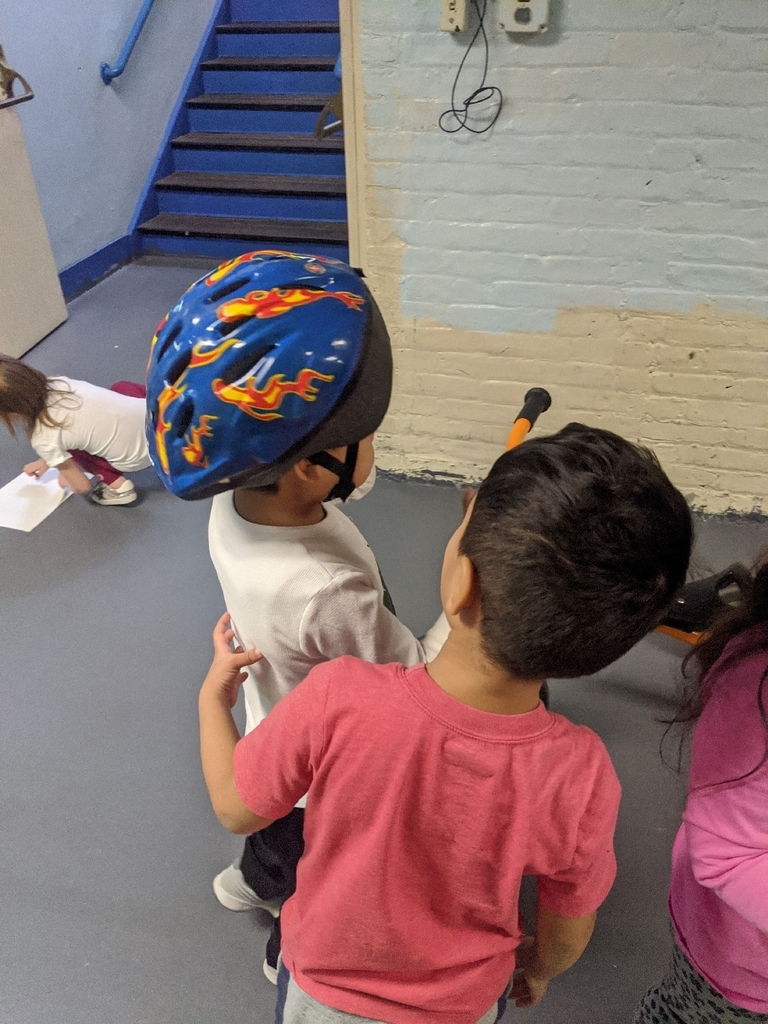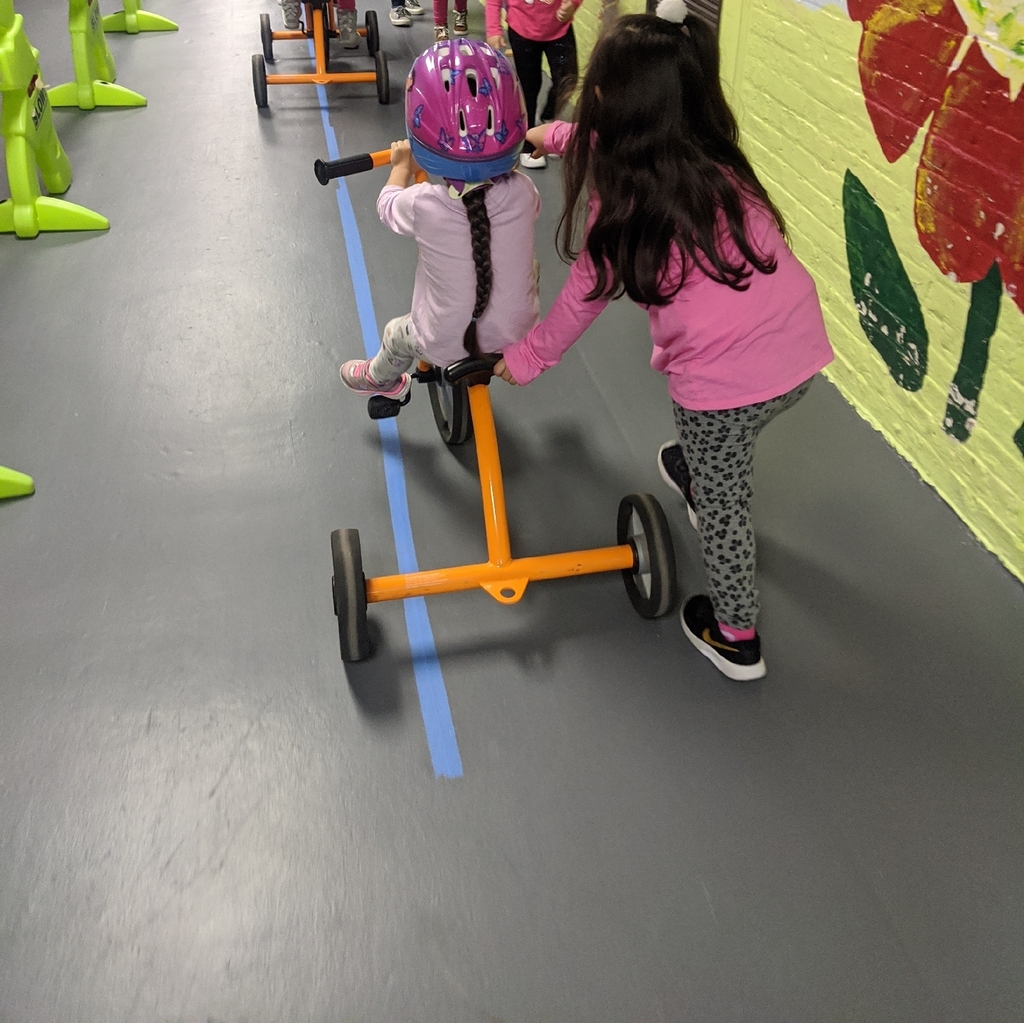 Cheering on our classmates during scooter races at school today.

Enjoying our last day before break by wearing our pajamas to school.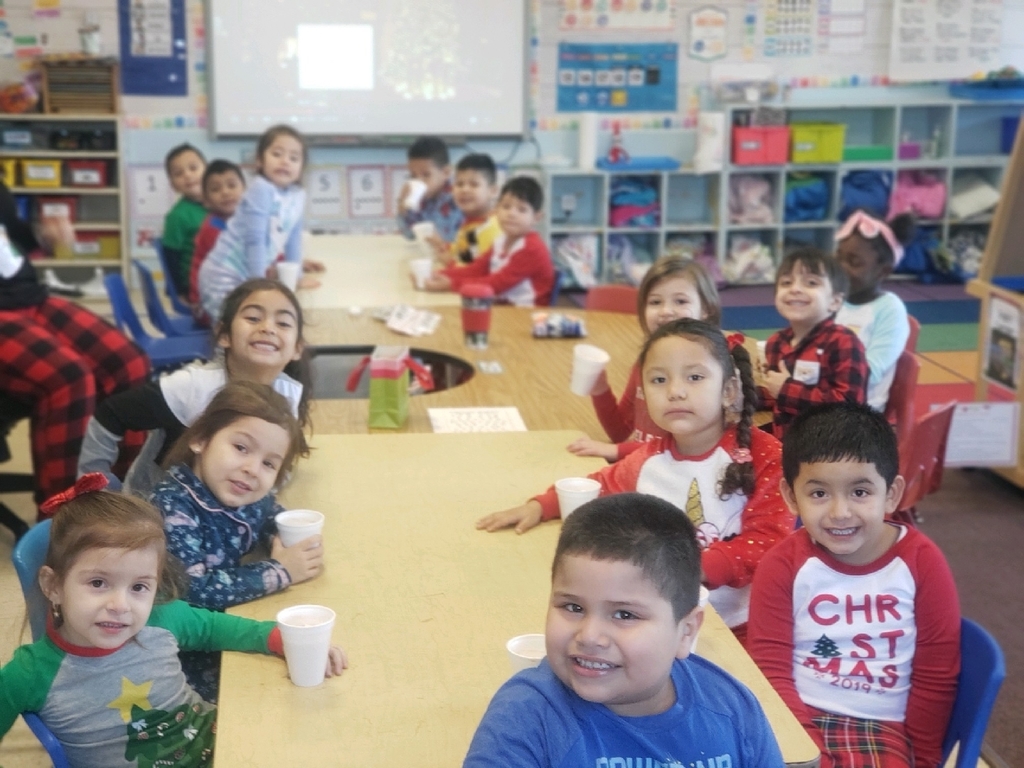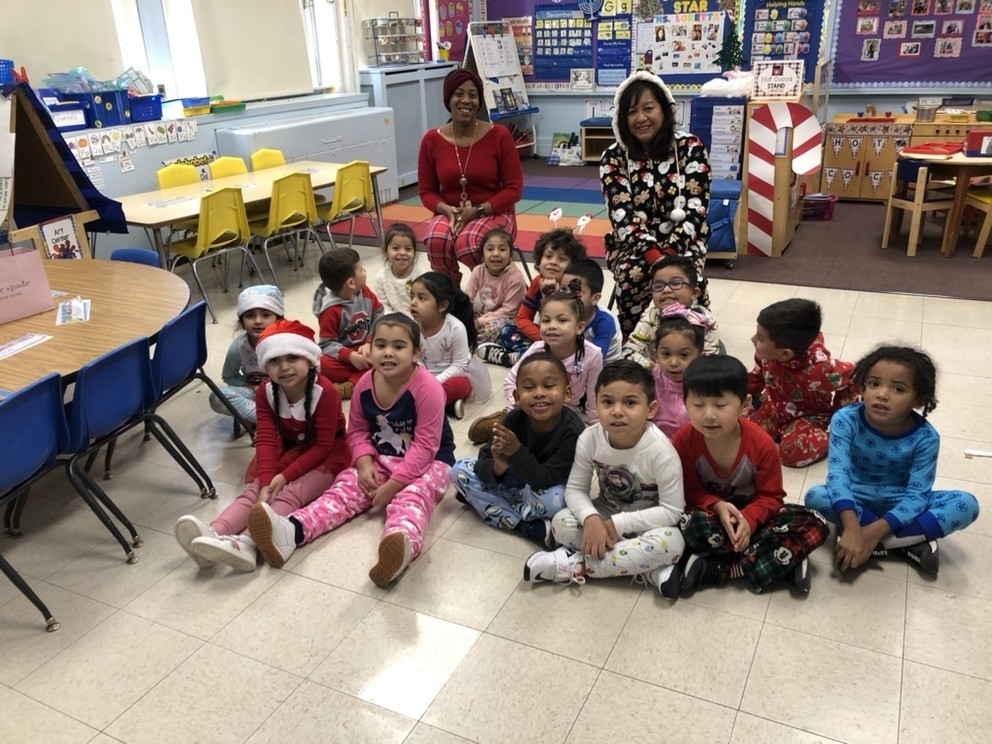 Our Pre-K children had a wonderful time performing for their families at our Winter Sing.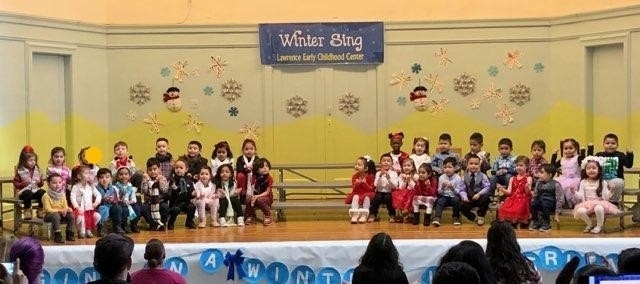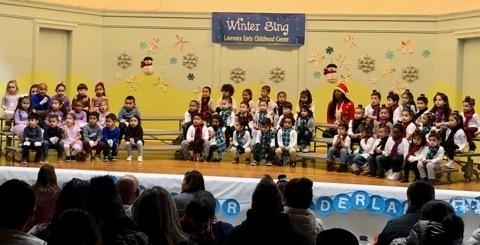 Holiday Spirit week continues by wearing green for the Grinch!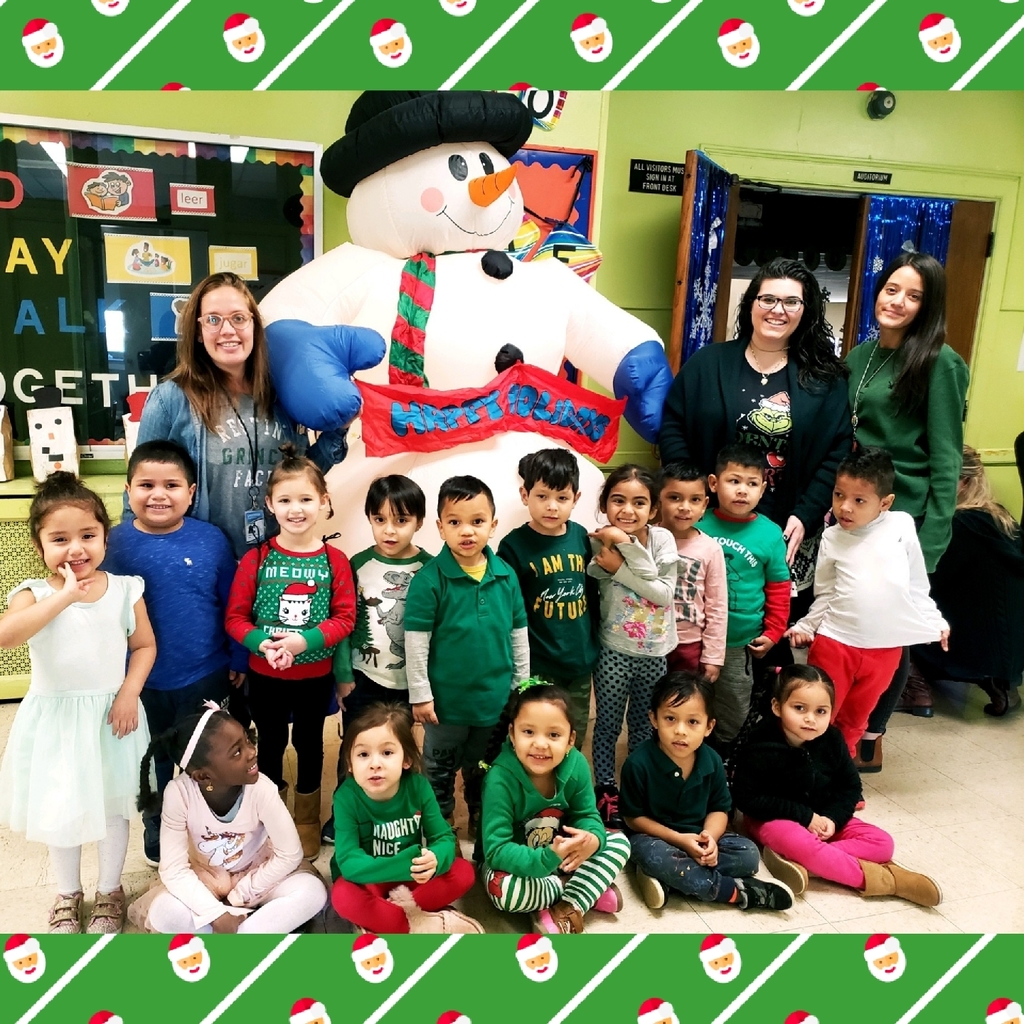 Red and white holiday spirit.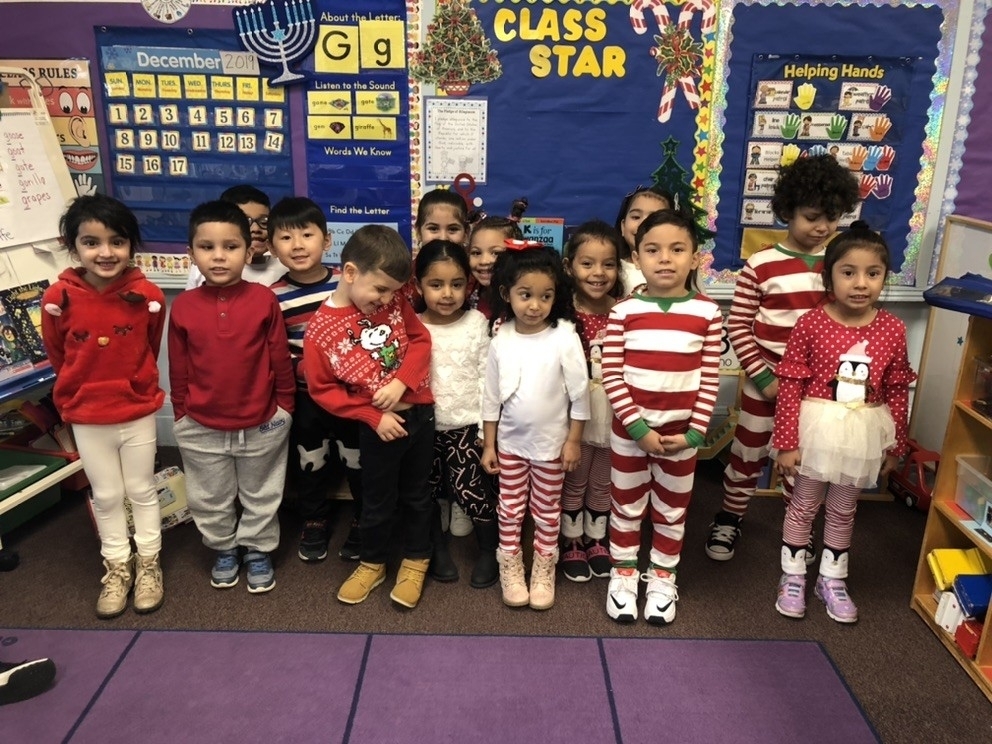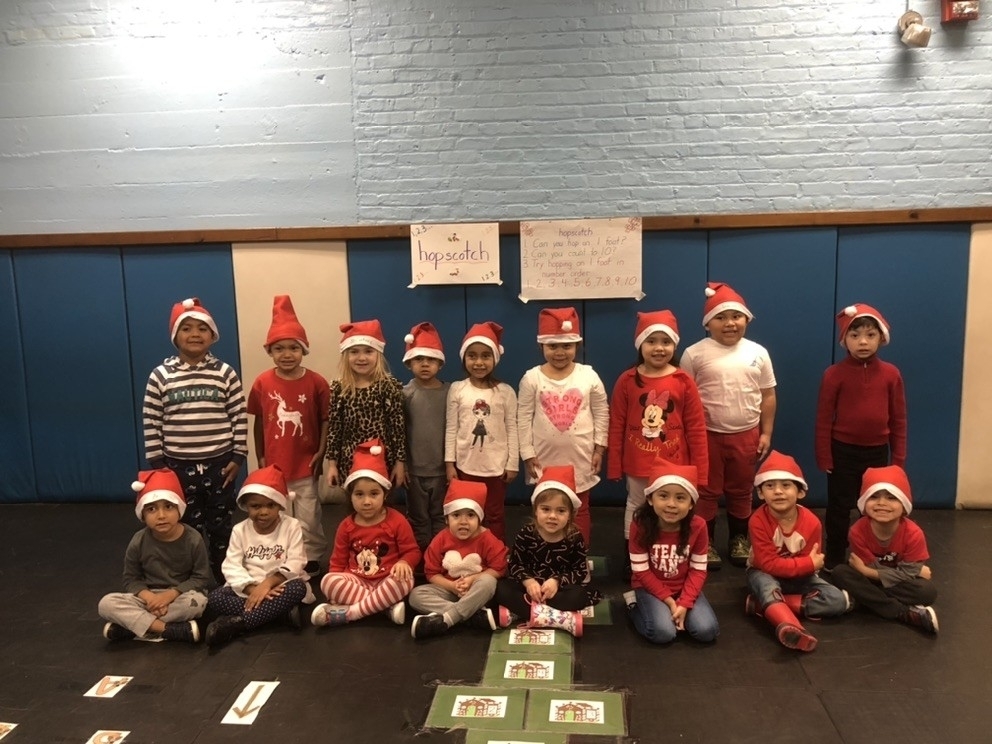 Continuing our Holiday Spirit by wearing red and white today!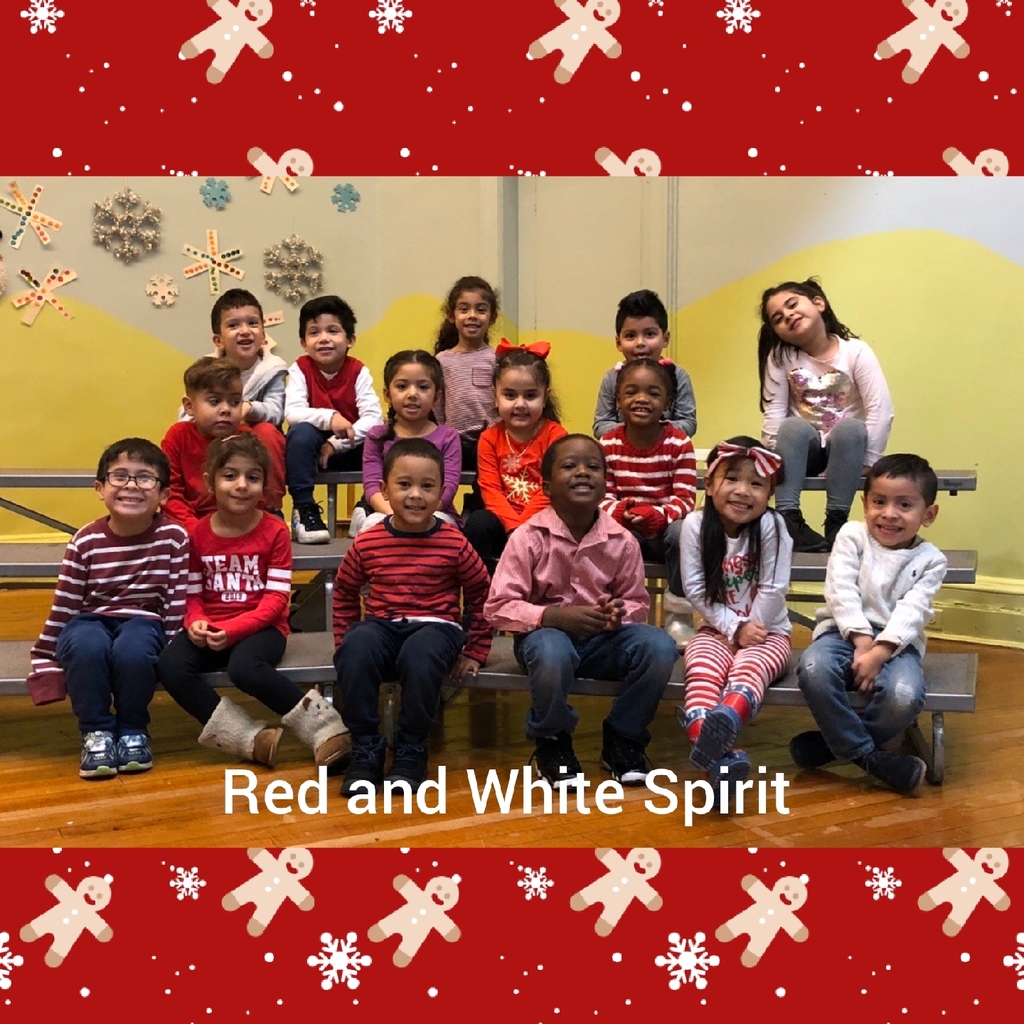 Starting off our Holiday Spirit Week by wearing lights!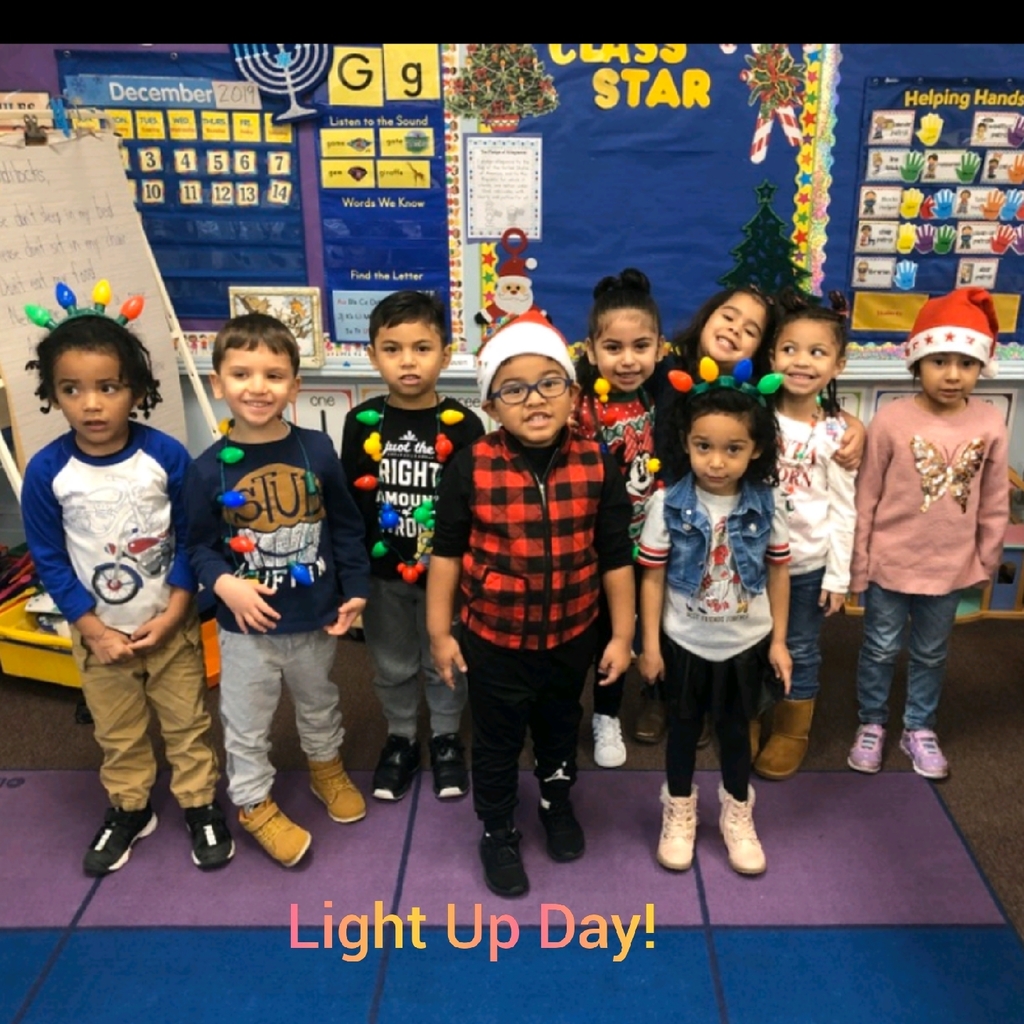 Ms. Caporina and Ms. DiCeglio's class is learning all about gingerbread. They created their own cookie and reenacted the story of "The Gingerbread Man".